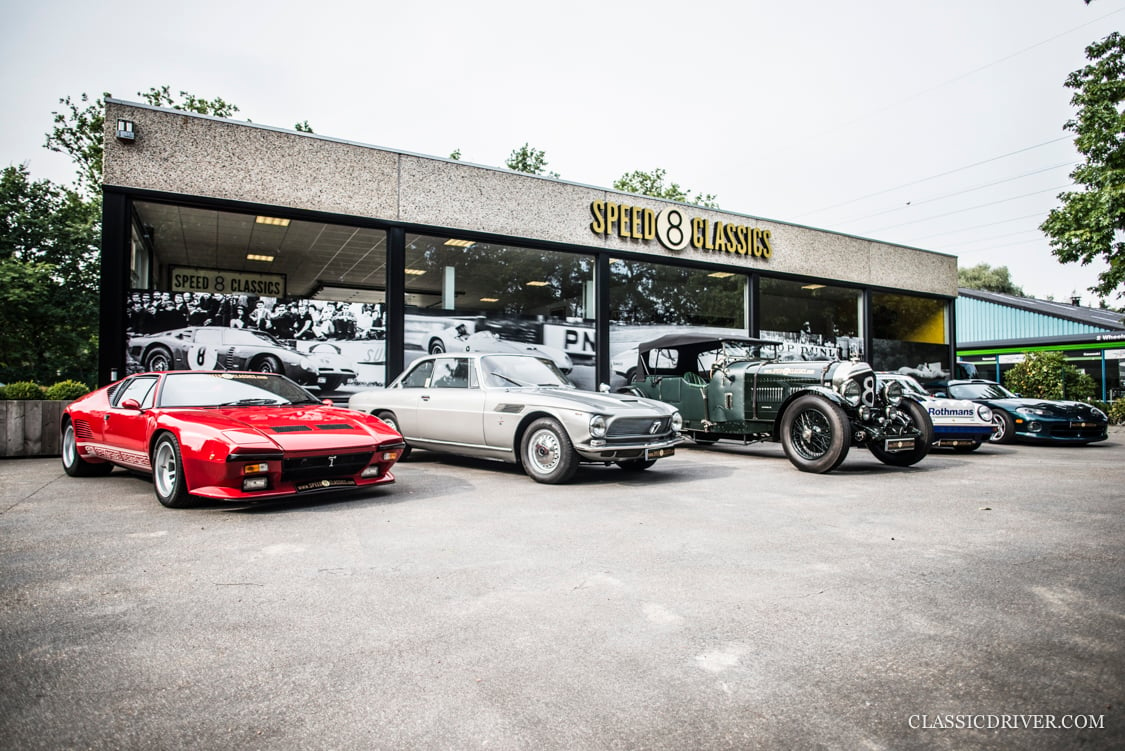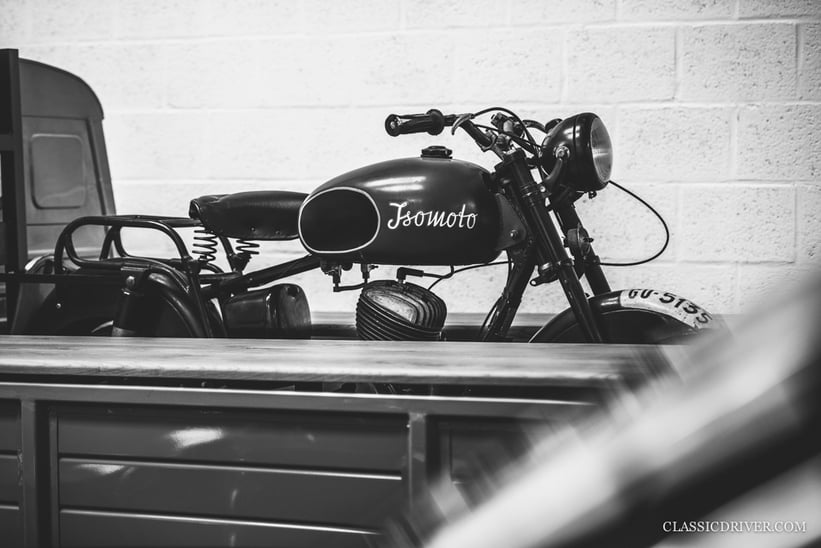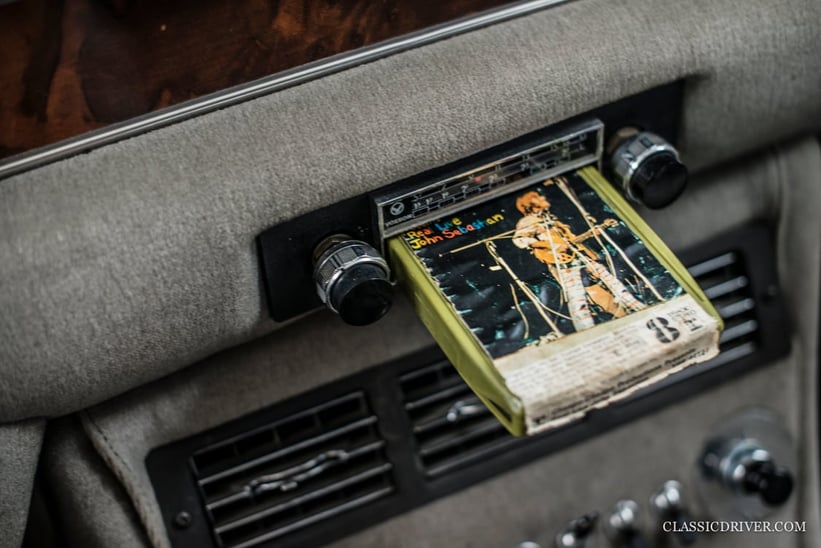 What are your earliest automotive memories?
At a very young age, my father took me to see rallycross races, and I always enjoyed it. I remember a special rallycross event at night, seeing Martin Schanche with his RS200 taking the lead over some Metro 6R4s and Audi Quattros. I never forgot the red turbos and brake discs!
How did you facilitate your automotive interests when you were younger?
As a schoolboy, I started my own business selling brochures I got from local car dealers, which then turned into model cars, pedal cars, Honda Monkeys, and DAX. Then, at 13 years old, I bought my first car…I was lucky that my parents let me do this. My mother taught me how to drive a car at the age of eight. My father would only let me start the engine, but when he was away, my mother would get an old car from the parking garage and teach me how to use the clutch and change gears.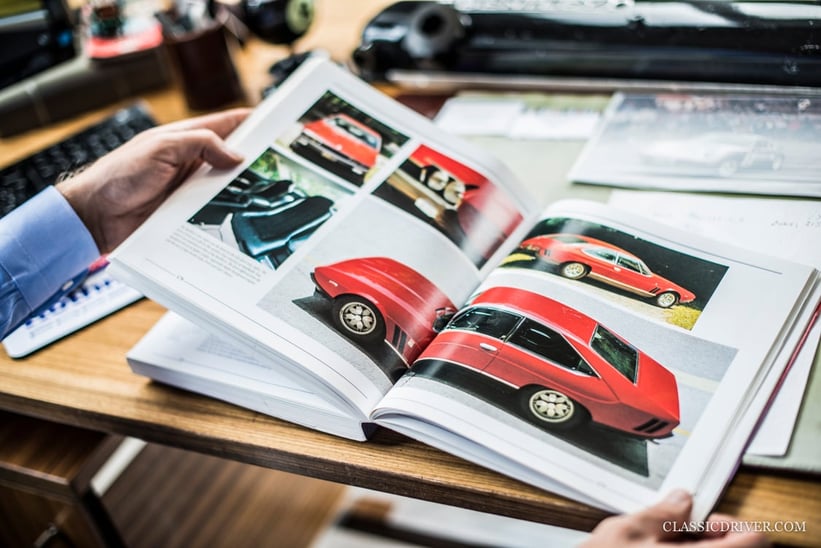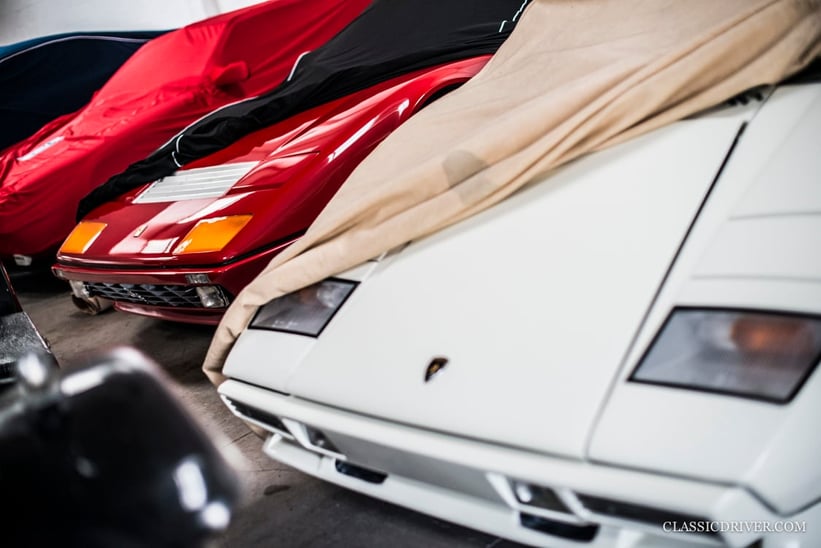 How did your career in the car industry begin?
By the age of 15, I was spending my Saturdays at a local luxury car dealer. They sold Rolls-Royces, Bentleys, Lamborghinis, Maseratis, Ferraris, De Tomasos, Aston Martins — everything. A friend of my father was a salesman there, and I was extremely motivated to help him drive the cars on tests or move them around the showroom…I worked for free, just because it was my passion. They let me drive Countachs and Jaguar XJ220s. At the age of 17, I heard you could start working in the workshop. I would go to school one day a week and spend the rest of my time working in the shop. When I started, I asked if it was possible to work in the garage at the Cars of Excellence in Maaseik, and this is where my career with specialty cars really started. I was very interested in knowing the mechanical side of things and how everything worked, but I also kept my job of opening the showroom and helping the sales team on Saturdays. Soon, I sold my first luxury car, a 1981 Lotus Esprit. I really enjoyed myself and had a great time in this garage. I was given many opportunities to drive fantastic cars, work on them, and meet some very nice and special people. I also attended many Rolls-Royce and Bentley courses in Crewe…When I look back on those 10 years, it was a fantastic time. If I could write down my all experiences from this period, it would be a bestseller.
And why did you switch to the classic car world?
I've always liked classic cars. Two of my older colleagues in the workshop had classic cars and were restoring them as a hobby. One colleague took me to Techno Classica Essen every year and taught me a lot about British classic cars.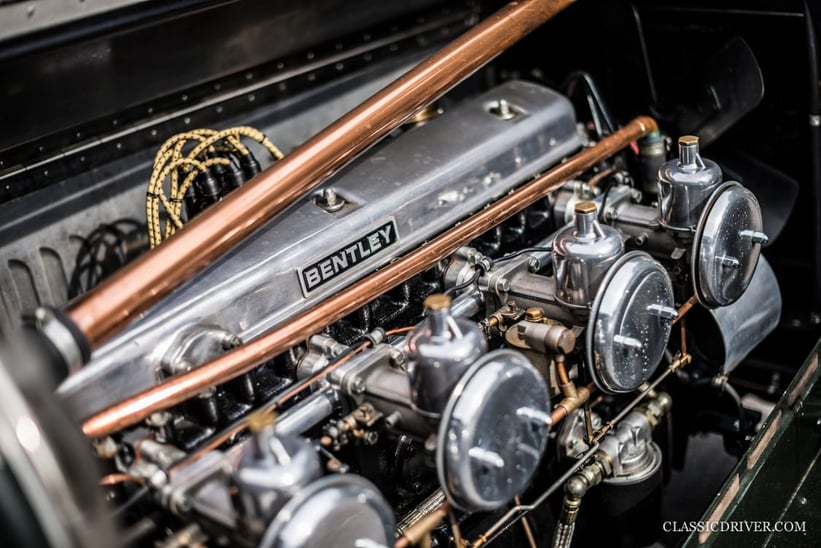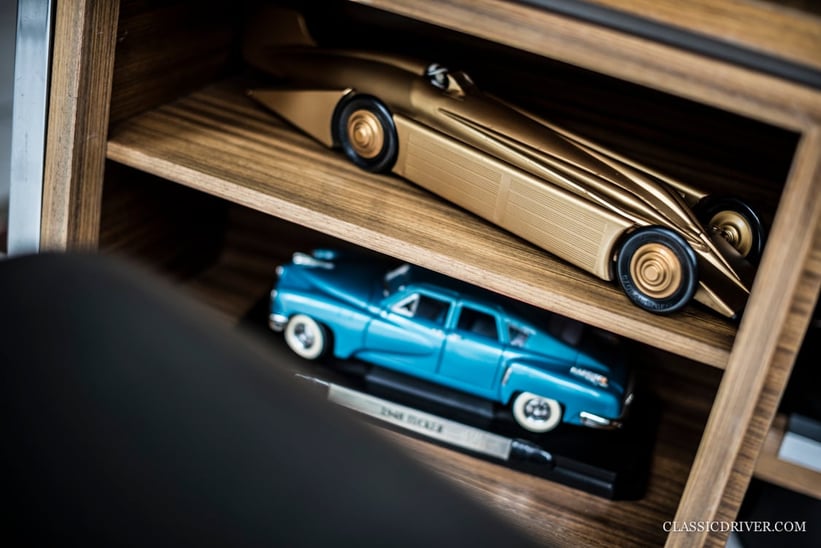 What motivated you to open Speed 8 Classics?
After my career at Cars of Excellence, I worked for a passionate car collector in Antwerp for eight years. Together, we were also dealing in classic cars. After a great time and lots of fun, it was time for me to start my own business, and I opened Speed 8 in 2013.
Why the name Speed 8?
Speed 8 is in reference to my Bentley career at Cars of Excellence. When I was at a course in Crewe in 2000, I was reminded that the Le Mans cars were prepared with the name 'Speed 8'. Also, a friend of mine owns Straight 8 in London, and I've always liked the name…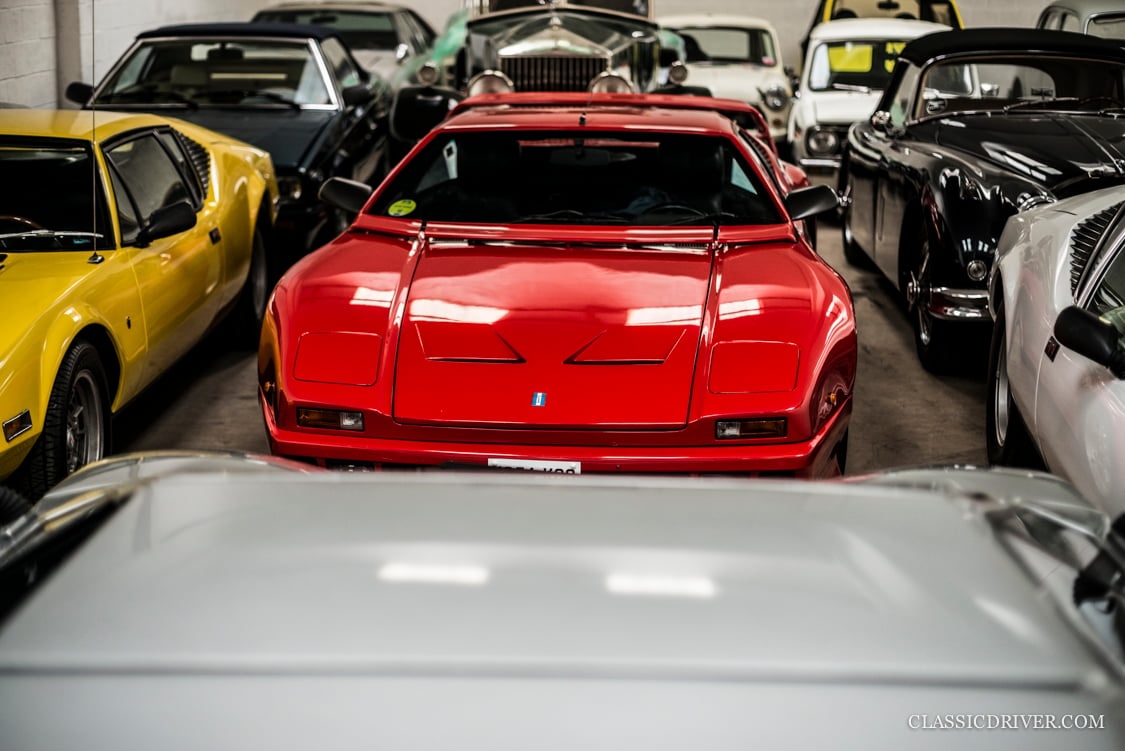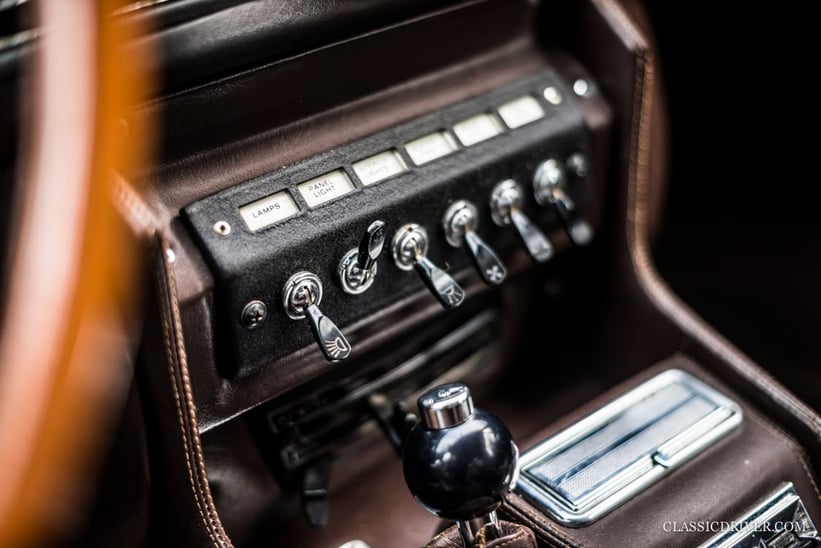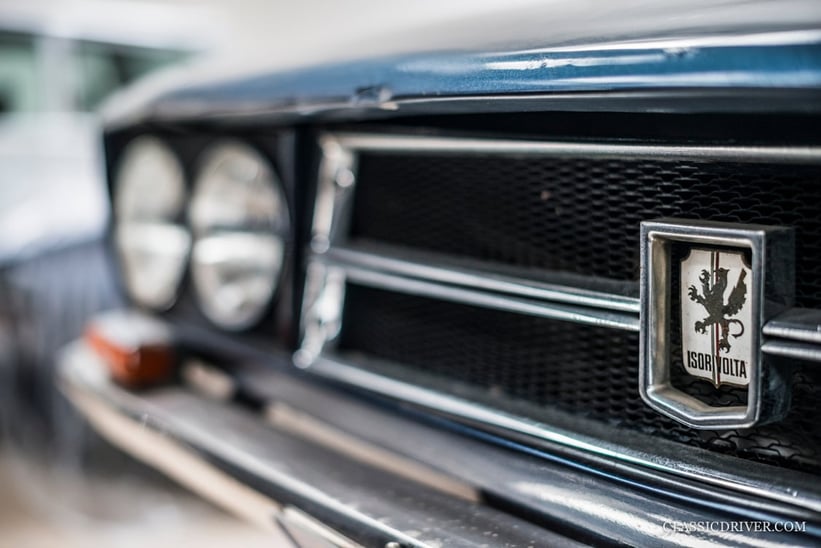 It is obvious that you have a passion for "exotic" Italian cars, as you are a world-renowned specialist of Isos and Bizzarinis. How did it all begin?
I developed a passion for European cars with American engines when I began working for the Antwerp car collector. He owned Isos, Monteverdis, Facel Vegas, Jensens, Intermeccanicas, and De Tomasos…All were very rare cars with special stories and had a team of passionate people create and build them. I love the power, sound, and reliability of the American V8s!
Do you think these cars are still undervalued?
Over the last few years, these cars have become more appreciated. Remember the Bizzarrini sale in Paris that rocketed the GT Strada into the same direction of the Miura?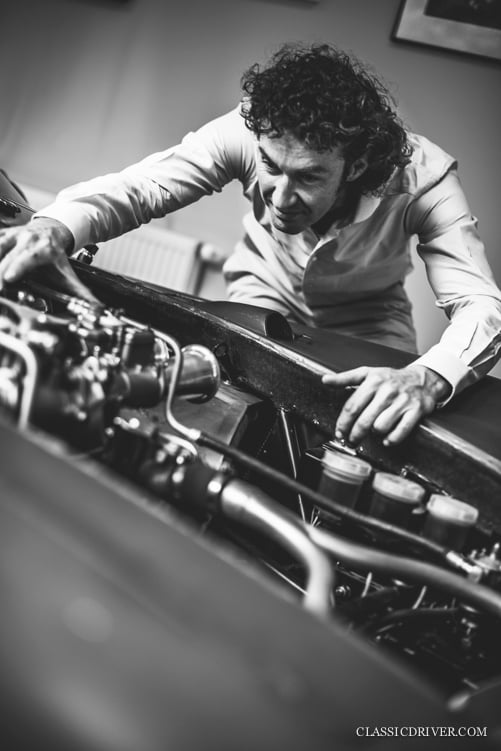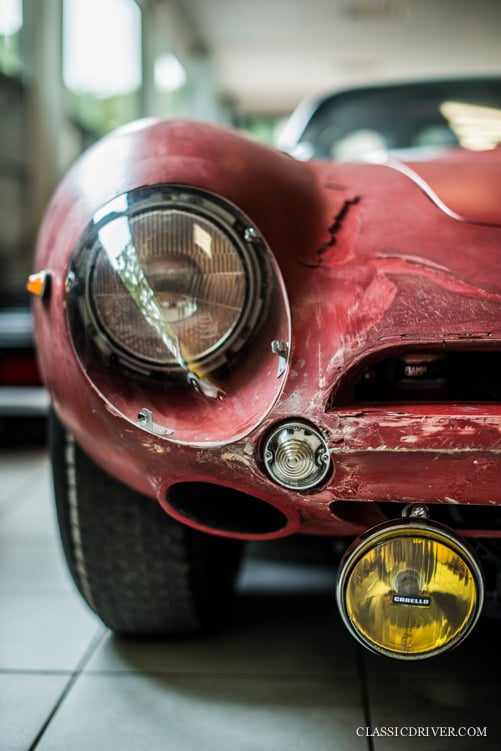 How would you describe your first meeting with Giotto Bizzarrini?
I was lucky enough to meet Giotto several times. When we first met, it was difficult to have a conversation, due to the language barrier. But once his wife realised that I spoke French, she was able to translate, and after a short while, he brought me to his office above his workshop and showed me everything. It was a fantastic experience, and I was lucky enough to have had a friend with me who took quite a few photos of Giotto and I. He is a great engineer and was involved in many projects.
Iso or Bizzarrini: which would you choose?
Iso and Bizzarrini are both number one for me — I couldn't choose.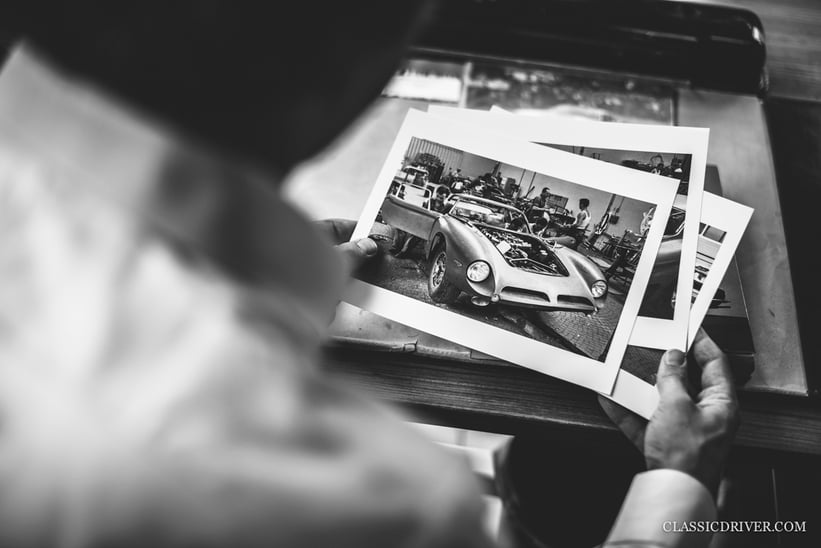 Is there a specific car or model that you prefer more than any other?
I have a wide variety of cars available through Speed 8 because I personally like a lot of different cars — too many! Cars from the 1920s, '50s, and '80s are all very different and have unique characteristics. You can't compare a drive in a 1925 Roll-Royce Phantom to one in a 1985 De Tomaso Pantera, but each is great and a totally different experience!
What can customers expect when buying a car at Speed 8?
One thing about all the cars I sell, I do my best to deliver them in the best condition, and I prepare each car myself before I put them up for sale. Lots of people come to me as a client and soon become a friend.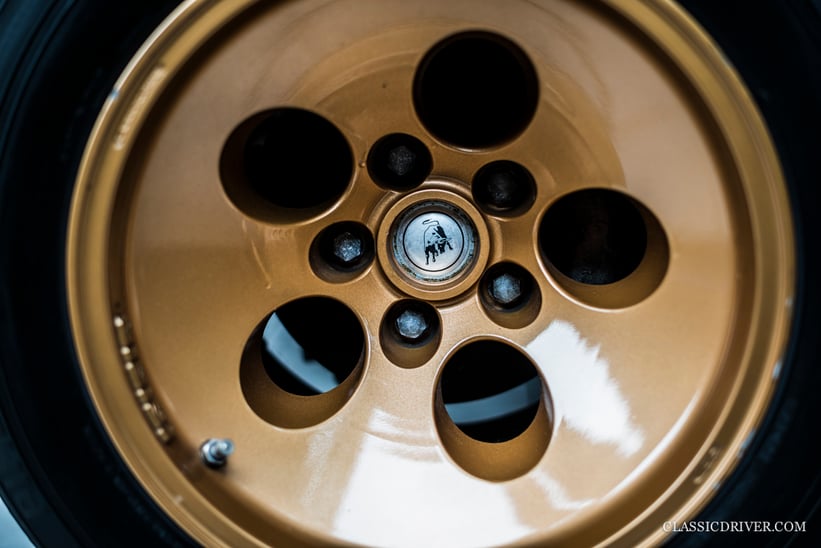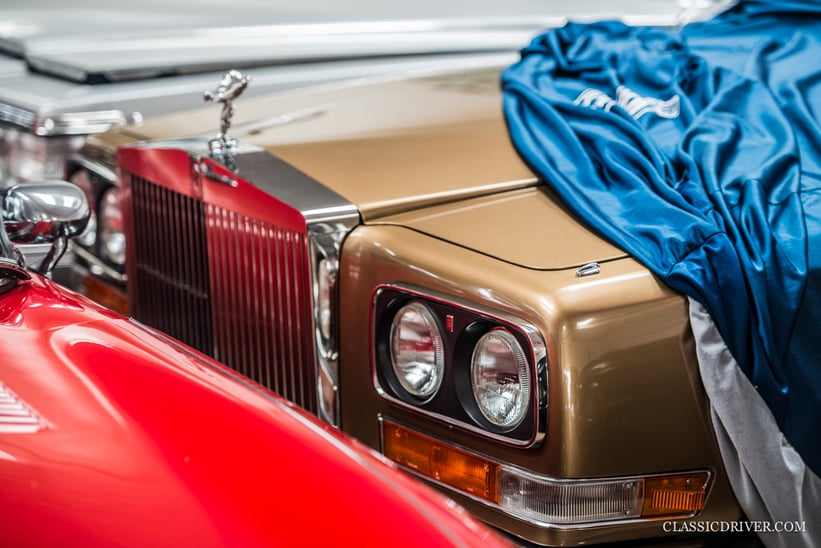 What are your thoughts on the evolution of the market over the last few months?
For me, it doesn't matter what the market has done in the past or will do in the future. I know that I love classic cars and that I will be dealing with them for the rest of my life. Whether the market goes up or down, my passion for classic cars will remain.
What is your dream car?
I've owned many of my dream cars in the past and still own some now. But my wish list is still very long, and I'm working hard to make it shorter. I'm especially interested in wide and low cars that make lots of noise, such as Panteras, F40s, Bizzarrinis, and GT40s.
Photos: Rémi Dargegen for Classic Driver © 2017