Meet the girls on tour with the 2016 Rallye des Princesses
A spot of spring rain was never going to dampen the spirit of the ladies on the 17th Rallye des Princesses, which is currently meandering its way from Paris down towards Saint-Tropez…
Girls just wanna have fun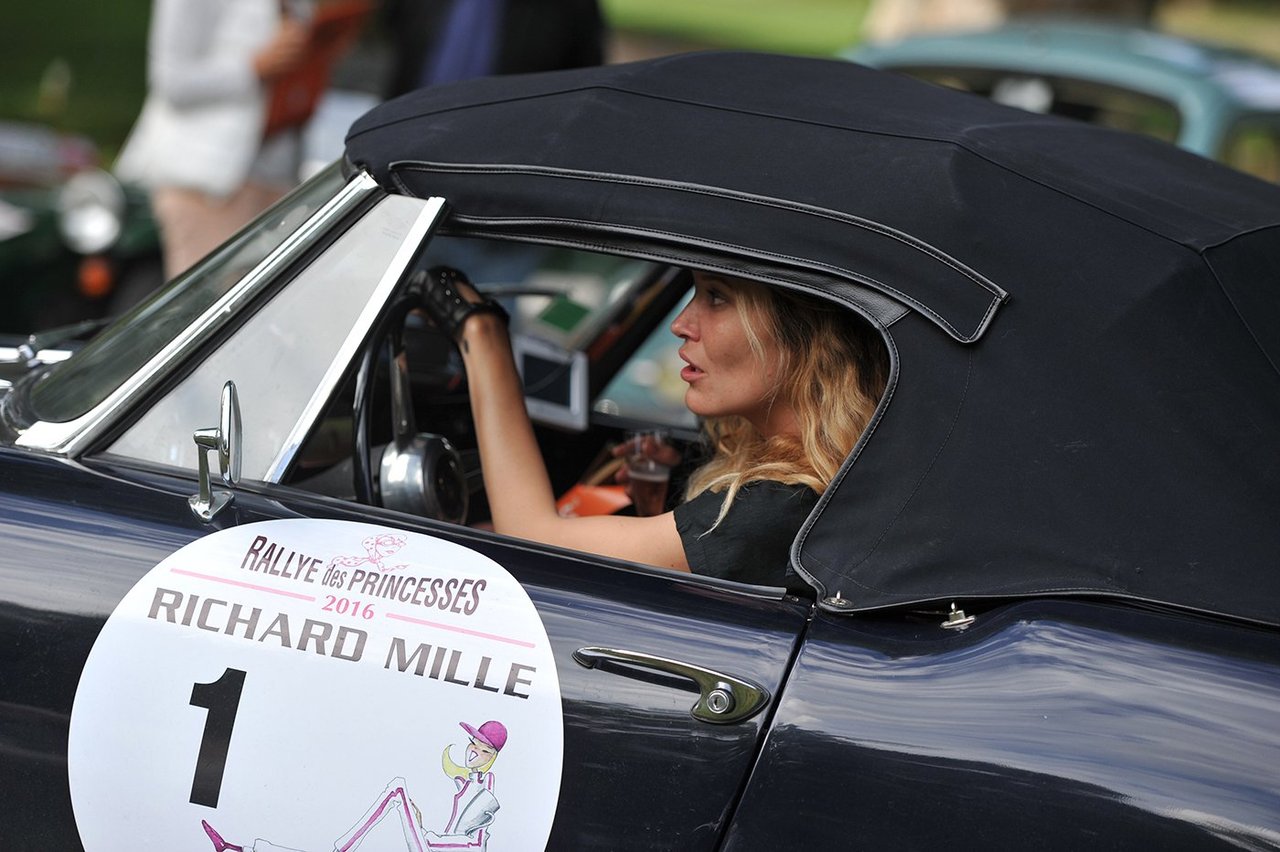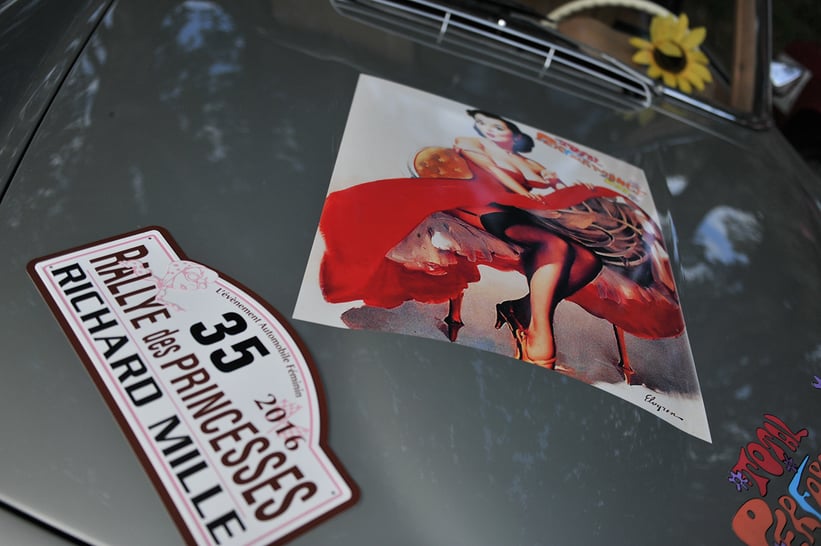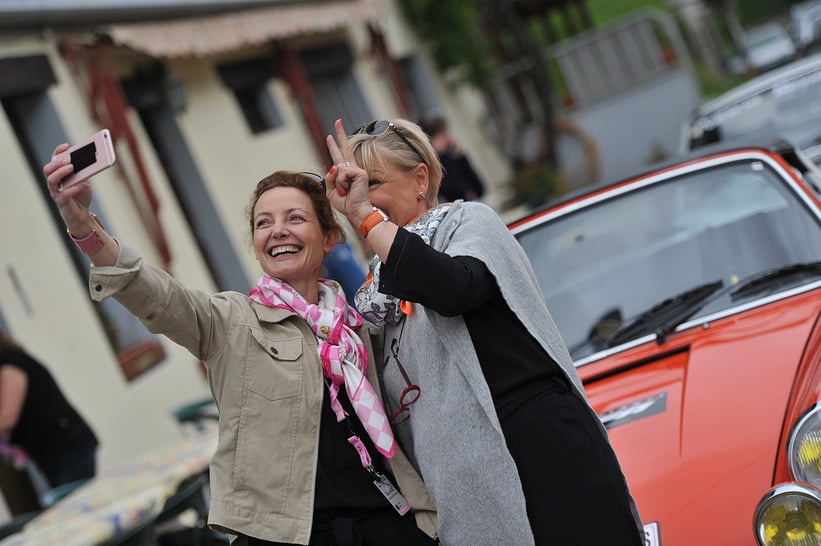 The female-only regularity race, which is held in the spirit of the old Rallye Paris-Saint-Raphaël Féminin, set off from the heart of Paris earlier this week, and our girls-on-the-ground Cathy Dubuisson and Lara Platman have joined to document the occasion. The weather has been the only (slight) stumbling block for the ladies so far, though it'll take more than a spot of rain to hinder their fun. After all, at the end of each day at the glamorous stop-off locations, when the cars were safely tucked up and resting, a glass of Champagne was duly waiting for the Princesses – now that's the Royal treatment. We'll have a full report on the rally in the coming days, but for now here is a taster gallery of this year's Rallye des Princesses.
Photos: Cathy Dubuisson for Classic Driver © 2016
Held between 28 May and 2 June, the 2016 Rallye des Princesses will see beautiful classic cars make their way through the quaint French countryside from Paris to Saint-Tropez, crewed by female-only driver pairings. In partnership with event sponsor Richard Mille, Classic Driver will be reporting live from the event.