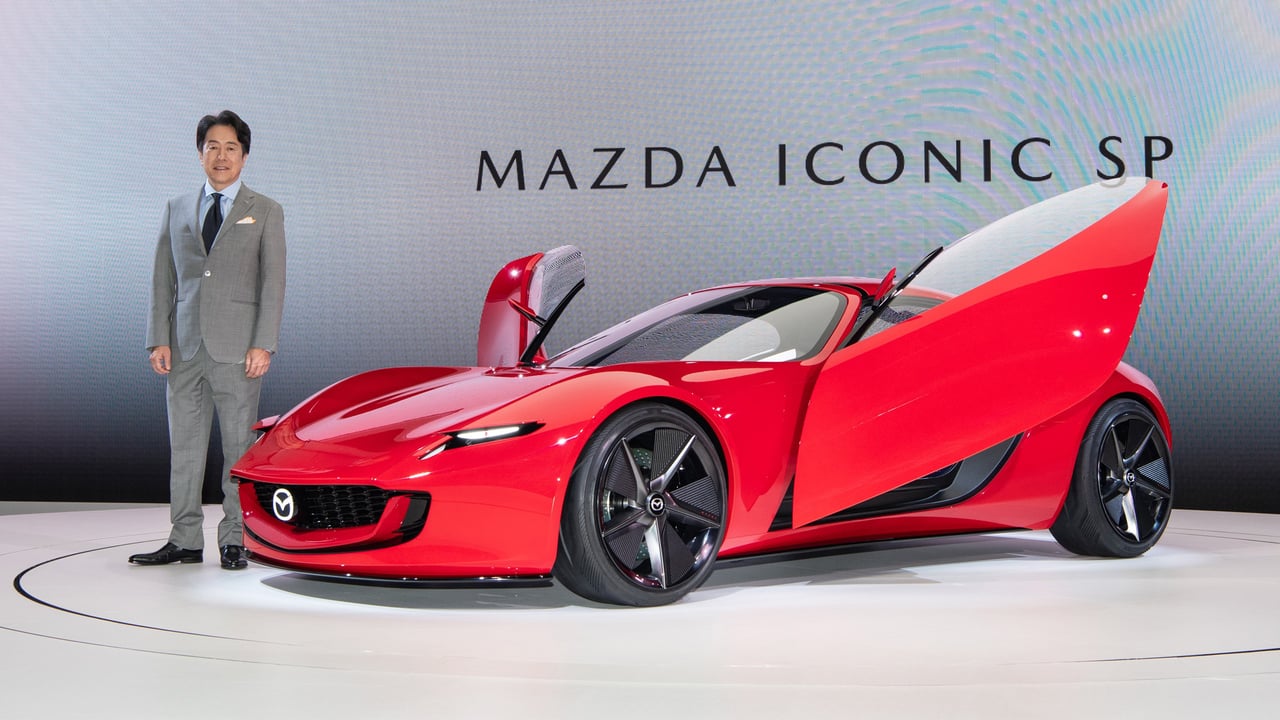 MX-5, RX-7, Cosmo, RX-3, and now, the Iconic SP. All these cars had one thing in mind when they were being created: joy. Mazda's sportscar lifespan has remained true to its joyful roots ever since the quirky Cosmo burst onto the scene in 1967.
Now, in 2023, the company has unveiled a brand-new concept car designed for the new age, created from a desire for a car that simply embodies the joy of driving. The Iconic SP features Mazda's unique two-rotor rotary EV system, which remains compact and aids in ensuring a low centre of gravity to enhance driving performance.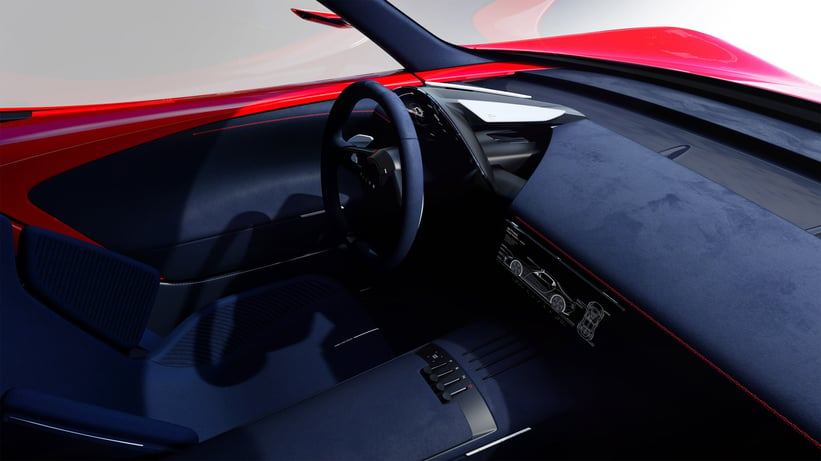 Masahiro Moro, Mazda's Representative Director, President and CEO made the following comment: "Mazda will always deliver vehicles that remind people that cars are pure joy and an indispensable part of their lives. As a car-loving company that mass-produces the inspiring mobility experience, we are committed to shaping the future with our partners sharing the same goal, as well as our fans, where everyone can proudly say, 'we love cars.'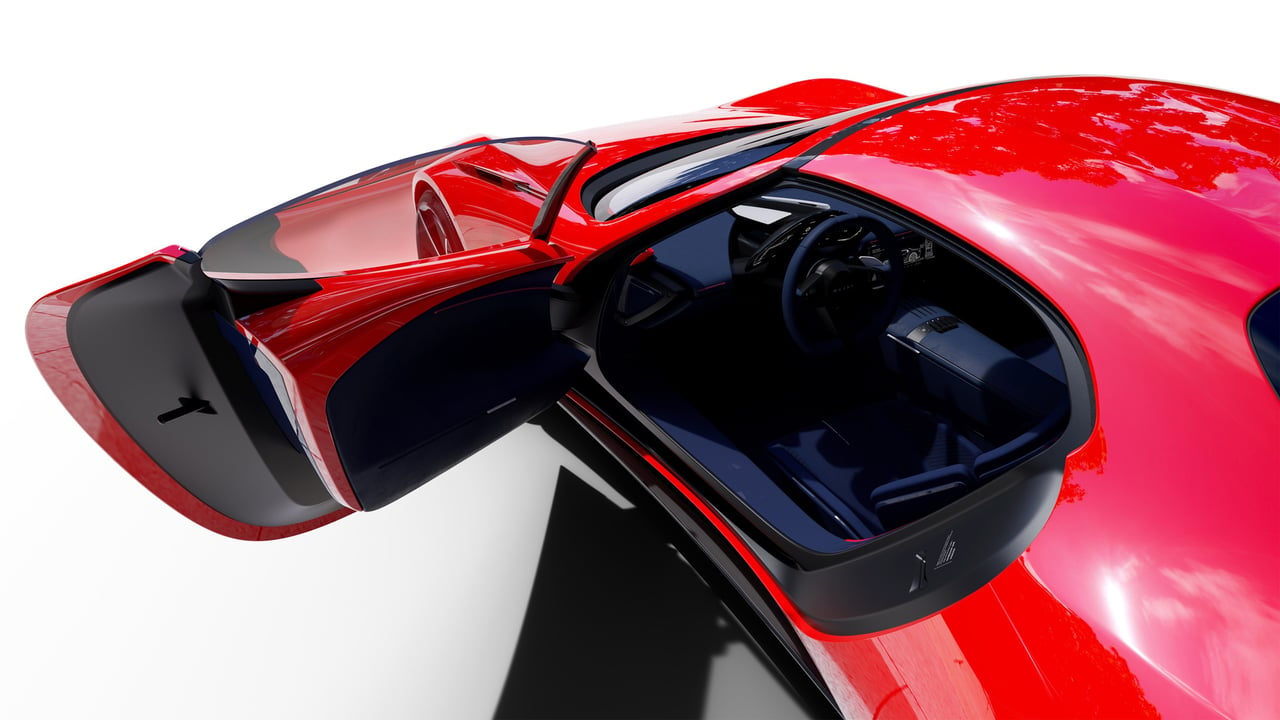 Mazda have certainly ticked all the right boxes when it comes to the Iconic SP's styling. Swooping lines and rounded edges give this compact sports car a style reminiscent of sports cars from the 1960s, as well as modern-era supercars alike. While there's not direct link to the Iconic SP and the iconic RX lineage, we can see much of the same design language and ethos behind this new concept, and it has us wondering whether we'll be seeing a new RX model in the near future, one that may just be as stylish as this!