Maserati A6 GCS voted 'Best in Show' at Villa d'Este 2016
The jury at the 2016 Concorso d'Eleganza Villa d'Este has spoken: a spectacular 1954 Maserati A6 GCS is the winner of the coveted Trofeo BMW Group. Interestingly, designer Aldo Brovarone had originally designed the curvaceous berlinetta with another marque in mind…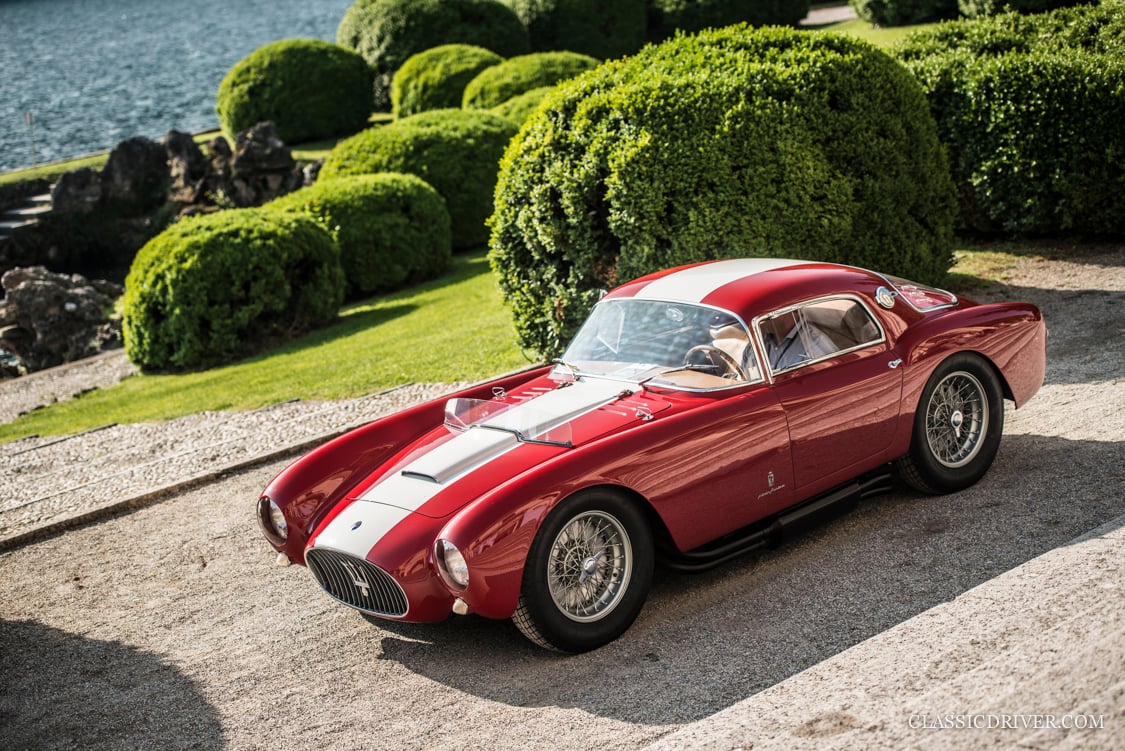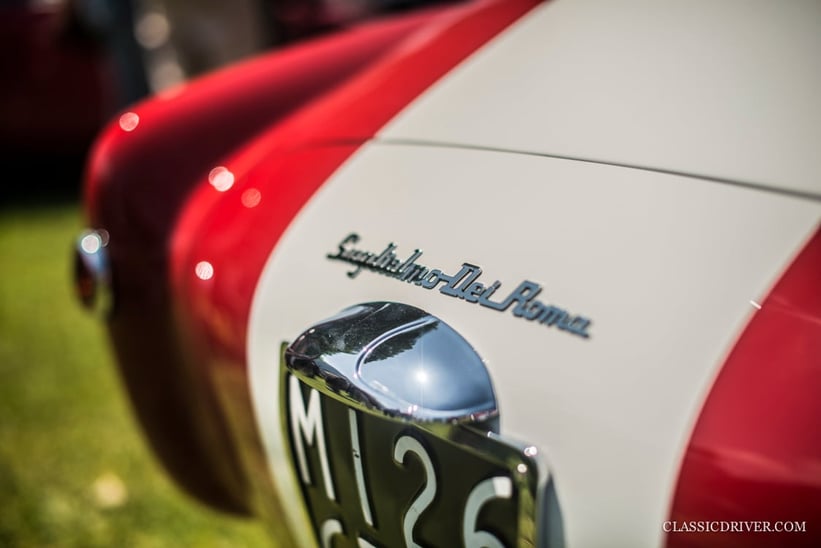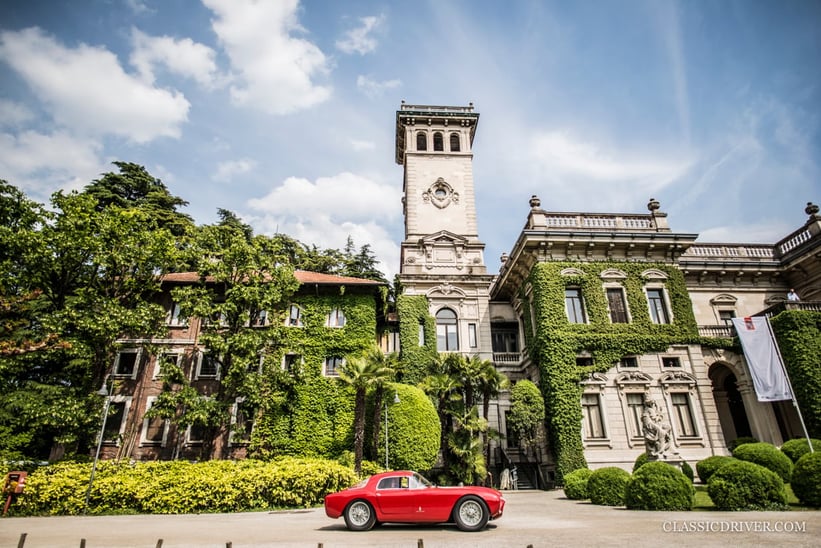 The delectable spread of automobiles gathered on the Lake Como shoreline this year made the task of choosing a stand-out car as difficult as ever. Would the 1933 Lancia Astura, which had already received the audience-voted Coppa d'Oro trophy on Saturday evening, perform the most elegant of clean sweeps? How about the majestic, but perhaps slightly too obvious 1937 Bugatti 57 SC Atalante? No, in the end it was a Maserati A6 GCS with beguiling Pinin Farina coachwork that charmed the jury into awarding the Trofeo BMW Group to a post-War sports car.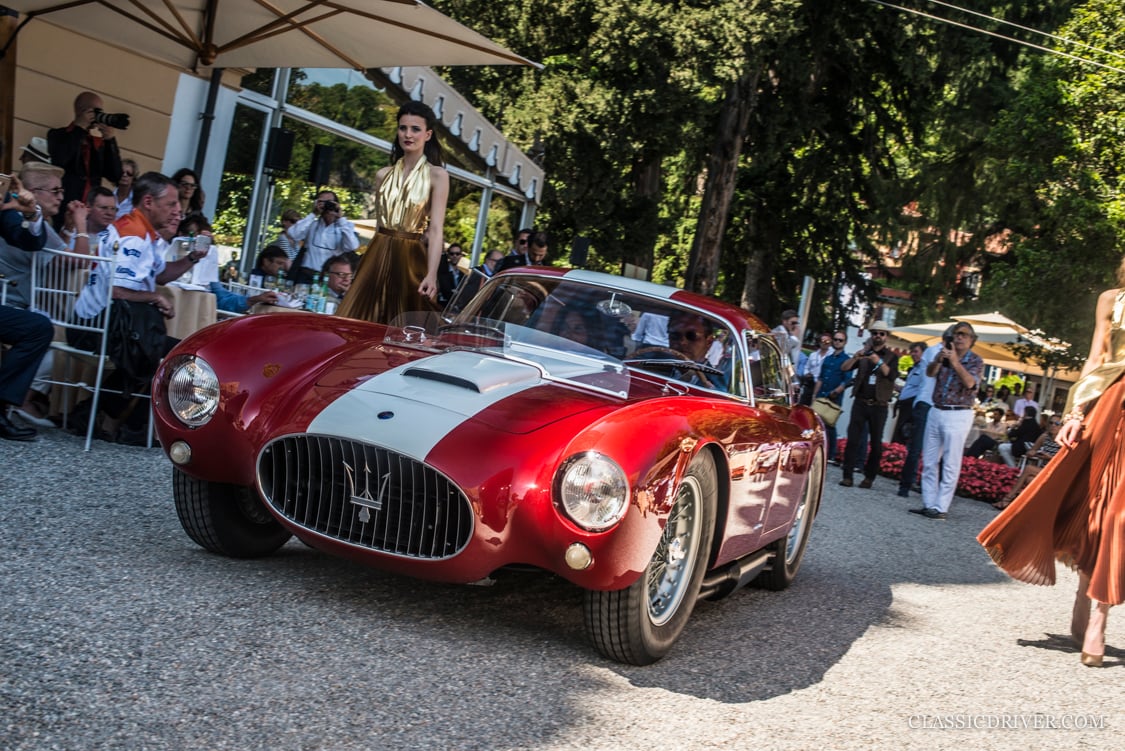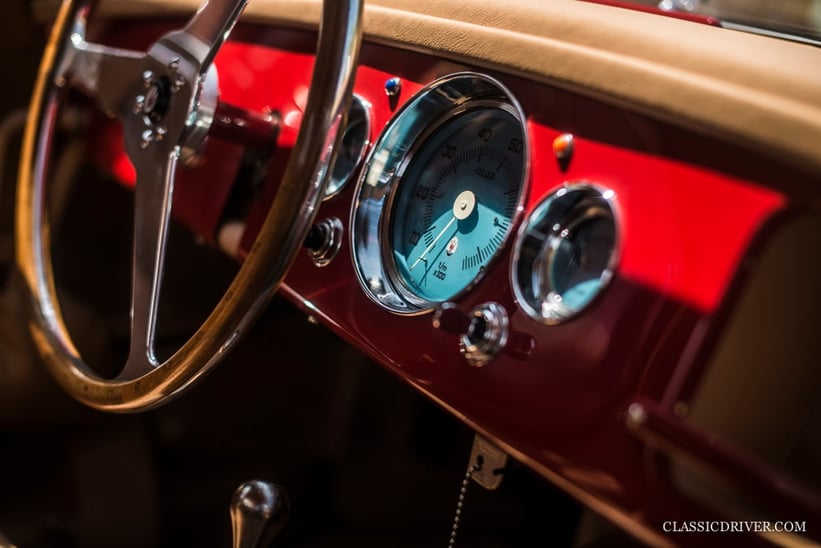 Part of the Monaco-based Destriero Collection, the svelte Italian found favour not only for its elegance and originality, but also an interesting back-story. Back in 1952, Aldo Brovarone had penned the design of a long-bonneted coupé for Cisitalia – but the company went into bankruptcy, so he showed it to Battista 'Pinin' Farina, who ultimately used it to clothe a Maserati sports car chassis. Indeed, October 1954 saw this very Maserati A6 GCS (chassis #2059) debut at the Paris Salon, from which it was purchased by Count Alberto Magi Diligenti, who entered it into the Mille Miglia the following year. Of the four examples of the GCS built, the Villa d'Este winner – equipped with a 190bhp six-cylinder Formula 2 A6GCM engine early in its life – is said to be the most original.
In winning this year's Trofeo BMW Group, the A6 GCS has earned its owner another rarity in the form of the A. Lange & Söhne timepiece exclusively awarded to Villa d'Este winners: the Lange 1 Time Zone 'Como Edition'. It was presented to the winner in person by A. Lange & Söhne CEO Wilhelm Schmid.
Photos: Rémi Dargegen for Classic Driver @ 2016
On 21 and 22 May 2016, the glitterati of the international classic car scene convenes on the shores of Lake Como once again for the Villa d'Este Concorso d'Eleganza. Classic Driver will be reporting live from the event in partnership with A. Lange & Söhne, the official watch partner of the world-class automotive beauty pageant.