Market Finds – When one just won't do...
Just as you shouldn't wear one suit to every social occasion, one car cannot be expected to perform every task. We've perused the Classic Driver Market to bring you five classic cars that, while they stand out by themselves, would work beautifully as a stable…
Racing turtle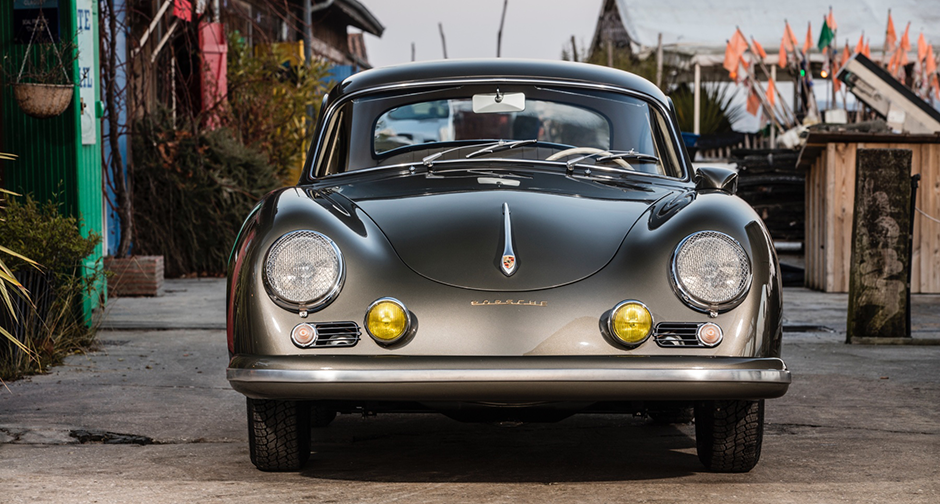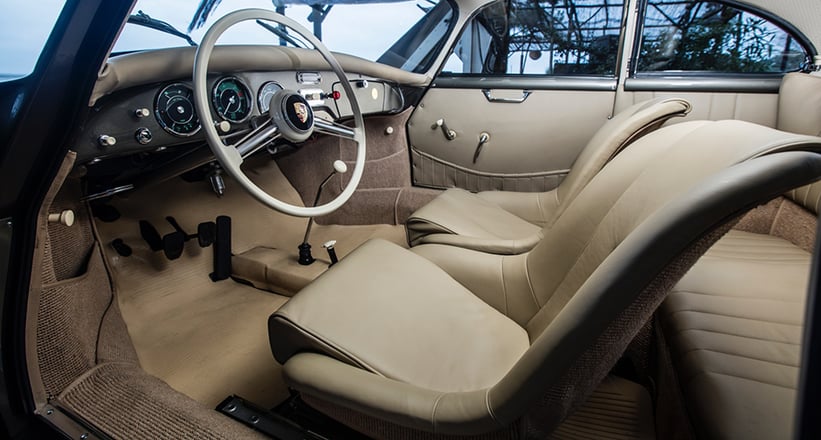 The younger 911 might be the Porsche on every enthusiast and collectors' shopping list right now, but this 1957 356 AT1 GT currently offered for sale by Serge Heitz in France is one utterly gorgeous reason to jump off that bandwagon.
A marriage made in Italy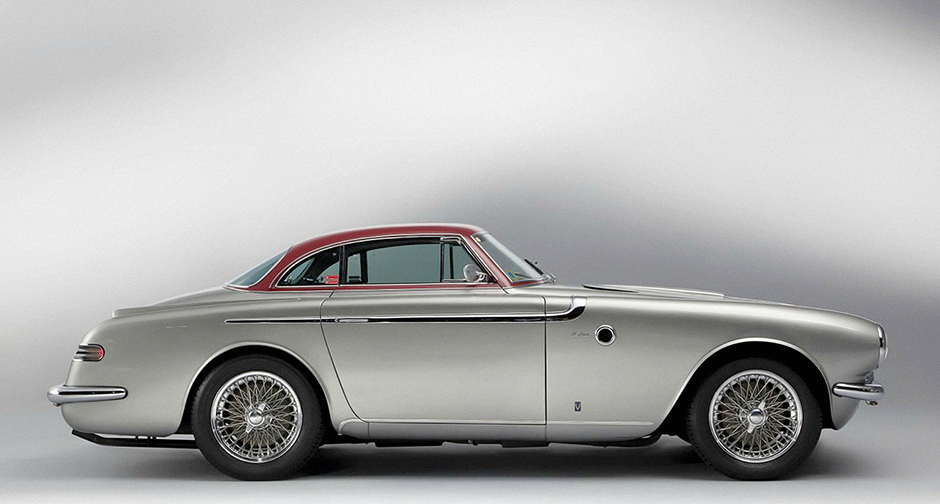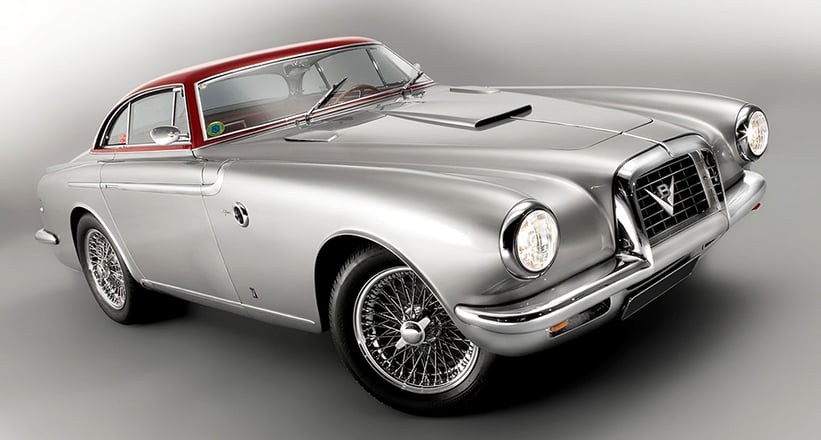 A heady cocktail of Michelotti design, Vignale coach-building and a thumping V8 engine, this sensational 1953 Fiat 'Otto Vu' boasts so many intricate bespoke details that it would take you months to truly explore. Incidentally, we'd be delighted to spend so much time with the car – if anyone's offering, that is.
Prancing politely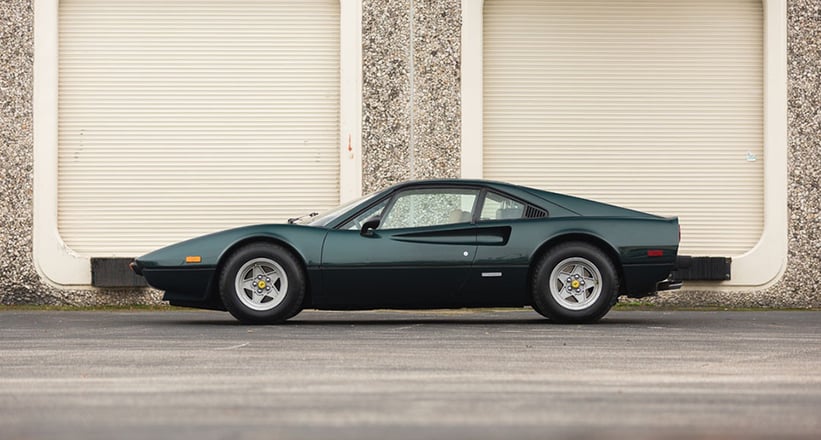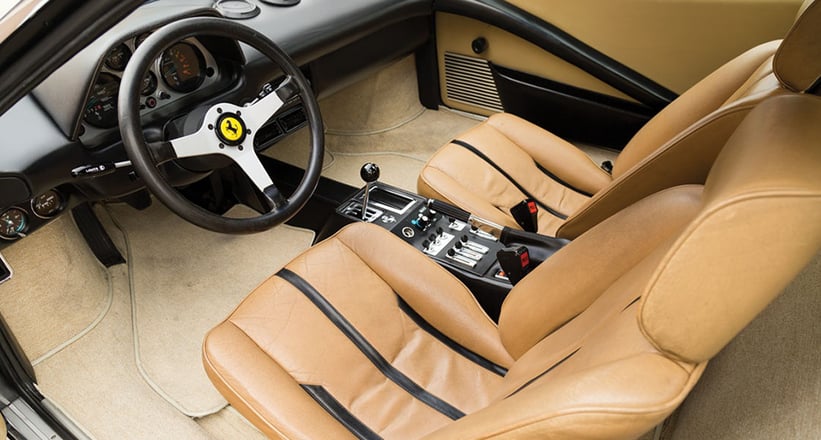 Among a sea of red, yellow and even Miami Vice-style white classic Ferraris, a green example such as this Verde Pino 1978 Ferrari 308 GTB is an easy way to distinguish yourself as a true connoisseur. An early, steel-bodied example running on carbs, this 308 would be worthy of Il Commendatore himself.
Hydro-pneumatic hipster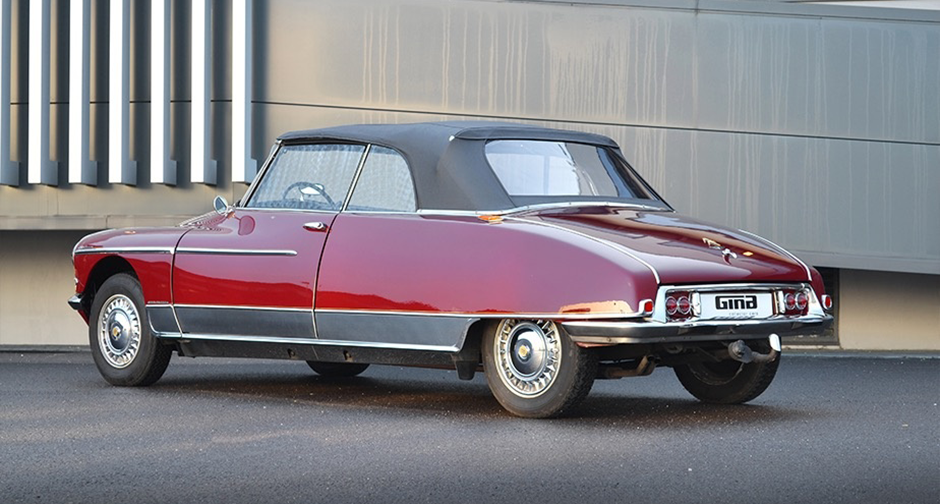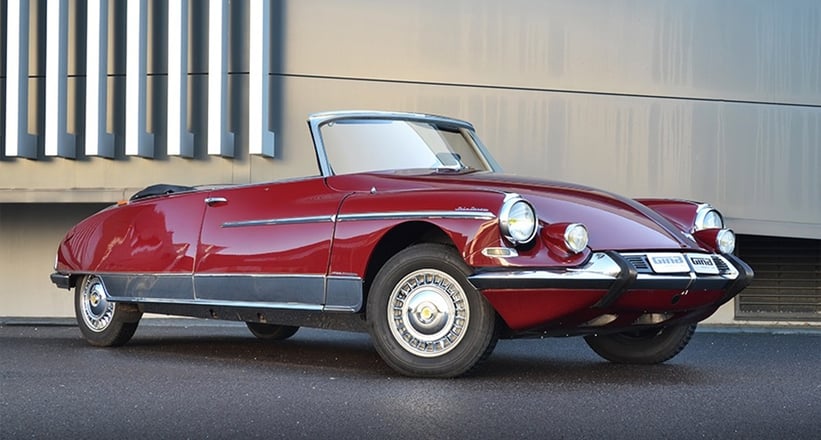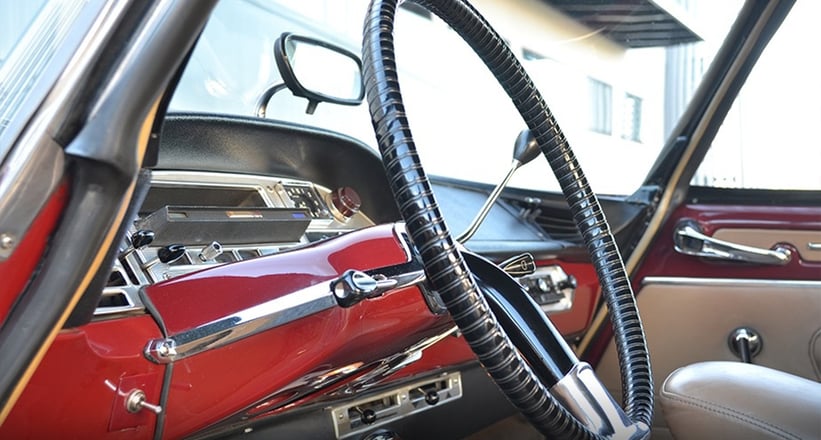 It might have been christened the 'Palm Beach', but this 1962 Citroën DS is currently listed for sale in the Netherlands. If we were the car's lucky new custodians, we'd head straight for Paris, where we'd cruise top-down and suspension raised from café to café.
The apple of anyone's eye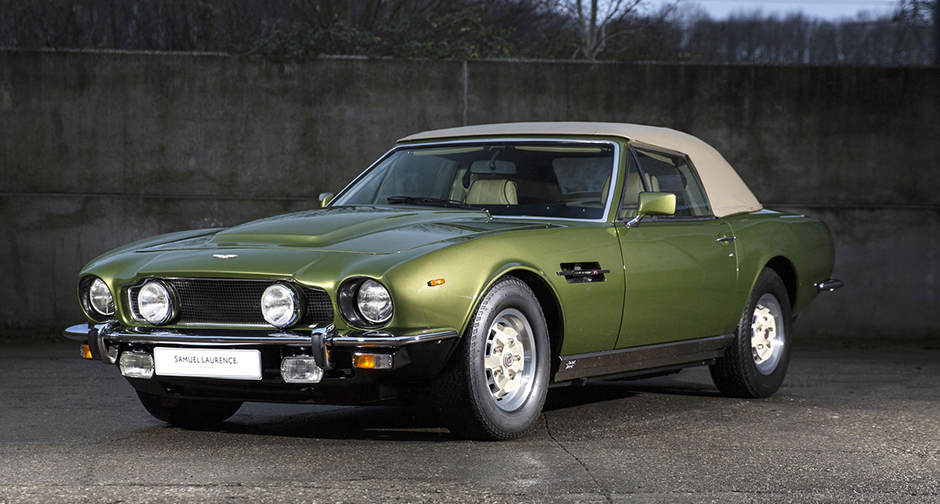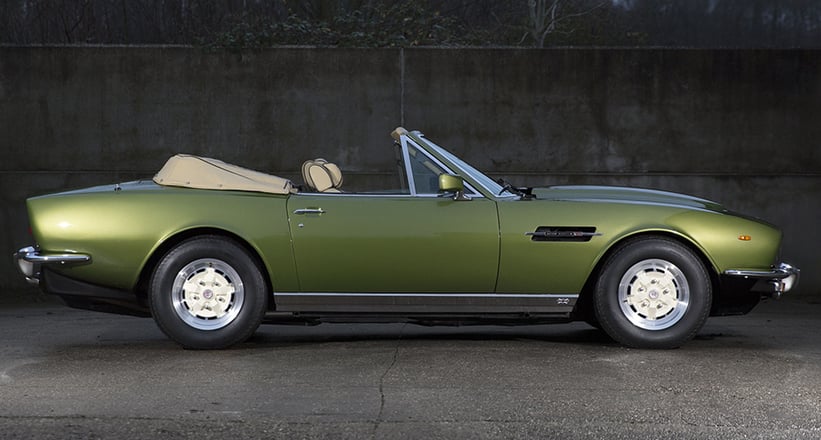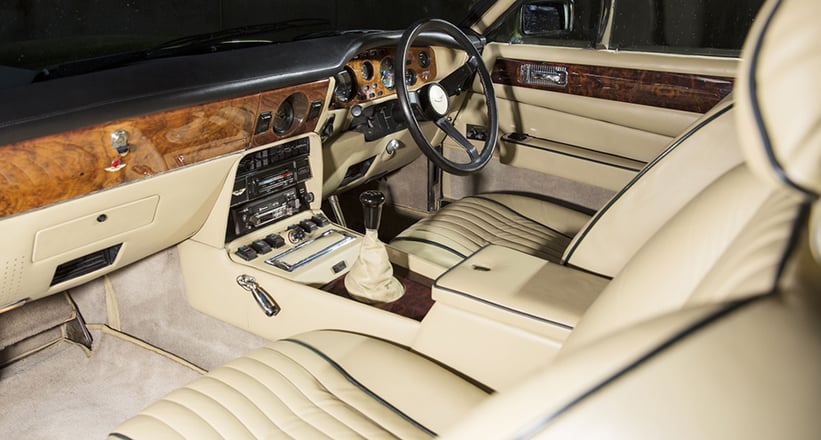 In the 1970s, being the Managing Director of Aston Martin came with a certain expectation of gravitas and style. It makes perfect sense, then, that the company's former MD Alan Curtis specified his personal V8 Volante in this kitsch shade of Orchard Green with Nuella Green piped Fawn leather.