Market Finds – Variety is the spice of life
In this week's edition of Market Finds, we've everything from a controversial Anglo-Italian collaboration, to a humble French 1980s hatchback…
1975 Alfa Romeo Montreal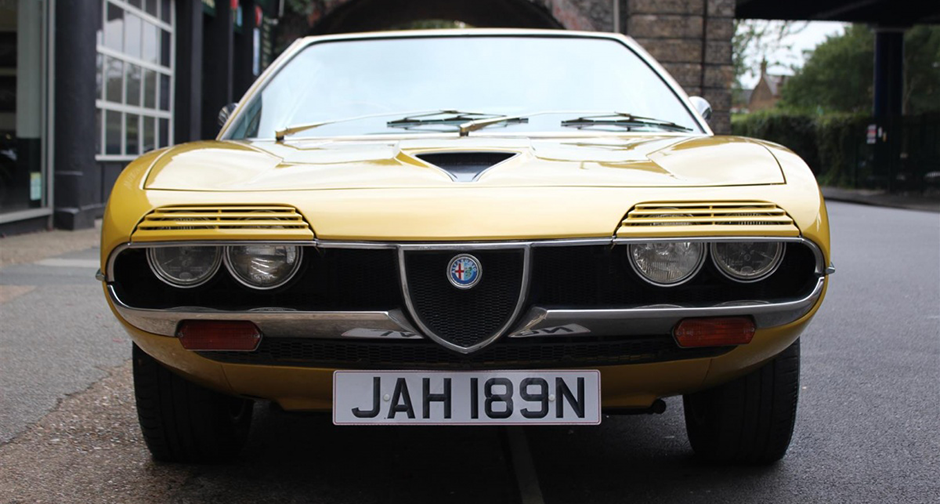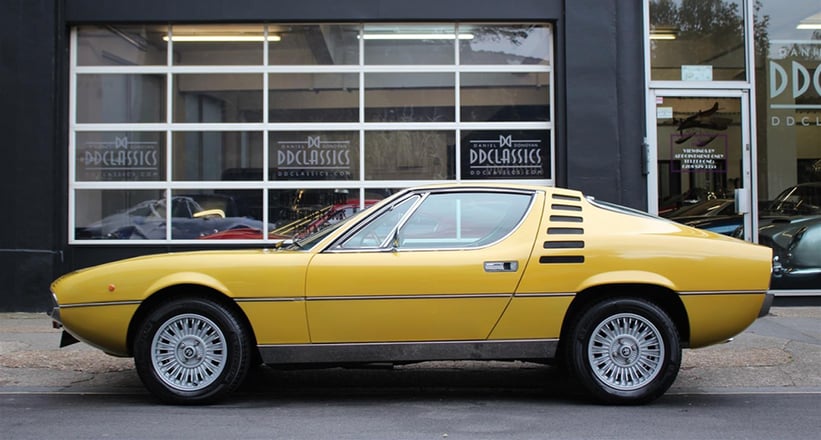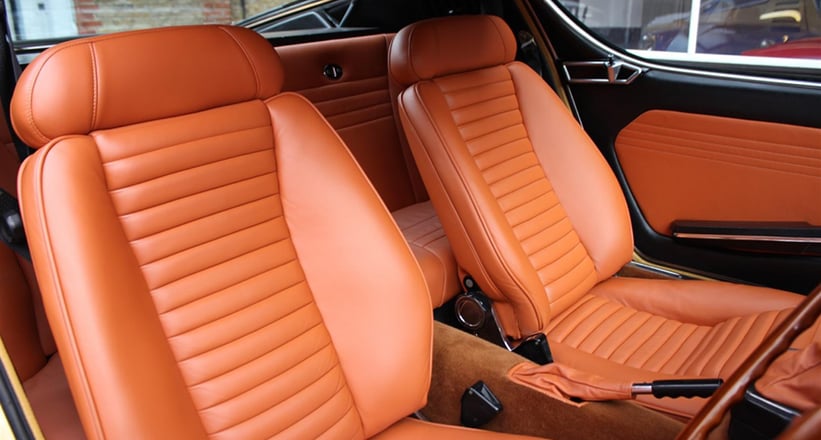 The Alfa Romeo Montreal is a quintessential 1970s sports car, comprising a svelte Bertone fastback design, a big, high-revving V8 and an ultra-stylish interior. In fact, many of the more interesting design cues such as the eyelids above the headlights and the sole triangular bonnet vent (of which we're sure the same can be found on the Ferrari FXX) are quite captivating. This gorgeous gold right-hand-drive example is for sale at DD Classics, along with a comprehensive history file and freshly re-trimmed tan interior.
1987 Aston Martin V8 Vantage Zagato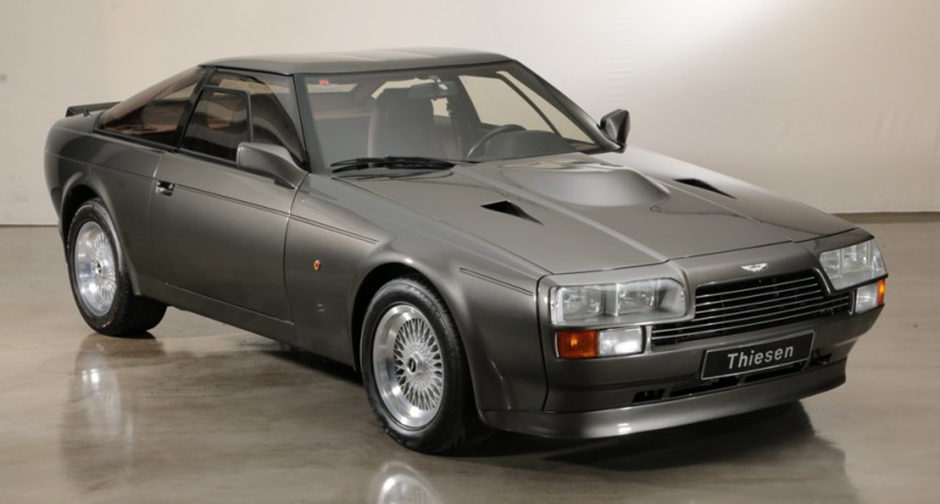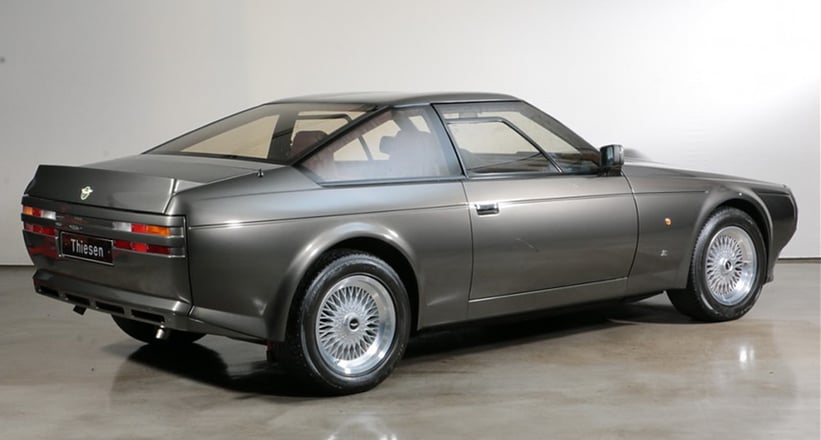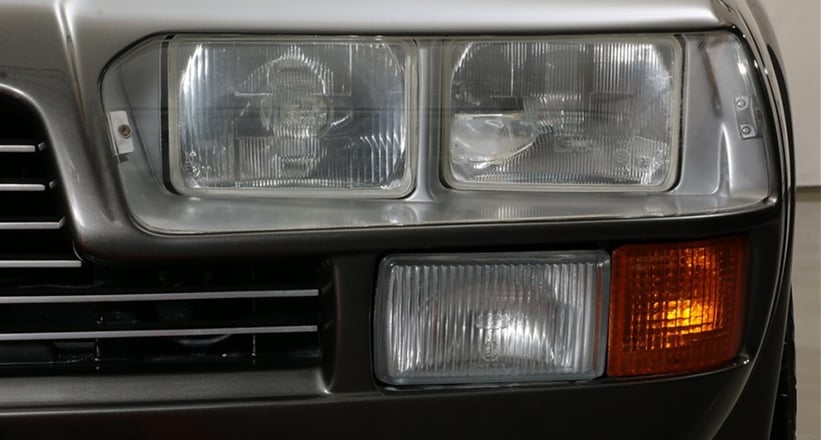 Like it or loathe it, the Zagato-bodied Aston Martin V8 Vantage is a highly collectable example of Anglo-Italian engineering at its most quirky. When it was revealed at Geneva in 1986, Aston Martin placed one of its three show cars on top of the lakeside hotel, which may or may not have been a ploy to keep the passing public from seeing the controversial design up close. We love the car here at Classic Driver, and this ultra-rare left-hand-drive example – currently for sale at Thiesen in Germany – boasts a 7.0-litre engine upgrade carried out by marque specialist RS Williams.
1973 Ferrari 365 GTB/4 'Daytona'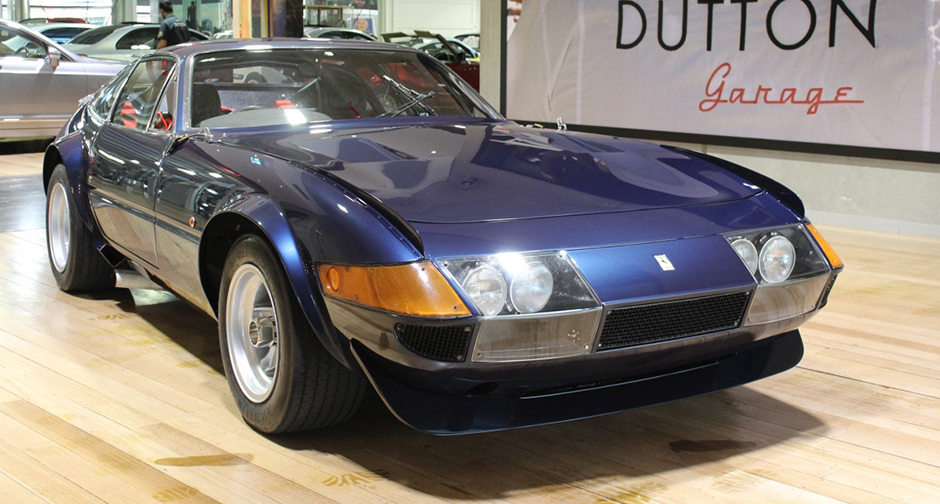 This is one well-travelled Ferrari Daytona. After being delivered as a road car to Australia in 1973, it's since been expertly converted to Group IV specifications and raced all around the world. We love the blend of gentleman's Grand Tourer and all-out racer, particularly in this stunning shade of blue. It's now returned Down Under, and is listed for sale by Dutton Garage, complete with FIA certification.
1985 Renault 5 TC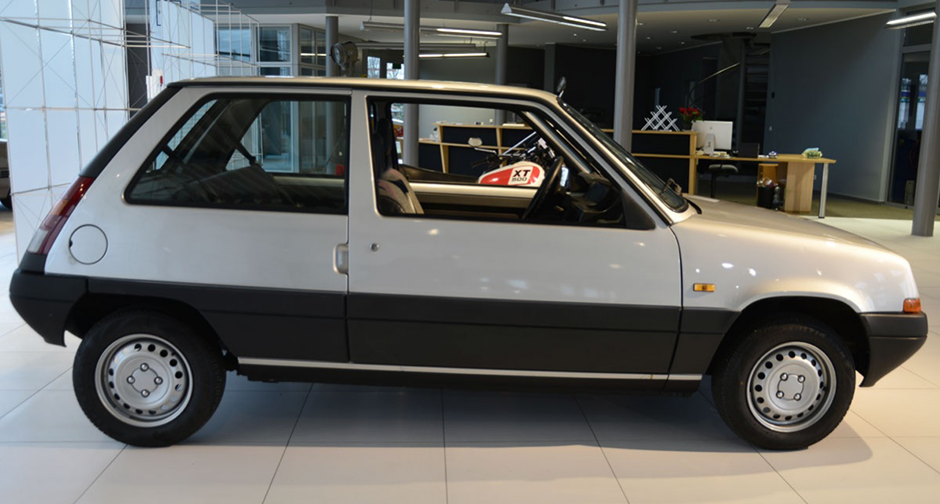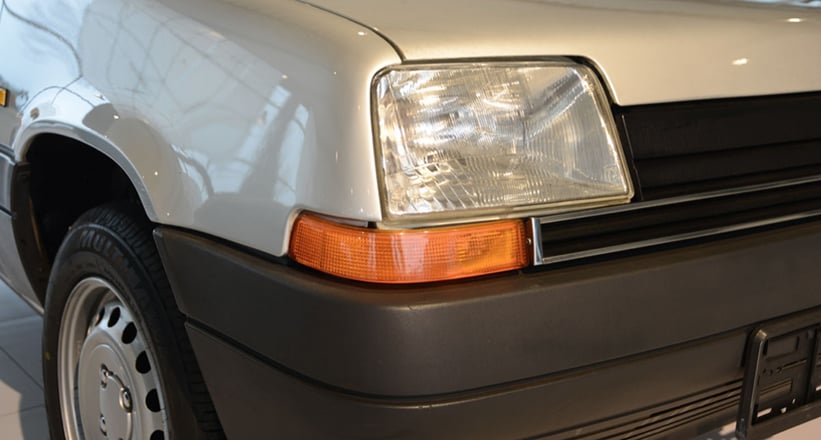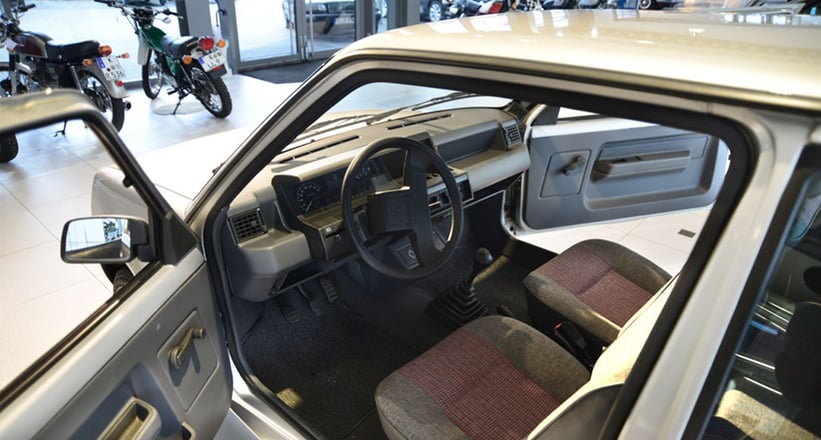 The Classic Driver Market is a versatile automotive marketplace. Take, for example, this humble, (almost) 'as new' Renault 5 TC advertised by Radius GmbH this week…
1982 Renault 5 Turbo 2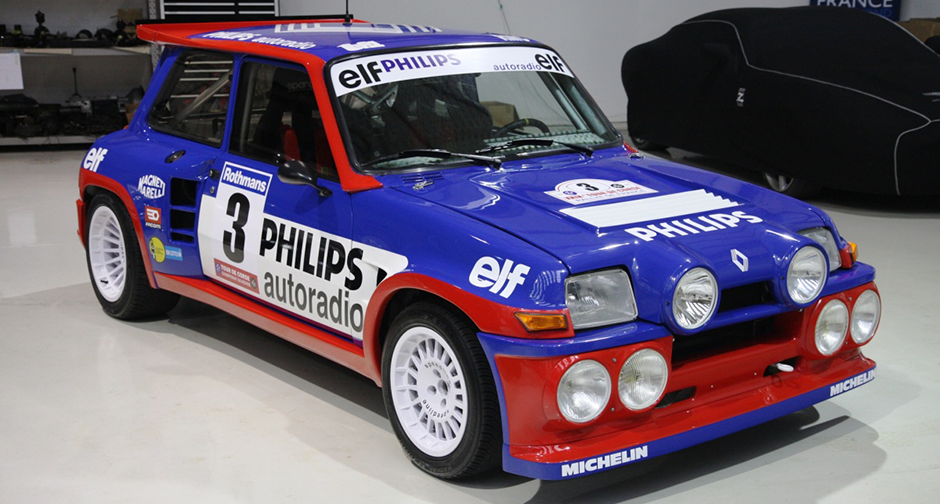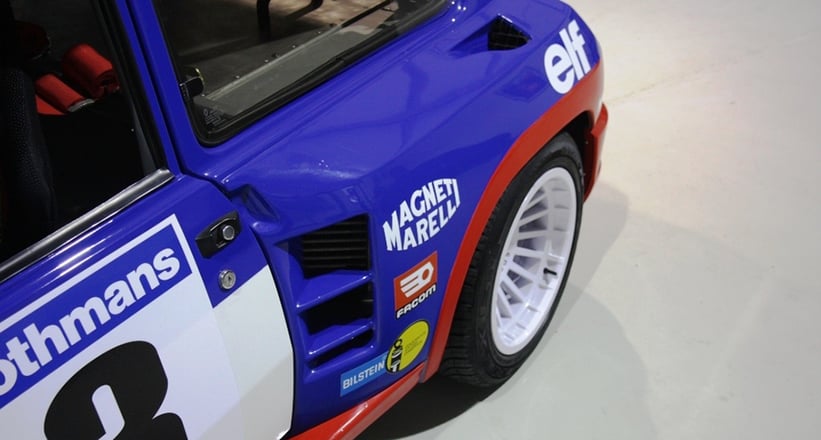 …and, at the other end of the scale, there's this superb R5 Maxi Turbo replica, based on a R5 Turbo 2. Utilising parts sourced from leading European Renault 5 specialists, it can be used either on the road or as 'a basis for a competitive historic rally car', according to its vendor Cheshire Classic Cars. Of course, we don't recommend emulating Jean Ragnotti and doing pirouettes around your local mini roundabout.
Numerous classic and modern cars, including a broad selection of historic racing cars, are added to the Classic Driver Market every week. You can find them all listed here.