Market Finds – Pure Prova-plate perfection
The calibre of the cars in the Classic Driver Market never fails to astound us. Just this week, a flawlessly restored Pinin Farina-styled 1950s Ferrari, a 'Gullwing' with period history and a RUF as rare as hens' teeth were all added…
The prettiest drop-top Ferrari of them all?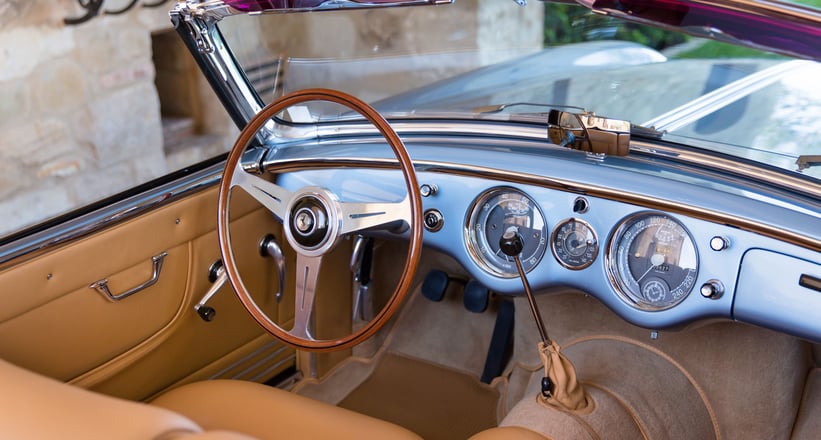 Pinin Farina sure knew how to style a car. The design house clothed just two of Ferrari's 212 Inter Cabriolets in the early 1950s, of which this sensational blue example is one. For a car with such soft and sensuous styling, it's difficult to comprehend that its first owner, Tony Parravano, entered it in the 1953 Nürburgring 1,000km race, finishing a respectable ninth overall. Since being restored by the factory in 2012, it's proved a hit at concours competitions around the world, and we can hardly say we're surprised. It is simply perfect, down to the very last details – from the Prova number plates to the purple sun visors.
Faszination, round 2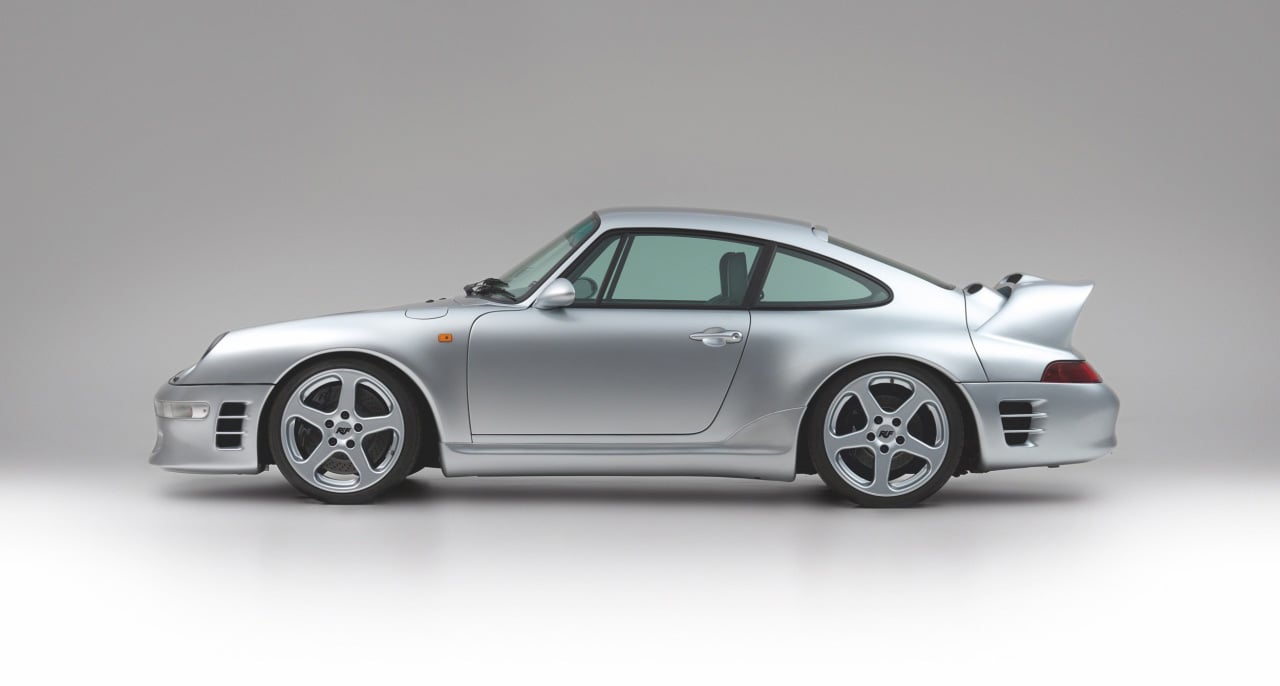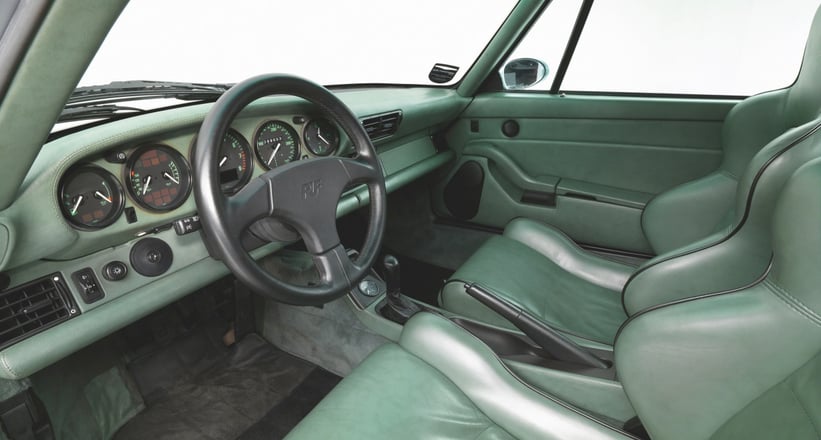 There are few car companies as shrouded in mystery and legend as RUF. Its honed-to-perfection Porsches are so rare that we can't recall ever actually spotting one 'in the wild', yet its small and fiercely loyal following has kept the firm in business to this day. The CTR 2 was effectively a successor to the mighty 'Yellowbird', which secured cult status after appearing in the grainy promotional video 'Faszination'. Just 29 were built in the late 1990s, of which this silver low-mileage example is one. Kudos to whoever specified that green interior – it's truly wonderful.
A barely legal 'Gullwing'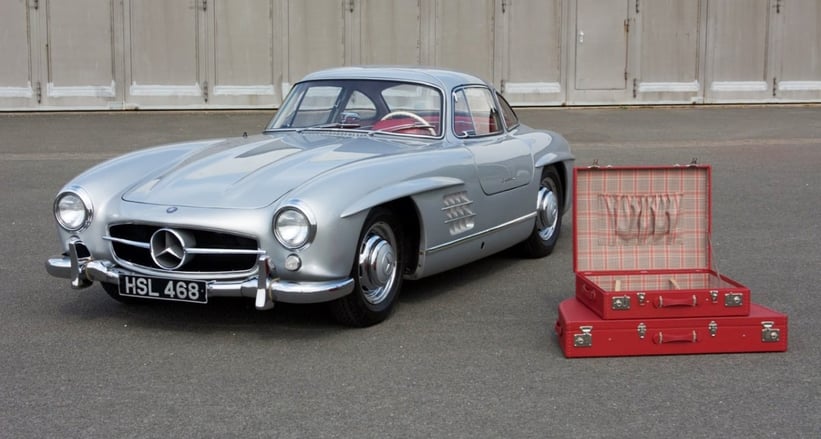 This gorgeous 'Gullwing' has a fascinating backstory. Originally owned by the US-based boat engine magnate and NASCAR entrepreneur Carl Kiekhaefer, the car was used in an illegal test on a closed highway against two other 300 SLs, in order to determine which was most likely to win a forthcoming race. Driven by American racing legend Tim Flock, this car proved the quickest of the three, and duly won the NASCAR race. Today the matching-numbers example is presented in fine original condition, complete with a matching luggage set.
The perfect Cotswolds carriage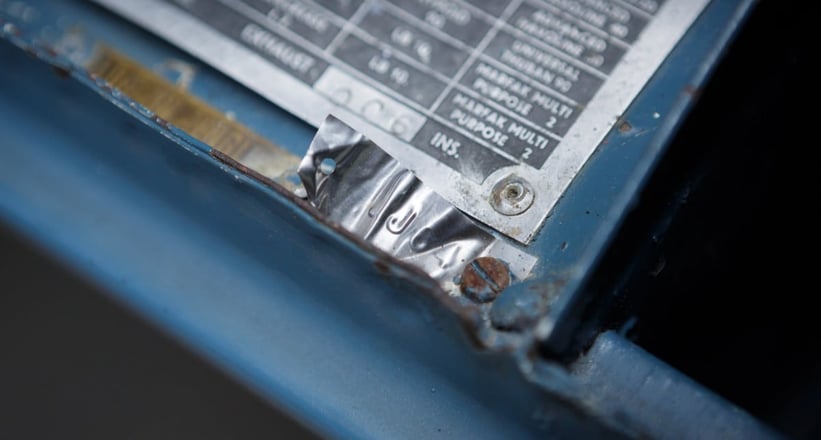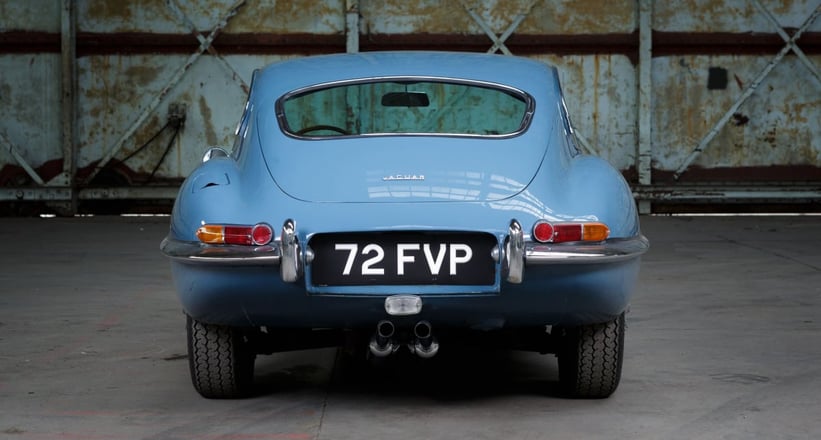 This very special Jaguar E-type Series 1 is one of just 139 examples finished in 'Cotswolds Blue', a shade reserved especially for 3.8-litre models. It was lovingly looked after until just last year by its very first owner who, aside from a single re-spray, kept the car in completely original condition. It's even got the original factory stampings on the engine block and head, and the dealer tag attached to the chassis plate. Cotswolds carriages certainly don't come much better than this.
The best seat in the house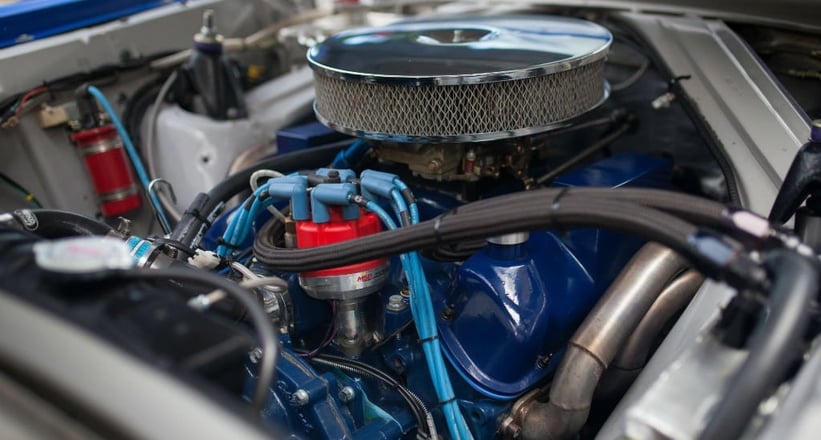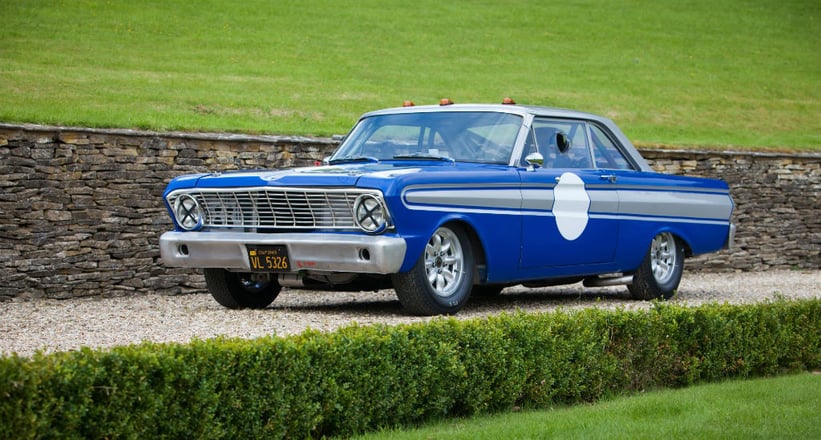 We reckon the golden era of touring car racing was in the early 1960s, when tiny Minis fought tooth-and-nail with big saloon Jags and monstrous American muscle cars. And many people seem to agree with us, as historic touring cars of this vintage are proving particularly popular, with more and more events and series cropping up. This beautifully prepared Ford Falcon Sprint is arguably a wonderful way in – there are few better seats from which to watch a race unfold, especially if you're vying for the win.
Numerous classic and modern cars are added to the Classic Driver Market every week. You can find them all listed here.