Market Finds – Only the highest of pedigrees
We always try to make a Market Finds selection that's relevant – hence why, following the RM Sotheby's sale in London and the Goodwood Revival last week, we've included a special air-cooled Porsche 911 and a wonderful AC Ace, the origin of the legendary Cobra…
Into the stratosphere?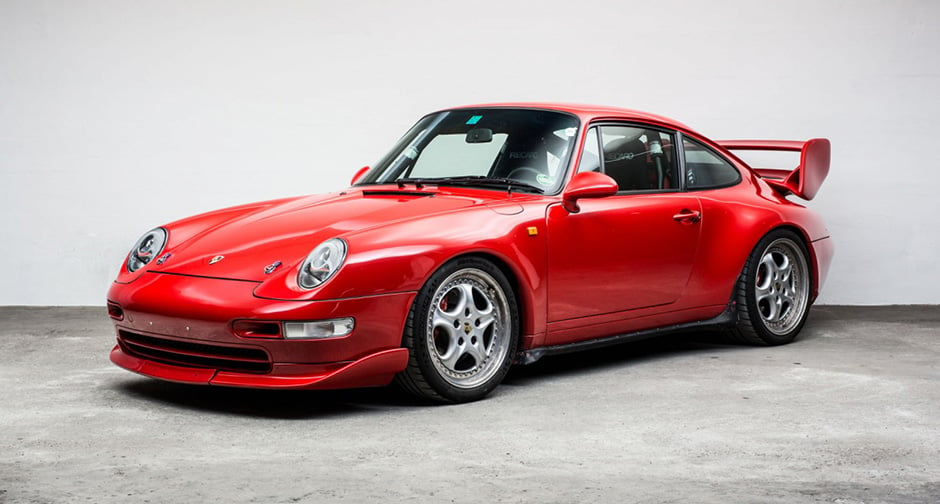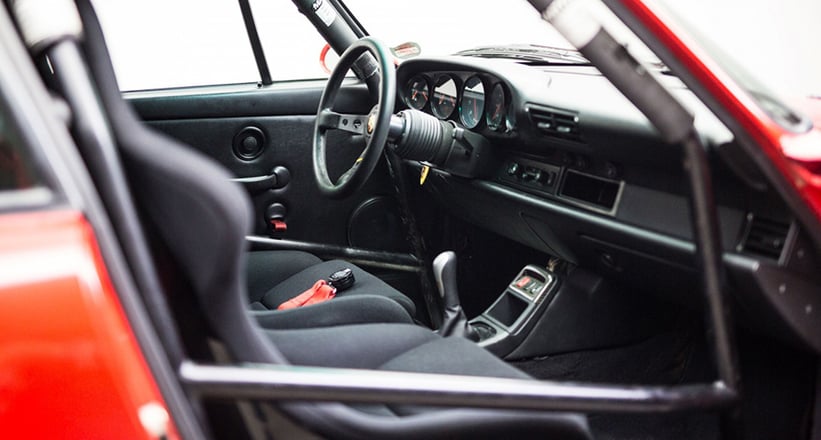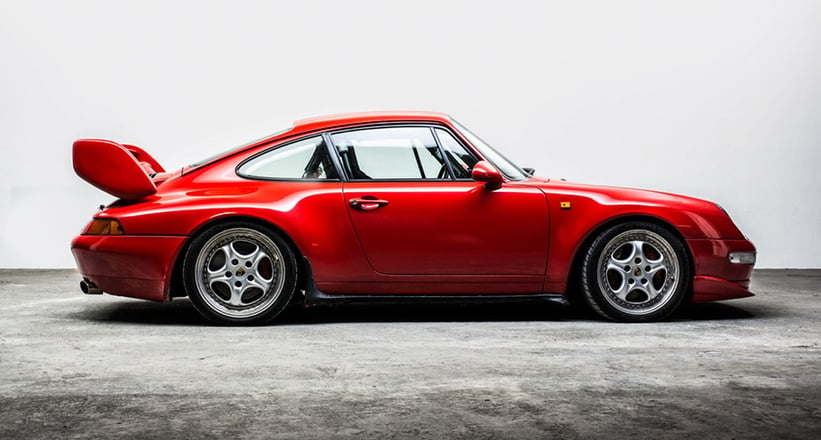 Just because several air-cooled Porsche 911s achieved stupendous prices at the RM Sotheby's sale in London last week doesn't (necessarily) mean all 964s and 993s will instantly skyrocket in value. We must remember that those cars were ultra-limited edition, one-owner, low-mileage examples in, for want of a better phrase, mint condition. This 993 Carrera RS might have clocked some 98k kilometres in its lifetime, but it's got matching numbers, wears its original Guards Red paint, and boasts the desirable factory Clubsport wing package. As a balance between fun and collectibility, this certainly strikes a good one.
Holding all the Aces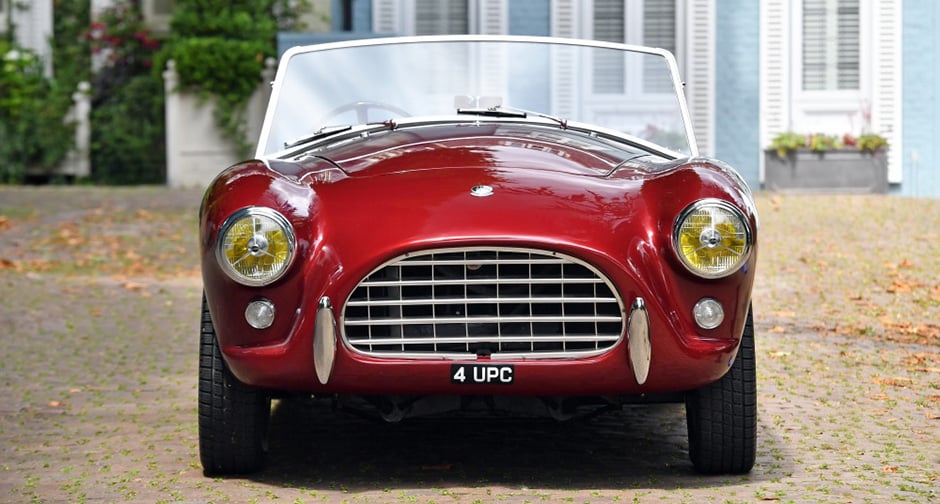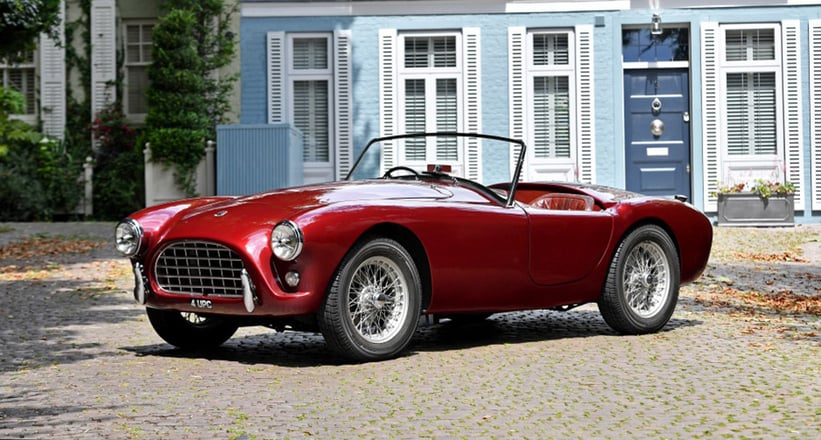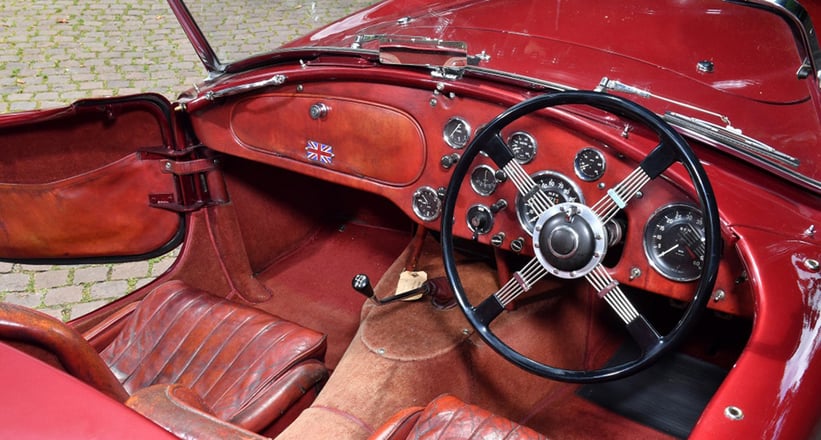 We're so used to seeing full-fat, snarling Shelby Cobras that it's easy to forget about the iconic sports car's humble – and very pretty – beginnings. The AC Ace offered here is fresh from long-term family ownership, and a quick glance at the remarkably clean bodywork and gorgeously patinated interior confirms that it has clearly been lovingly cherished and preserved over the years. The quintessential British sports car, it's small wonder that Carroll Shelby sought the car as the basis of his legendary Cobra.
French chic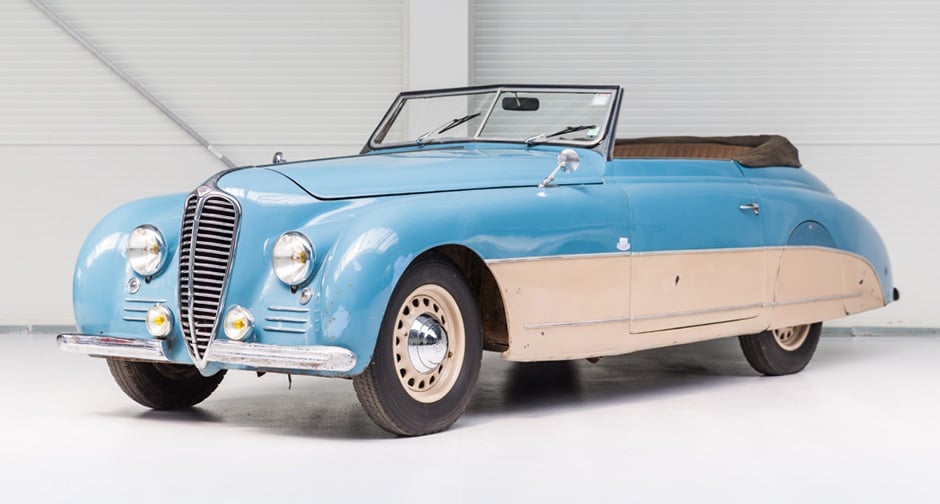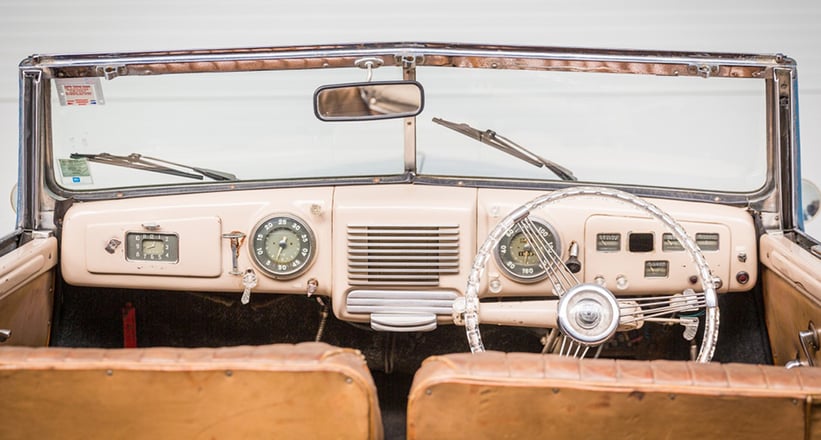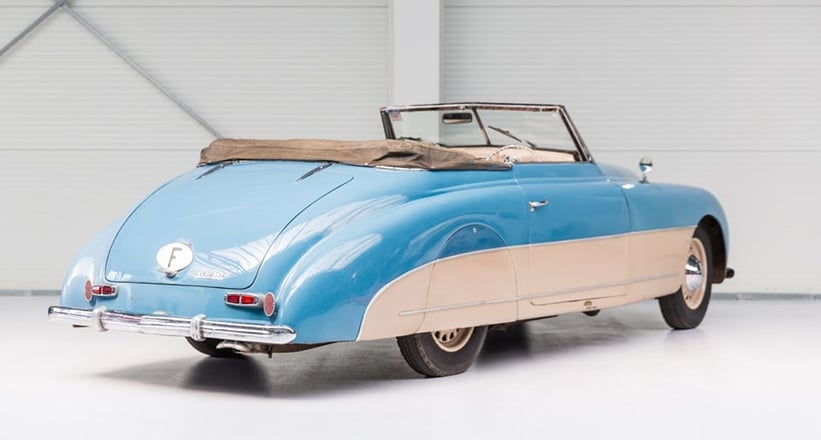 When it comes to chic French cars, Delahaye must rank up their with the greatest Gallic manufacturers. Its coach-built creations were known for their power and reliability, not to mention their svelte good looks. The 135 series is among the firm's most well known and sought-after creations – a car that was as at home on the racetrack as it was purring along the Champs-Élysées. This fabulous and very original 135M Cabriolet Béarn by Guilloré was built in 1949, and has in recent years been exhibited at Rétromobile in Paris among other important shows. With its French yellow headlights and stylish blue-and-cream colour combination, we can think of few cars in which we'd rather explore the City of Light.
A fine pedigree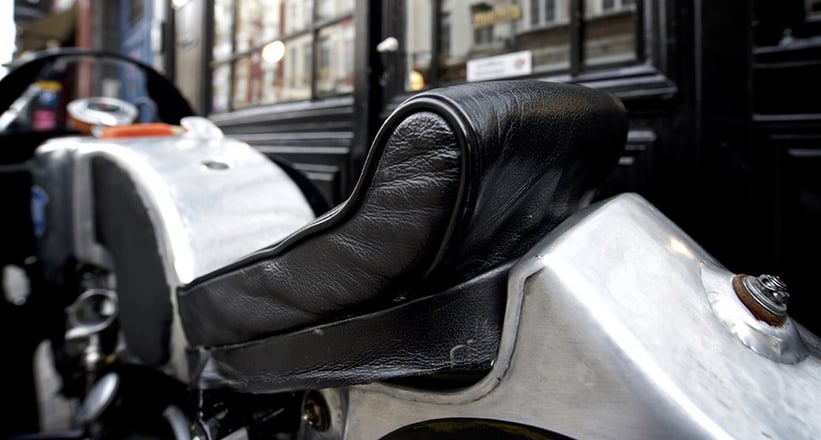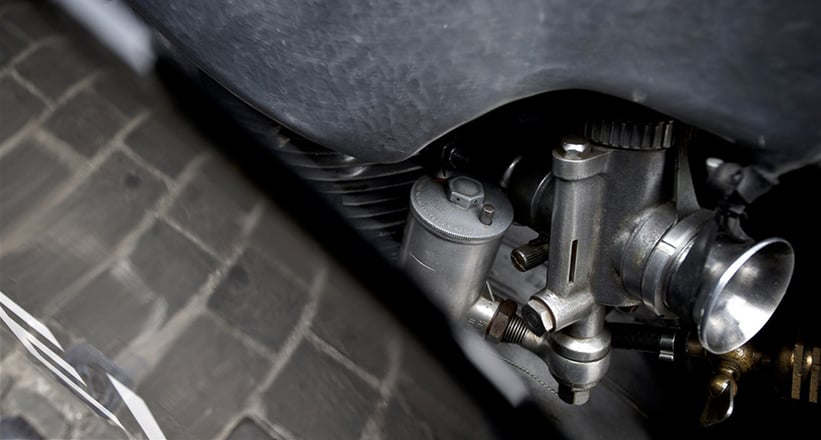 In addition to its striking good looks, this 1955 NSU Sportmax's former owners have included John Surtees, the only man to ever win world championships on both two and four wheels, and Wilhelm Herz, the first man to exceed 200mph on a motorcycle, at the Bonneville Salt Flats in 1956. Recently restored by the expert team of Ferry Brouwer (the founder of Arai Europe), the '50s racer's pedigree is sure to quicken the pulse of even the mildest motorcycle enthusiast.
Six Seater?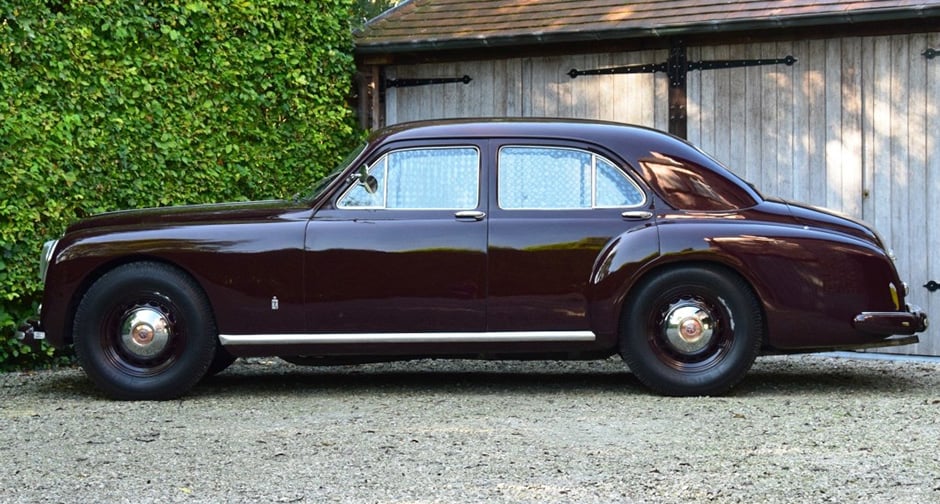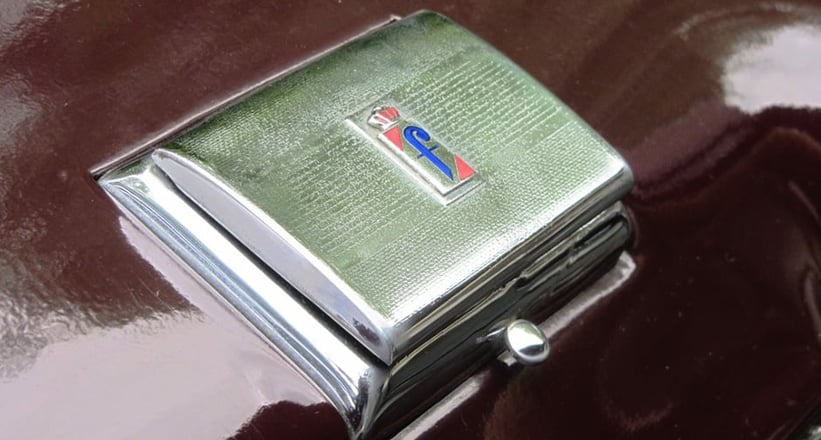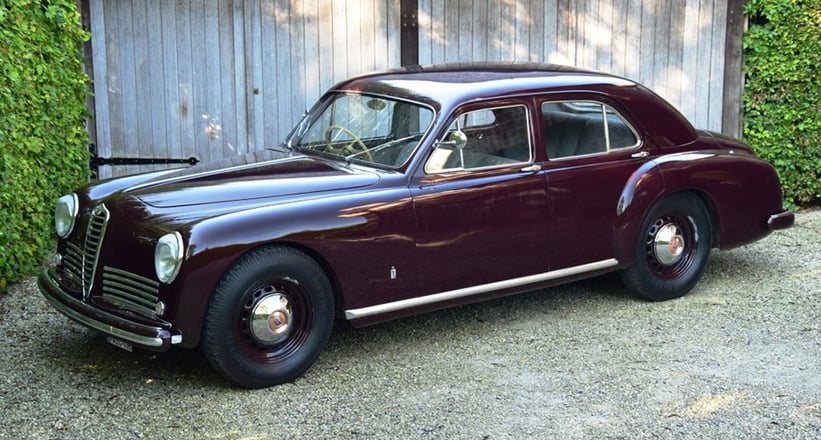 This Alfa Romeo 6C Sport Berlina might not be as conventionally pretty as its earlier coach-built brethren but, described as the best of the 17 examples known to remain, it represents a rare opportunity to acquire a genuine Pininfarina-bodied 6C in what looks to be wonderfully original condition. A sure-fire ticket to some of the most esteemed concours events, we can't promise you'll score extra points for arriving on the competition lawn with your entire family in tow…
Numerous classic and modern cars are added to the Classic Driver Market every week. You can find them all listed here.