Market Finds – Not for everyday use
The dictionary defines 'toy' as a gadget or machine that provides amusement for an adult, a description that certainly applies to each of these four vehicles from the Classic Driver Market…
The ultimate road racer
There is something indescribably alluring about a competition car that's been converted for use on the road. It is impractical and illogical, silly even, yet nipping to the shop to grab some milk – the long way, naturally – while harnessed in your real racing car is a dream scenario. Everything about this Mercedes-Benz 190E 2.5-16V Evolution II is pure menace, from the aggressive aero to the spartan interior that screams sportiness. The temptation to pull on a racing suit and a helmet would be strong…
Your revived Revival accommodation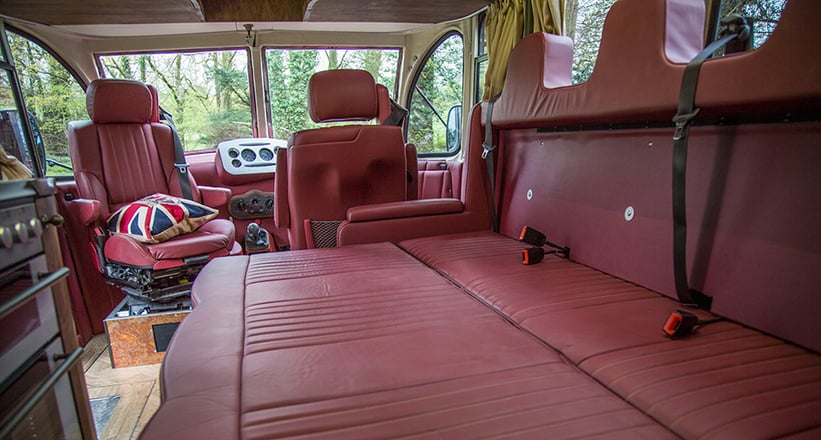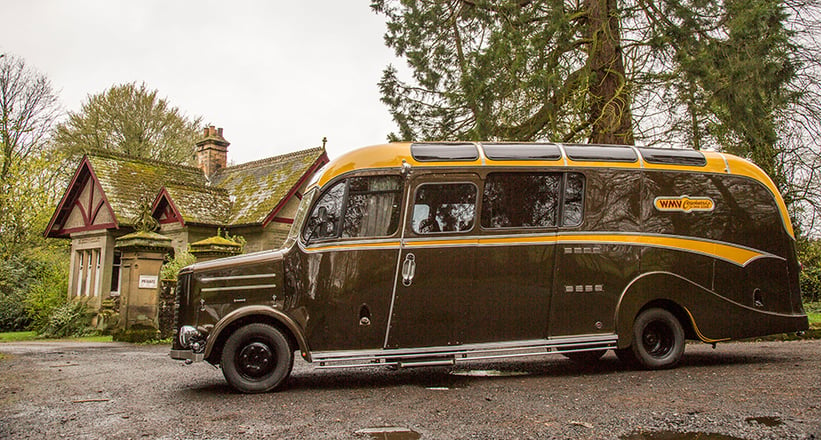 The Goodwood Revival is fast approaching and if you haven't yet sorted out your accommodation, forget it – everywhere within a 20-mile radius will have been booked months ago. If the journey from London each day is too much, why not stay on this 1950 Bedford bus. It's recently undergone 3,000 hours of restoration and is full of modern amenities including a walnut kitchen, a bed, a bathroom and shower and a wall-mounted Apple Mac. Not only will you arrive in quintessential 1950s style, but you'll sleep in comfort, too.
Molto Speciale!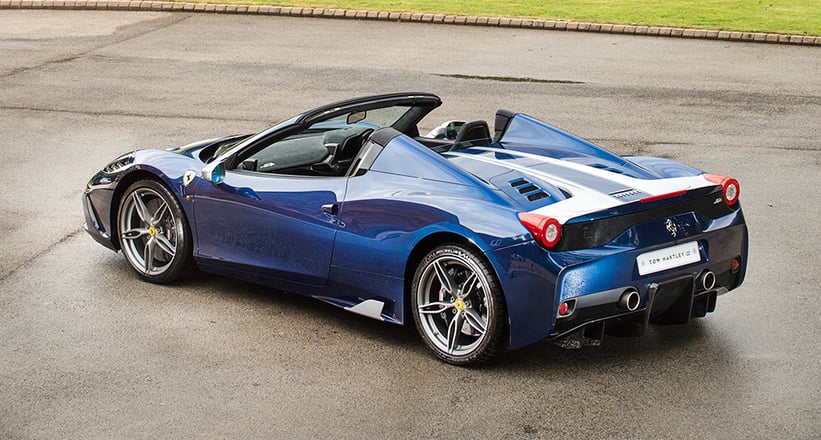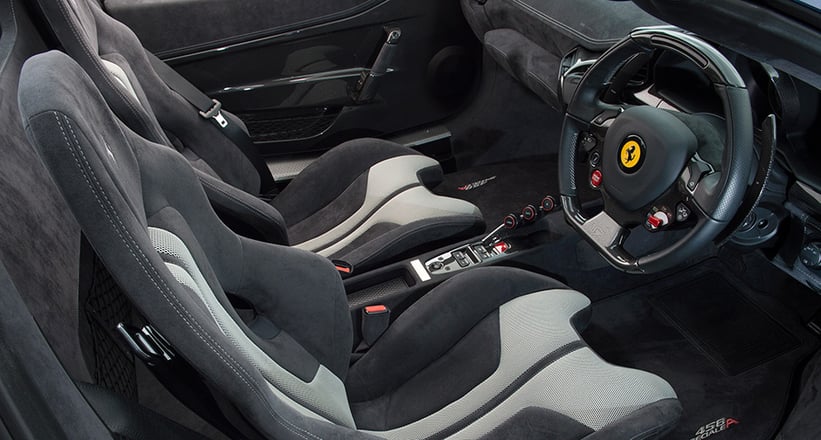 The surge of interest in modern limited-production Ferraris has seen a dramatic increase in their value, particularly for the rarest models such as the 458 Speciale Aperta, of which just 499 were produced. This stunning delivery mileage blue example is teeming with optional extras, including a number that were individually commissioned for its UK-based owner, who received a prioritised build slot from Ferrari. The ultimate weekend toy, it could also prove a shrewd investment.
The Porsche of our childhood dreams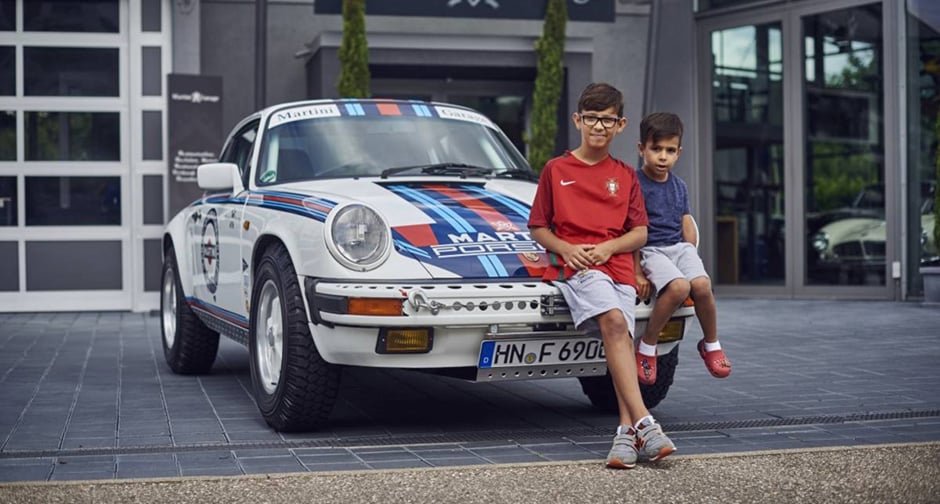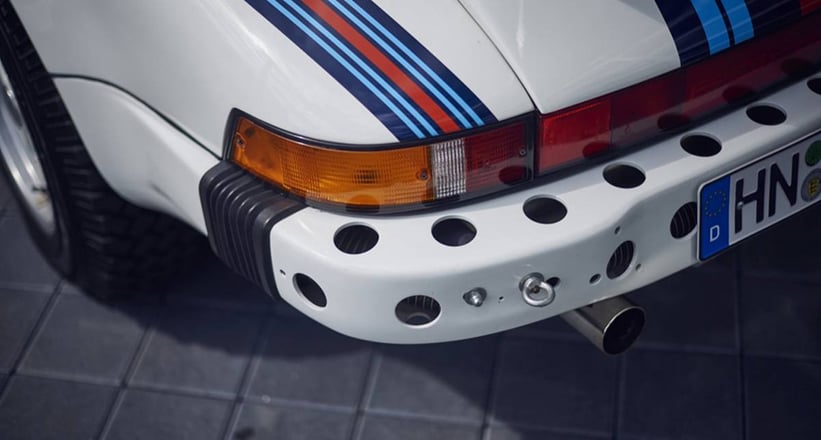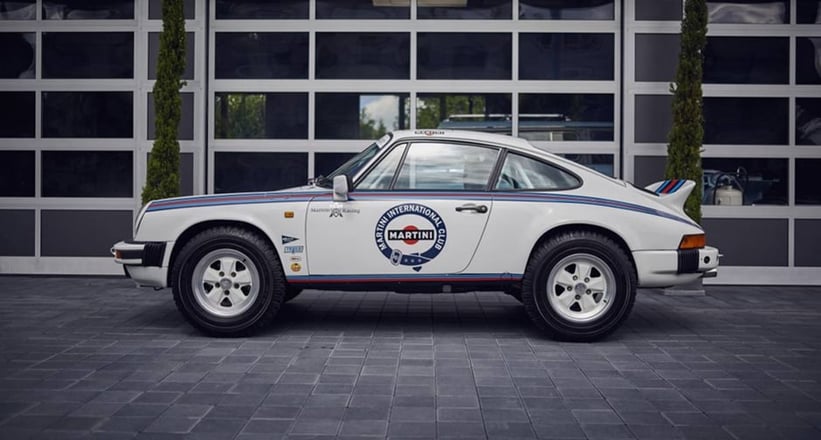 This expertly restored 1985 Porsche 911 has been prepared to East African Safari Rally specifications and finished in a fabulously retro Martini livery. Very few sports cars manage to look just as good with their suspension raised and wearing chunky dirt tyres, but the 911 pulls it off. In fact, we can think of few cooler cars in which we'd like to tackle the classic Safari rally…
Numerous classic and modern cars are added to the Classic Driver Market every week. You can find them all listed here.