Market Finds – Long live natural aspiration!
In the early days of turbocharging, the mysterious technology was considered something of a taboo. Now it's the future. For this week's edition of Market Finds, we've selected four 'last-of-the-breed' supercars that best represent the pinnacle of natural aspiration…
2011 Porsche 911 GT3 RS 4.0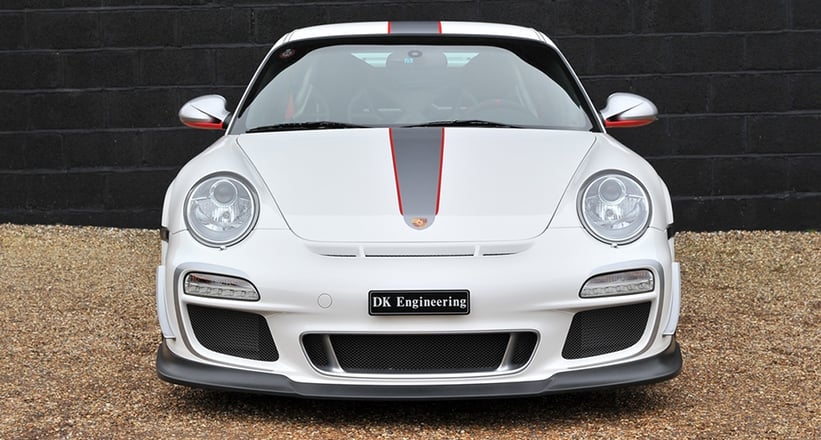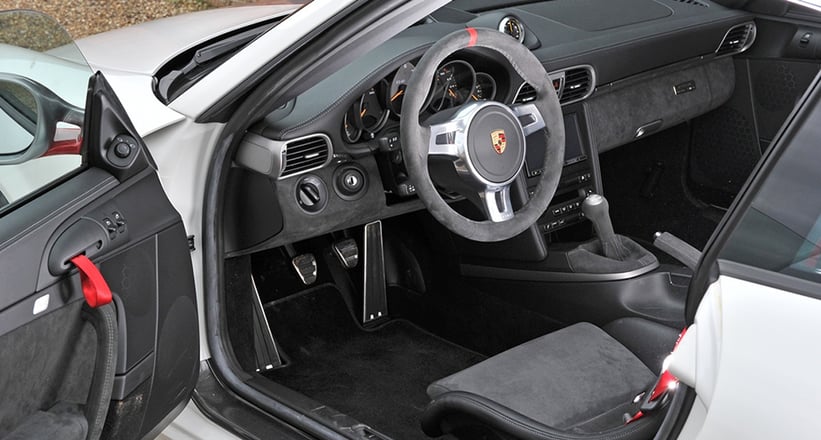 The Porsche GT3 RS 4.0 achieved future classic status before a single car was delivered, such was its reception, and examples of the ultimate iteration Mezger flat-six-powered 911 still – and probably always will – command a hefty premium. The last manual GT3, this is number 259 of 600 4.0s built, and has covered just 2,100 miles from new. Complete with desirable 'Clubsport' package, it could be the perfect car to represent natural aspiration.
2013 Aston Martin V12 Vantage Roadster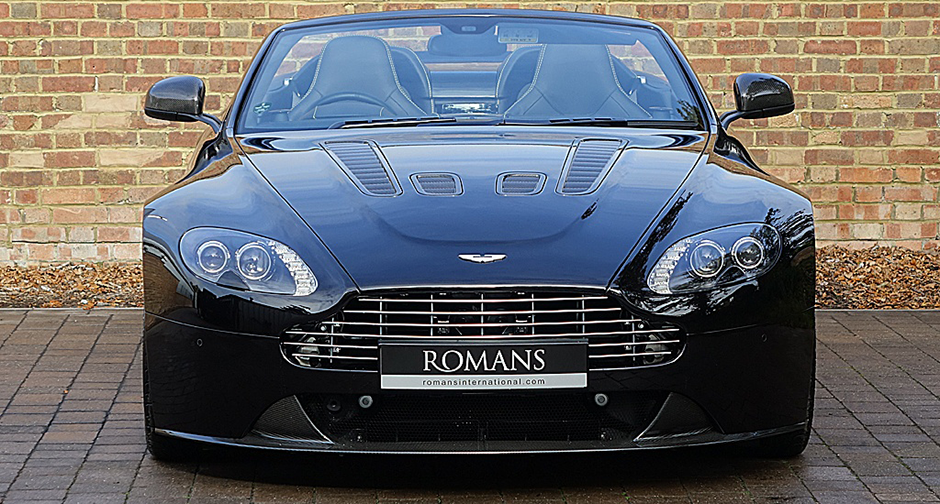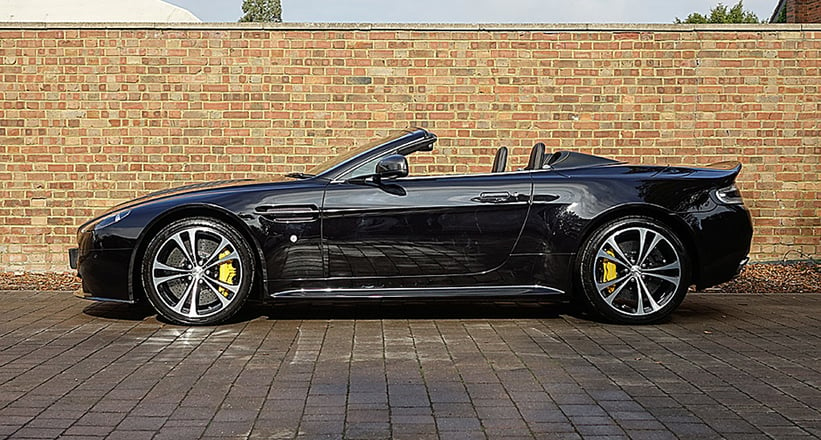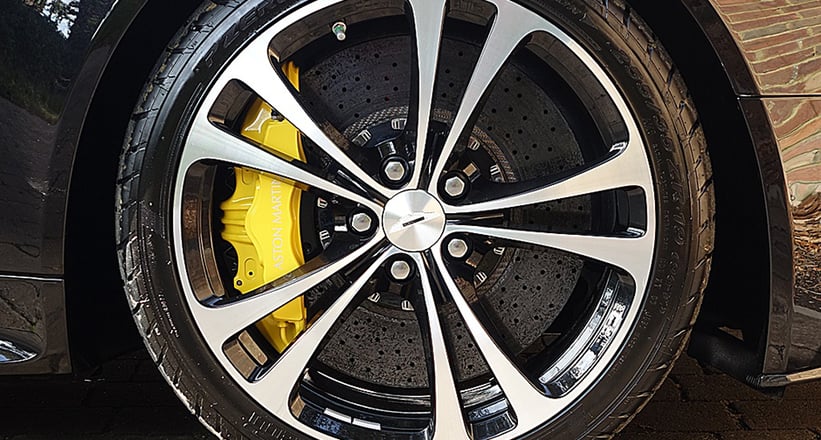 We reckon Aston Martin's engineers were having a bit of a laugh when they decided to shoehorn their biggest engine into their smallest car. The resulting V12 Vantage was a raw, involving machine, particularly without a roof. Trust us when we say that there's no better way to enjoy the growl of Aston's faithful (and outgoing) V12. With just 101 examples built, the V12 Vantage Roadster is an incredibly rare car, hence it often commands higher values than the hardcore 'S' model, though also due to the latter's lack of a manual gearbox. This Onyx Black car is among the finest (and few) examples available.
2014 Ferrari 458 Speciale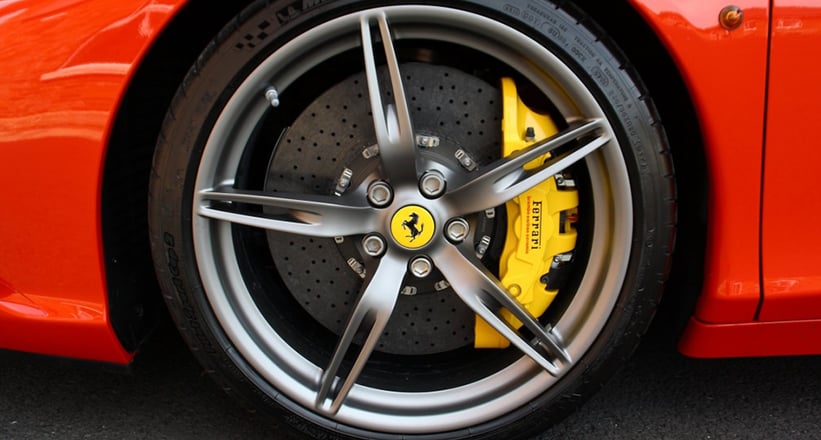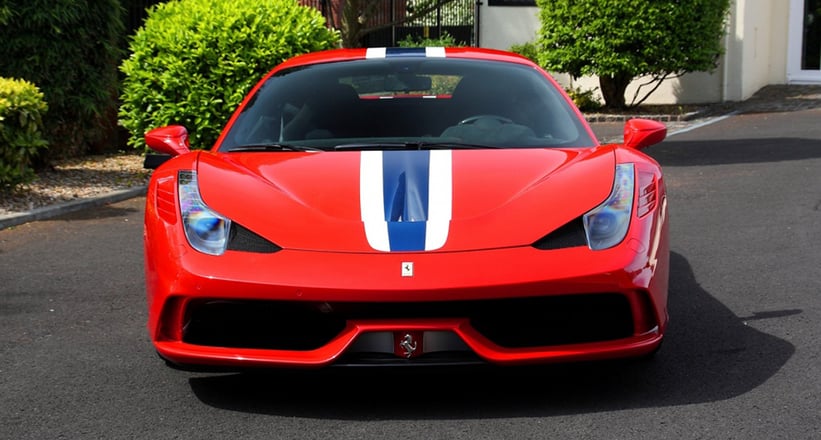 Lighter, sharper, and more aggressive than the regular 458 Italia, the Ferrari 458 Speciale was probably the last naturally aspirated 'hardcore' Ferrari we'll ever see. Ironically, the driving experience was apparently dominated by its high-revving V8, coupled with a gearbox that changes up or down more quickly than you can think. This left-hand-drive Speciale boasts the optional N.A.R.T. stripe, something we think is ultra-cool after our recent article on the legendary privateer racing team.
2008 Audi R8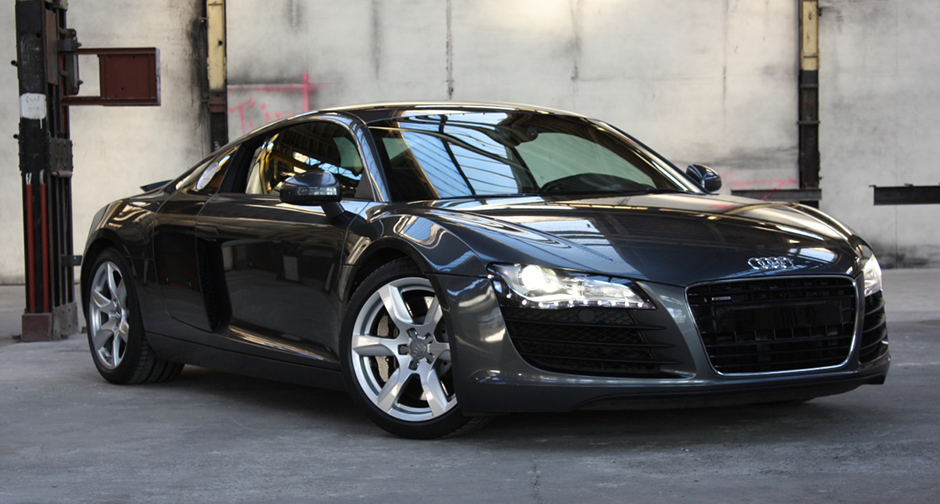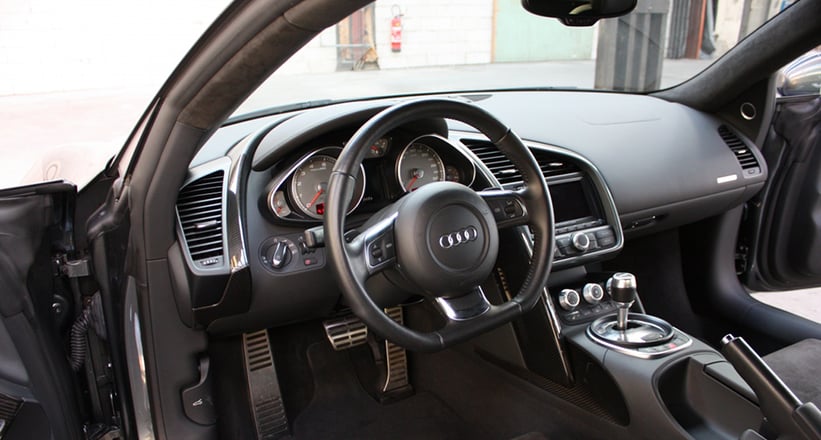 It's hard to believe the Audi R8 was first revealed nine years ago. The mid-engined baby supercar still turns heads, and the first-generation V8 model is, in our opinion, the prettiest of them all. The specification on this 2006 model is about as tasteful as they come, and sparing use (just 23,000km) has helped to preserve the car in 'as-new' condition. We'd like one very much indeed.
Photos: DK Engineering, Romans International, William Loughran, Christian Guggisberg, Pfaff Auto
Numerous classic and modern cars, including a broad selection of historic racing cars, are added to the Classic Driver Market every week. You can find them all listed here.