Market Finds – From lofty cruiser to Group C crusader
Another week, and another host of interesting cars (and other items) have been added to the Classic Driver Market. These are our picks…
1980 Toyota Land Cruiser FJ40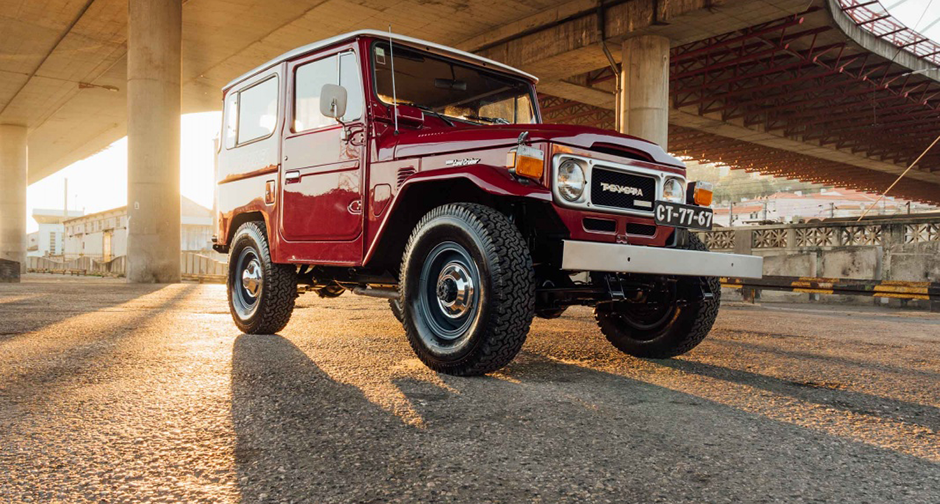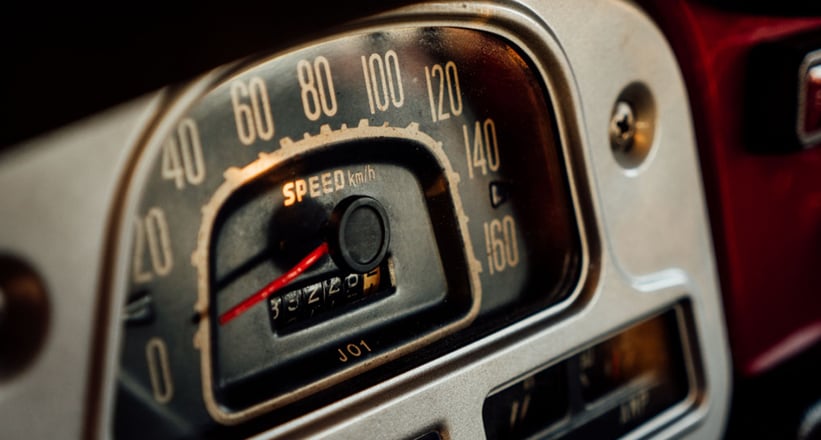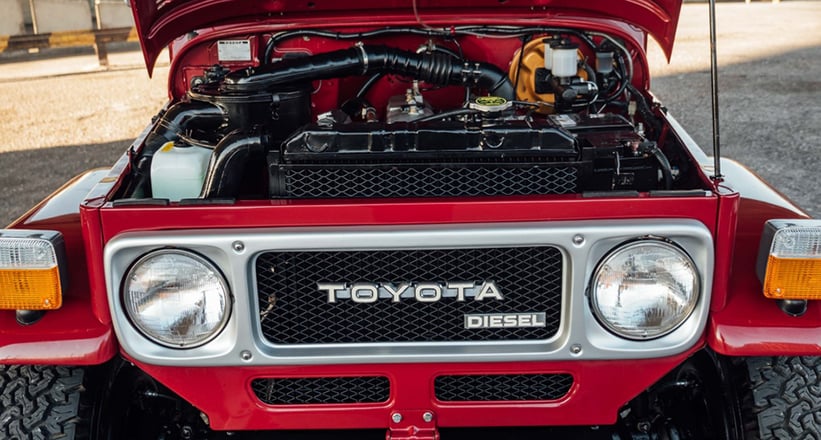 A slightly left-field alternative to the Land Rover Defender, the Toyota Land Cruiser is proving particularly popular in the States, thanks to its unashamed simplicity and ruggedness. This 1980 FJ40 model currently for sale with our friends at Cool & Vintage was completely restored four years ago, and is screaming out for some off-road punishment. Don't follow the trends, set them.
2015 Porsche GT3 RS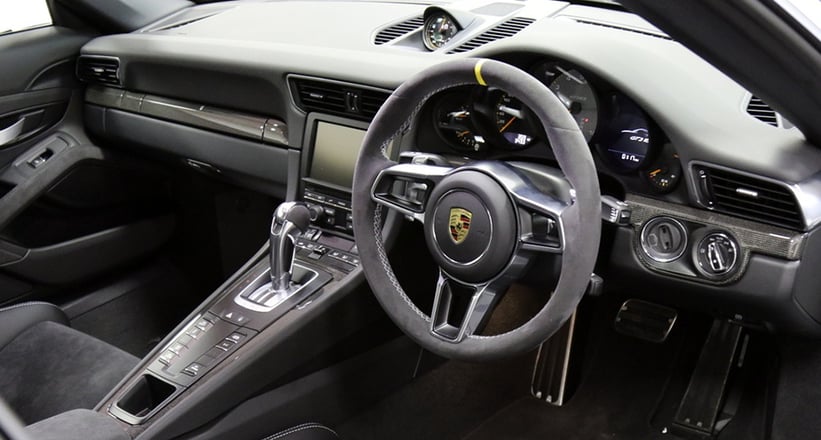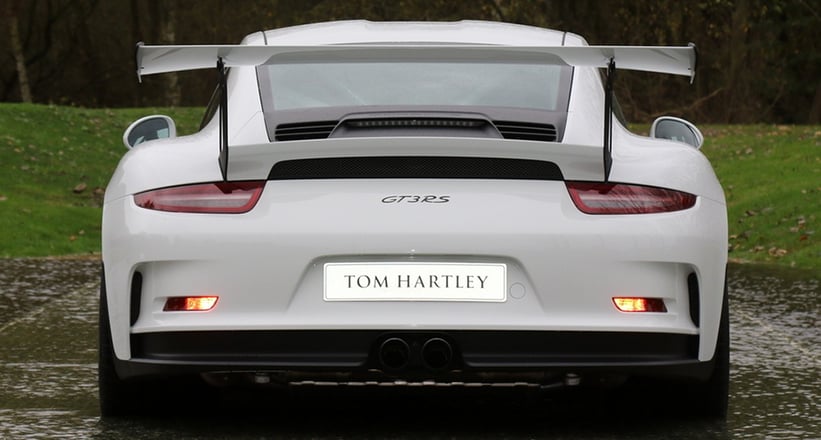 Arguably the most in-demand car of the moment, it seems everyone wants a new Porsche GT3 RS and they're willing to pay way above the list price to achieve it. If you, too, want to skip the waiting list, we currently have six 991 GT3 RSs listed for sale in the Classic Driver Market, of which this virginal-looking white example (showing just 200 miles), is one. One of the first right-hand-drive examples available, it's listed for sale by Tom Hartley.
1989 Aston Martin AMR1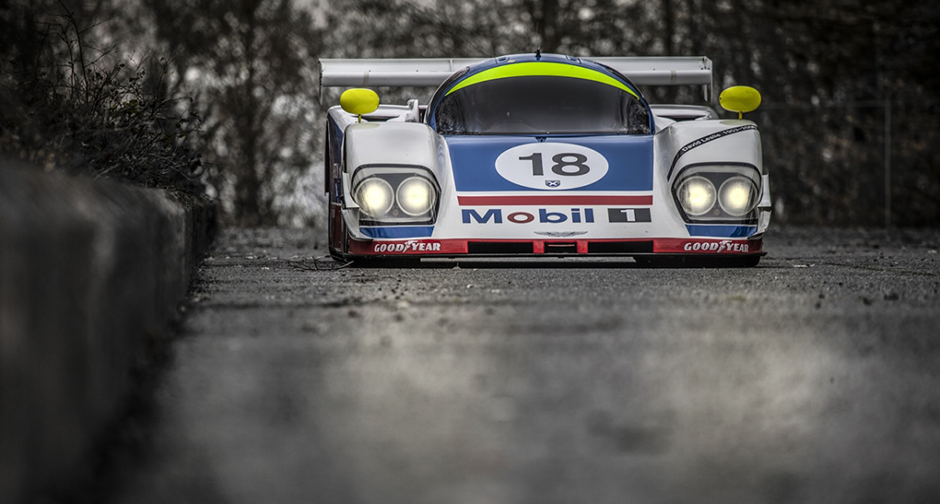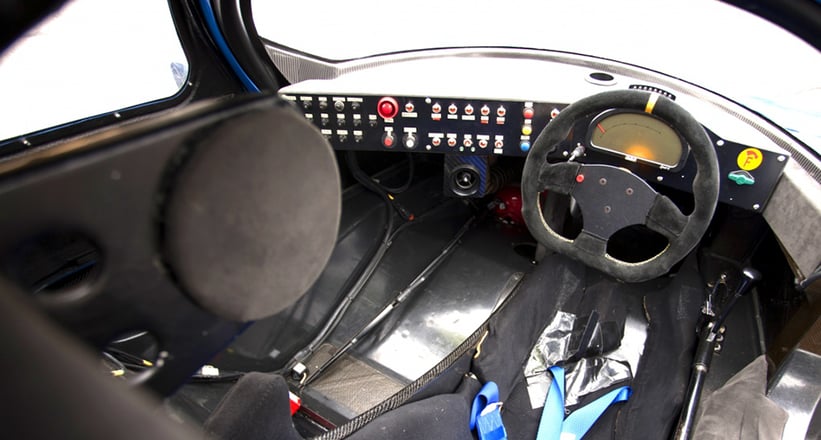 Just as 1980s modern classics are becoming more and more fashionable, so too it seems are racing cars of the same age. Group C was a truly golden era of motorsport, as recognised by Peter Auto with the inclusion of a dedicated grid at next year's Le Mans Classic. This ex-Works 1989 Aston Martin AMR1 was added to the Market this week by marque-specialist Nicholas Mee. With second place at the 2014 Le Mans Legend race at La Sarthe already under its belt, this could prove an effective weapon with which to tackle the aforementioned inaugural race.
1976 Ferrari 308 GTB Vetroresina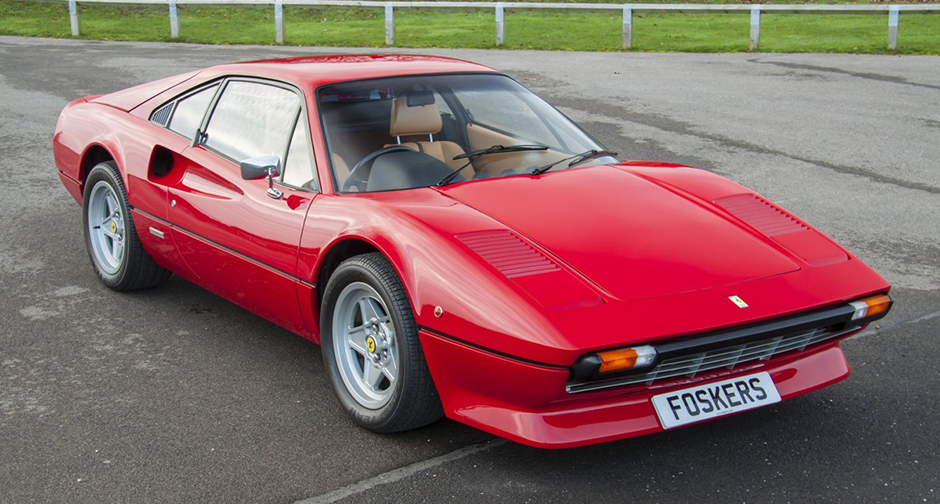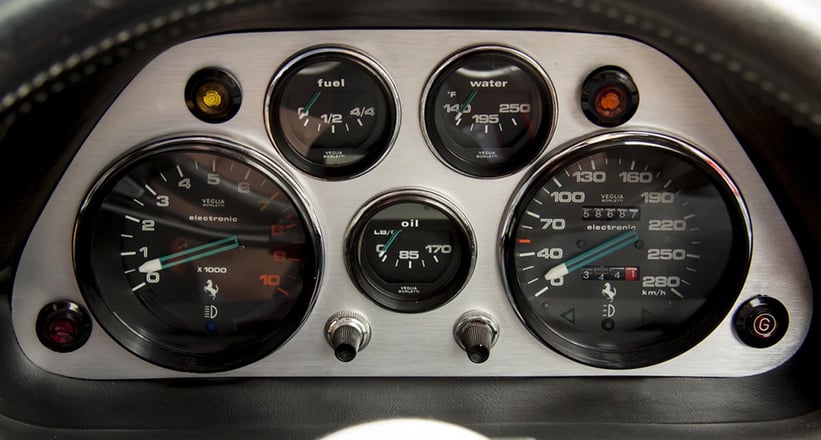 Interest in Ferrari 308s, particularly the glassfibre cars, was increasing even before the marque announced that its V8 sports cars would from now on be turbocharged, beginning with the 488 GTB. Currently offered by Foskers, this gorgeous 308 GTB is one of just 200 right-hand-drive 'Vetroresinas' built, and features factory optional extras such as the deep chin spoiler and 16-inch alloys.
2015 Omega Seamaster 300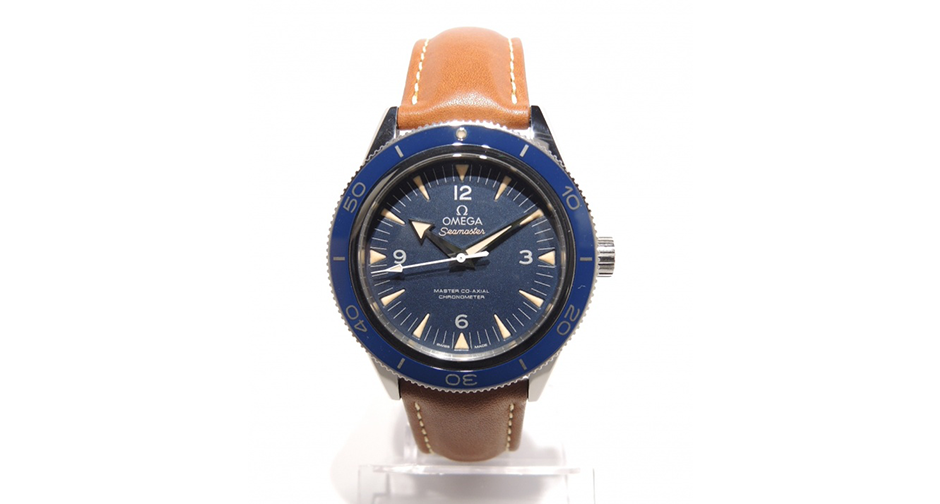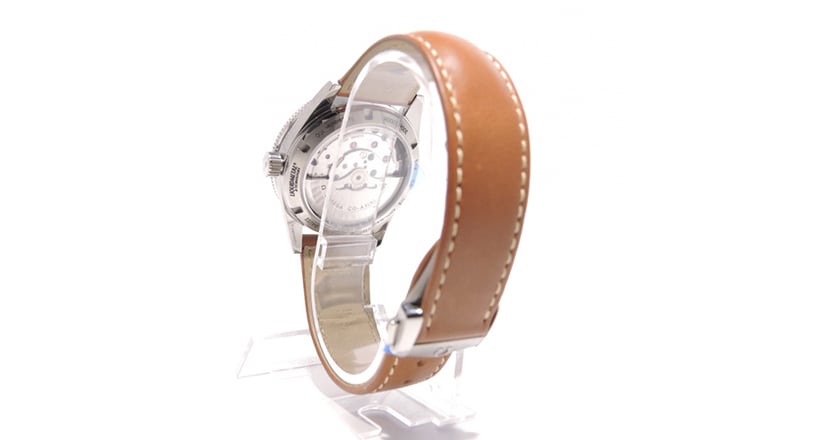 It occurred to us that 'Market Finds' doesn't have to be limited to just cars, given that we have a marketplace full of other interesting items for sale. If you've seen the latest James Bond film 'Spectre', you'll recognise this Omega Seamaster… well, sort of. The watch Bond wears is slightly different, but is based on the retro Seamaster 300 diver, which comes in both black and, less commonly, in blue. This 'never worn' example from Le Collection'Heure does away with the shiny stainless bracelet, instead boasting an elegant tan leather strap.
Numerous classic and modern cars, including a broad selection of historic racing cars, are added to the Classic Driver Market every week. You can find them all listed here.