Market Finds – It's competition time...
With the historic motorsport season all but over for another year, what better time to start looking for an effective car for 2016? We've done some of the legwork for you, and perused the Classic Driver Market to bring you a small selection of exquisite competition cars…
1954 Jaguar XK120 OTS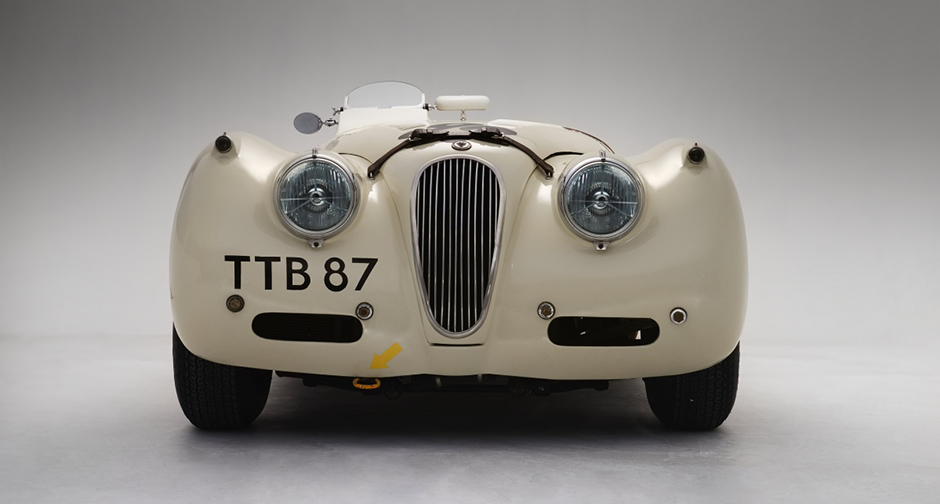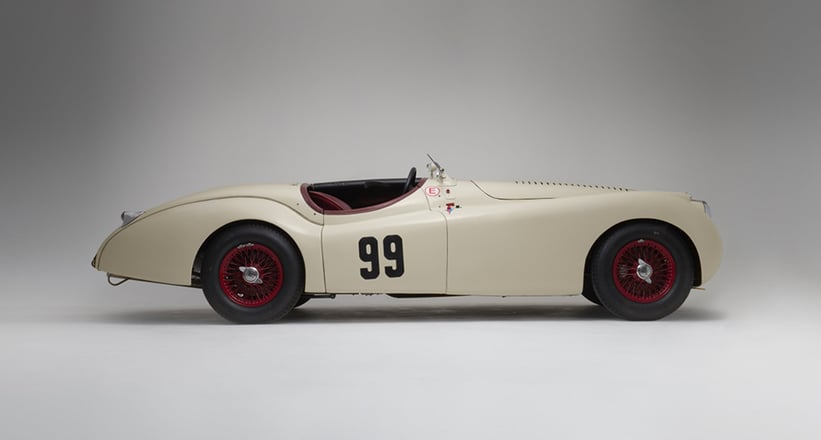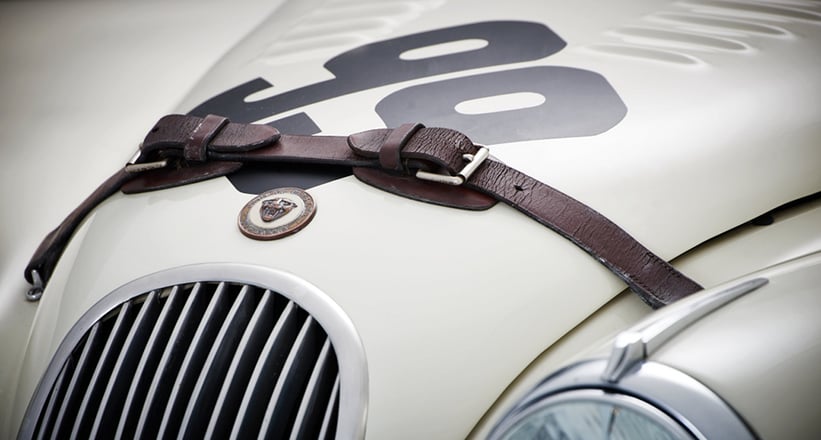 Delivered new as a drophead in 1954, this gorgeous Jaguar XK120 was restored as an OTS racing car in 1972/3, and is today prepared to a very high standard. Having racked up plenty of historic races, including at the Silverstone Classic and in the Jaguar Heritage Challenge, it's offered 'on the button' by Automobiles Historiques. If you're new to historic racing, this could be a fantastic way in.
1983 Porsche 956/1988 Porsche 962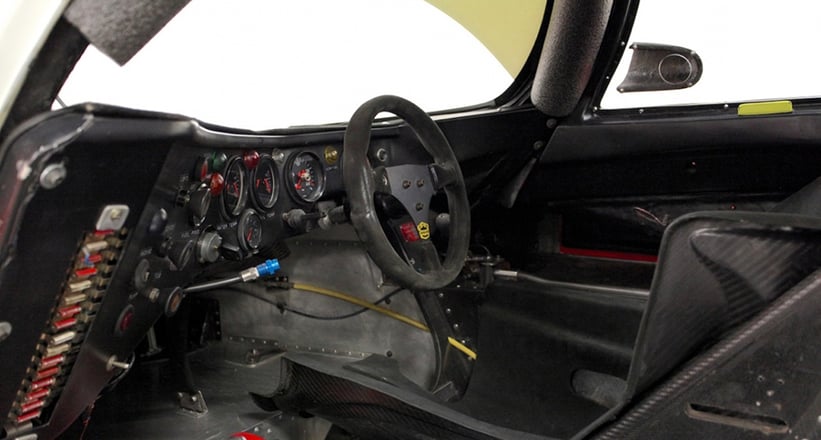 For the first time, Group C cars will be allowed to compete at the Le Mans Classic next year, a sight that should prove nothing short of spectacular. Classic Driver Dealer Maxted-Page, incidentally, has two Porsches that would be perfect ­– a 1983 956 and a 1988 962C – that were both run by Richard Lloyd Racing. The former is particularly significant, being the 1986 World Sports-Prototype Championship winner. There can be few more exhilarating experiences than tearing down Les Hunaudières in the dead of night...
1935 Alvis Speed 20 Special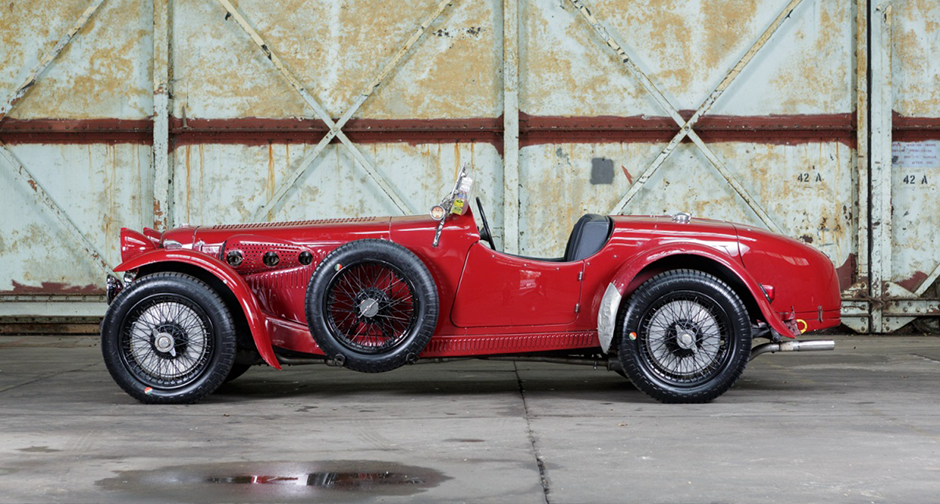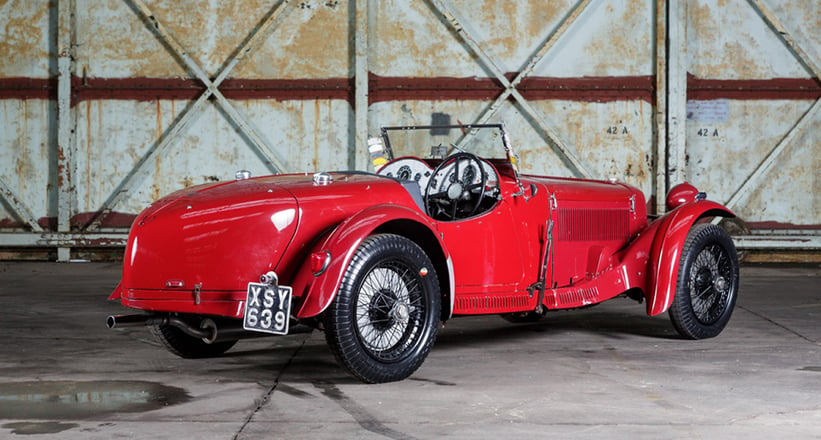 Historic racing isn't all about going hell-for-leather on a racetrack – endurance road rallies such as the 'Flying Scotsman' and the 'Paris-Vienna' are another thoroughly enjoyable avenue ripe for exploration. An ideal car in which to tackle such events would be this 1935 Alvis Speed 20 Special, offered by Pendine Historic Cars. It's one of the best-known Alvis Specials, and is thoroughly documented.
1959 Lister-Jaguar Costin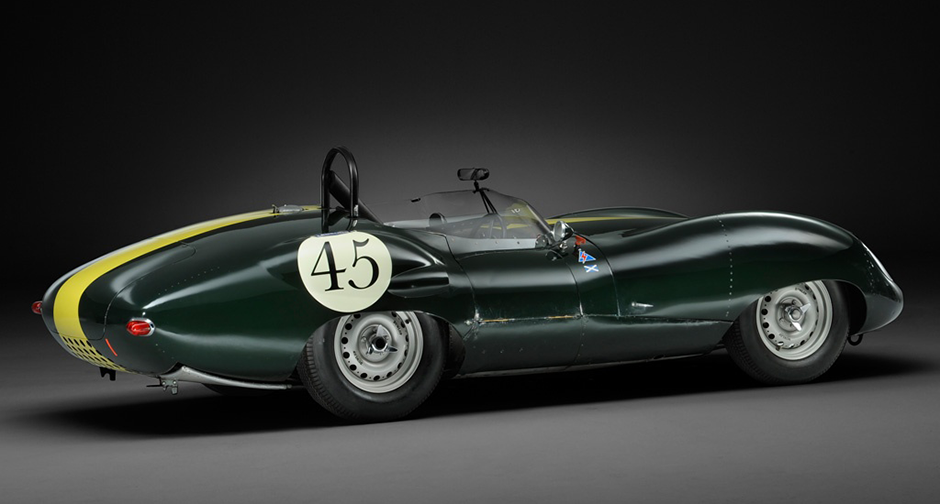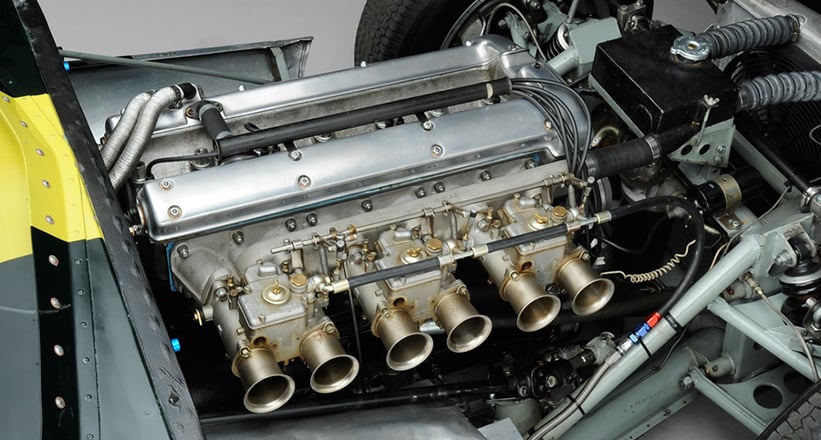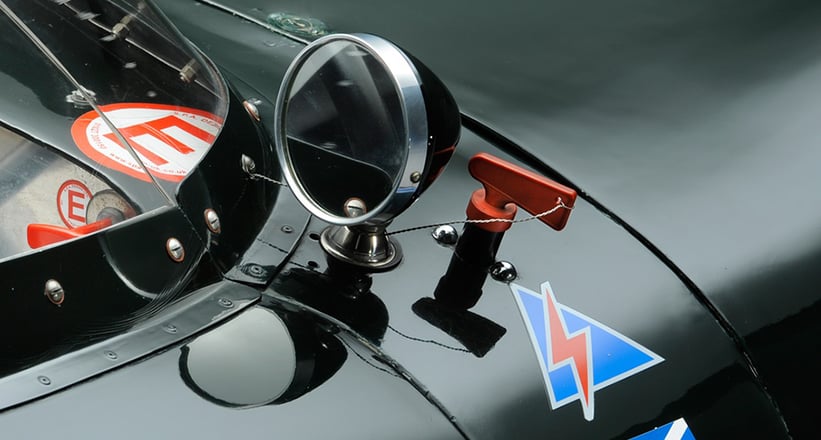 Probably the most eligible car in this list, this fabulous Ex-Works Lister-Jaguar 'Costin' has a wealth of period history, including a victory in the 1959 Easter Meeting at Goodwood. It's currently offered by JD Classics with full FIA eligibility. This could be your ticket to the Goodwood Revival.
1975 Alpine A441 C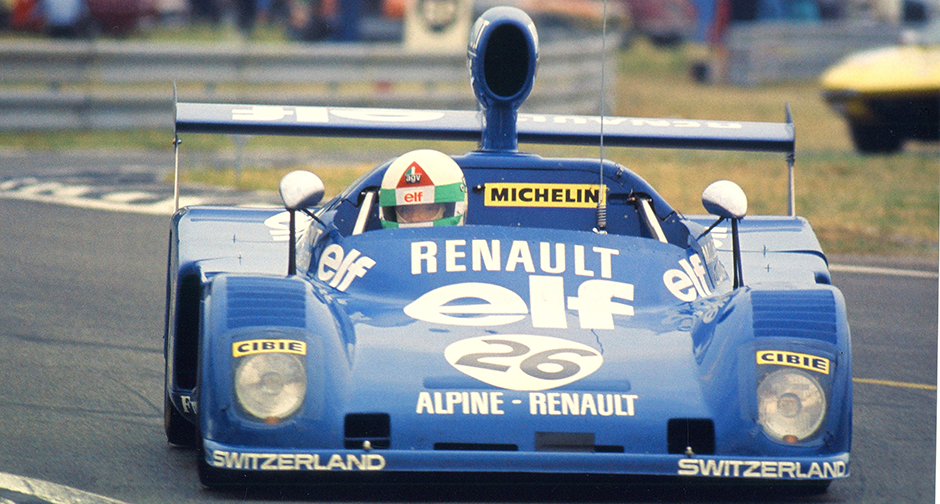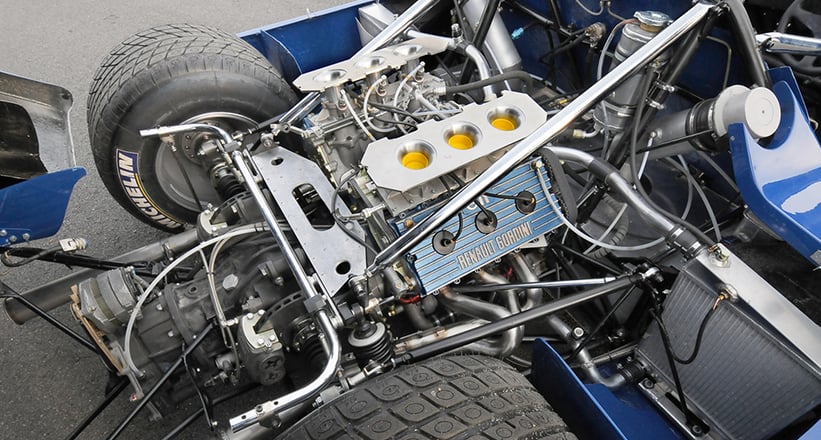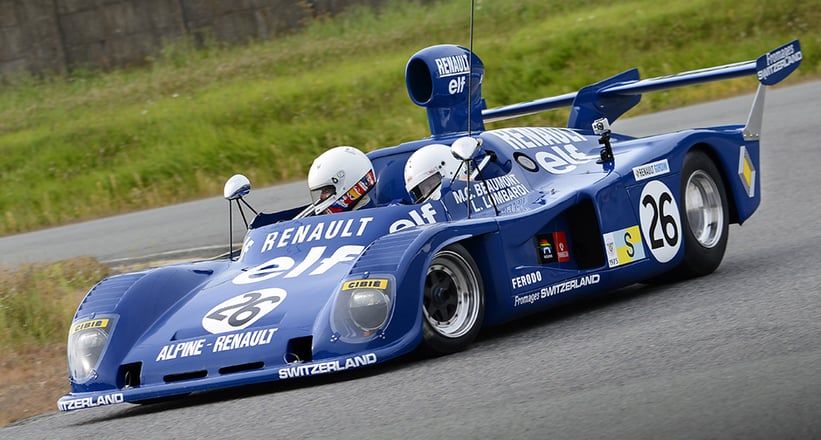 Another beauty from Automobiles Historiques is this Alpine A441 C, as raced during the 1975 World Endurance Championship. It's been expertly restored with the help of Renault F1, who aided with the restoration of the engine(s). With only three owners from new and in superb condition, we don't need to remind you that the Le Mans Classic falls in 2016…
Photos: Photo DPPI, Jean-Paul Weber, Pendine Historics, Maxted-Page, JD Classics, Automobiles Historiques
Numerous classic and modern cars, including a broad selection of historic racing cars, are added to the Classic Driver Market every week. You can find them all listed here.