Market Finds – Grace, grandeur, and horsepower
This week's Market Finds comprises a delicious smorgasbord of automotive delights, from a humble MG Metro to an alloy-bodied Ferrari 250 GT 'SWB'…
British Racing Beige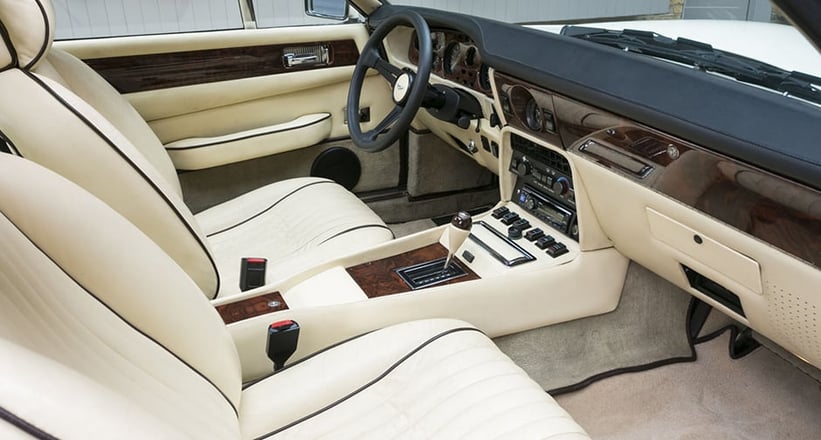 Resplendent in Cheltenham Beige with Magnolia Hide, there are no questions as to the origins of this English rose. Held in period as 'Britain's first supercar', the V8 – particularly in Vantage specification, such as this ultra-rare left-hand-drive example – could show a Ferrari Daytona a pair of immaculately clean, most likely handmade, heels away from the lights.
You've been Tango'd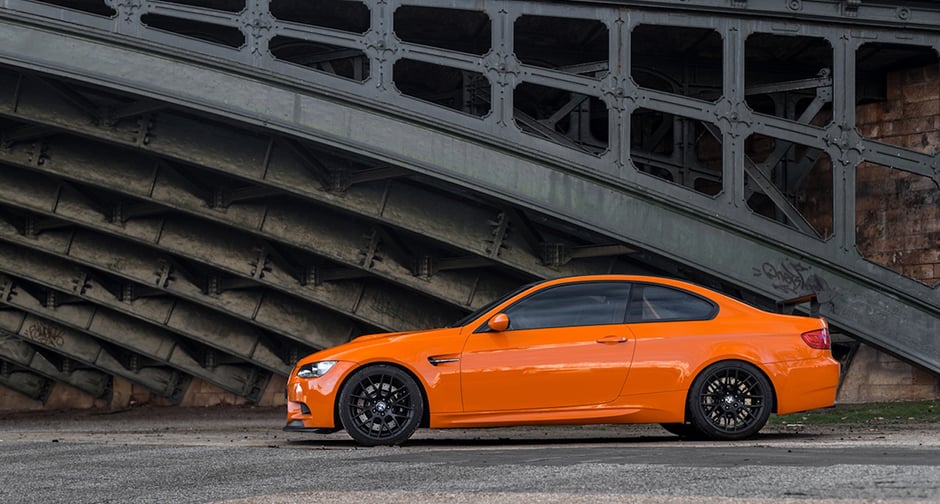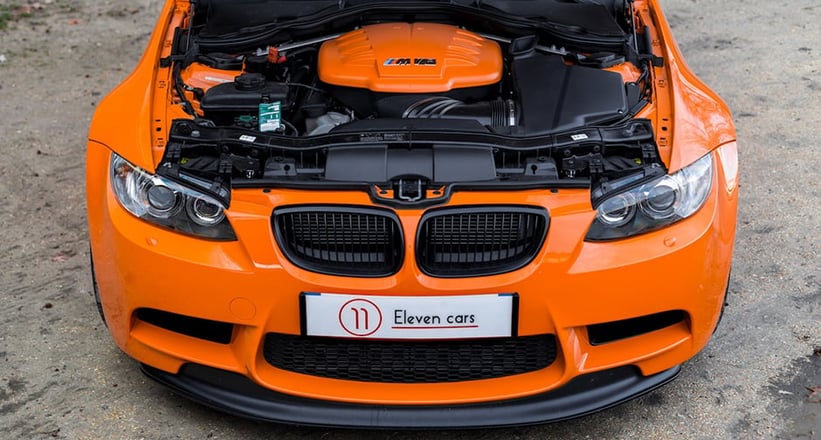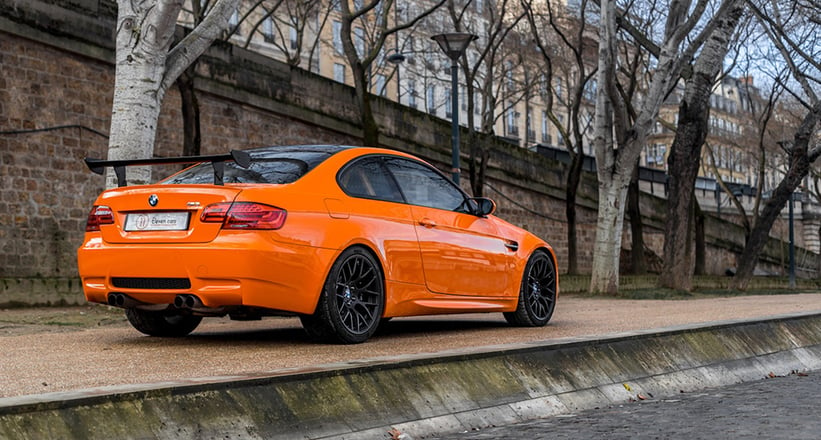 The antithesis of the gentlemanly Aston Martin above, this bright orange 2011 BMW M3 GTS requires the deftest of touches if it's to be mastered on a racetrack, where it was designed to thrive. A spiritual successor to the homologation-special M3 GTR, the GTS holds no punches, delivering 444bhp that, when combined with a weight loss of 30kg, propels the car to a top speed of 190mph.
Schoolboy charm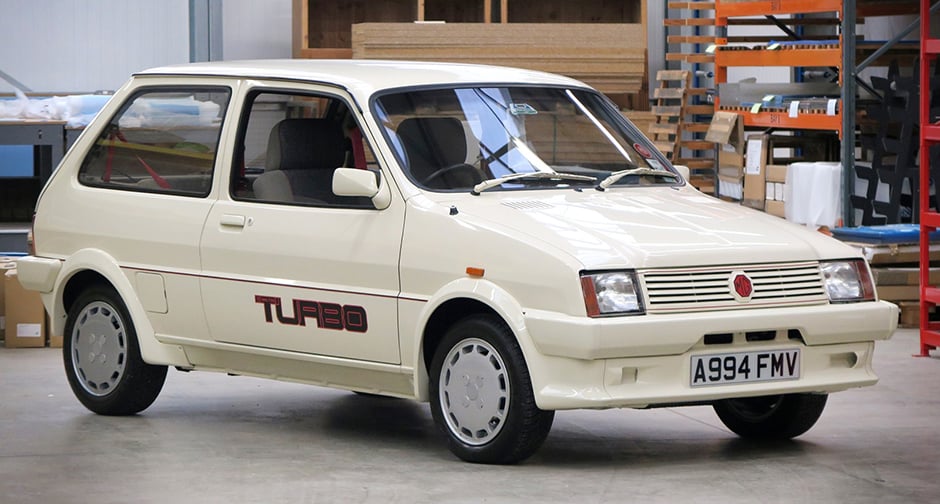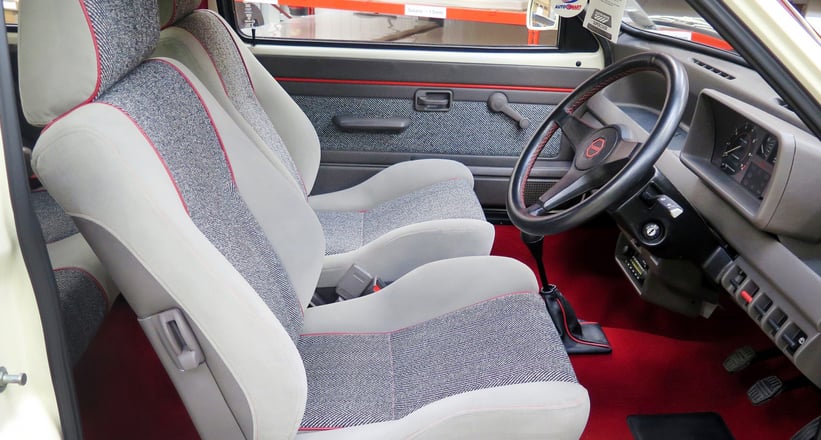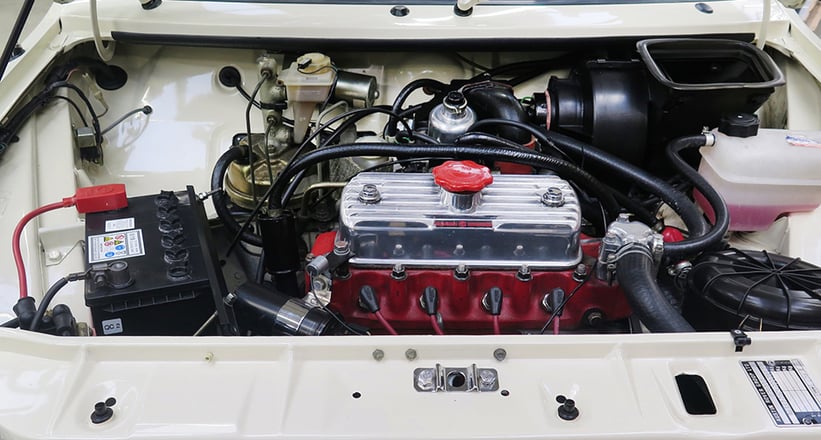 There are two novelties that define the automotive landscape in the 1980s: hot hatches and turbos. From the glorious heyday of front-wheel-drive hooliganism and pulse-quickening turbo lag, this 1984 MG Metro Turbo has covered just 7,317 smile-inducing miles from new, and is complete with the obligatory 'Turbo' decals and then-trendy painted windscreen wipers. While there's a case to be made for using this car infrequently to keep the mileage low, there's also one for reliving one's youth and driving it everywhere at nine-tenths.
Allegerita in anger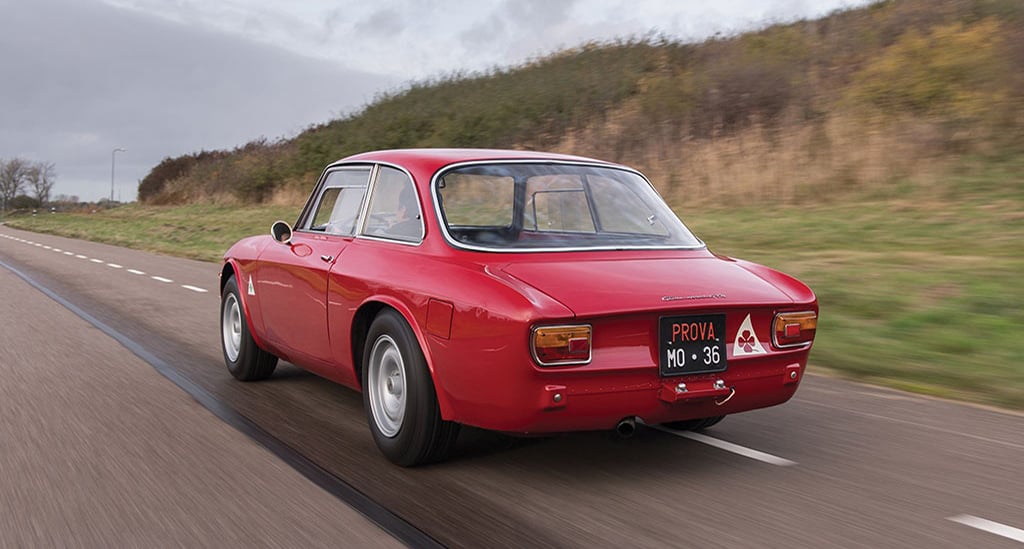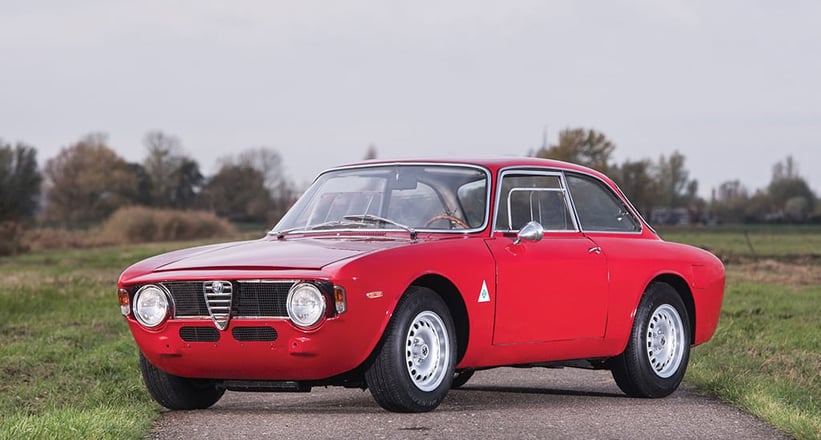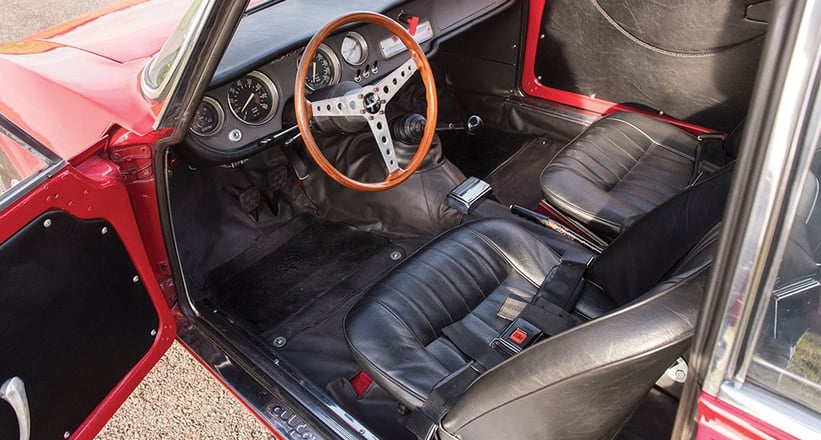 Boasting circa-170bhp and an astonishingly low, dry weight of just 770kg, the Alfa Romeo Giulia GTA was raced in anger around the world and fought for Italian pride. Remarkably, this 1965 example still retains its original engine and has been very well preserved - we're not sure the same can be said for most of the other remaining examples of the 501 built.
A formidable Ferrari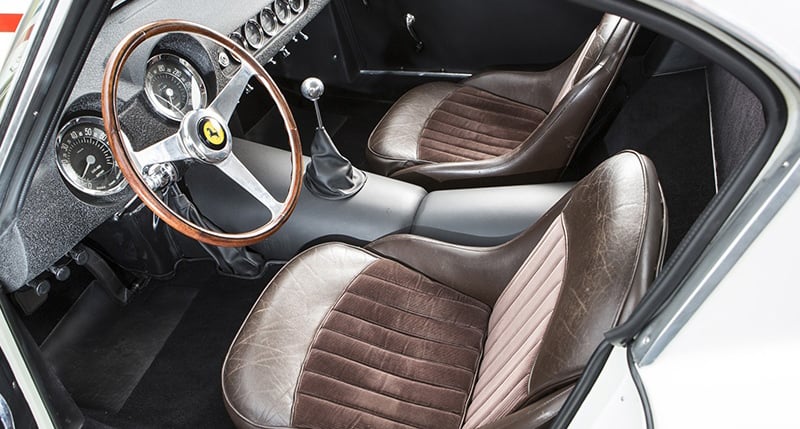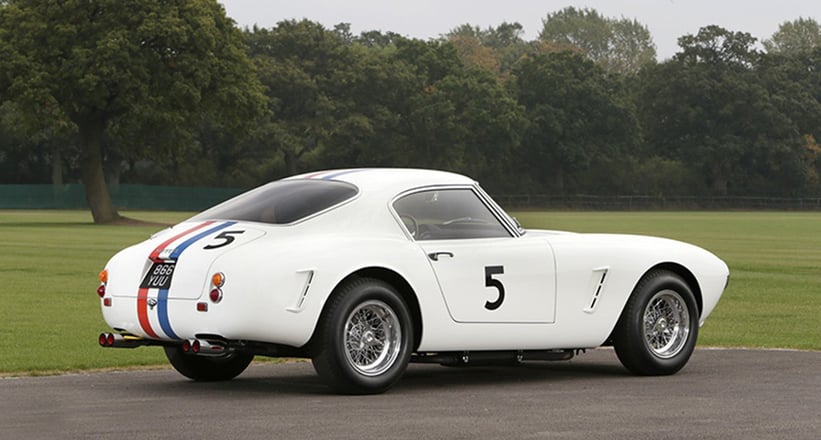 When very special cars are added to the Classic Driver Market, they more-often-than-not have a small Prancing Horse affixed to their noses. This 1960 Ferrari 250 GT 'SWB' Competizione is currently for sale at Talacrest, whose founder John Collins we recently interviewed. Its provenance is exceptional, with high finishes at Montlhéry and Monza, among others – a true racing heavyweight and one of the bluest of blue-chip Ferraris.