Market Finds – Classy coupés that prove elegance isn't dead
You might think that in automotive terms, tastefulness is a characteristic consigned to history books, but we'd beg to differ. Here are five classy coupés from the Classic Driver Market that prove understated elegance is easier to come by (and sometimes for a better price) than you might think…
2000 Maserati 3200 GT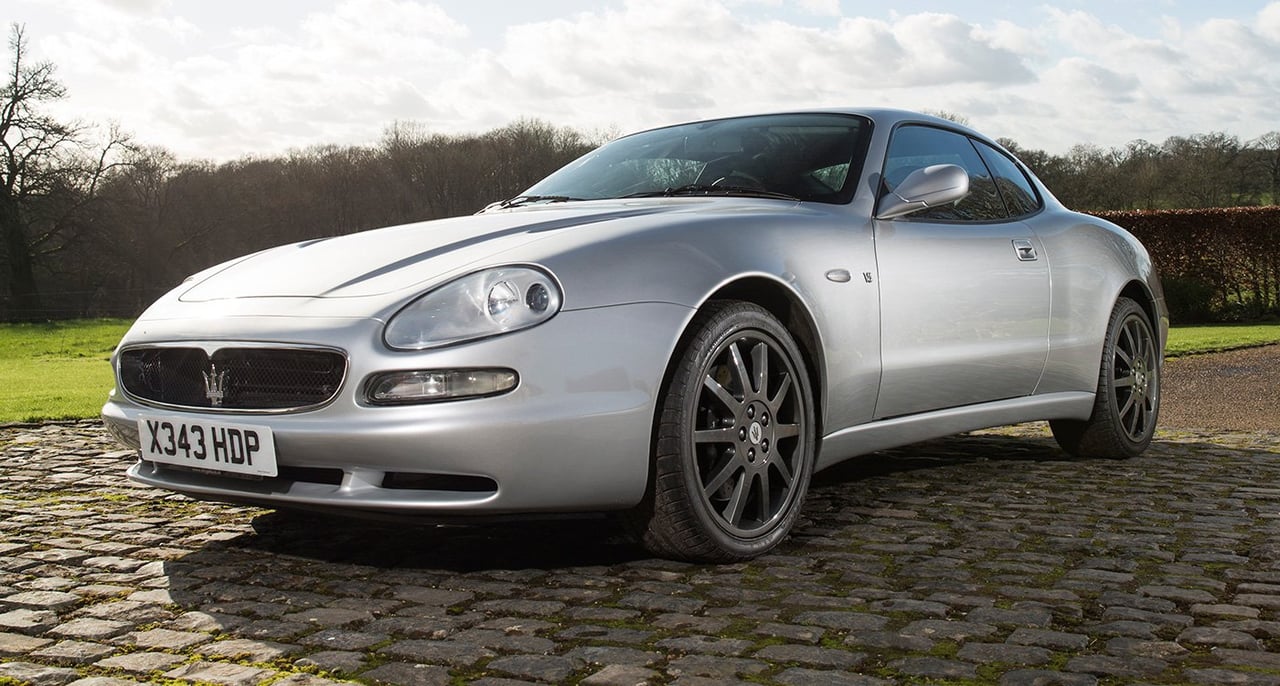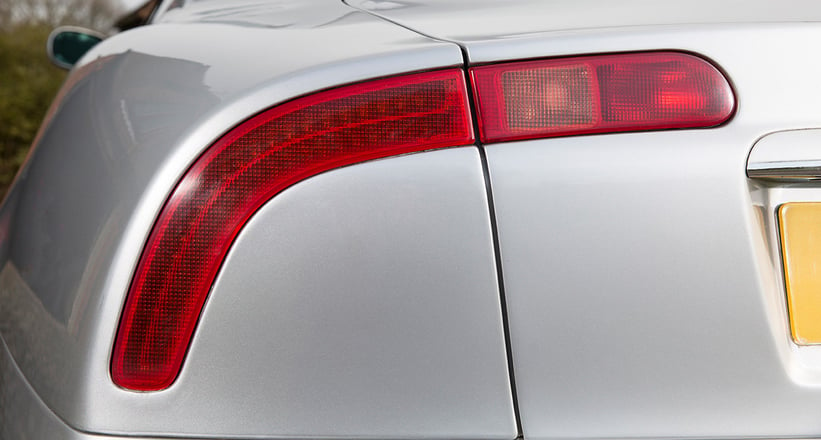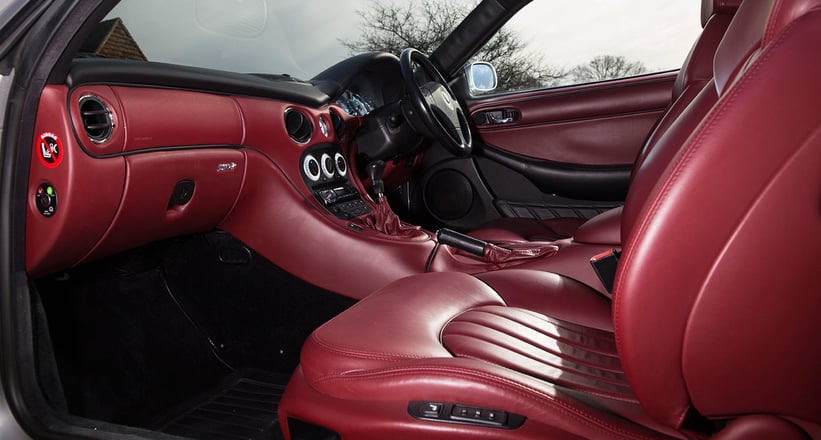 Just as with the Ghibli, Bora and Merak before, Giorgetto Giugiaro did a teriffic job with the design of the Maserati 3200 GT, distinguished by its signature – and ultra-cool – boomerang taillights. Set to cross the auction block this weekend, this silver example has been in the same ownership for the last 12 years, and has just 15,500 miles on the clock. With an attached pre-sale estimate of £16,000-22,000, we can think of few better value alternatives in the current market.
1994 Aston Martin DB7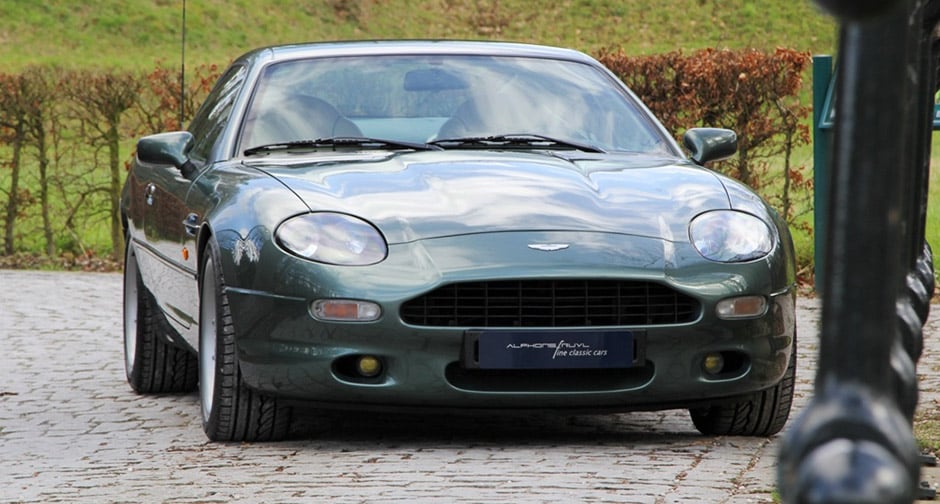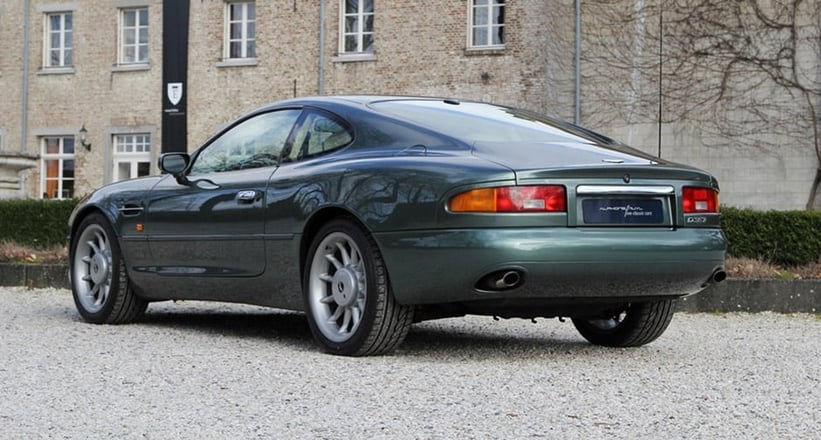 In terms of value for money, the DB7 ranks pretty highly on our list. Often overlooked by its younger, V12-engined siblings, we think the Ian Callum's revolutionary design has aged beautifully, boasting an even more understated appeal. This 1994 model has covered just 34k miles, and is resplendent in its original shade of green. Its Connolly leather interior is a truly wonderful place to sit, too – Ford switchgear or not.
1999 Ferrari 550 Maranello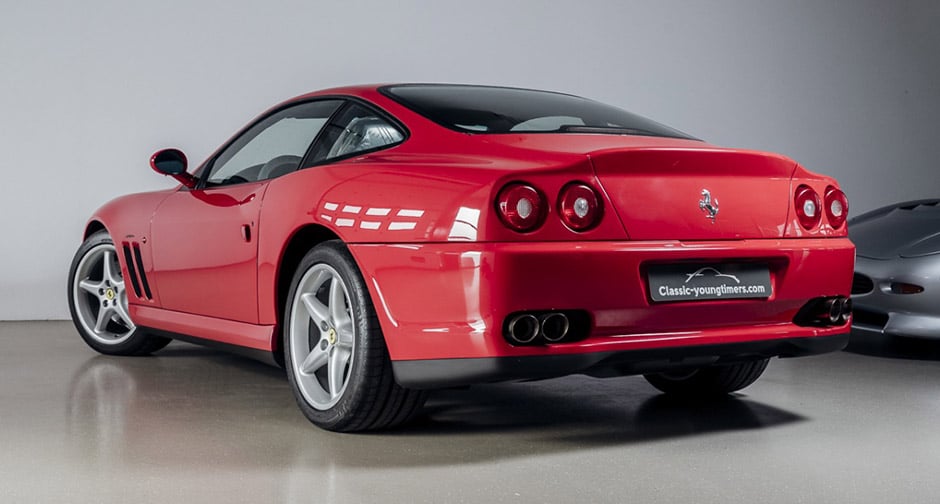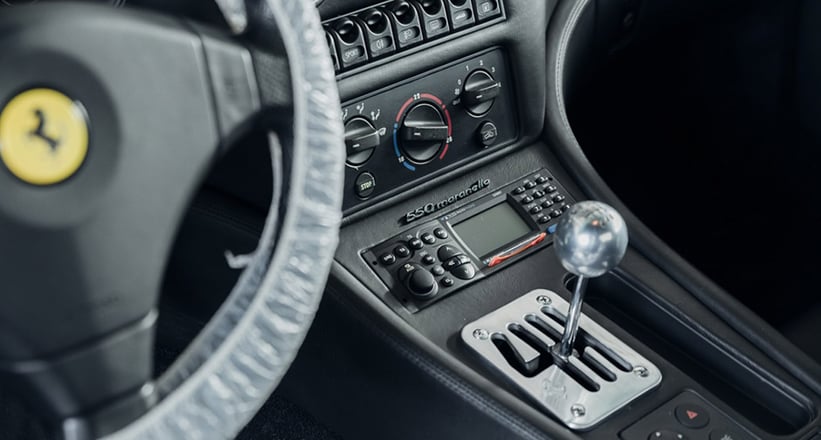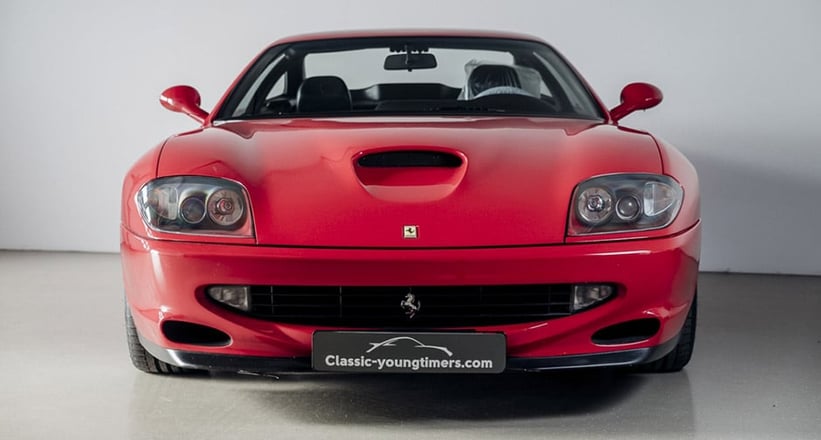 While we'd say that the Ferrari 456 is a touch more inconspicuous, the 550 Maranello is proving to be the darling of collectors in recent times, with low-mileage manual examples trading for astronomical prices. Arguably a more competent car than the aforementioned 456, its sultry Pininfarina design looks as good now as it did when it was revealed in 1996. Though we typically like our V12 Ferraris in darker hues, this red example looks to be in fabulous condition, testament to the loving care it's received over its 20,000-mile life.
2010 Porsche 911 Sport Classic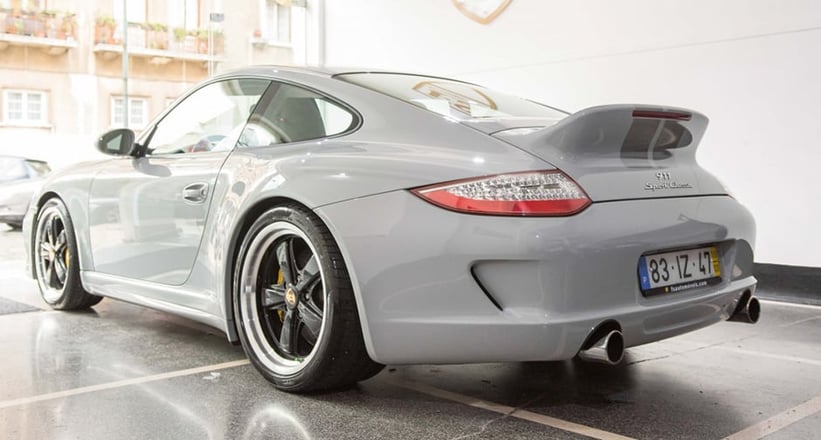 The 911 Sport Classic is one of the most desirable modern Porsches for good reason. Its combination of tasteful retro aesthetics and limited production numbers meant that, apparently within 48 hours of its reveal in 2009, all 250 examples were sold out, despite its eye-watering £140,000 price tag. This example for sale in Portugal has covered just 10k miles, reflected in its beautiful condition. Be it on a 1973 Carrera 2.7 RS or a modern 997, there are few things as subtly sexy as a ducktail spoiler.
2008 Bentley Brooklands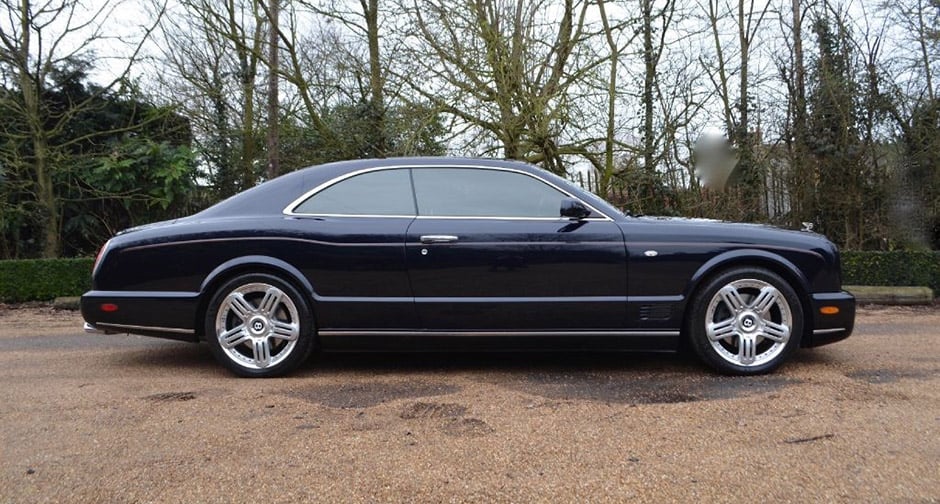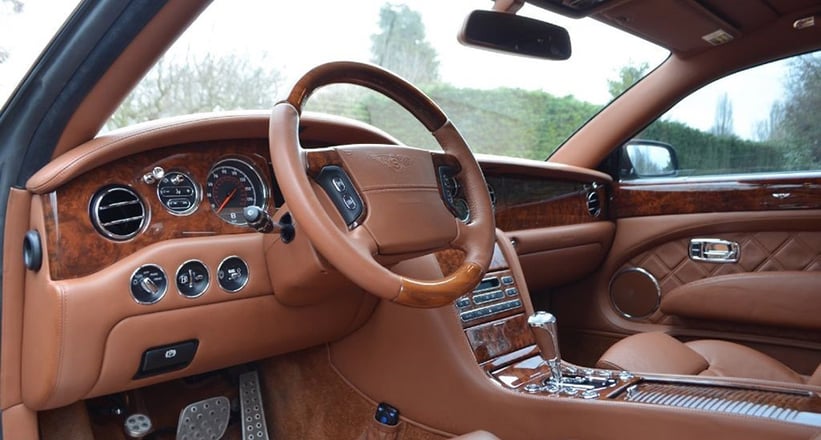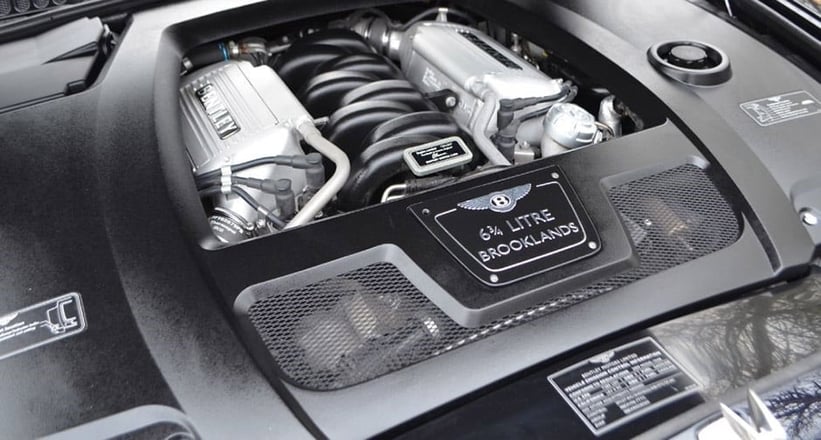 The Bentley Brooklands is a car we covet very much at Classic Driver. We even decided to create a special book about the awe-inspiring, painstakingly handmade machine – one of the last Grand Tourers of modern times. Just 438 examples of the Brooklands have ever been made. This exceptional blue car with sumptuous brown quilted leather has just been serviced, and is ready to devour the miles on your next continental adventure.
Numerous classic and modern cars are added to the Classic Driver Market every week. You can find them all listed here.