Market Finds – An AMG rocketship and a lesser-known Landie
After a series of themed editions, this week's Market Finds is a random selection that best typifies the diversity and breadth of the Classic Driver Market. From a Nineties AMG rocketship to a Ferrari 'halo' car, this is our selection…
1998 Mercedes-Benz E60T AMG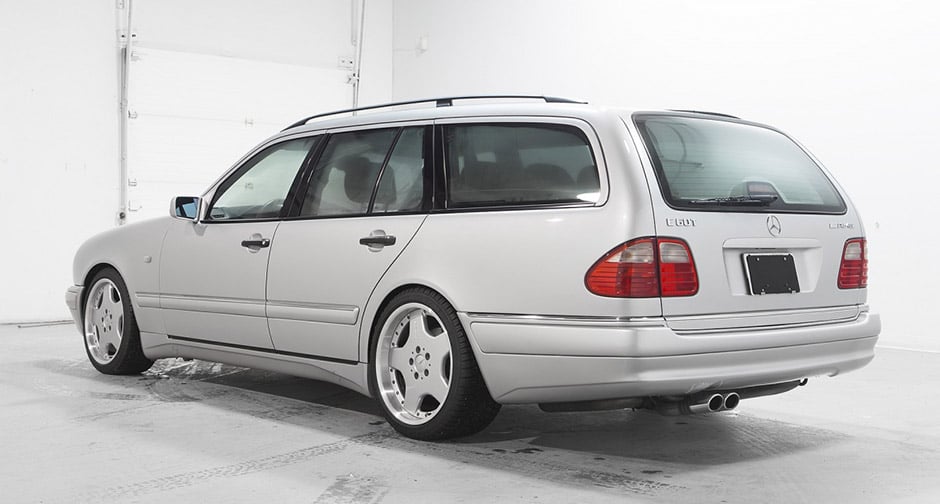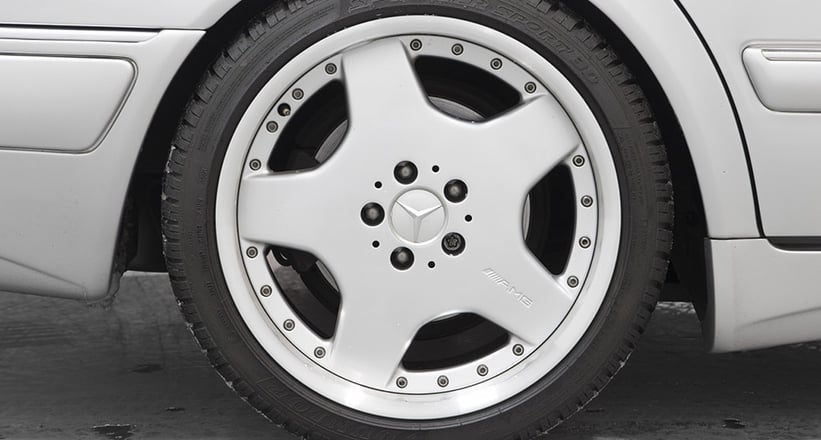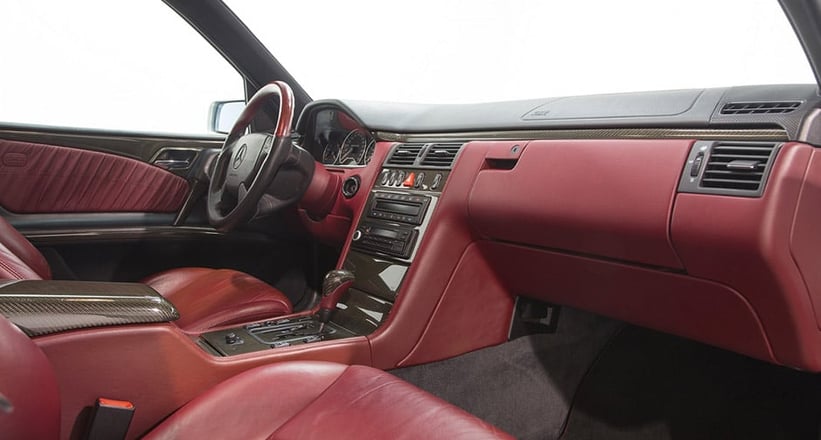 When it was released in the late 1990s, the Mercedes-Benz E60T AMG was essentially a 376HP sports car in which you could ferry your dog around. Today it's no less impressive. The E60T AMG was actually a very rare car. When it left AMG's factory in Affalterbach it was a completely different animal from the E420 upon which it was based, with a serious power hike and a host of dynamic upgrades. This example was delivered to Saudi Arabia, before heading to Japan. With its sumptuous burgundy leather interior, punctuated by carbonfibre trim, it could be the ultimate dual-purpose wagon.
1972 Porsche 911T
When it comes to modified old Porsche 911s, separating the wheat from the chaff is harder than it sounds. Almost every aspect of this five-speed Porsche 911T has been tastefully revised and we think the result is fantastic – no Carrera 2.7 RS copies to see here. Resplendent in yellow, the car features 15-inch Fuchs wheels, RS-specification suspension and ventilated disc brakes all round. It's in the immaculate rally-inspired interior that the car really shines, however, with new bucket seats, a Momo Prototipo steering wheel and genuine Coco floor mats. We're not sure we could have specified it better ourselves.
1996 Ferrari F50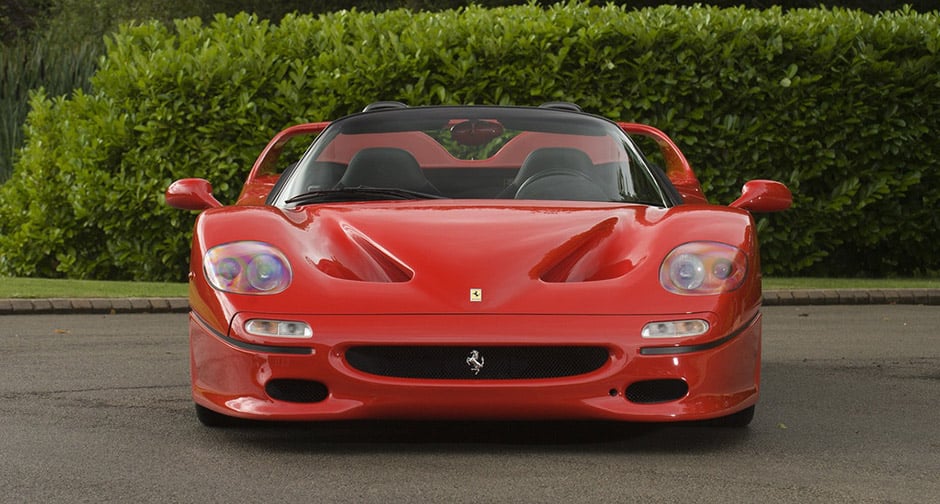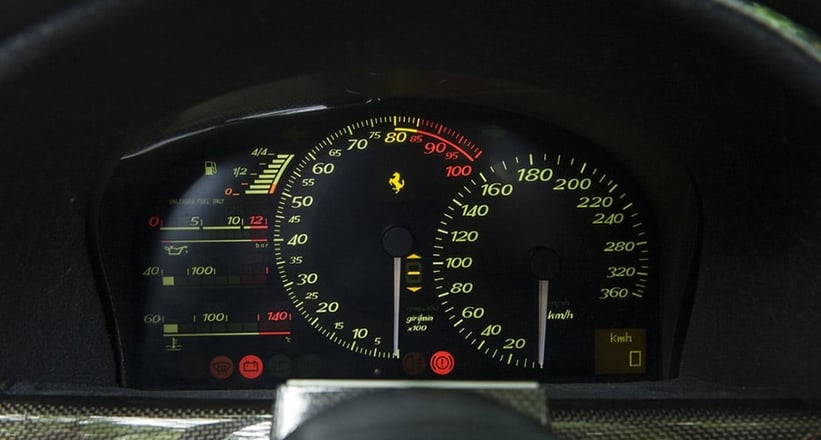 For years it was the unloved successor to the darling F40, but interest in the Ferrari F50 is at an all-time high. With its 520HP, Formula 1-derived V12 bolted directly onto the bulkhead, the F50 was at the forefront of technology, and as close to a road-going Formula 1 car as it got. This low-mileage example is number 102 of the 349 produced, and boasts the all-important red-book Classiche certification. Sure, the looks might not be to everybody's tastes, but a good example of any of Ferrari's 'halo' supercars is always going to hold a place in the heart of the most discerning collector.
1983 Lancia 037 Group B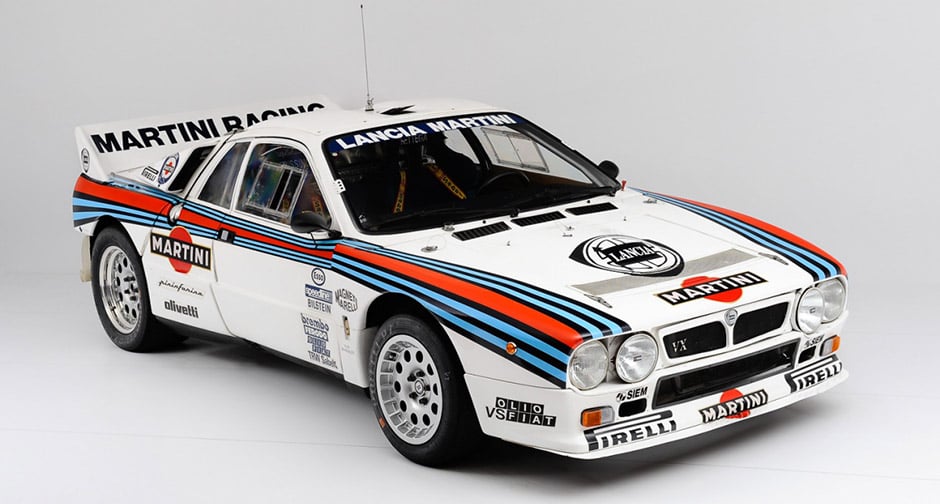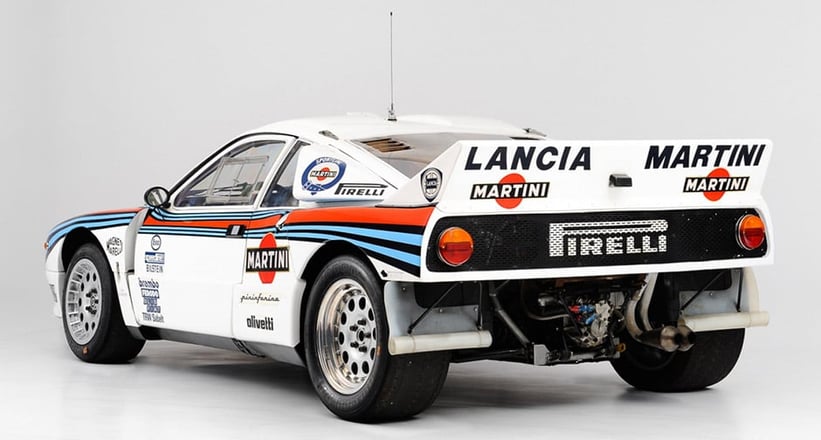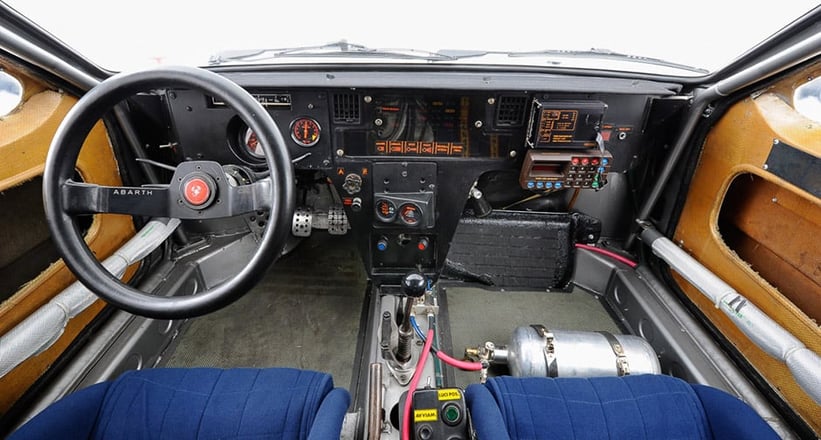 Not another Group B Lancia, we hear you cry. But when the cars are so good and the photography equally so, it would be unfair for us not to feature them in the magazine. The latest addition to Top Marque's impressive inventory is this ex-Works Lancia 037. It was driven by Attilio Bettega and Maurizio Perissinot to third at Portugal and second at San Remo in 1984, but enjoyed a subsequent success with the Totip Jolly Club in the 1987 Italian Championship. Now back in its original Martini Racing livery, it's begging to return to the special stages once more.
1968 Lamborghini Miura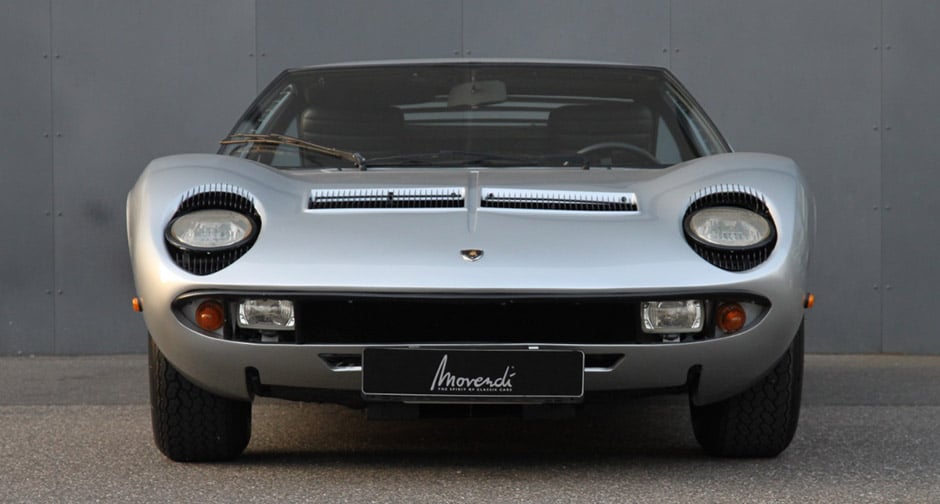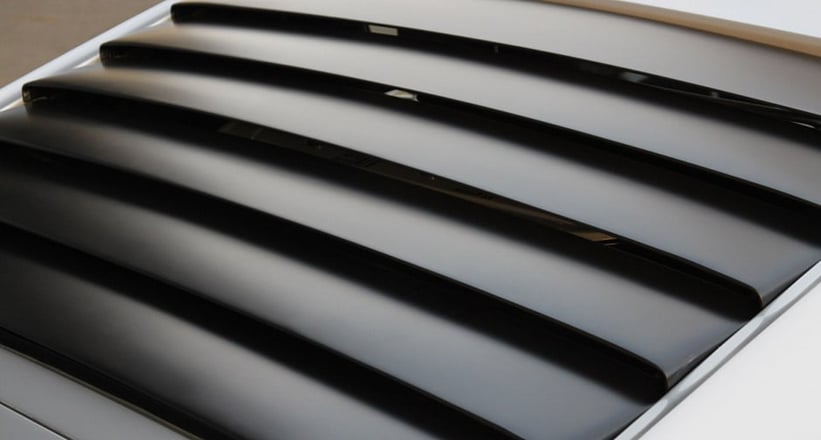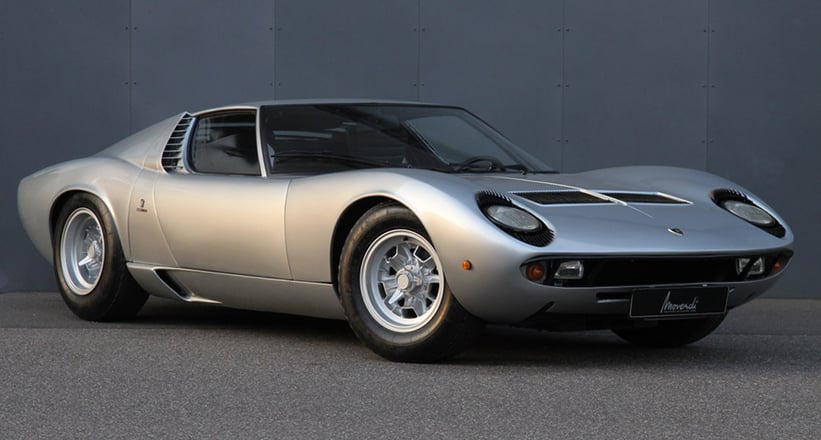 We're so used to seeing Lamborghini Miuras in vibrant shades of yellow, orange and green that when we spotted this silver 1968 car in the Market we were rather taken. It has matching numbers, and has spent the last 20 years in the same family. Sometimes it's better to be understated…
1973 Land Rover Santana 109 Militar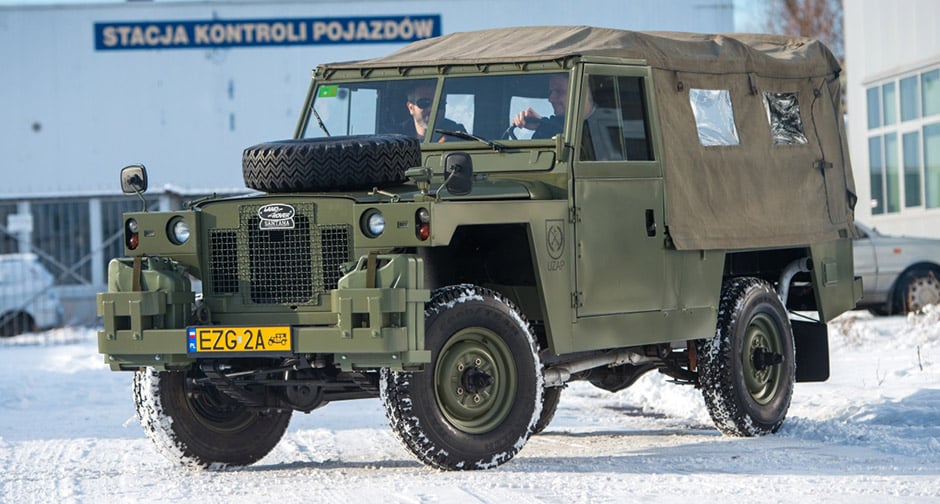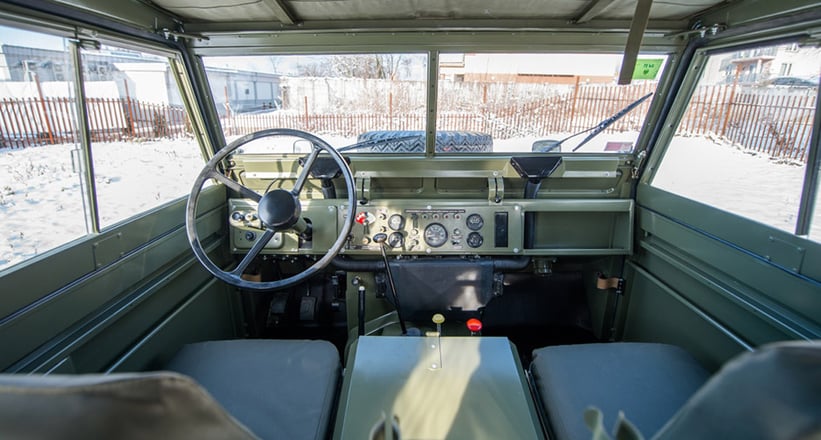 Never has the phrase 'end of an era' been more apt than today, when Land Rover Defender production in Solihull will finally cease after 67 years. To mark the occasion we've chosen to include this striking Land Rover Santana 109 Militar. Santana was a Spanish company commissioned by Rover to build Land Rovers owing to huge demand around the world. This military version featured a canvas roof and jerry cans in the front bumper. It's an interesting variant of the loveable classic, and a car that will only amass more interest as the years go by.
Photos: Pfaff Auto, Movendi, 4 Star Classics, Tom Hartley Jnr, Top Marques, Artur Piekarski Photography.
Numerous classic and modern cars, including a broad selection of historic racing cars, are added to the Classic Driver Market every week. You can find them all listed here.