Lutziger Classic Cars: Hunters and gatherers
Koni Lutziger is not only one of the most prestigious classic car dealers in Switzerland, he's also a serious collector. Classic Driver was allowed to take a look inside Lutzigers' lair and, needless to say, we weren't disappointed…
The line between dealer and collector is narrow, and one that Lutziger treads carefully
The line between dealer and collector is narrow, and one that Koni Lutziger treads carefully, overseeing a true treasure trove at his dealership near Zurich in Switzerland. Around 80 exceptional cars of all vintages are stored there, distributed among several halls and garages. Of these 80, about 25 of them are typically for sale.
What matters: Originality and history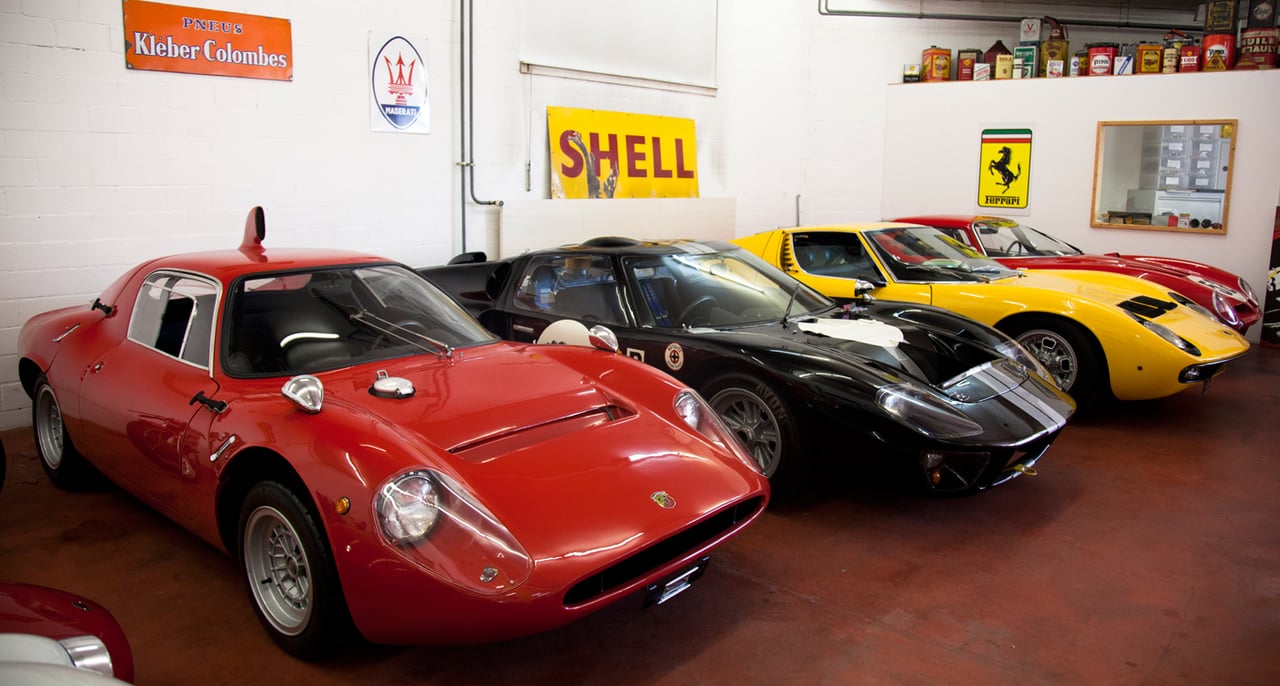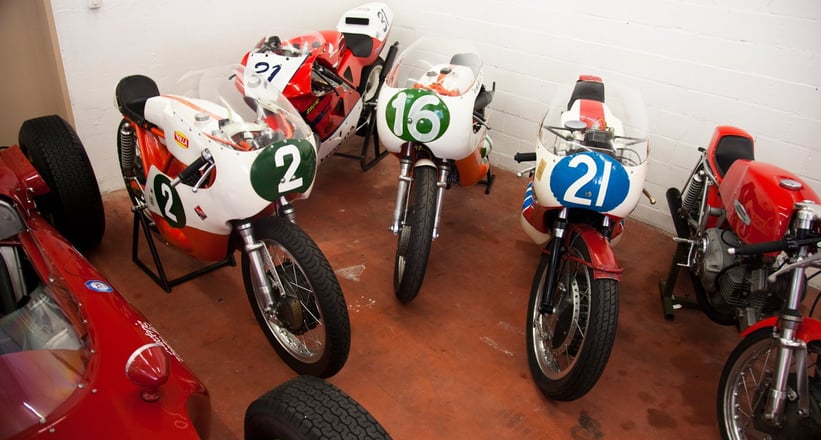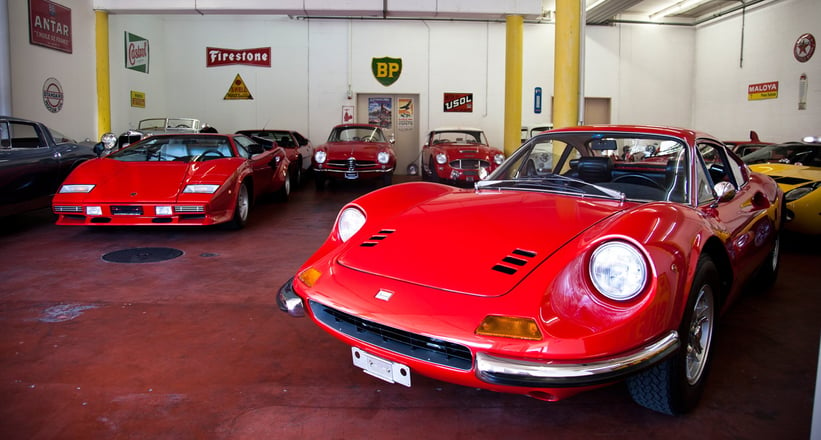 As a child, Koni Lutziger was fascinated by fast cars and motorcycles. In 1966, aged 21, he founded a company that specialised in the repair and sale of bikes. As a skilled mechanic, he also oversaw the Swiss motorcycle racer Bruno Kneubühler during his championship years and around that time Lutziger began collecting racing bikes, of which he still has a considerable number today. Later came the cars, before this true enthusiast at last became a dealer. The cars' history and original condition was important to him, and still is: you won't find any over-restored classics here.
An exciting ensemble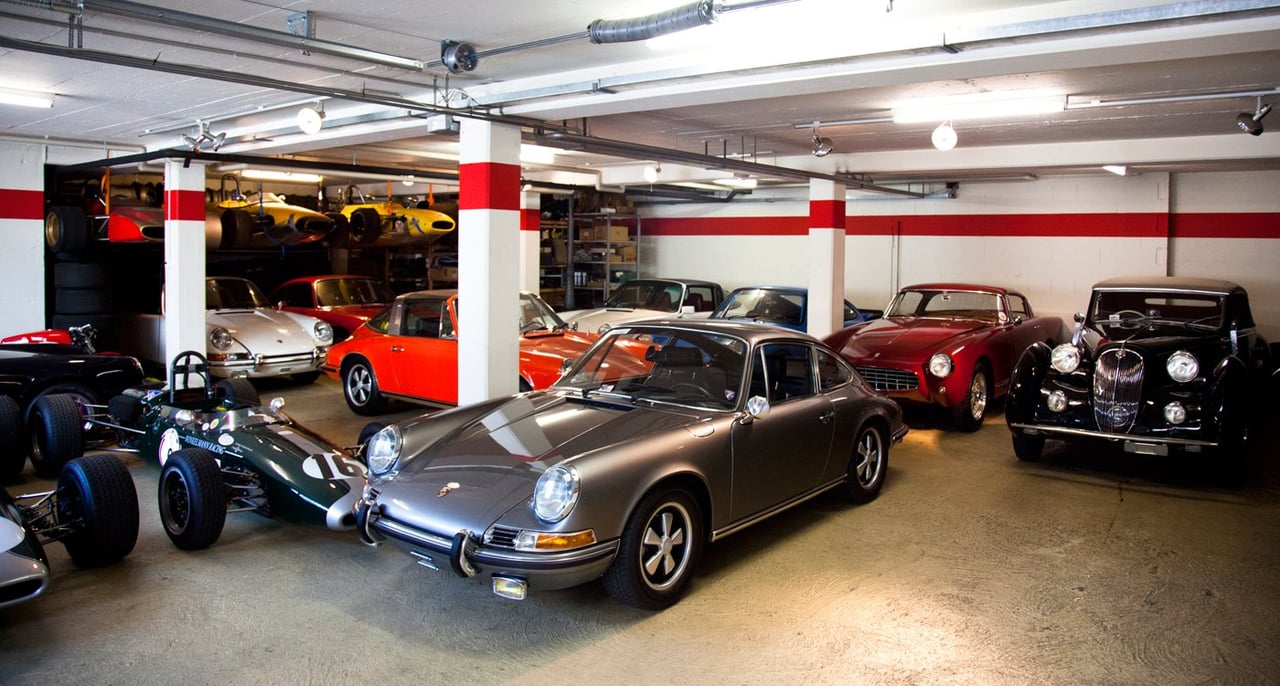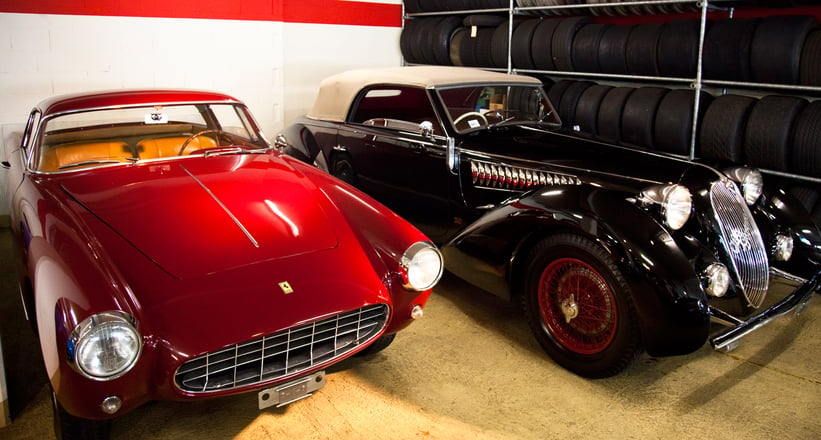 Lutziger also operates a small workshop, but only for the dealership's needs. He's keen to preserve the boundary between dealers and restoration specialists to avoid any conflicts of interest. As a child, Koni's son Fabian played among the exotics and has now been involved with the family business for several years. He showed us around, explaining what treasures are gathered there.
We marvel at dusty Porsche Carreras, Turbos, Targas, a frog-green 2.7RS and even a G-series model with just 2,000 miles on the clock. In addition, there are historic racing cars (which are run at events around the world) and classics of all the notable marques and ages. We pass a Zakspeed Ford, laid up next to a race-ready De Tomaso Pantera. Next to it sits a Pininfarina-bodied Bentley Mk. IV. Our attention is drawn to a beautiful Lamborghini Miura, still wearing its original paintwork, and then to an untouched Bizzarrini. And the pièce de résistance? A jaw-droppingly gorgeous Alfa Romeo 6C, with which Lutziger recently won the a revered Zurich classic car award. It's quite an ensemble.
Hospitality and understatement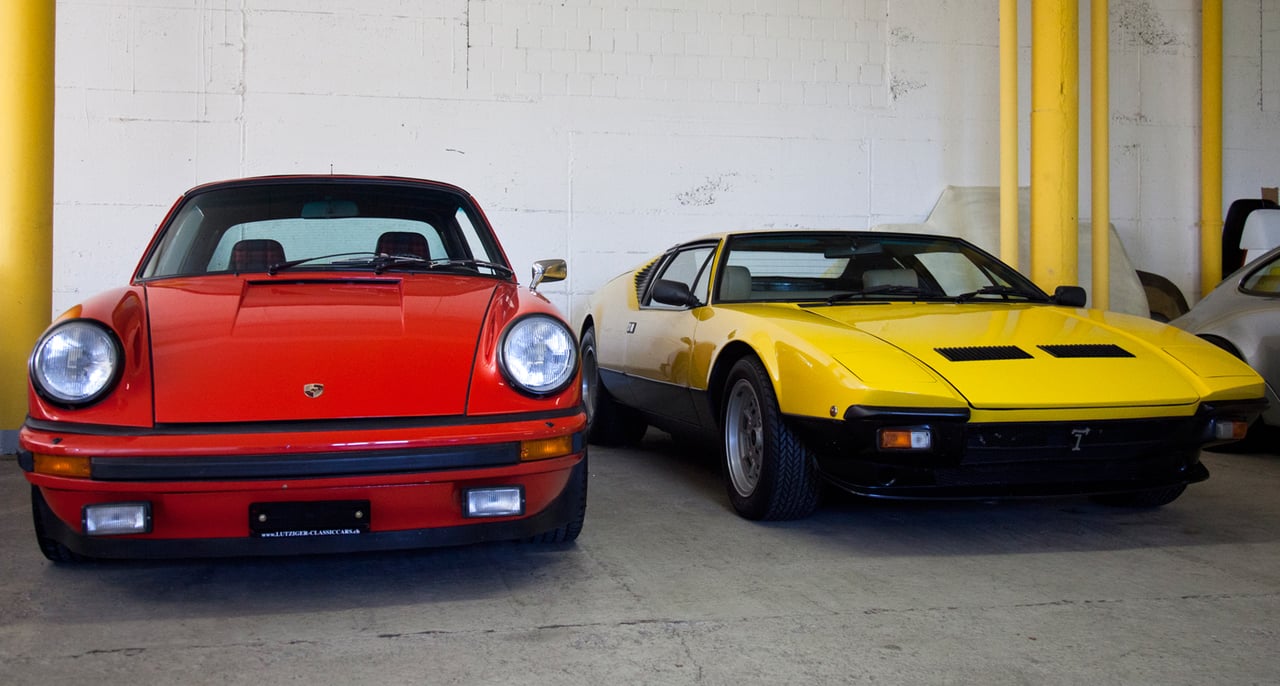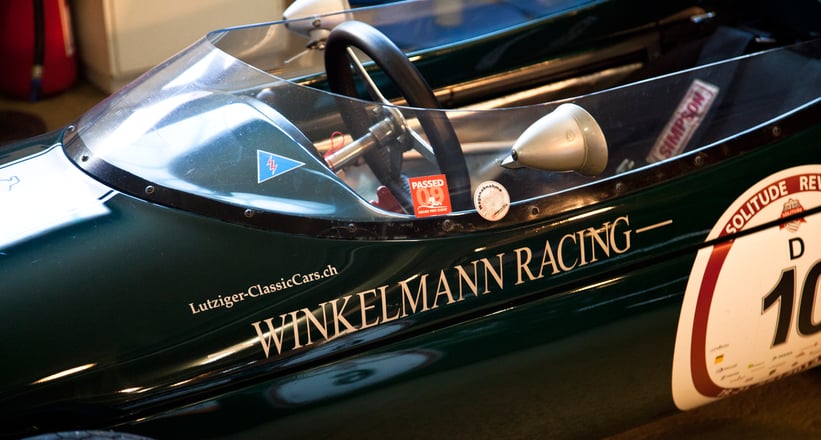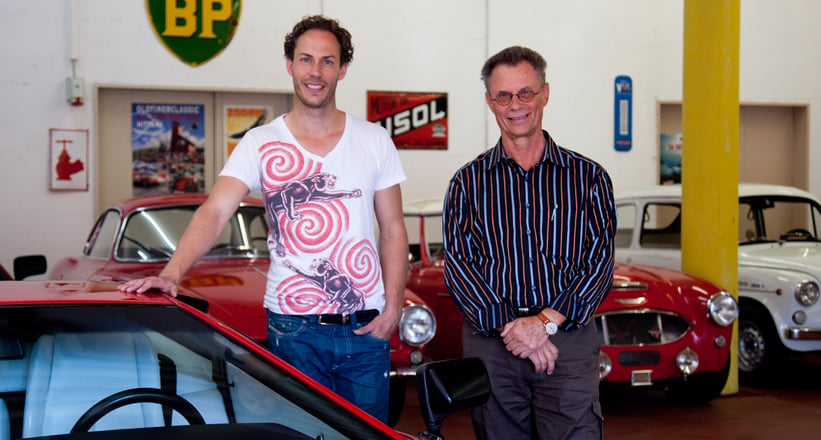 Given these gems, the Lutzigers could easily be unapproachable, seeing themselves as rather special, but far from it. Their understatement and hospitality are rare in this exclusive scene, and that's why customers travel from all over the world to appreciate this special dealership. We thoroughly look forward to our next visit.