The Lopresto Collection visits Switzerland
The Museum of Transport in Lucerne is celebrating Italian car designs from 1968 to 1978 with the elegant and bizarre automobiles from the collection of Corrado and Duccio Lopresto.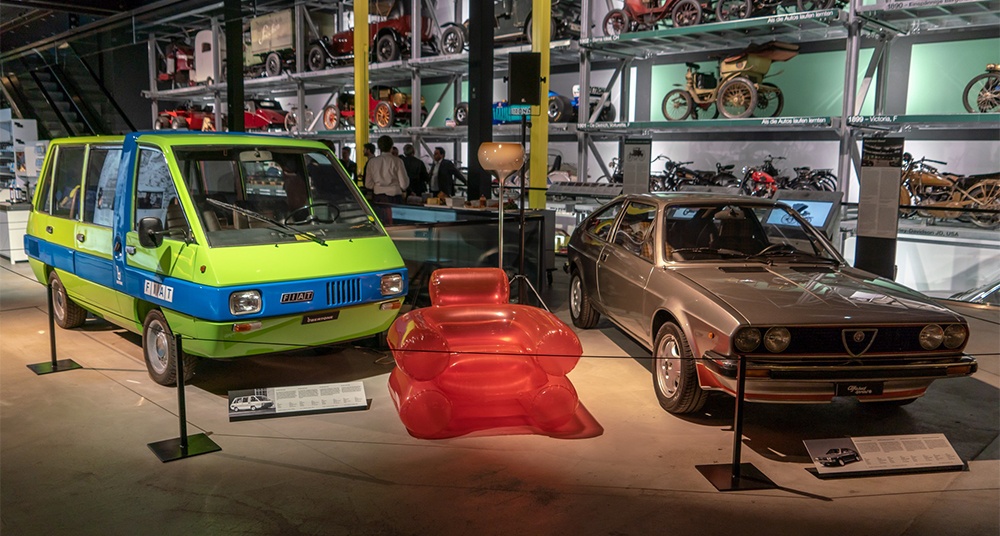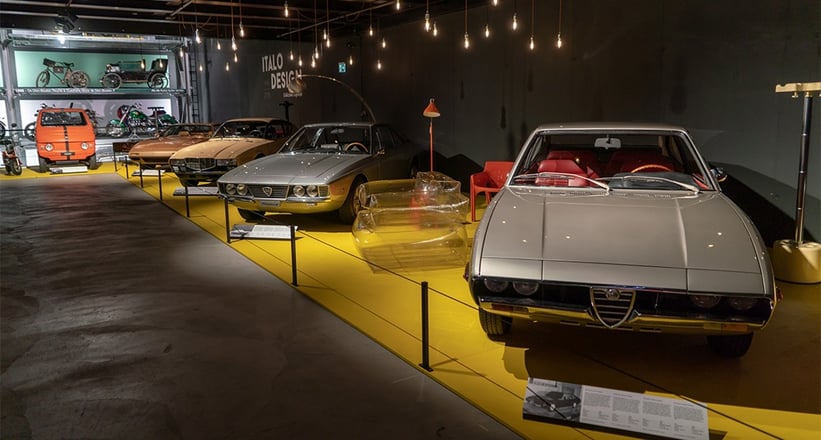 The decade consisting of the late 1960s to the late 1970s is considered one of the most creative eras of recent Italian history — rarely has so much experimenting and rethinking taken place in terms of fashion, design, and architecture. Even in the automotive industry, the wheel was constantly being reinvented by such studios as Bertone, Ghia, Italdesign, Pininfarina, and Zagato, who broke the baroque design conventions of the post-war period with angular forms and wedge-shaped concept studies. Milanese architect and automobile collector Corrado Lopresto has compiled countless ground-breaking automobiles from this period and has been repeatedly honoured for his conservatory work. At the Swiss Museum of Transport in Lucerne, the exhibition "Italo-Design" presents some of his most interesting pieces, such as the Lancia Sibilo designed by Marcello Gandini, the Lancia Marica by Ghia, the Lancia Flavia Super Sport by Zagato, the De Tomaso Pantera 7X by Ghia, the Autobianchi Giovani by Pininfarina, and the Zagato Zele. These exceptional automobiles will be on exhibit alongside Italian furniture and design objects from the same wild and creative era.
Photos: Lopresto Collection