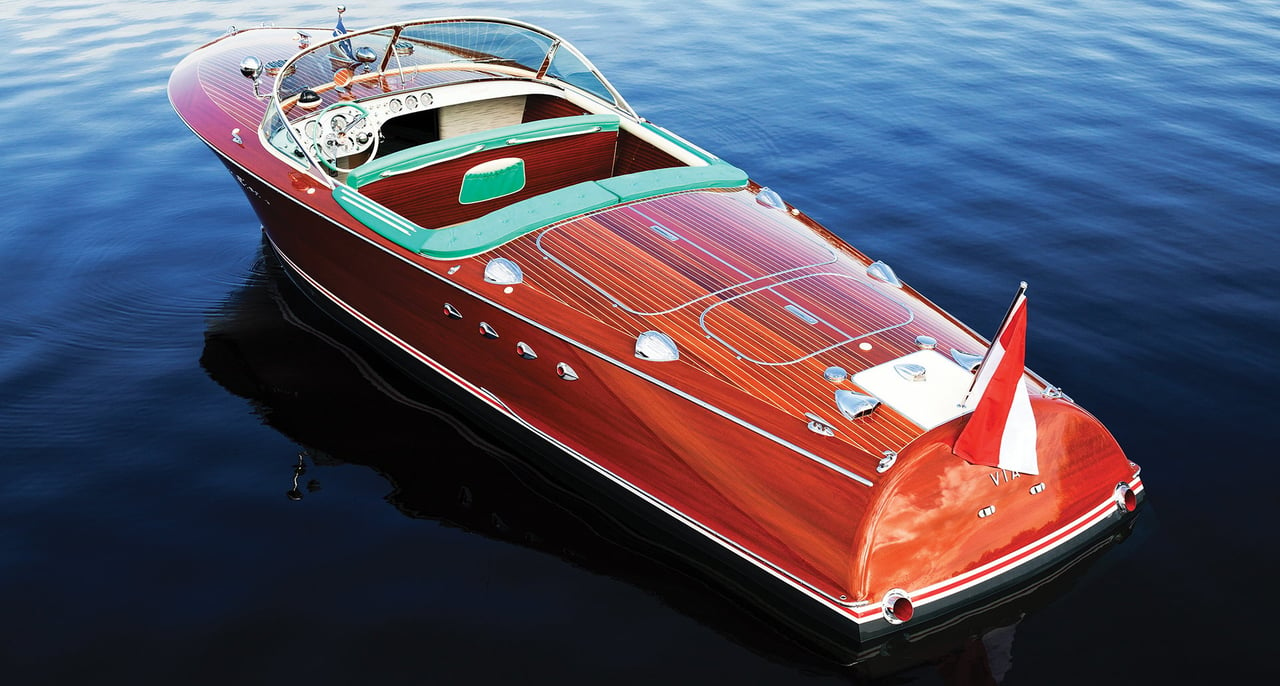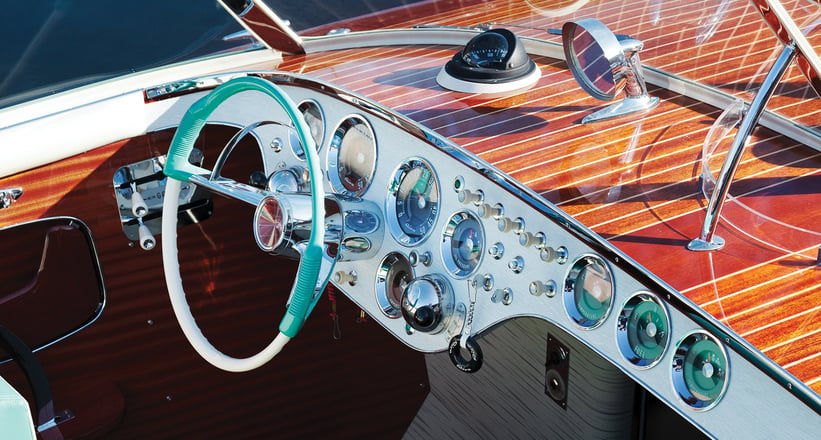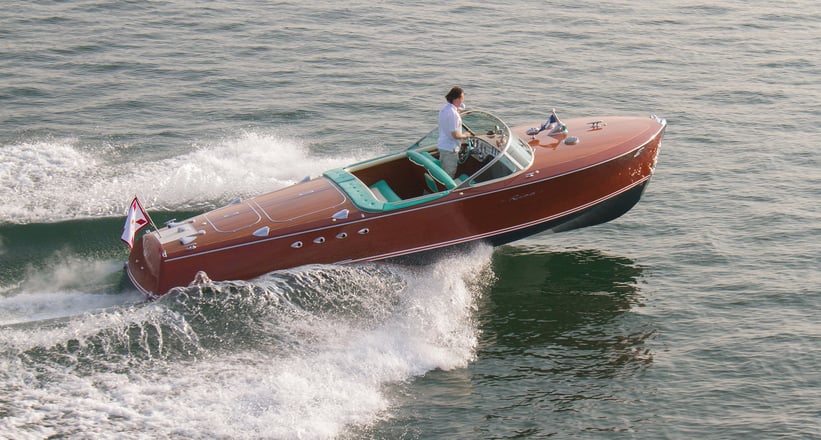 Firstly, we'd like to say if you're unable to arrive at the RM Sotheby's sale on Saturday night aboard a Riva, you could be leaving on one – the Canadian auction house will offer the 1958 Tritone christened 'Via', which once belonged to H.R.H. Prince Rainier III and Princess Grace for use on the shores on Monaco (est. 350,000–450,000 euros).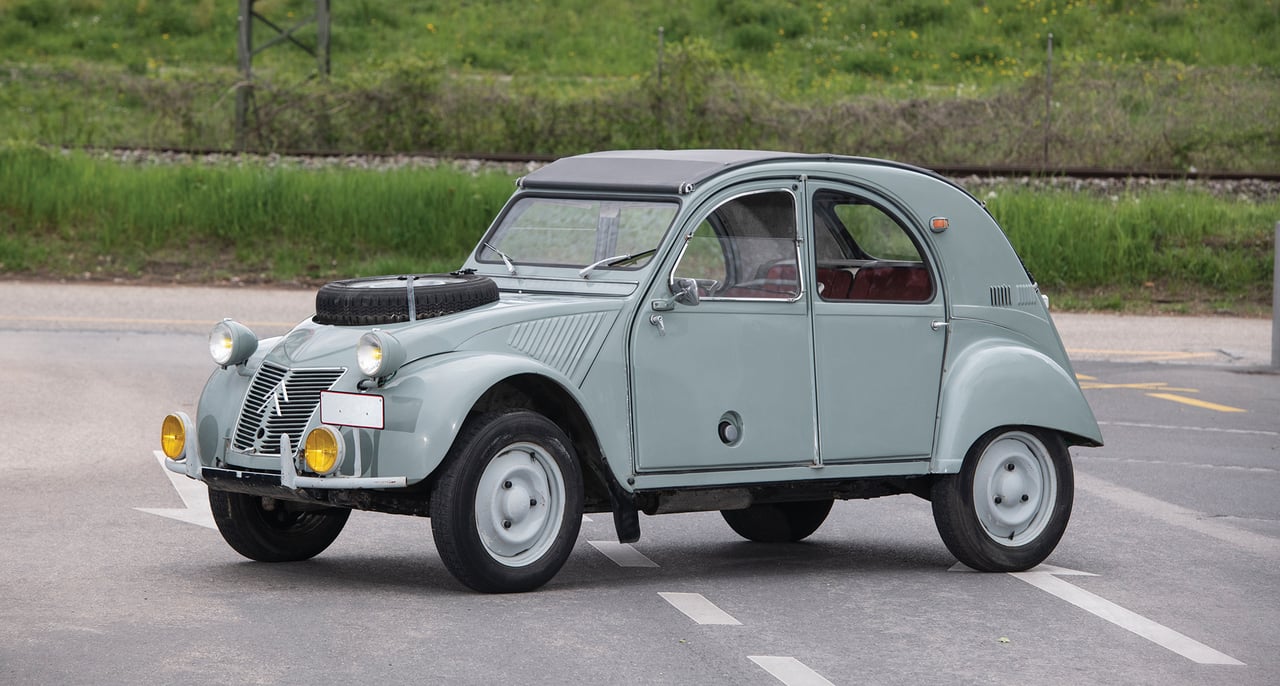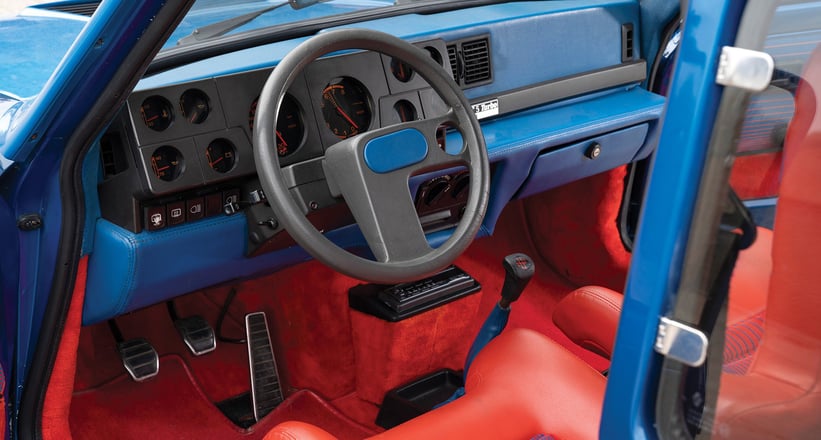 That said, to hare back to your villa via Como's twisty roads in either the single-owner 1963 Citroën 2CV 4x4 'Sahara' (70,000–90,000 euros) or the 1980 Renault 5 Turbo (100,000–130,000 euros) would arguably be just as much fun.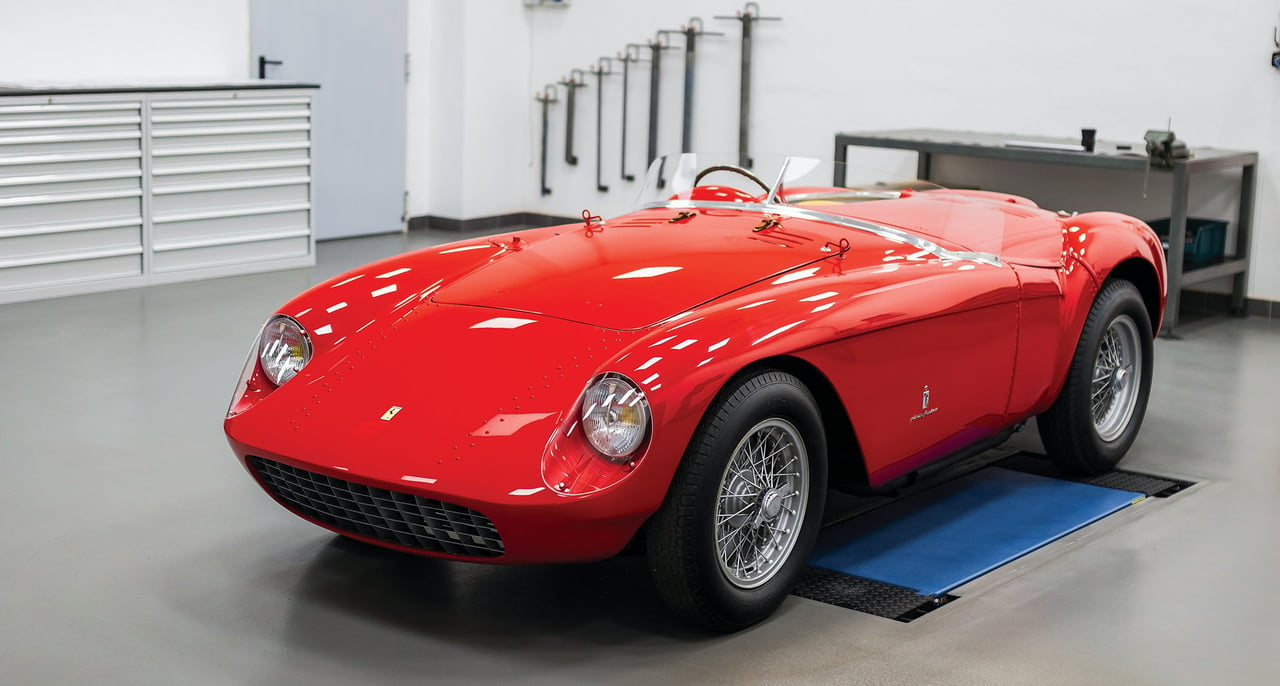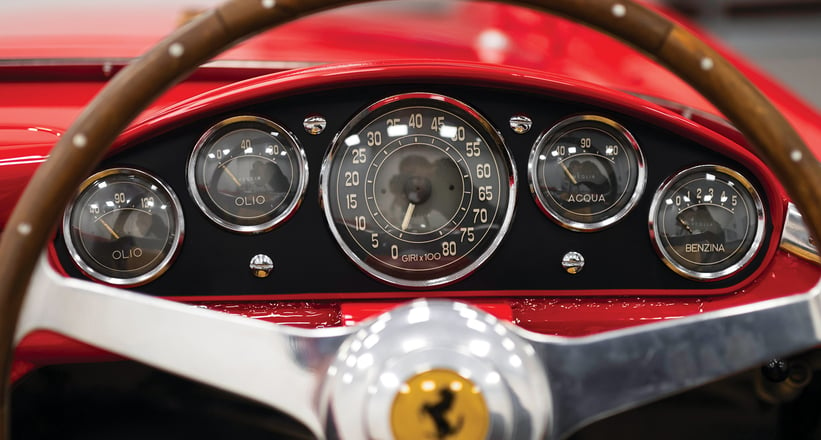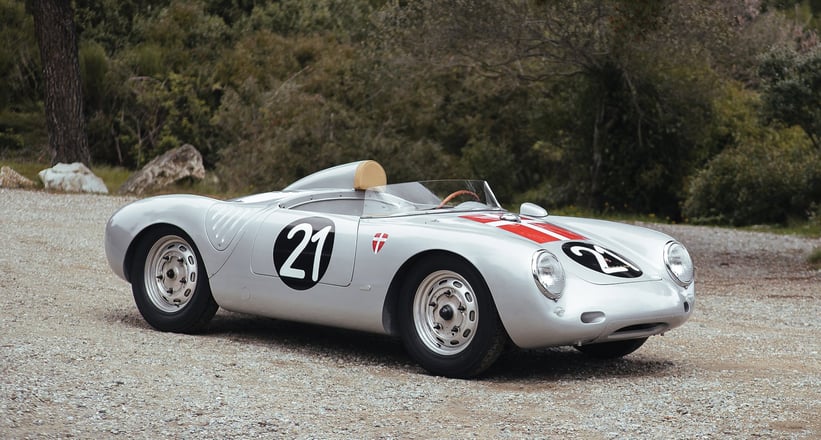 In terms of RM's four-wheeled offerings at Villa Erba this year, the heavy hitters are as follows. There's the 1957 Porsche 550A Spyder by Wendler, estimated at 3.4–3.8m euros, while spearheading the 46-car catalogue is the 1954 Ferrari 500 Mondial Spider. The Pinin Farina-bodied, Classiche-certified sports-racer boasts a successful period competition history in the USA and commands a pre-sale estimate of 4.25–4.75m euros.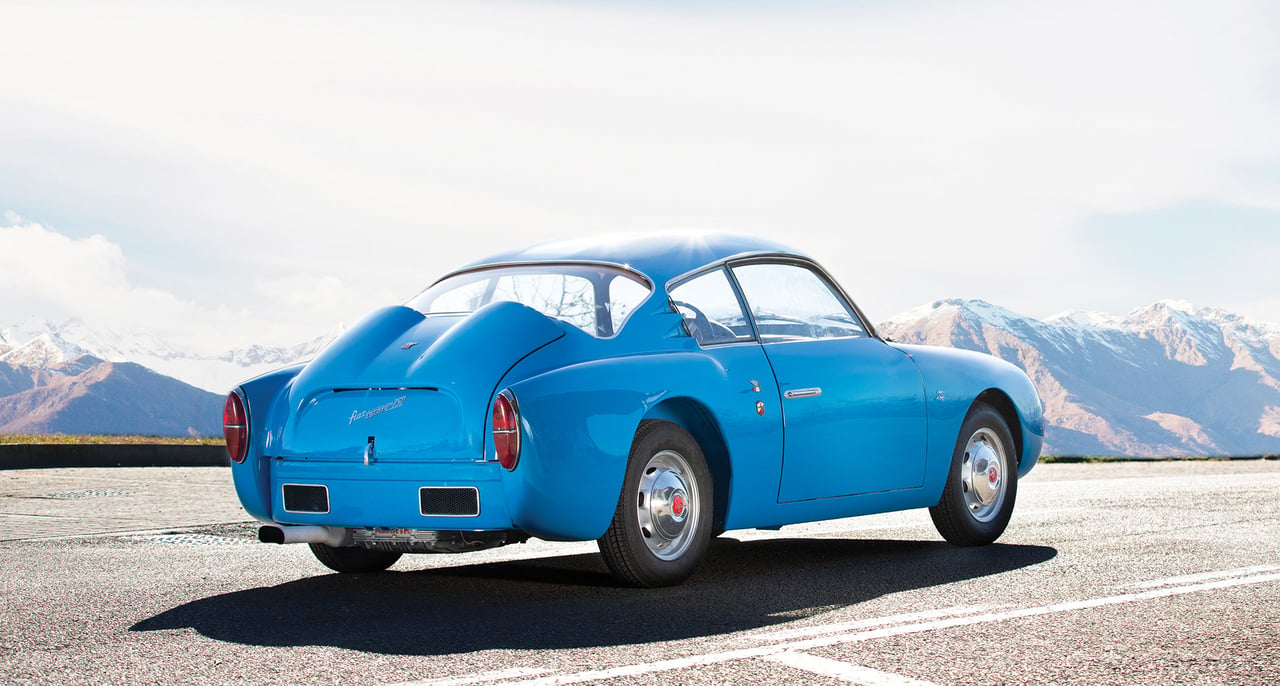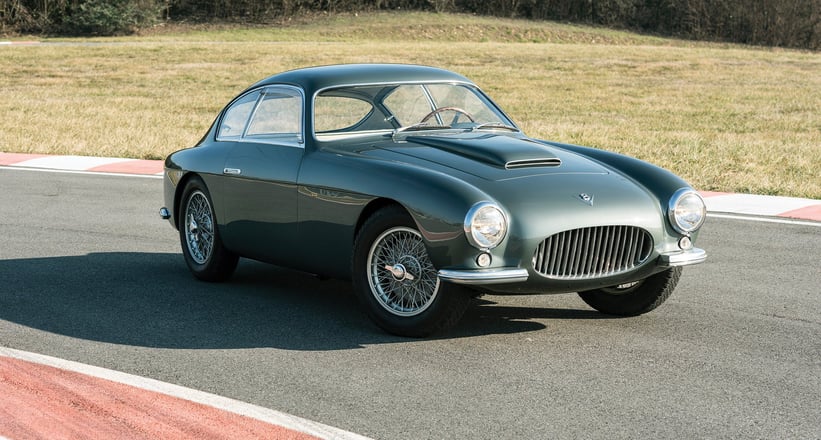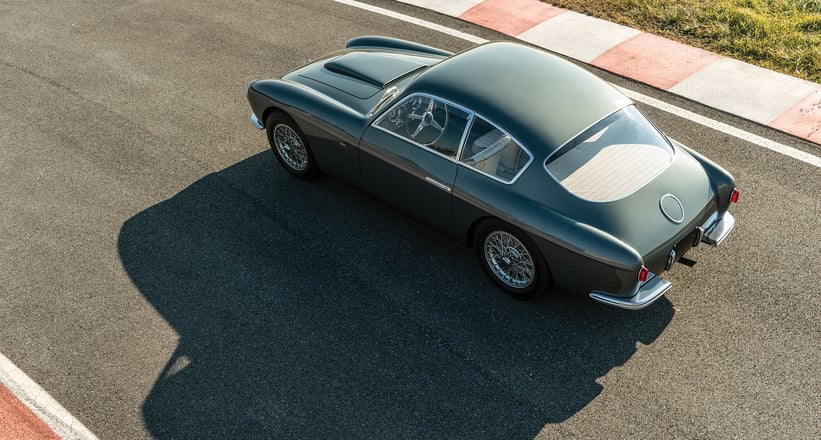 In this, Zagato's centenary year, RM has procured a remarkable selection of cars designed by the legendary Milanese design house, along with a raft of corresponding original blueprints. With the Mille Miglia fresh in our memories, we certainly wouldn't mind tackling the 1,000 miles from Brescia down to Rome and back in the dinky little 1959 Fiat-Abarth 750 GT 'Double Bubble' Zagato (100,000–120,000 euros), or for those who'd like to really make a statement, the sultry 1955 Fiat Otto Vu Coupé Zagato (1.6–1.8m euros).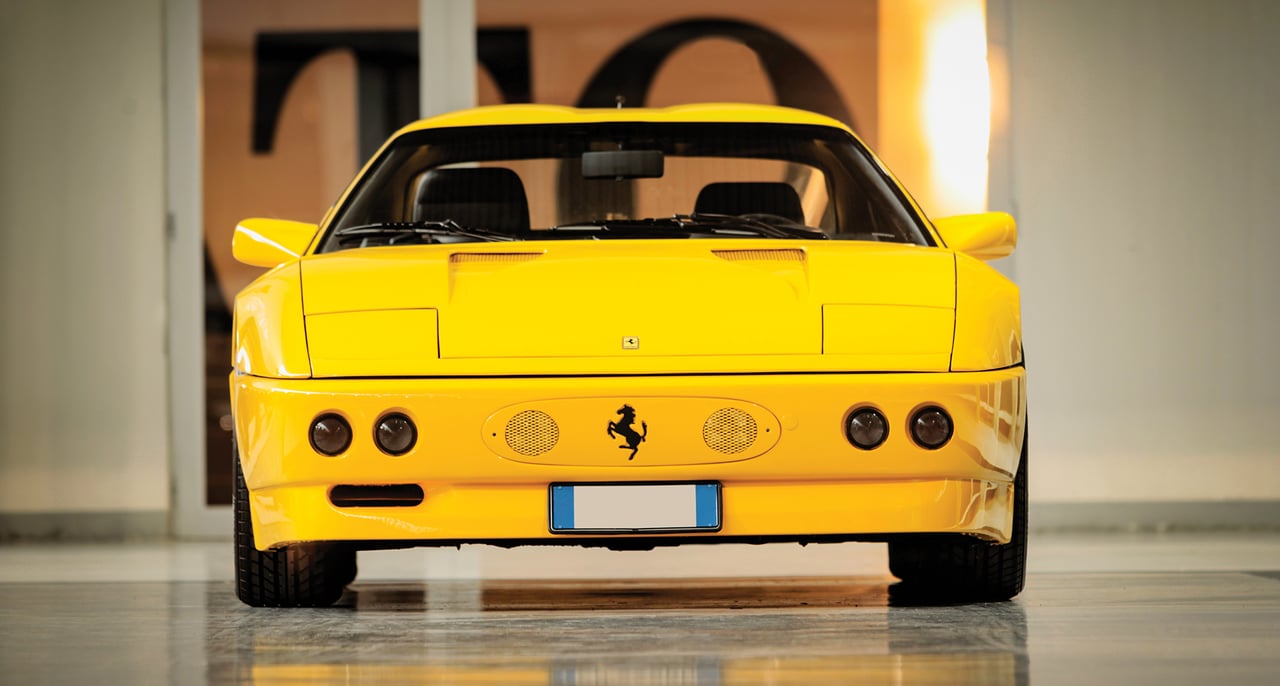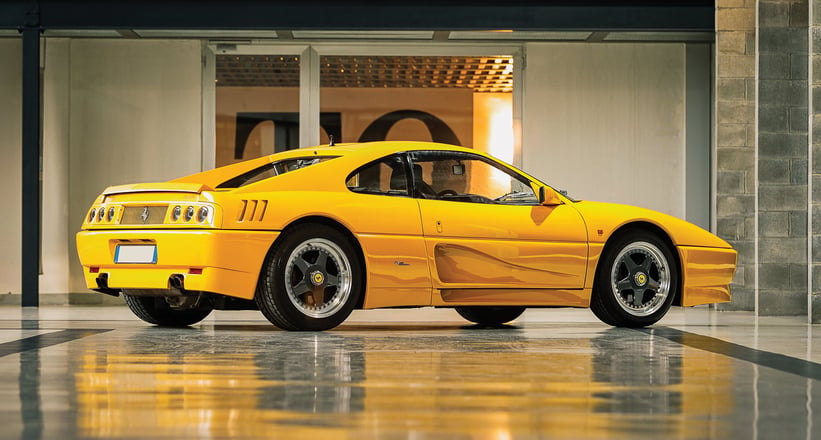 Perhaps nowhere is Zagato's opinion-polarising avant-garde design more obvious than in the unique 1967 Ferrari 330 GTC Zagato (425,000–475,000 euros), a car whose intriguing story and inherent ties to the great Luigi Chinetti likely outweigh its classical beauty. The other Ferrari in the sale to wear the famous 'Z' badge, the 348 TB Zagato Elaborazione from 1990, is hardly what you'd call a looker, either. One of just 10 extant, the striking single-owner coupé is expected to chart 180,000–220,000 euros.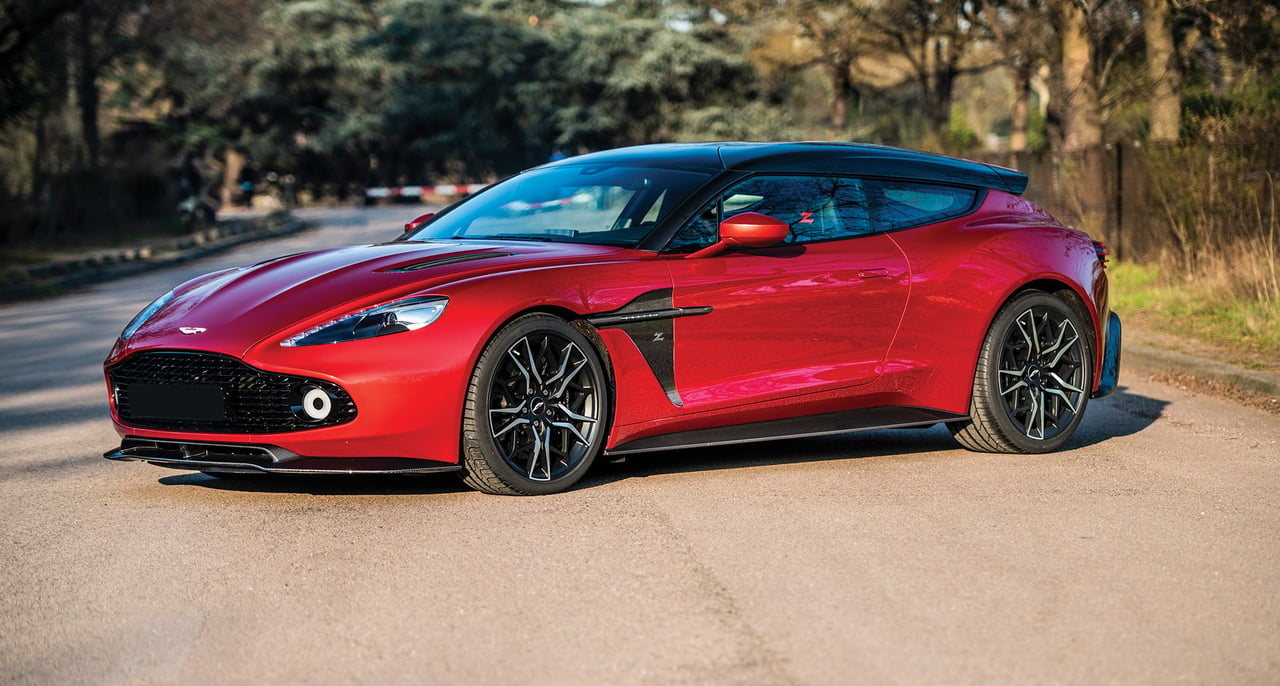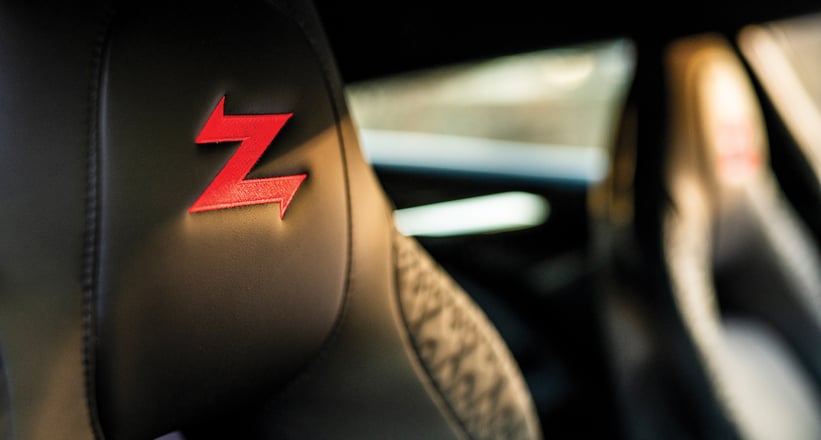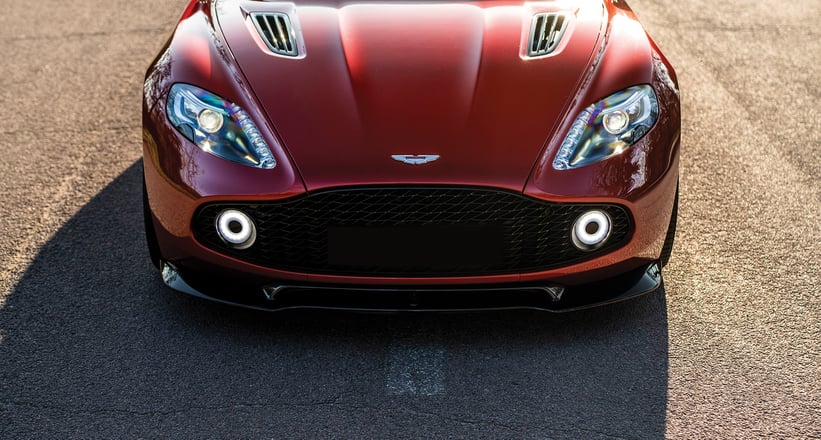 With a whopping 14 Aston Martin Vanquish Zagatos currently listed for sale in the Classic Driver Market, it'll be interesting to see what RM's red Shooting Brake will make. Estimated at 650,000–850,000 euros but offered with no reserve, whatever price the hammer drops at will reflect the model's true market value.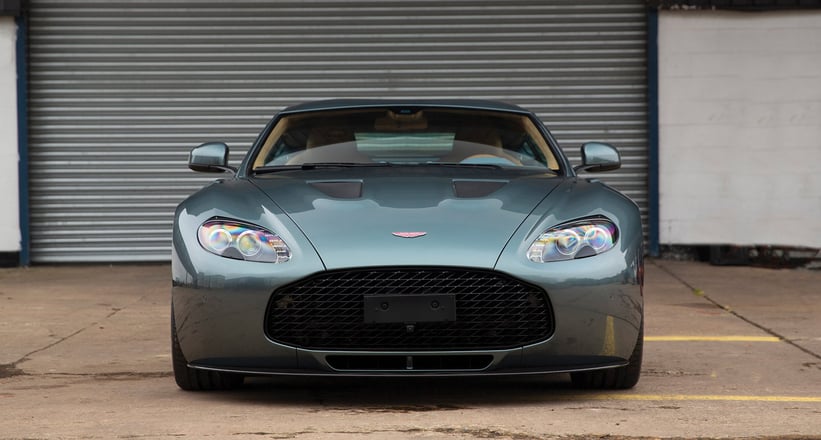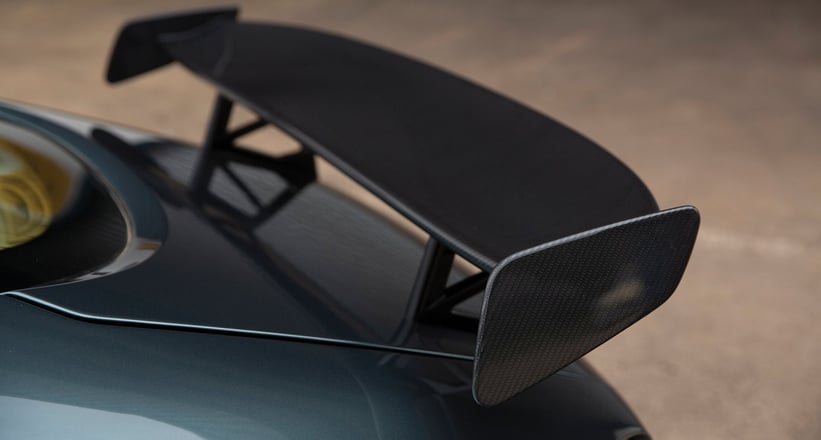 Considering the price RM anticipates the Vanquish Shooting Brake to realise, we think the 650,000–700,000-euro estimate of the previous-generation V12 Zagato represents fantastic value. With just 65 examples in total, it is considerably rarer than the Zagato-bodied Vanquish and, in our opinion, a more restrained and elegant design. This particular car has the distinction of being the very first built. Furthermore, 'No. 1' currently shows just 275km on its odometer.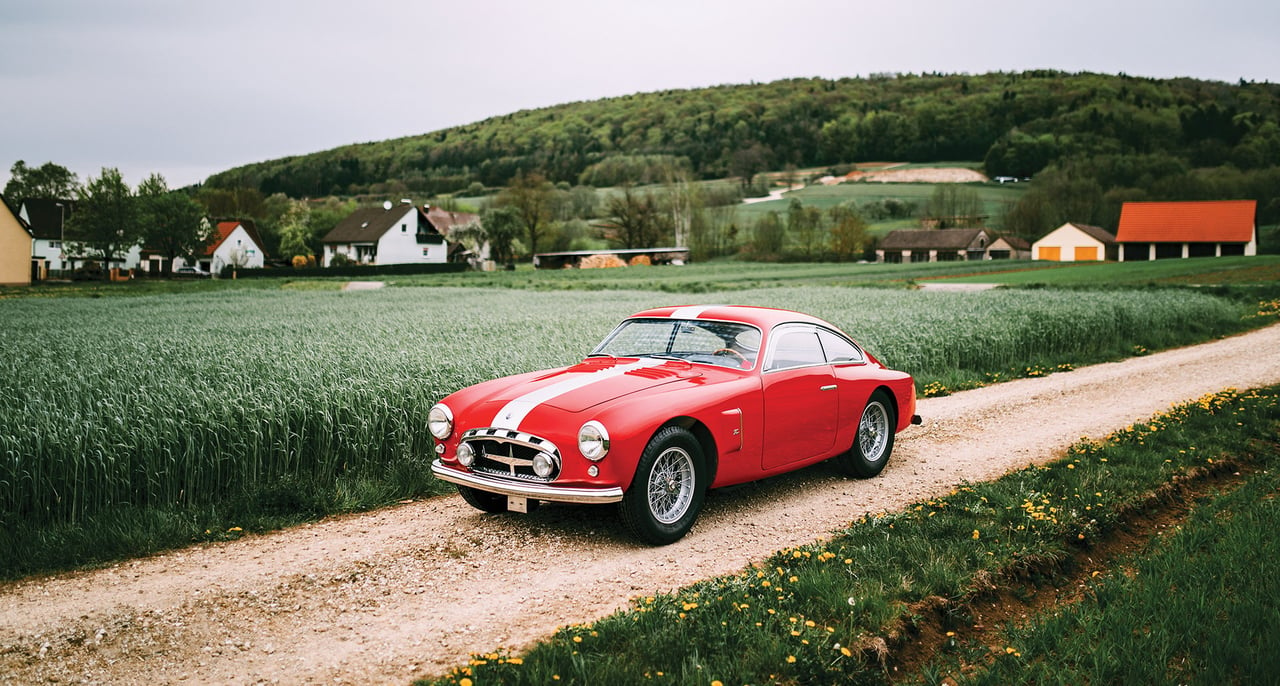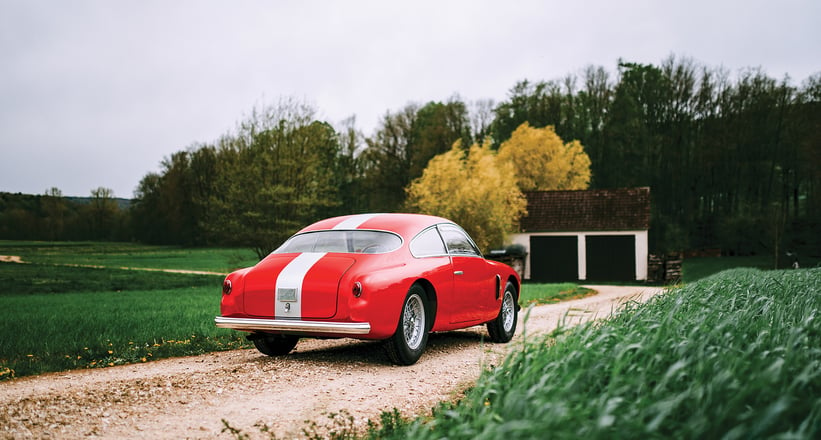 Incidentally, our favourite Zagato-bodied car in the catalogue also happens to be our favourite car of the entire Villa Erba sale: the 1955 Maserati A6G/2000 Berlinetta. The impossibly pretty coupé was tested extensively by Stirling Moss and Denis Jenkinson the year after they emphatically won the Mille Miglia in #722, the legendary Mercedes-Benz 300 SLR. Jenkinson later remarked that the Maserati was 'pure racing car' and both quicker and more manageable than the 300SL 'Gullwing' they'd used to practise for the Mille in 1955. That the Trident-mouthed car is estimated at 3–3.5m euros is thus hardly surprising.
Photos courtesy of RM Sotheby's © 2019