This Lagonda LG6 Rapide is a teal treat that charmed the world's elite
With only a day to peruse the soon-to-be-auctioned, 48-car Frederiksen collection, we must admit to browsing rather more hurriedly than we'd have liked. But one car we just couldn't pass by without further attention was the stunning, one-of-six Lagonda LG6 Rapide Drophead of 1939…
"I've never actually had the chance to drive the car," says Henrik Frederiksen, the owner of the stunning collection in which the Lagonda currently resides, recently consigned by Bonhams to be the subject of its own, standalone auction. "That's the trouble when you have so many cars." It's an understandable dilemma, given the quality of the rest of the collection – but one he might want to address before the 26 September sale. Indeed, the LG6 Rapide was not only beautiful, but also highly regarded by the automotive press for its solidity, lavishness and the relative ease with which it could be operated, even when approaching triple-digit speeds.
Links to Le Mans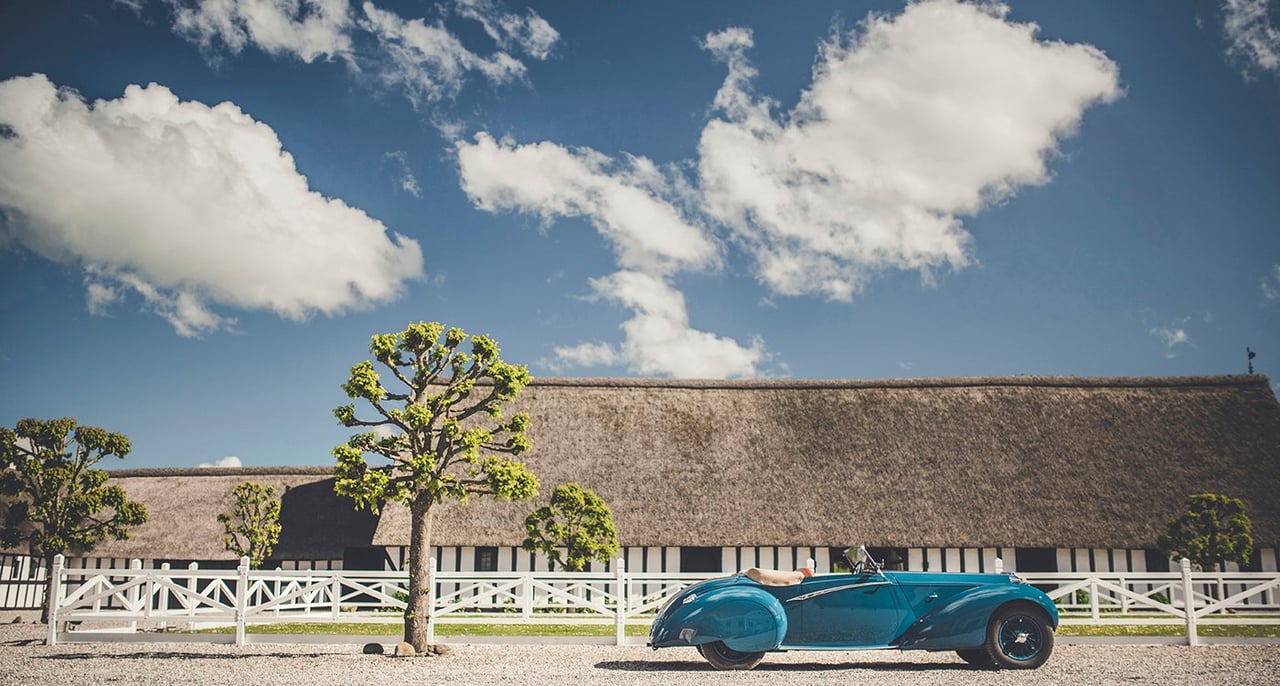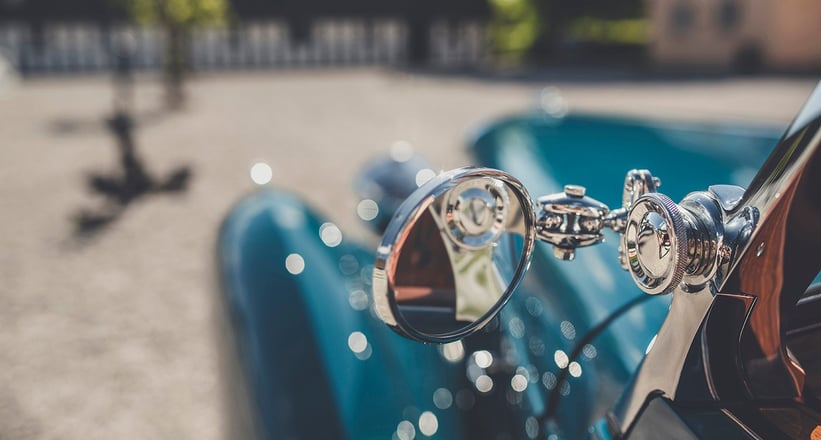 Beneath the bonnet was a 4.5-litre, six-cylinder Meadows engine, which had already proved its worth with a Le Mans win before being re-mastered by W.O. Bentley, who had defected from his eponymous company after it was incorporated into Rolls-Royce. Among the changes he made were a syncromeshed gearbox and flexible engine mounts, which gave the car a new air of refinement in comparison to its predecessors. Meanwhile, Lagonda's own coachwork – penned by a young Frank Feeley – had a French side to its character, with graceful wings, a swooping beltline, and curvaceous rear wheel spats. Led by the two talented Englishmen, Lagonda had married the culmination of pre-War British beauty to post-War driveability credentials.
One of six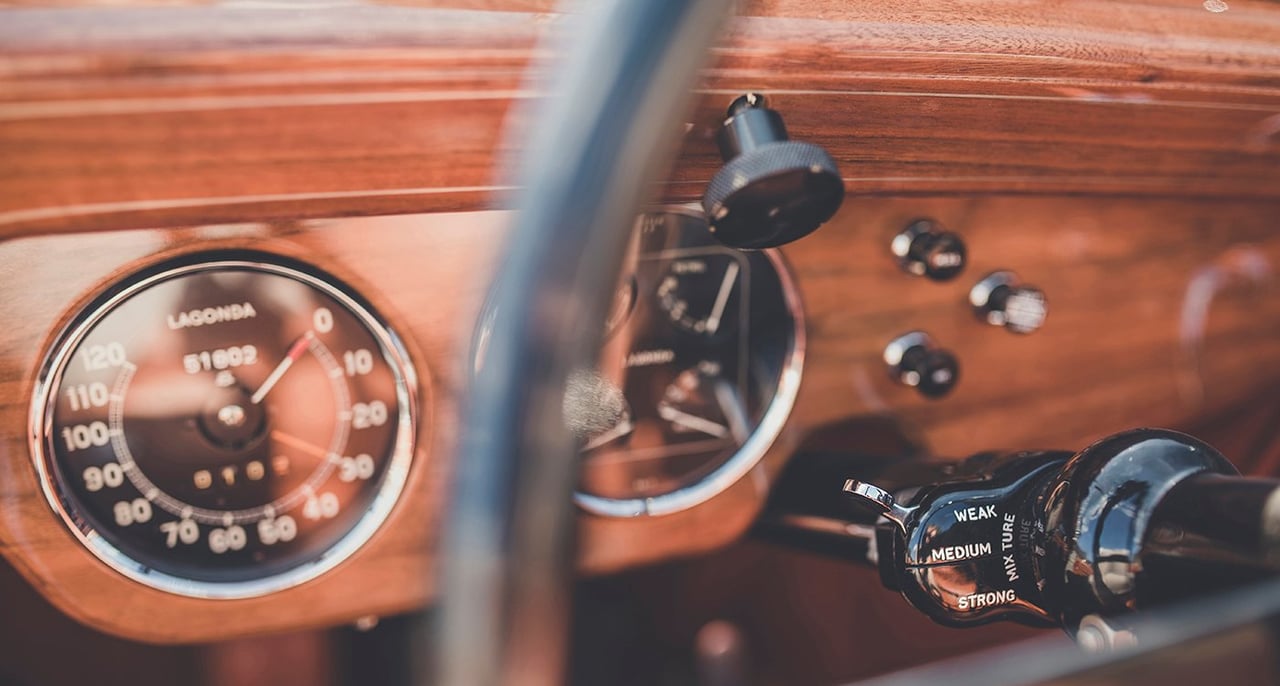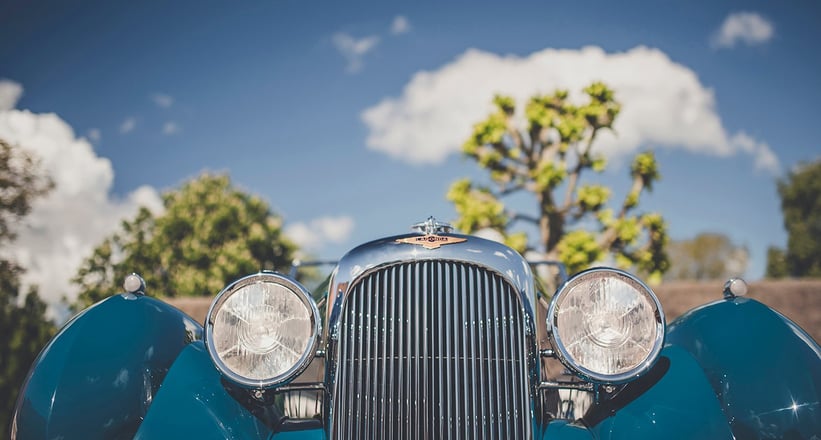 Ultimately, only six LWB LG6 Rapides were built before the outbreak of war, with none to be built after. In fact, this was the very example shown at the 1940 New York Auto Show by the company's American importer. Thereafter, it was delivered to its first owner: a successful businessman (and house committee member of the very prestigious New York Yacht Club), who had traded in his P1 Rolls-Royce. He christened his new car 'The Green Hornet' after the fictional character – indeed, it regularly buzzed him between his homes in Long Island and Maine, the luxurious Lagonda sailing along 400-odd miles of coastal roads with aplomb.
Teal in, tractor green out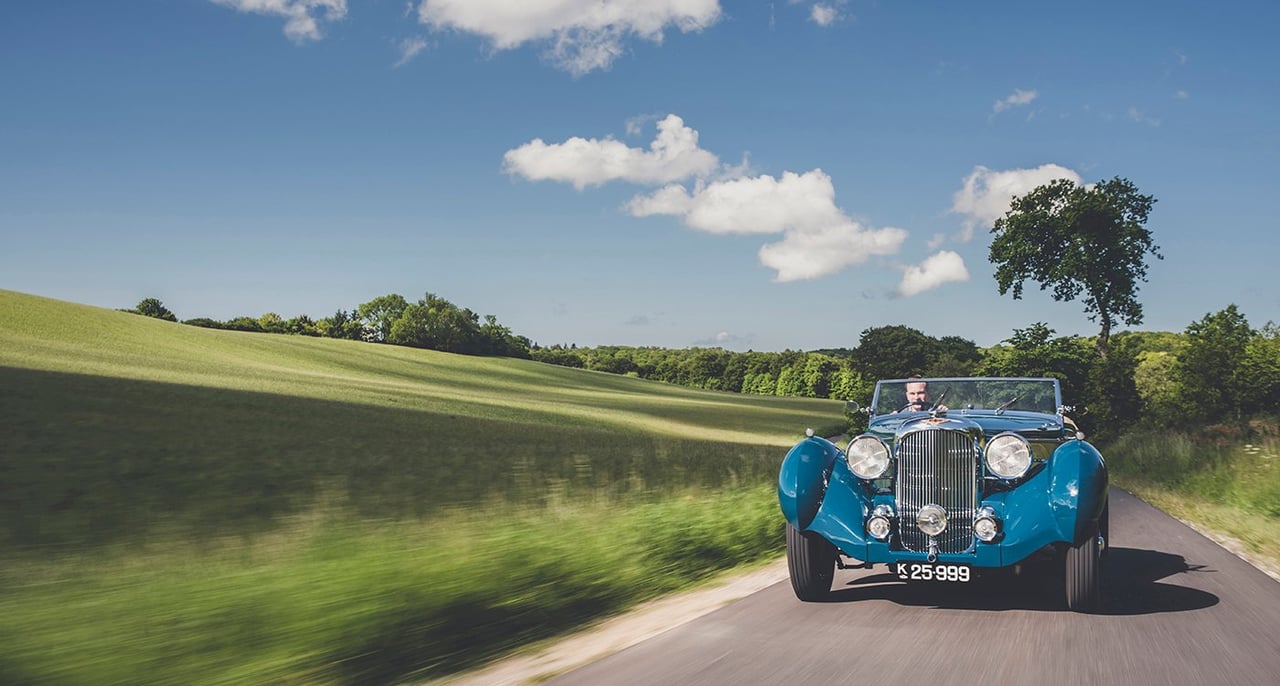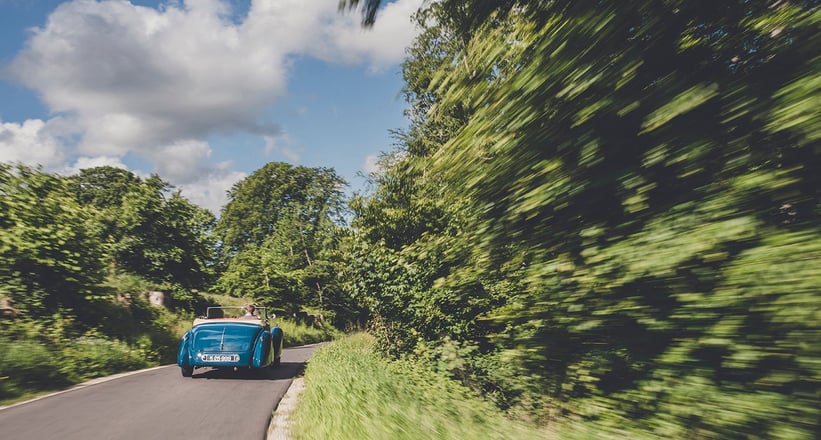 The next owner kept the car for 46 years – alongside a 1936 LG45 Rapide and a 1939 V12 saloon, we might add – before handing over custody to Skip Barber, founder of the eponymous racing team. Barber's sentiments as an owner echoed those made by the automotive press: "It doesn't display your minimal sports car cockpit," he said. "Instead, it has comfortable seats and a spacious and luxurious interior." However, Barber wasn't so taken by the original paintwork, which he described as 'John Deere Green' due to its similarity to the trademark colour of the tractor manufacturer. Instead, he chose the teal tone it wears resplendently today, a perfect match to the Cognac 'pigskin' Connolly leather, tan roof, and dashboard that was crafted from inlaid wood.
Prized beauty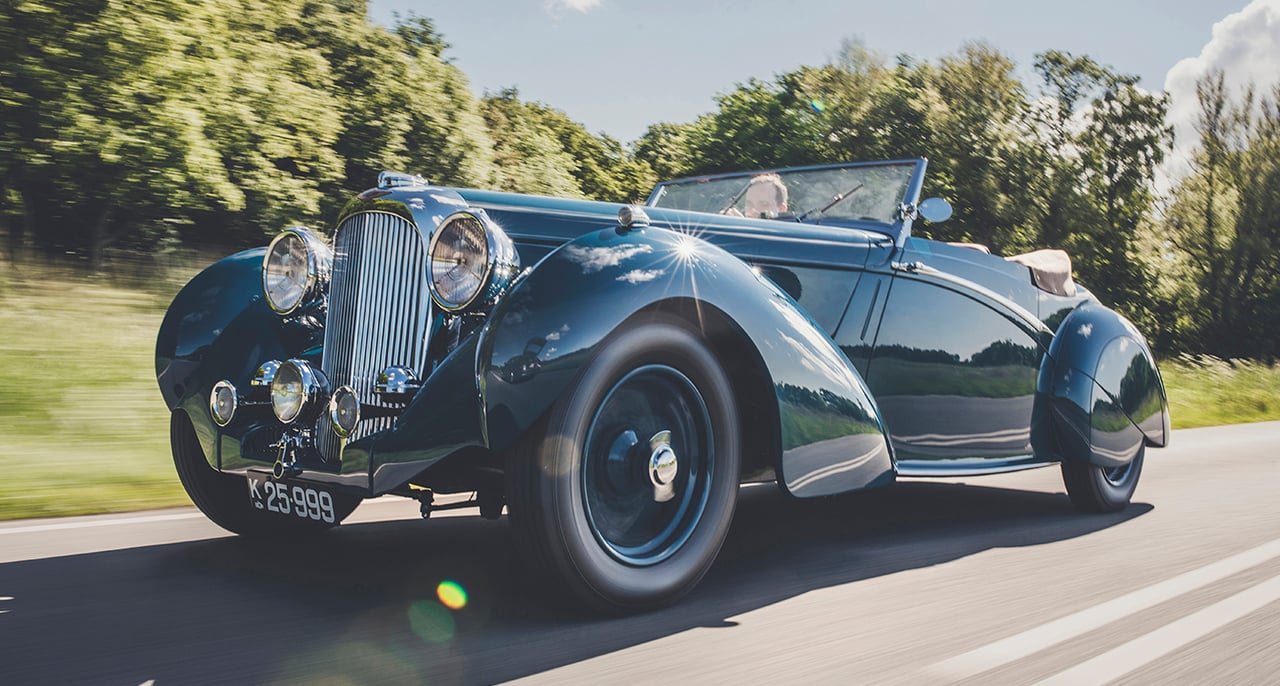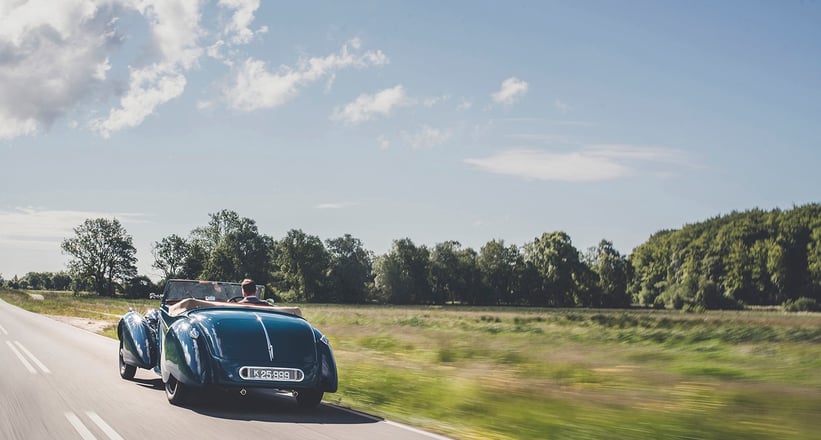 The delightful hue was retained during its sympathetic, ground-up restoration in 2007, after which it was immediately summoned to the 2008 Pebble Beach Concours d'Elegance. Here, it won two trophies: a second in class prize and, perhaps more importantly, the sole Beaulieu Cup as the most significant English car in the automotive beauty pageant.
As we reluctantly concluded our time with the rare car, we could't help but marvel over its desirability – it ticks every box as a significant, yet highly usable collector car. What's more, as one of the last cars produced before the post-War Aston Martin takeover, we wonder whether the model also charmed Sir David Brown into taking the fateful leap of faith?
Photos: © Amy Shore for Classic Driver
The Frederiksen Collection will be auctioned by Bonhams at Lyngsbækgaard Manor, in Mols Bjerge national park, Denmark, on Saturday 26 September 2015.