Is John Cooper's last car the ultimate Mini Cooper?
A rather special (and not to mention fast) Mini Cooper is now available in the Classic Driver Market. According to the vendor, this 1998 Mini Cooper S is the last car tuned by John Cooper 'himself'…
Motor racing know-how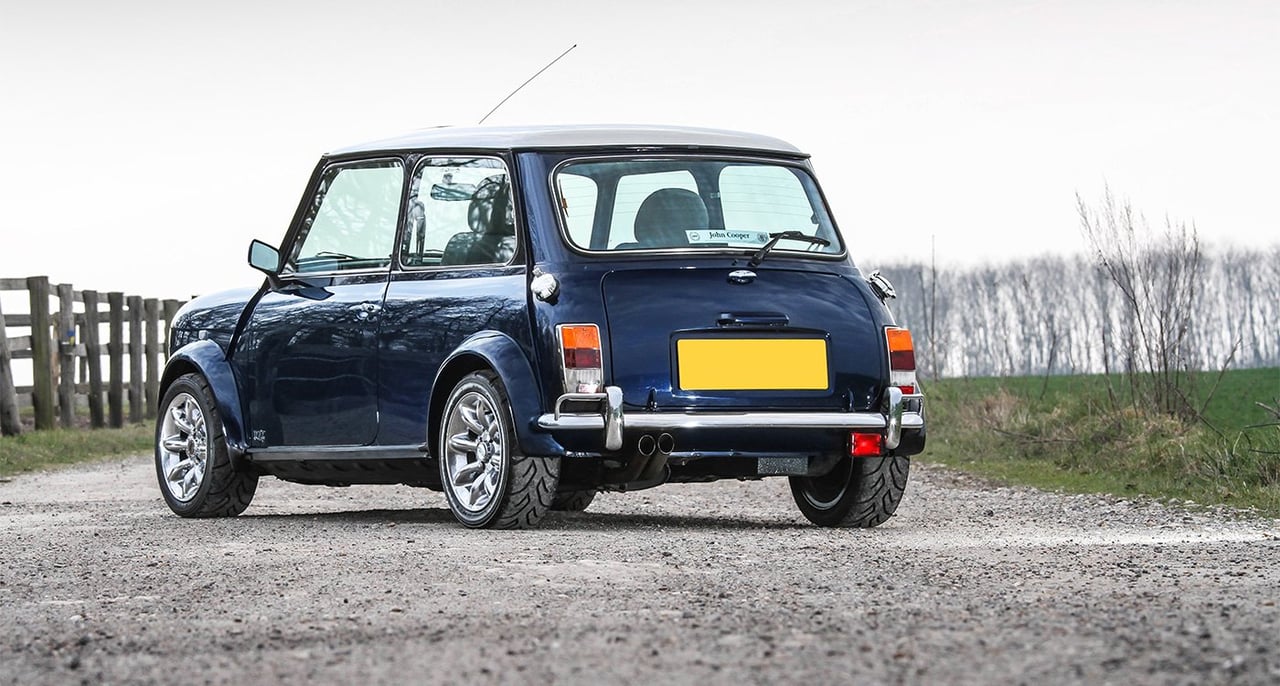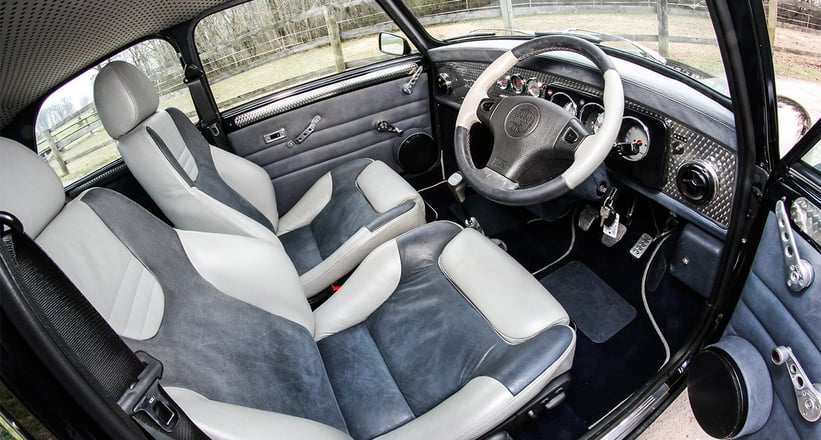 The late John Cooper, legendary Mini specialist and co-founder of British racing car manufacturer Cooper Car Company, first modified a Mini in 1961. His high-performance variants of the highly popular Mini later became world-famous following starring roles in the 1969 film, The Italian Job. The sale of this particular Mini Cooper S by Paris-based My Mini Revolution marks an exciting opportunity to acquire the last car owned by the legendary designer and tuner – featuring many unique performance parts. The car's odometer shows just 1,980 miles and, supposedly, more than £25,000 has been spent on the engine alone!
Photos: My Mini Revolution