JD Classics opens boutique showroom in Mayfair
Essex-based classic car dealer JD Classics has opened a discreet new 10-car showroom on the site of a would-be art gallery in the heart of Mayfair, London…
The headquarters of the company will remain in Maldon, Essex, home to the firm's 60 craftsmen, technicians and engineers. However, with the company developing such an international reputation in recent years – and the client base to go with it – it was in need of a more central location, with closer proximity to the major airports for clients on flying visits.
Discreet yet inviting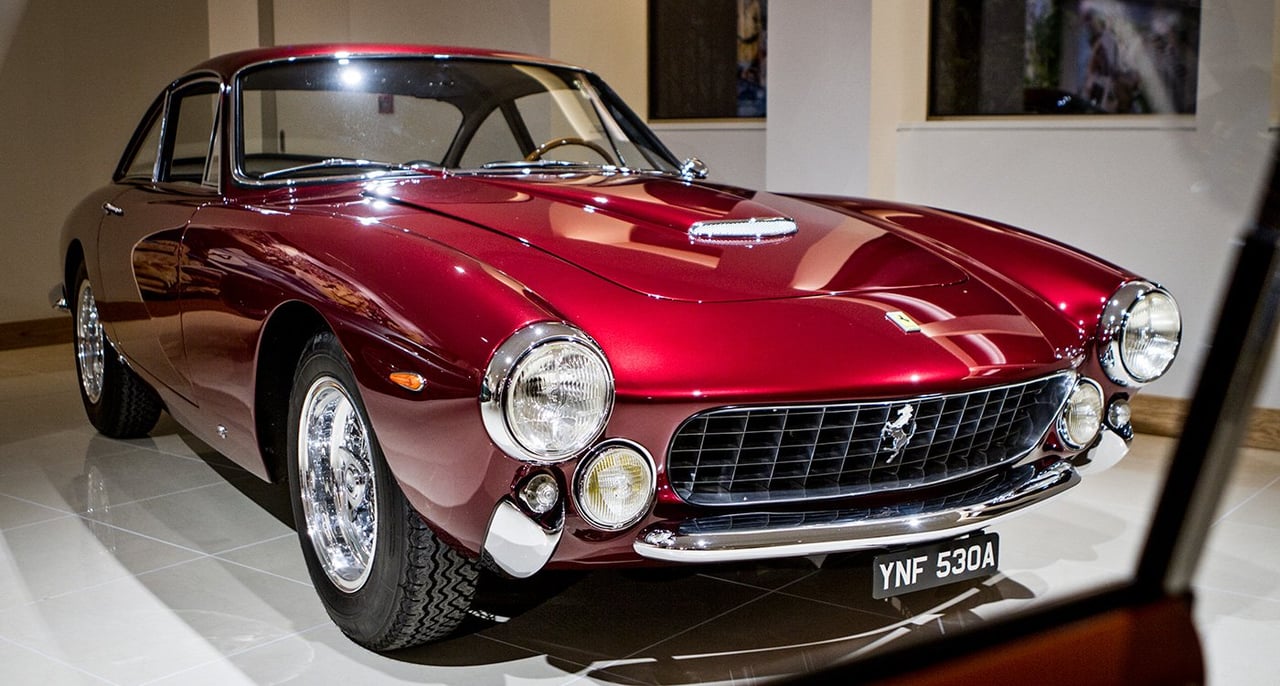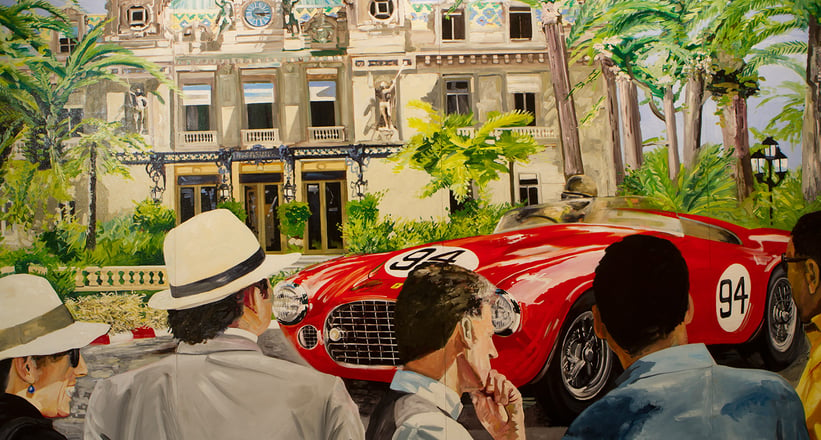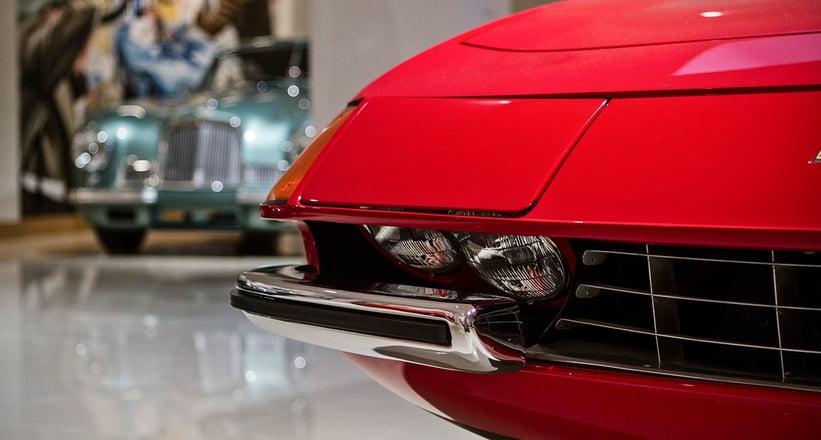 The new site is far from brash: it might be located in one of the Capital's wealthiest areas, but the showroom is a low-key affair tucked away on a quiet side street, a stone's throw from Berkeley Square. Rumour has it that JD Classics fought off competition from the world's top art galleries in securing the site. That's another race victory for the company, then.
JD's CEO Anthony Wenyon reveals that much thought went into both the location and the general aura and choice of cars on display from the company's impressive stocklist (virtually 100% of which it owns outright, by the way). "Derek Hood [JD Classics' founder] and I spent a long time searching for the right location, and then on deciding how to create the right atmosphere. We wanted it to be warm and inviting for not only our existing customers, but also to passers-by more familiar with the art world and the Mayfair lifestyle – people that might not yet have considered a high-end classic, hence the open-door policy."
Wall-to-wall with automotive beauty - literally...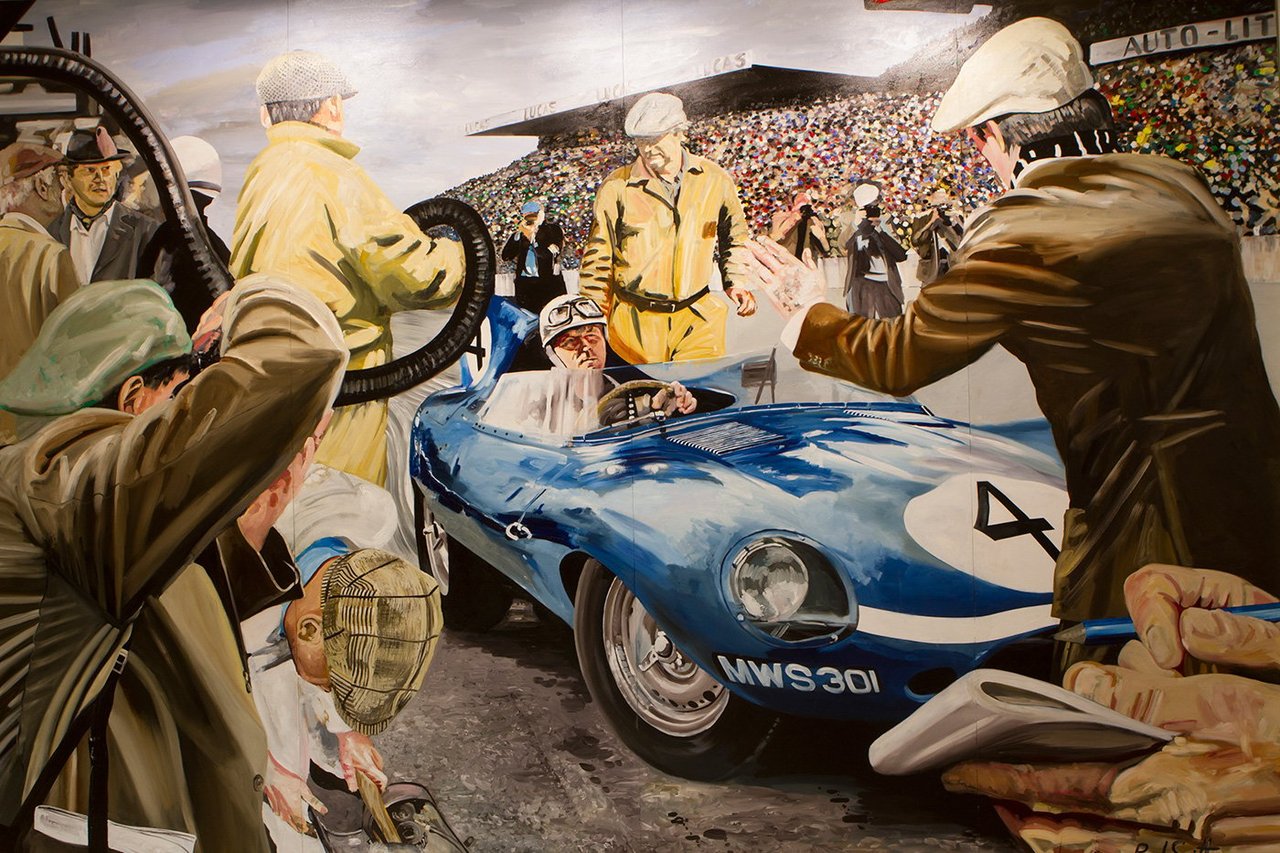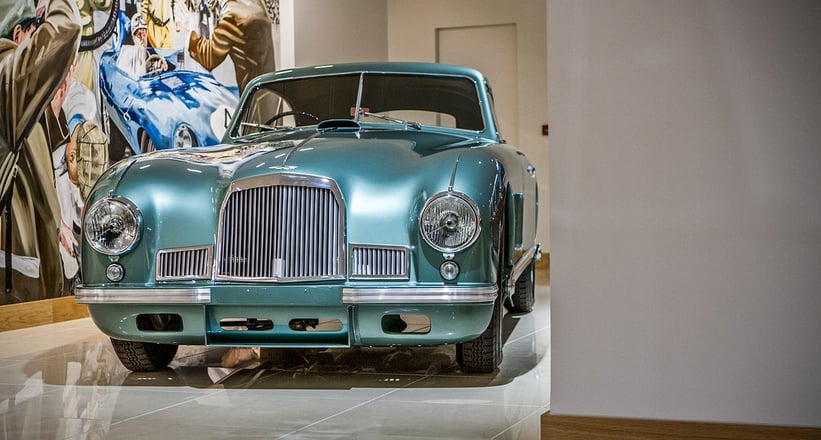 The spaces in the Mayfair showroom are reserved for the company's upper-echelon cars only, so expect the likes of E-types, Miuras and Lussos, all presented immaculately, beautifully lit and set against a backdrop of bespoke murals and classical music. Whether you happen to be in the area, or are on a one-night stopover in the Capital, the new site is a must-visit location for any classic car enthusiast.
Photos: JD Classics
JD Classics in Mayfair
26-28 Mount Row
Mayfair, London, W1K 3SQ
​Tel: +44 (0)207 125 1400