Jaguar sends out a statement of i-intent to Tesla
With its radical new I-Pace concept SUV, Jaguar is poised to climb in the ring with Tesla's Model X in 2018 – but is it a fight the electric English underdog can win?
Jaguar electrifies...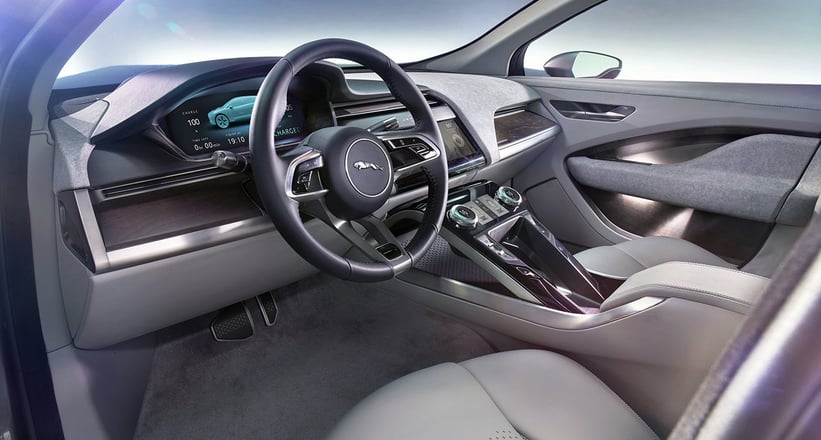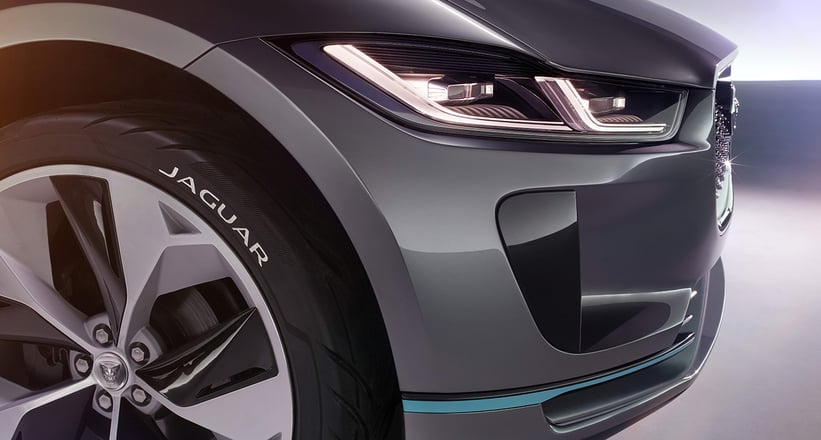 Undoubtedly Jaguar's most radical car in its 81-year history, the handsome I-Pace all-wheel-drive performance SUV makes use of the brand's new aluminium-intensive EV architecture, and is driven by a pair of magnetic electric motors developing 395bhp and a thumping 516lb-ft – that's as much torque as the F-type SVR. Those motors – which propel the car from 0-60mph in 'around four seconds' – are powered by a rapid-charging lithium-ion battery pack, providing a claimed range of 220 miles. Certainly, the figures are impressive, but we'll have to wait until 2018 to see whether the production version of the I-Pace can go toe-to-toe with the increasingly popular Tesla Model X.
Photos: Jaguar