Jaguar Launches Heritage Racing Programme
While we've revelled in seeing Jaguar C-types and D-types on track at numerous top-class historic events in recent years, it's been 56 years since the cars were works-supported entries. But in 2012, that's all set to change.
March sees the launch of Jaguar Heritage Racing, an inspirational commitment to the vibrant and growing world of historic motorsport, with works-supported C- and D-types racing at venues such as Goodwood and the Nürburgring for the first time since 1956. To operate and manage the racing programme, Jaguar has appointed JD Classics – a huge coup for the classic Jaguar specialist, a highly respected dealership and race preparation outfit based in Maldon, Essex.
The first event at which Jaguar Heritage Racing will show its colours is the 2012 Mille Miglia retrospective in May. This year's event has particular significance for Jaguar as it marks 60 years since Sir Stirling Moss and Norman Dewis (then Jaguar's chief development driver) took the start in the first disc-brake equipped C-type, paving the way for a technology we all now take for granted. Later that same year Sir Stirling took the first ever win for a disc-braked car when he drove another C-type to victory at Reims.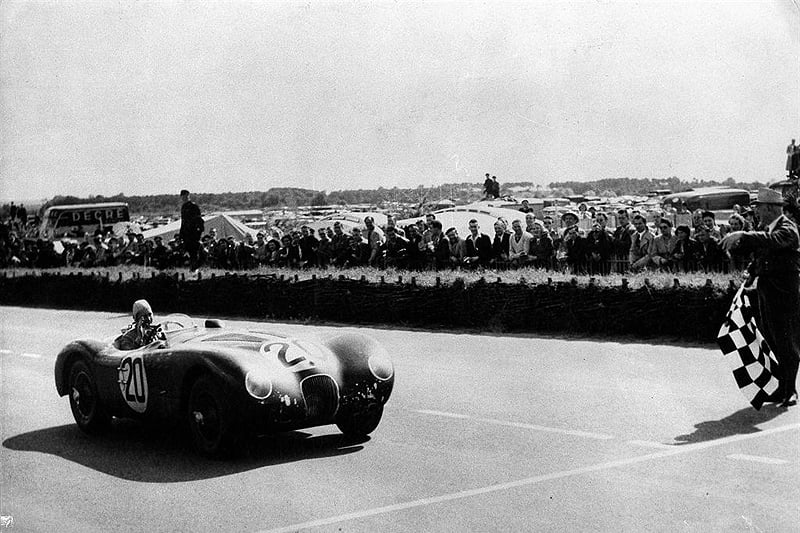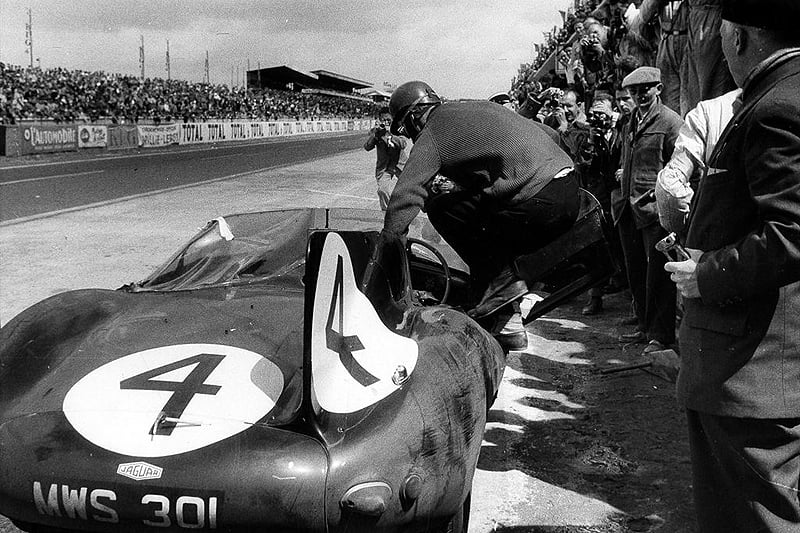 In August, the team will be competing at the AVD Oldtimer Grand Prix at the Nürburgring Nordschleife, arguably the toughest and most demanding race circuit in the world. Then it's back to the UK for the Goodwood Revival in September, with a calendar that also includes the Pebble Beach Concours d'Elegance, and every round of the E-type Challenge in the UK.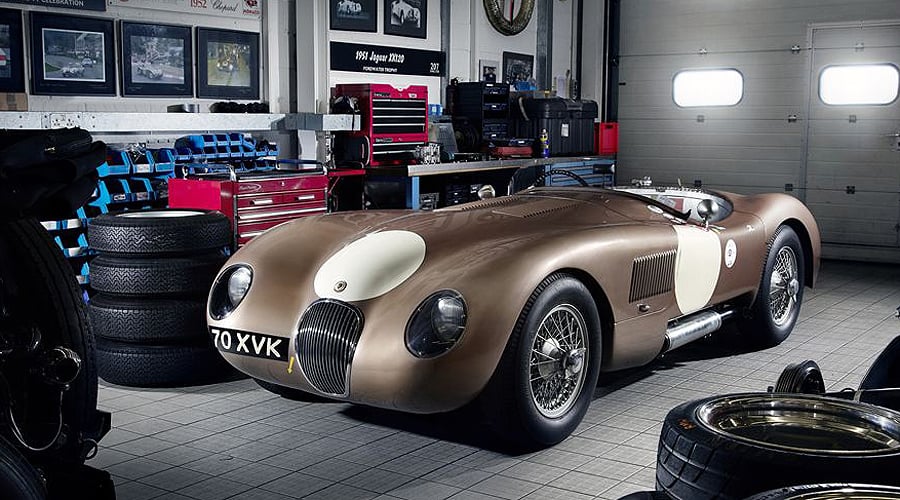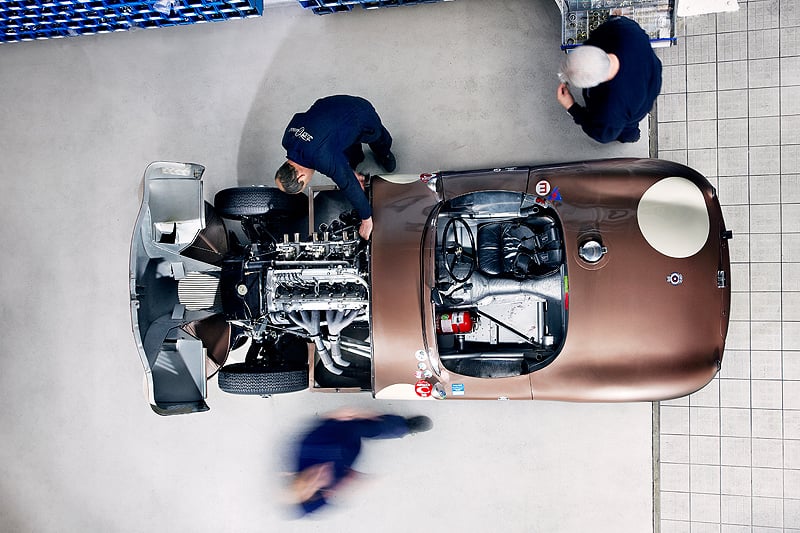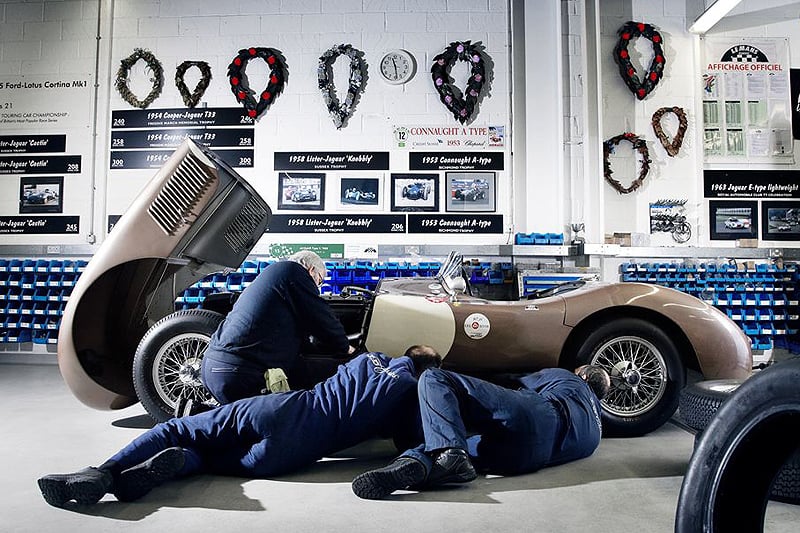 Says Jaguar Global Brand Director, Adrian Hallmark, "Jaguar is proud of its heritage, and it is a heritage that is both alive and ever-evolving."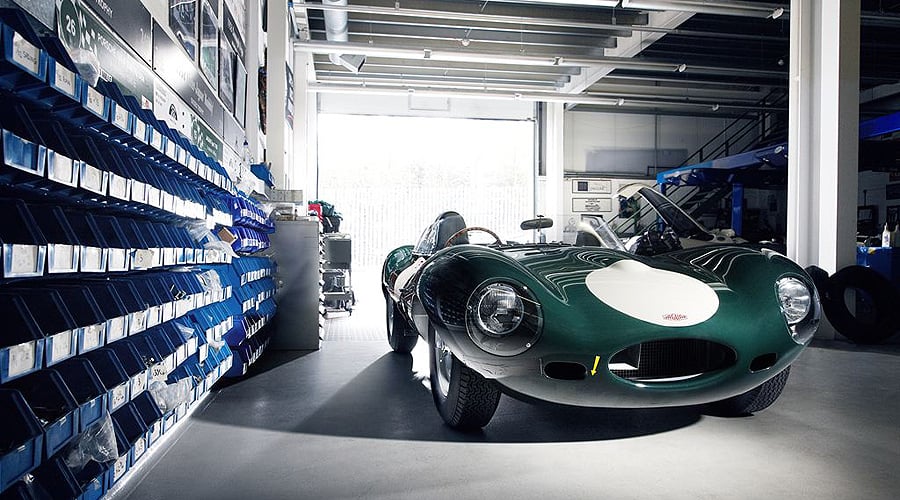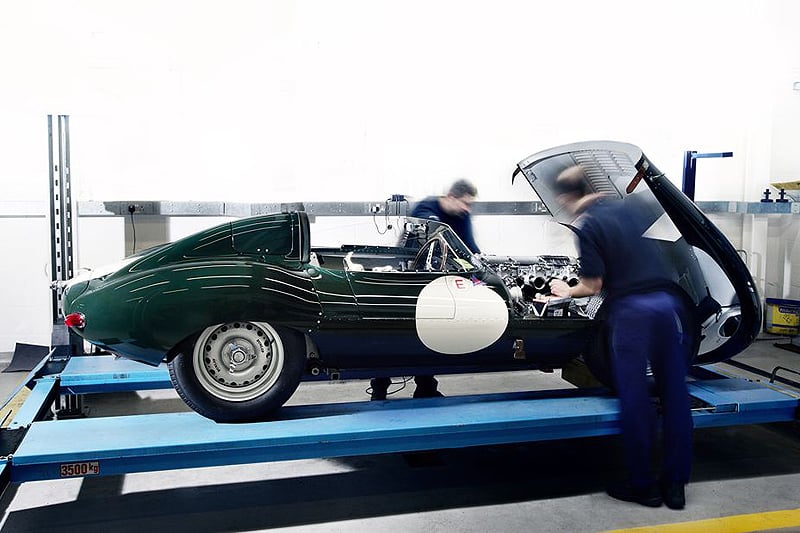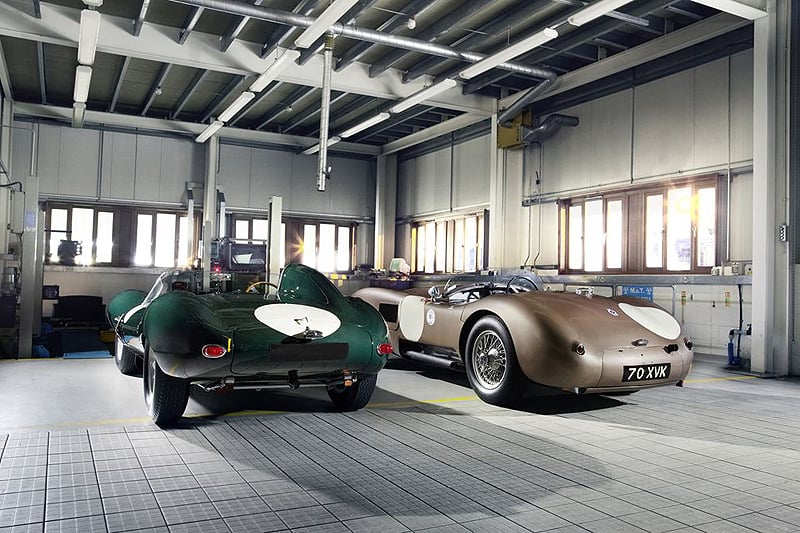 Is it too much to hope that other manufacturers with an admirable tradition of race success will follow in Jaguar's footsteps, and launch their own works-supported historic racing teams? Historic motorsport, after all, is on the up and up…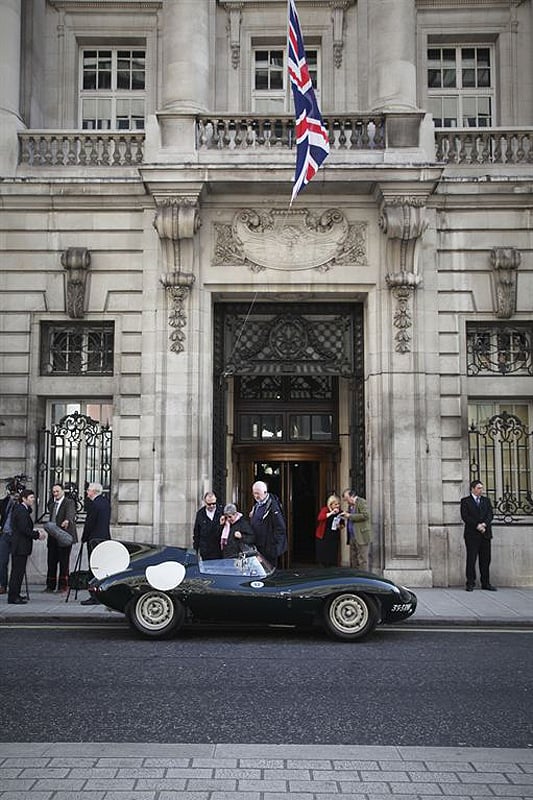 Photos: Jaguar