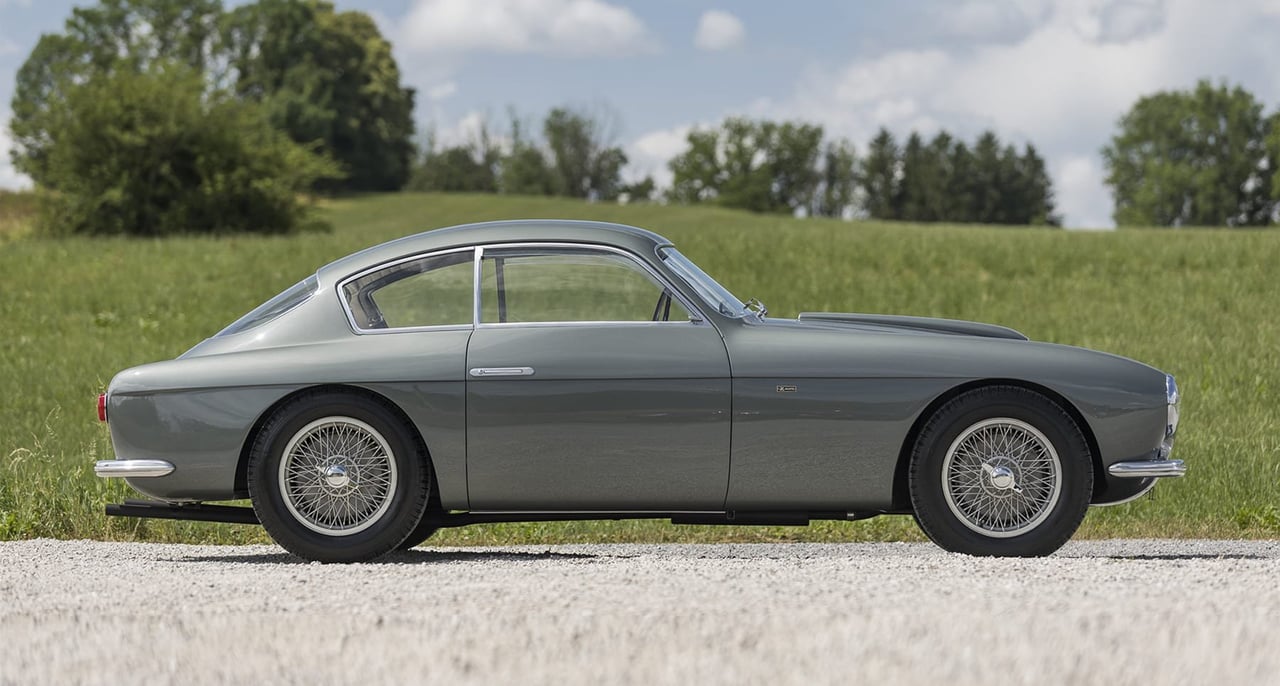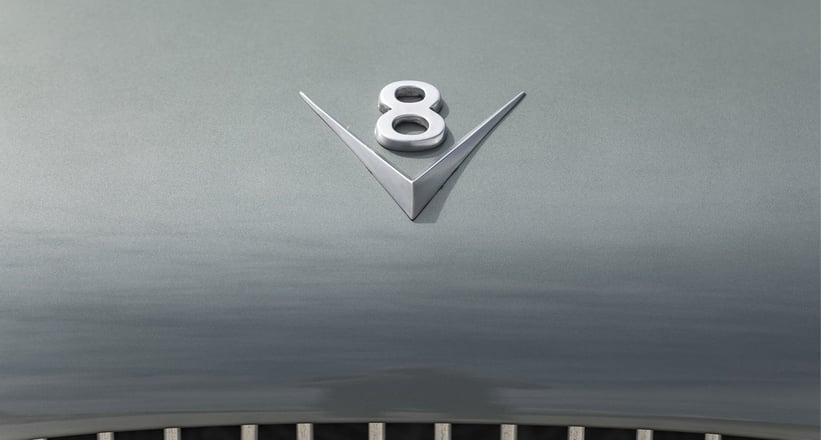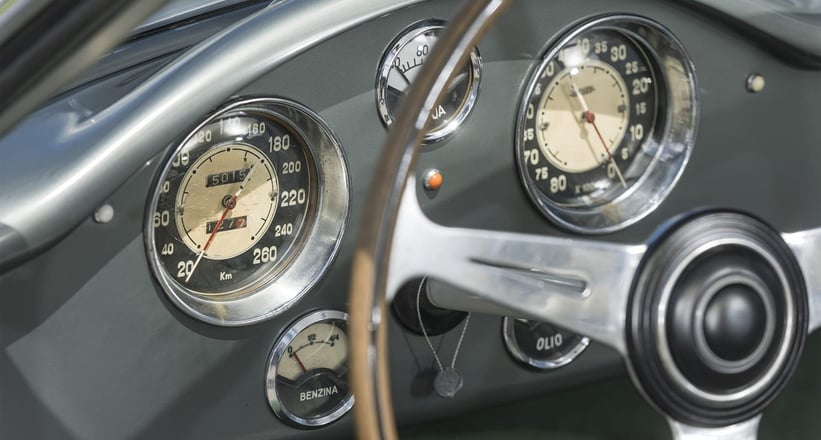 Making its debut at the 1952 Geneva Motor Show, where it gained widespread praise for its advanced engineering and glorious coachwork, Fiat knew they were onto something great with the 8V or Otto Vu. You may have guessed by now, but the 8V was powered by an aluminium V8 motor, one that was not only powerful, but also reliable, too.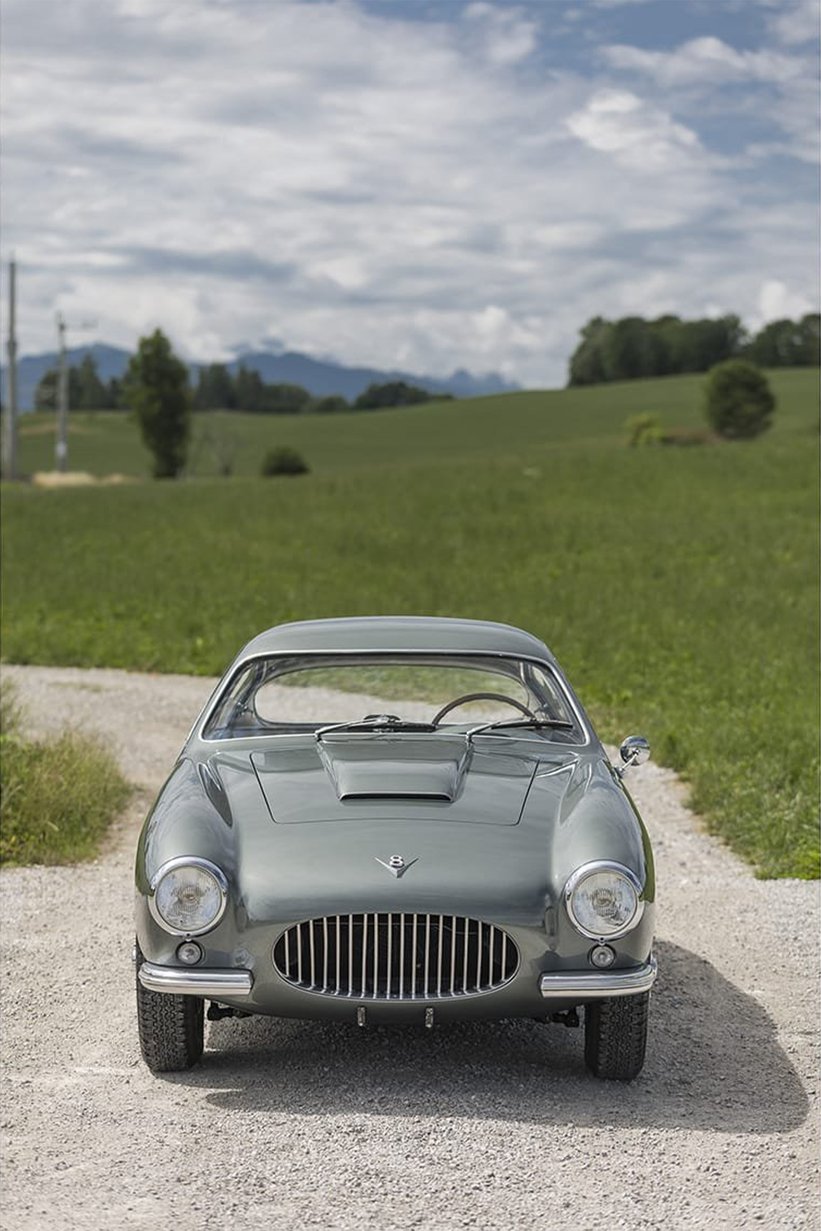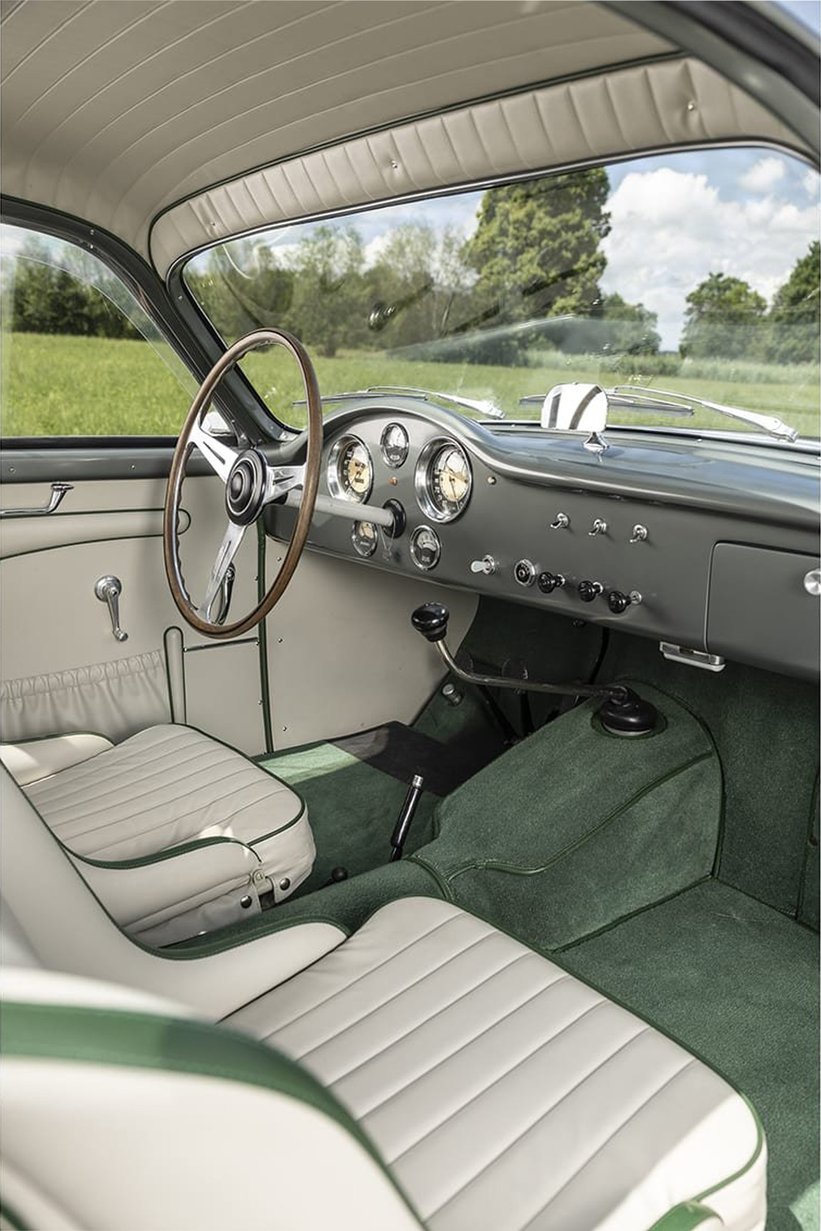 Fiat's end goal with the Ottu Vu was to test its worth in competition, where not only the engine is tested to its limits, but the entirety of the car is too. To ensure the 8V sliced through the air as effectively as possible, Fiat took the car to not just one legendary designer, but in fact, five. Over the years, Zagato, Ghia, Pininfarina, and Vignale all created special bodies for the 8V, and while some remember the car for its engine, the chassis and styling are what make each model so unique.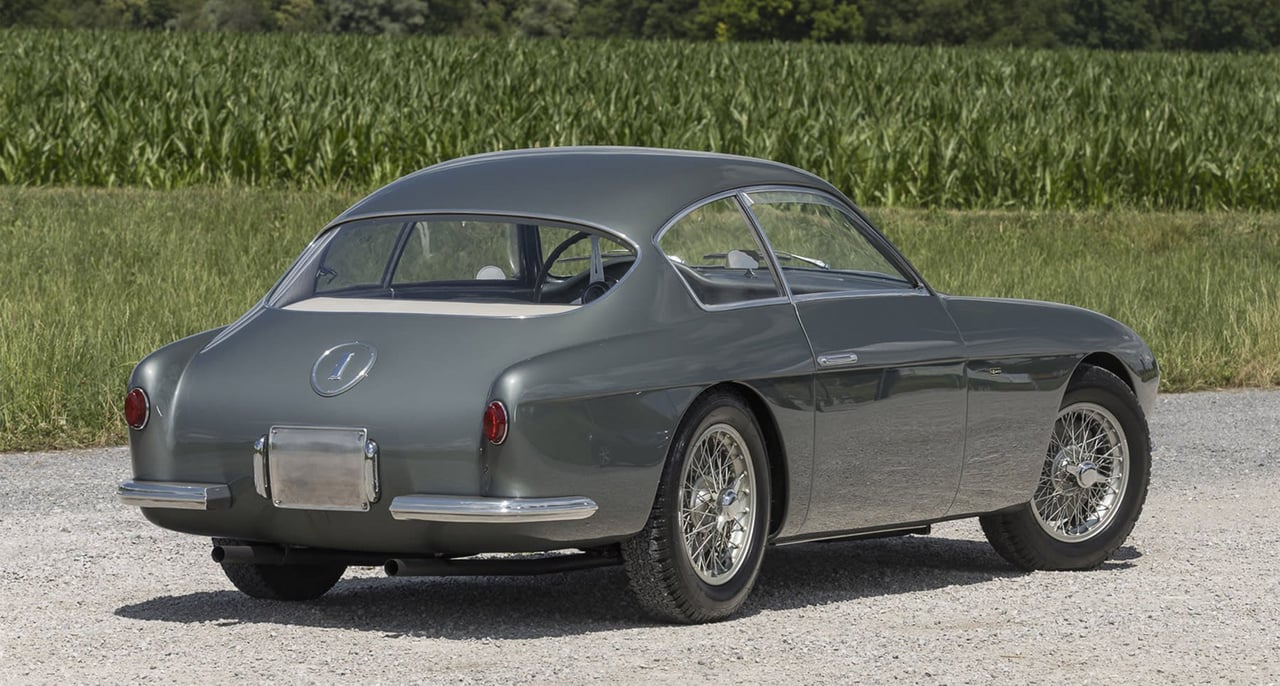 In competition, 8Vs were often pedalled by well-heeled private owners, who would bring home multiple trophies along the way. Despite a mere 114 Ottu Vu's being made across its lifespan, there have been few other Fiats that have left their mark on the motorsport world quite like this one.
This fine example was sent by Fiat to Zagato in early May 1954, delivered in stunning green metallic. Over the decades that followed, it would compete in various road rallies and events, with one owner retaining the car in a collection for 30 years, as well as seeing the finish line of the gruelling 1000 Mille Miglia Storica eight times.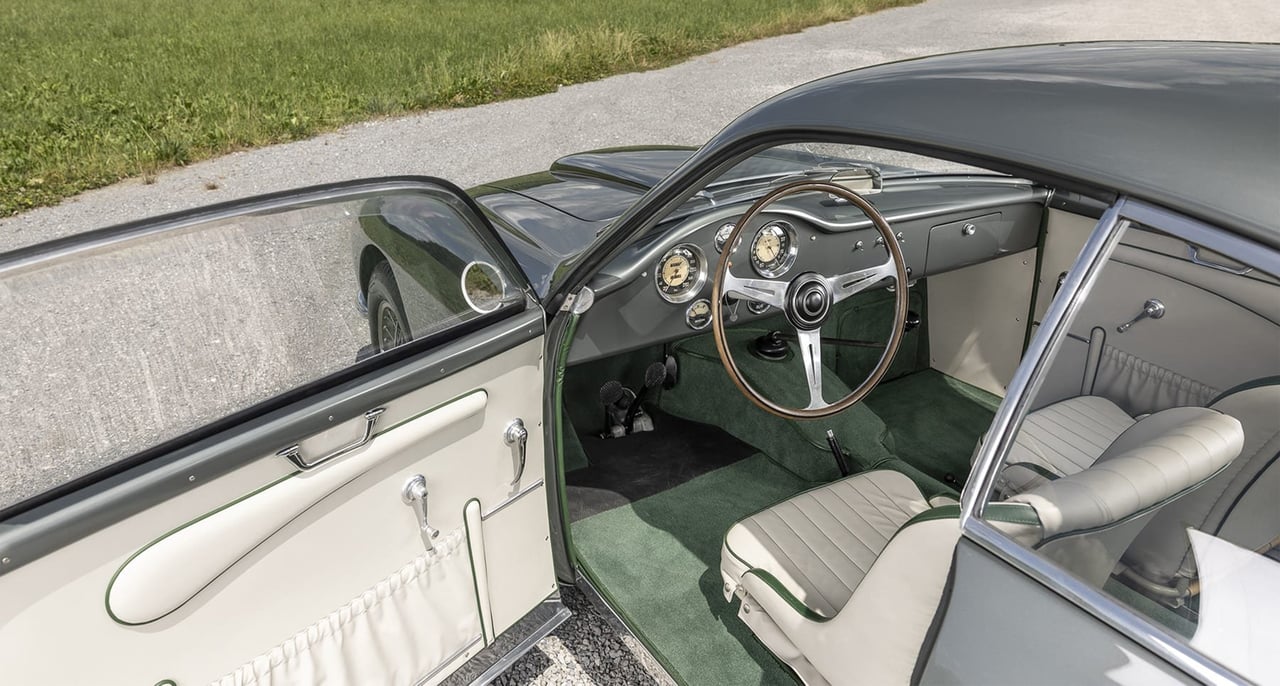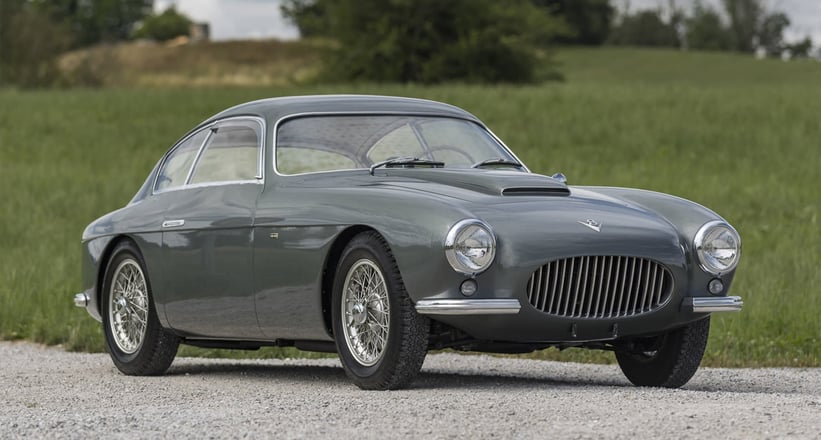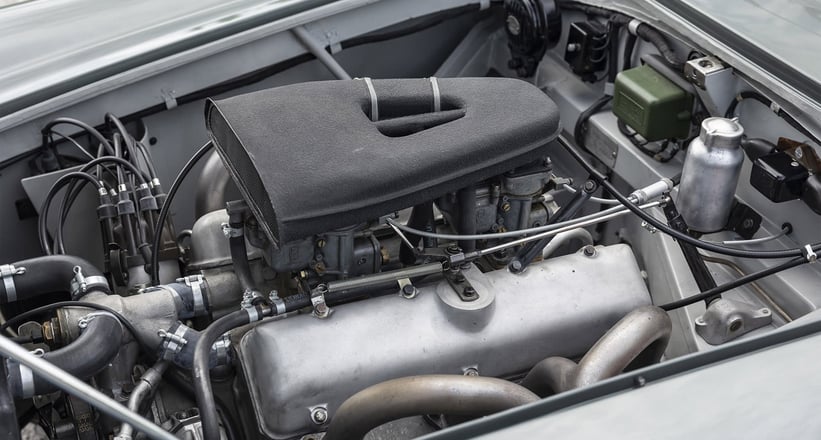 Now, this fantastic machine is set to go on another adventure with an entirely new owner, as it heads to Gooding & Company's upcoming sale at Hampton Court, which will no doubt be filled to the brim with eager fans desperate to catch a glimpse of such an important car for the Fiat brand, as it goes under the hammer with an estimate of £ 1,500,000 to £2,000,000.