Hydrotherapy at the Spa Six Hours 2014
Each year, just as the Ardennes forest is taking on its autumnal hue, hundreds of gentlemen drivers descend on Belgium's legendary circuit for the Spa Six Hours race meeting. Classic Driver followed two of the teams at this year's event…
Temper, temper...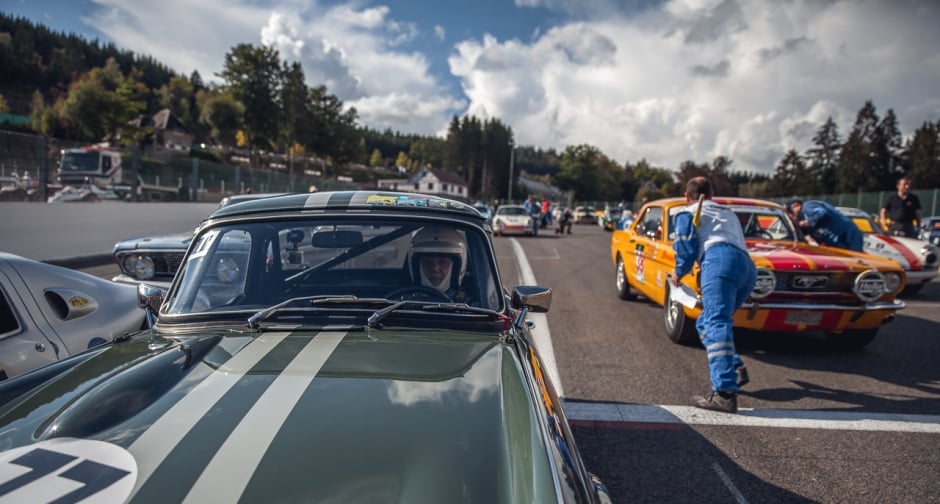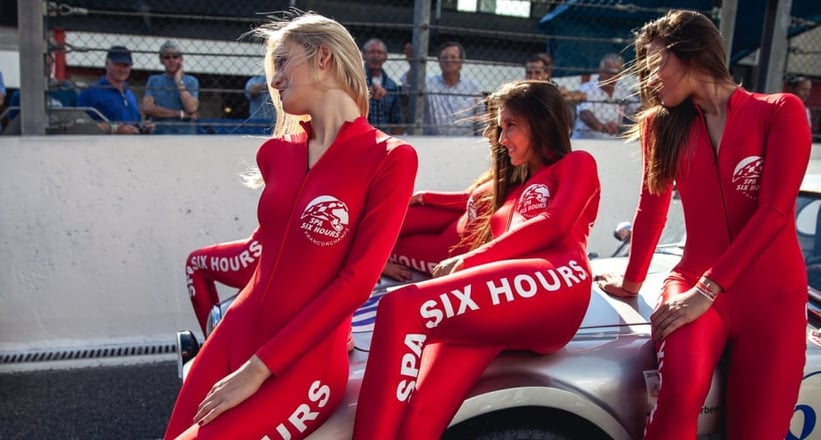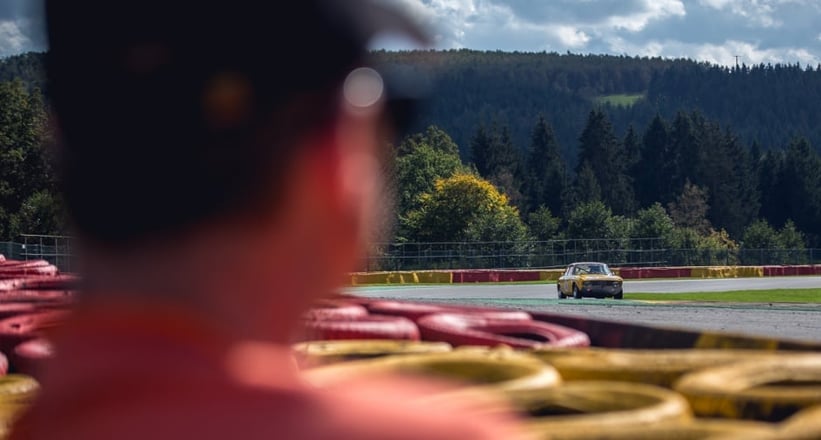 "It's very much a race for people that can keep their cool," says James Cottingham of DK Engineering, this year part of a three-driver team entering a freshly rebuilt Shelby Cobra in the full 6-hour race. "You'll see some of the guys in the bigger cars such as the Ford GT40s overdriving slightly, having comings-together with back-markers and taking unnecessary risks. First you have to finish, then you can finish first." And they weren't far off either, ultimately placing second in class and ninth overall.
Strategy before steed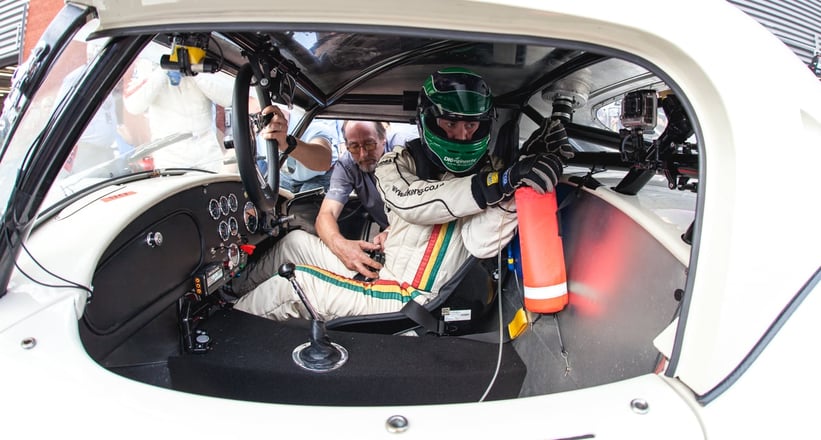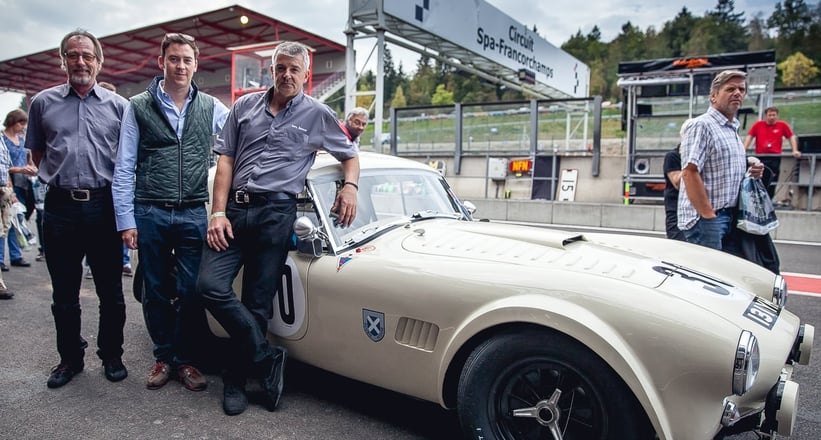 Despite a torrential downpour early on with owner-driver Tim Summers behind the wheel, the team managed to guide the Cobra to a more-than-respectable finish. James' 2.5-hour stint saw the car climb from P40 to P12, yet he remains modest: "A vital factor in our race was that, despite having one of the thirstiest cars, our team was among those that spent the least time on refuelling stops. In an endurance race, strategy becomes more important than the choice of car."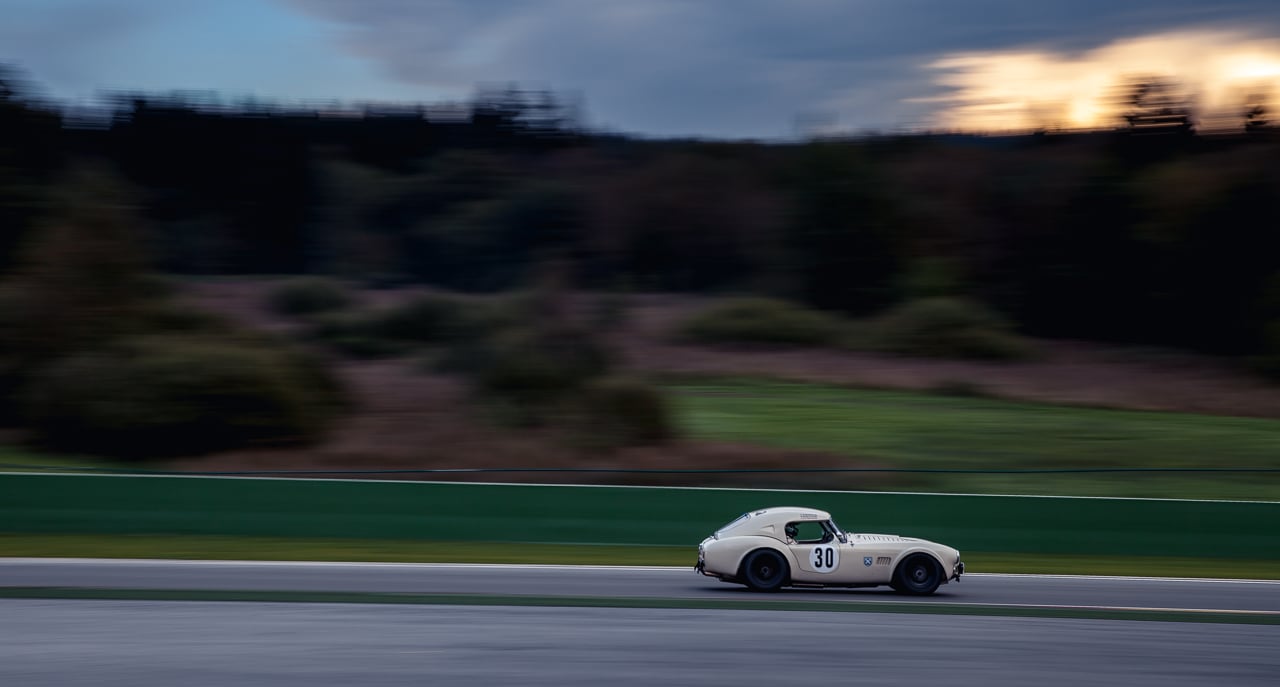 On to the burning question – what does a very wet Eau Rouge/Raidillon complex feel like in a car as notoriously unforgiving as the Shelby Cobra? "It's not too bad, as the Avons we run it on for the Six Hours give you a fair amount of grip. You just have to stay off the kerbs and white lines." Sounds easy, but that advice comes with the experience of 11 consecutive years at the Spa '6' firmly attached.
Wham-bam Can-Am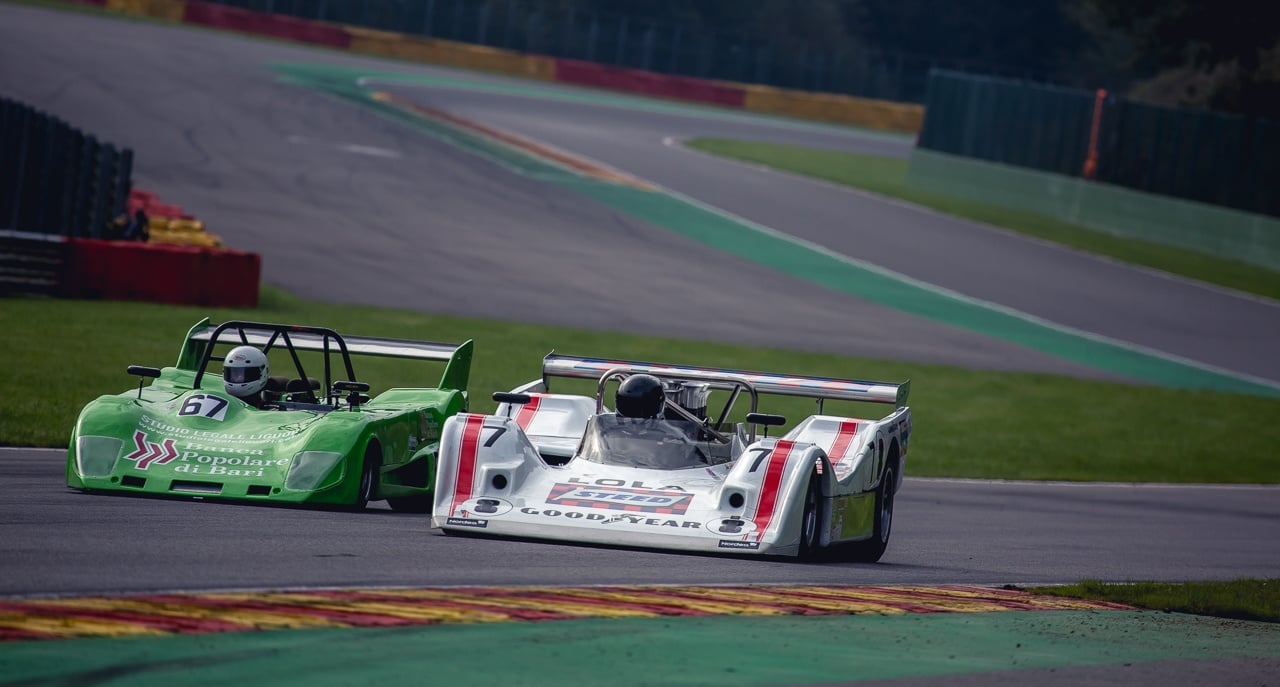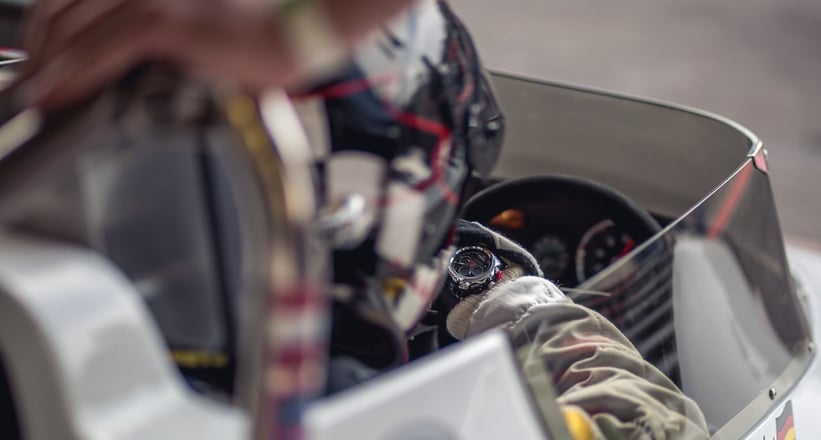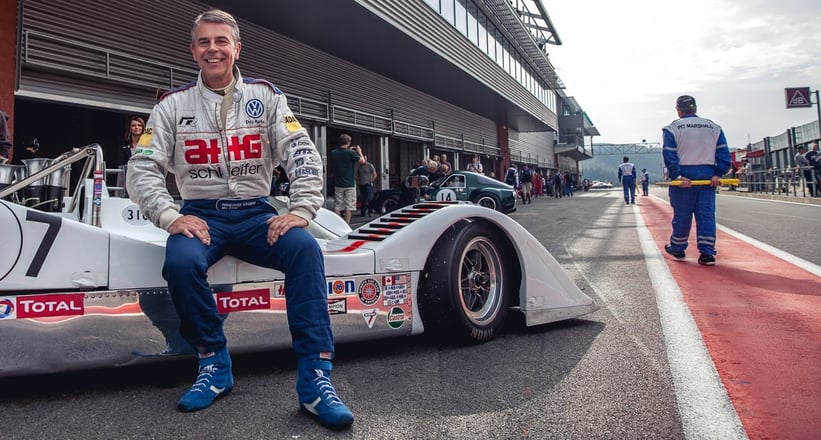 Various races take place either side of the main six-hour event, which begins on Saturday afternoon. One of these support races sees 1970s Can-Am cars thunder around the Ardennes for a good 40 minutes, the race taking place on Saturday morning after a Friday afternoon qualifying session. We caught up with race organiser and entrant Peter Schleifer (also a Classic Driver dealer), who had completed the latter on slick tyres despite the abominable weather.
"In the 1970s, the Can-Am series offered F1 drivers such as Jackie Stewart and Bruce McLaren the opportunity to supplement their income during the off-season," Peter explains. These sports prototypes would often boast outrageous power-to-weight ratios, as proven by Schleifer's 800bhp, 800kg 1972 Lola T310. "The 1,100Nm of torque being put through the rear wheels is instantly tangible but, once you get into your stride, you'll be amazed by the speed these prototypes can carry through corners," he enthuses. "On a circuit with such dramatic elevation changes as Spa, it really is the true representation of the 'roller-coaster ride'." Ultimately, Schleifer made up time lost in qualifying to achieve a third-place finish, behind the Lolas of Michele Liguori and Steve Tandy.
Photos: © Tim Brown for Classic Driver