The hydropneumatic rise of the Citroën into the collector car world
The Citroën trademark of quirky design and innovative technology has always garnered respect and admiration, but rarely strong prices. With a new presence in auctions, and prices creeping up, is this all about to change?
French financial fancy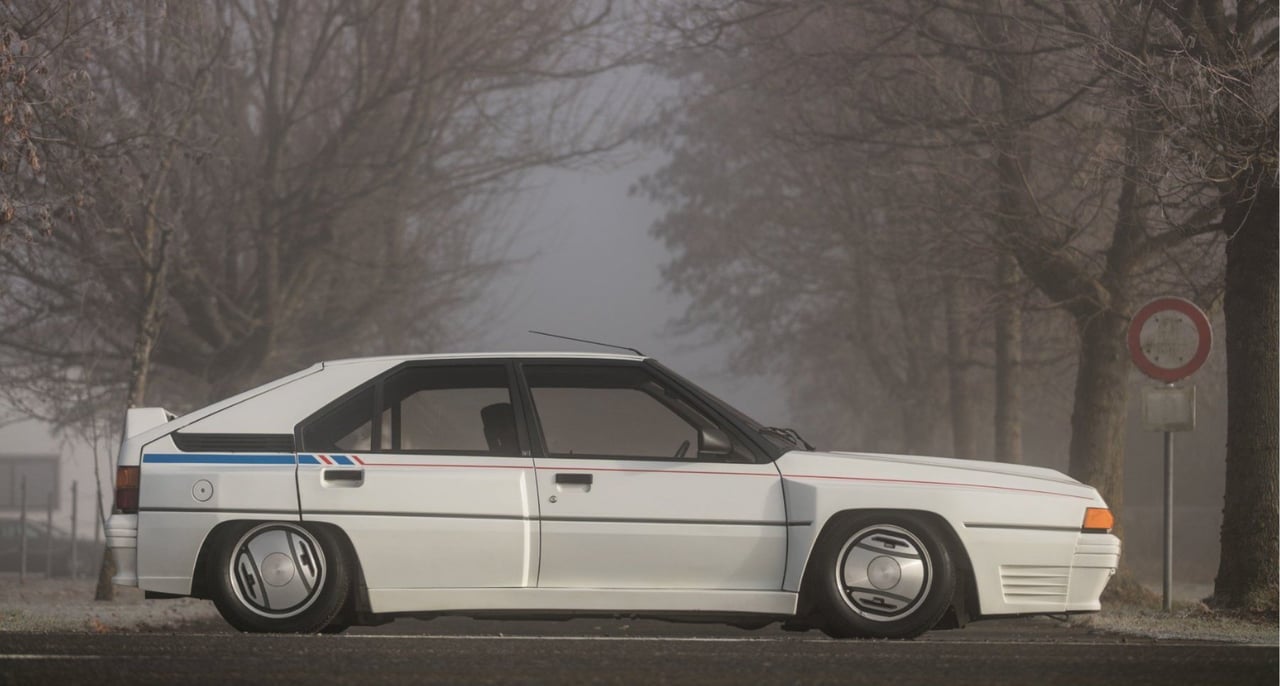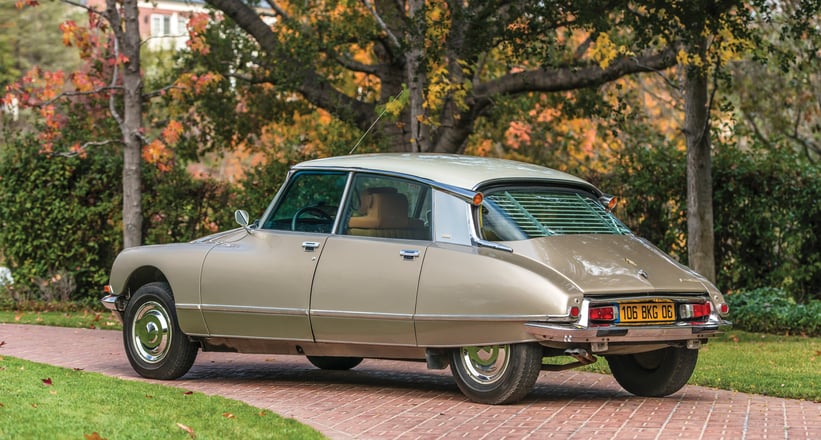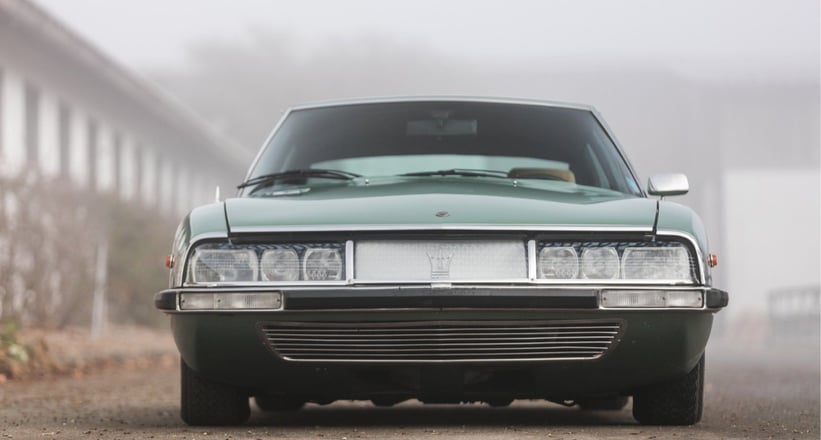 Although auctions don't define the collector car market, they are a very public indicator as to a car's current desirability. As a result, the vehicles that make it into the esteemed catalogues of the big auction houses are not only a sign of what's hot right now but also what the experts behind the rostrums of the world believe could be of interest to their discerning clientele. Once a particular model has been well received at one auction, it's a green light for other auction houses to scour the globe for further examples to fill its sales. Take the Toyota FJ40 — five years ago, these cute off-roaders would have never been seen among auction royalty, but now they have automatic admittance to any auction, and chances are you'll see one next to a Ferrari 275 or Jaguar E-type. It's always worth noting the outsiders that are slowly drip-fed into sales, as more often than not they end up becoming staples, with demand and prices rising in equal measure.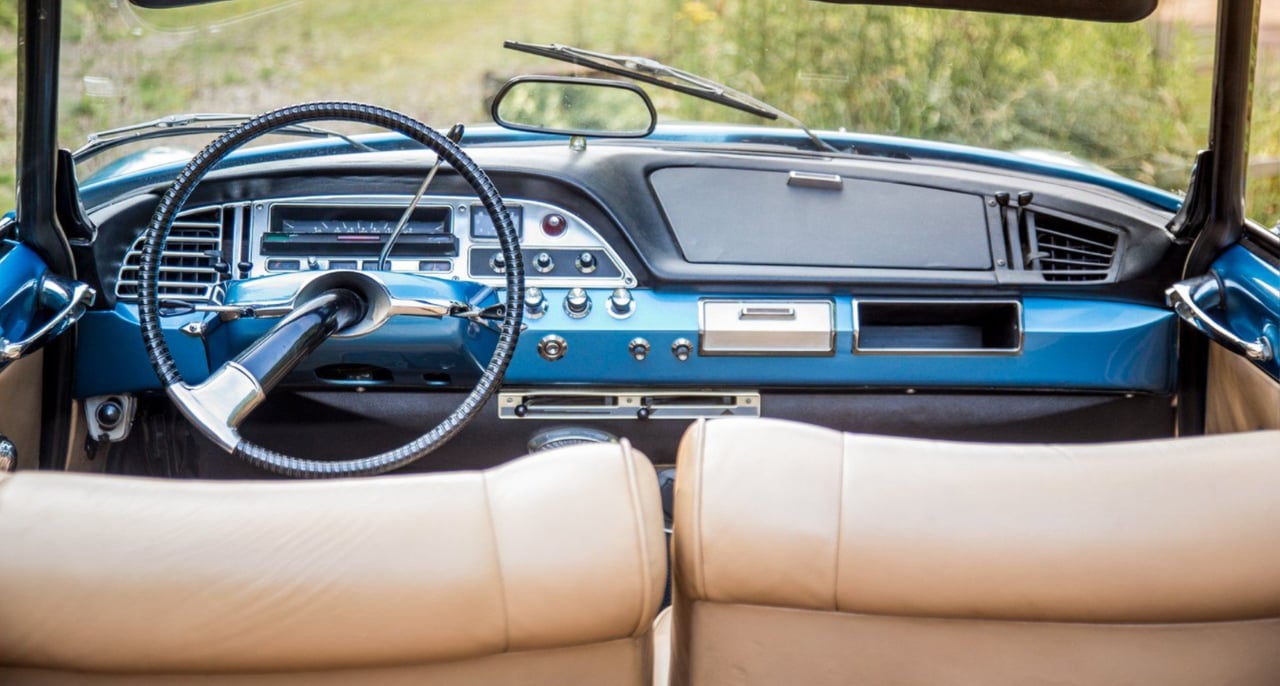 It's interesting, then, to see the slow addition of chic Citroëns in major auction catalogues. At the recent Scottsdale sales, for example, while the big hitters were commanding the headlines, the French contingent was quietly attracting bids, with RM Sotheby's selling a 1973 DS Pallas for 55,000 US dollars and Gooding & Co selling a 1973 SM for 81,400 dollars. While we're used to seeing the rare Décapotable DS cross the block at these high-profile sales, these humble saloons are an unusual but increasingly common sight, with their attached values growing. Artcurial clearly believes in the future of the Citroën, having consigned five DSs, an SM, and even CX and BX models to their upcoming Rétromobile sale. With private prices also on the up, do we have a future auction favourite on our hands?
Photos: RM Sotheby's, Artcurial