Houston, we have a prototype! Mecum to sell Ford GT40
Phil Hill, Bruce McLaren, Bob Bondurant, Ken Miles, Jo Schlesser, Richie Ginther, Richard Attwood - they have all had their turn in chassis GT/104, the fourth GT40 prototype built and the second oldest to have survived. In April, the Le Mans icon comes up for sale by Mecum Auctions...
According to the American auction house Mecum, this 1964 Le Mans Prototype is the second oldest Ford GT40 in existence. The race car is equipped with the same 4.7-litre V8 with which it ran in the 1965 racing season, along with the rare Colotti four-speed gearbox. You can read the full story of this very special car here.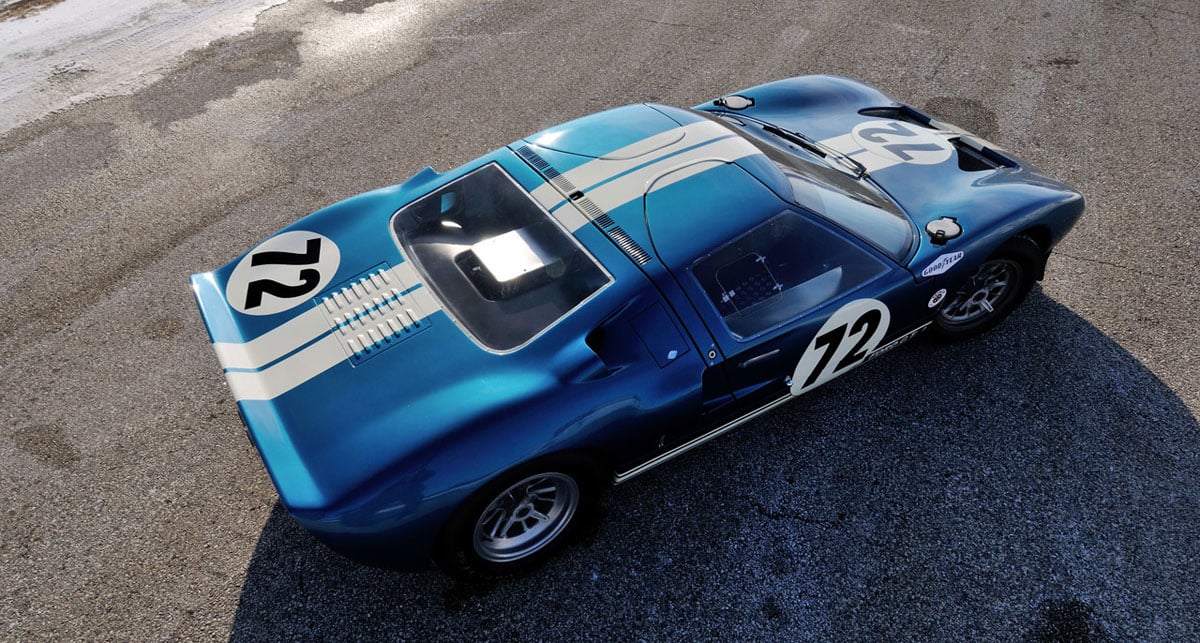 The Mecum Auctions sale runs from 10 to 12 April 2014 in the Reliant Center in Houston, Texas. For more information and a full lotlist, see www.mecum.com.