The highlight sales of the 2015 Amelia Island auctions
All three major auction houses set out stalls at a rather wet Amelia Island this year. Buyers' spirits certainly weren't dampened, though – and while Bonhams will be satisfied with a 79% sell-through figure for an inaugural auction, RM christened its Sotheby's tie-up with a near-100% success rate...
A pre-War American flavour at Bonhams' inaugural Amelia sale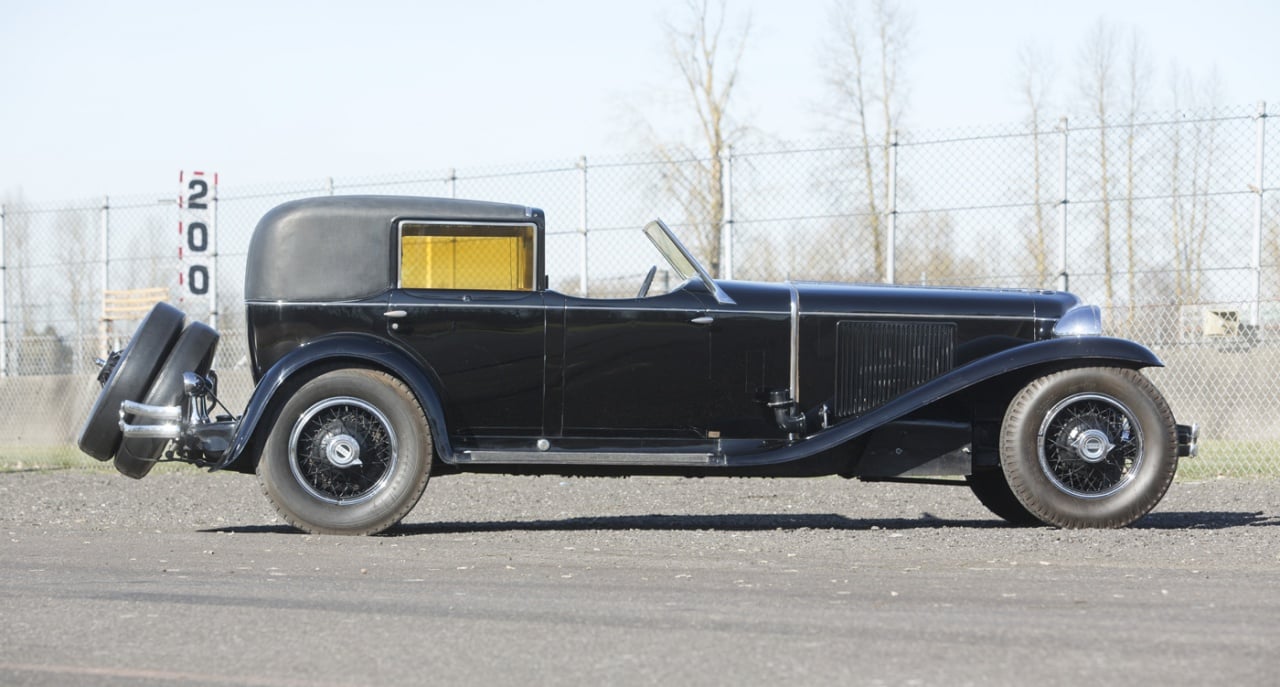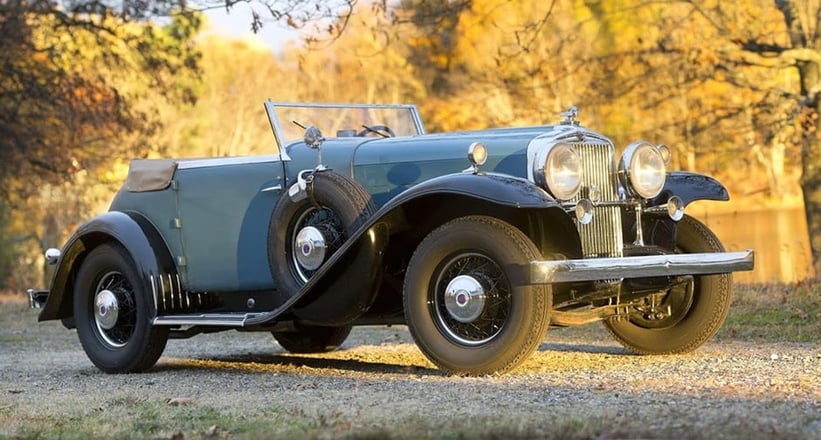 For its first auction at the Amelia Island extravaganza, Bonhams plucked several high-value eggs from the pre-War American basket, a move that paid dividends. A 1930 Cord Model L-29 Town Car sold for an impressive $1.76m, with a 1908 American Underslung Roadster charting a near-identical result (give or take $20k) a few lots later. Finally, a 1932 Stutz DV-32 Super Bearcat convertible (just) breached the million-dollar barrier at $1.01m. Among the post-War contingent, a 1952 Alfa Romeo 1900C Sprint Coupé made $415,800 against a predicted top estimate of $250,000, and a 1980 Ferrari 512BB doubled its $150,000 top estimate comfortably, with a $359,000 result. The $605,000 BMW M1 contributed towards a sale total of almost $14m – not bad for a new auction, particularly given the disappointing weather and less-than-extravagant location.
The going was (mainly) good for Gooding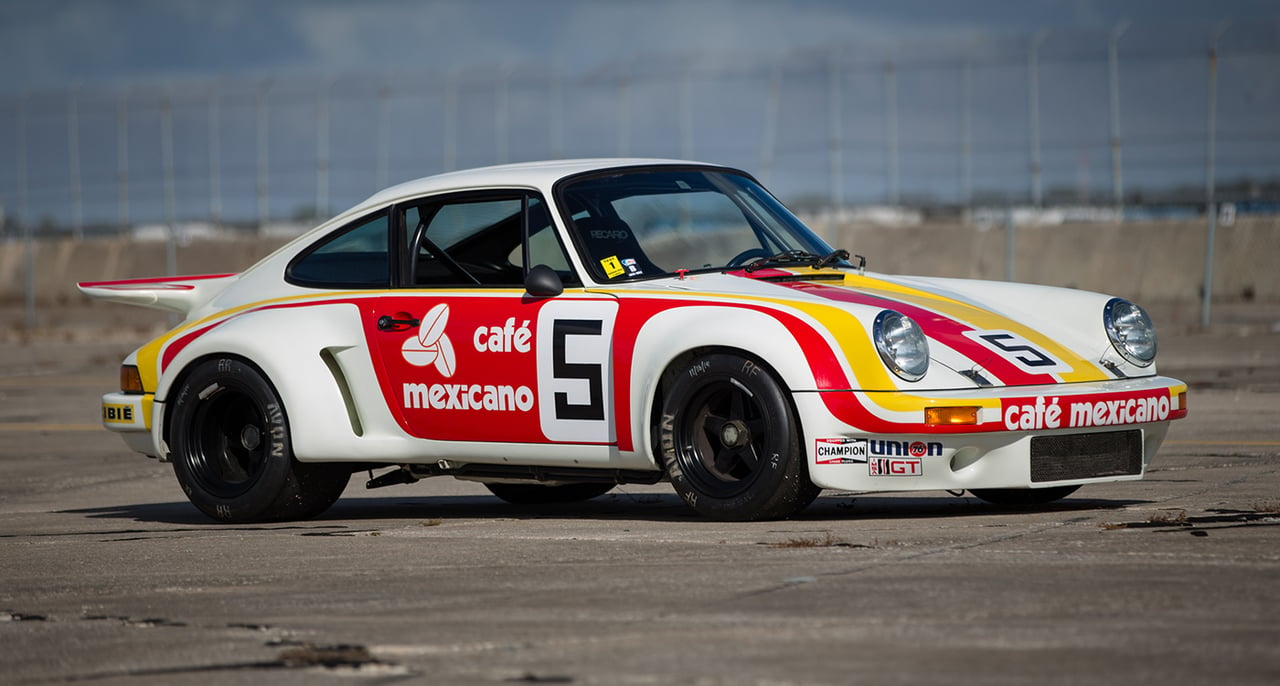 Gooding & Company was able to sell almost $27m-worth of its wares on the Friday but, despite the live appearance of Sir Stirling Moss, the headlining Maserati 200 SI he once raced failed to find a new owner. However, the Café Mexicano-liveried 1974 Porsche 911 3.0-litre RSR made almost $1.24m, while the 993 GT2 made a healthy $973,500 – a new benchmark for the rare model. Elsewhere, one dedicated Ferrari enthusiast paid almost $1.16m for the modern-classic 599 S.A. Aperta, of which only 80 examples were built; its ancient ancestor, a four-cam 275 GTB, made a slightly-shy-of-estimate $3.3m. The 1999 Ferrari F355 Spider Serie Fiorano, which boasts the performance enhancements of its Challenge circuit-car cousin, sold for almost double its low estimate at $198,000; however, the modest $440,000 result for the 575 Superamerica shows that not all the modern, limited-series Ferraris are soaring in value at the rate many expect they should.
New name, new records for RM Sotheby's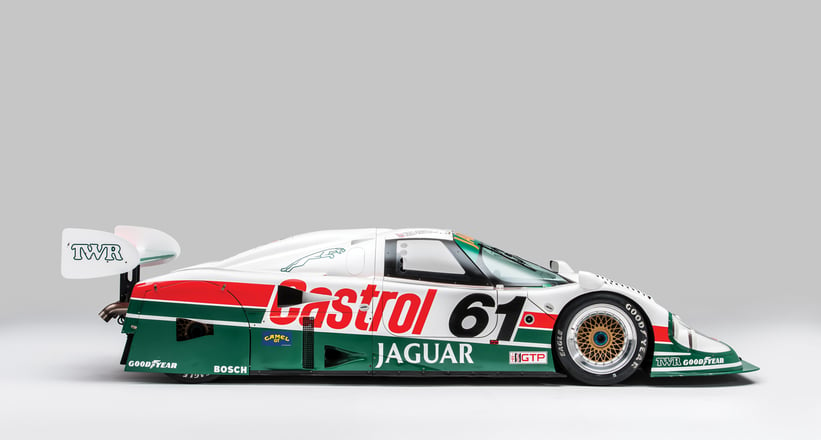 At RM's first auction with the Sotheby's name permanently attached, a swift response to the underwhelming beginning-of-year sales was actioned, with a near-100% sell-through rate. While the top-billing Jaguars struggled with somewhat ambitious estimates (the XJR-9 going for $2.15m against a $3 - $5m forecast, and the D-type selling post-sale for $3.68m against a predicted $3.75m - $4.25m), there was a clear appetite for the 'new-classic' Ferraris. An F512 M fetched a healthy $462,000 (estimate: $325,000 - $375,000), a 365 GTC/4 sold for $495,000 (estimate $300,000 – $375,000), and a 512 BB made $418,000 (estimate: $325,000 – $375,000).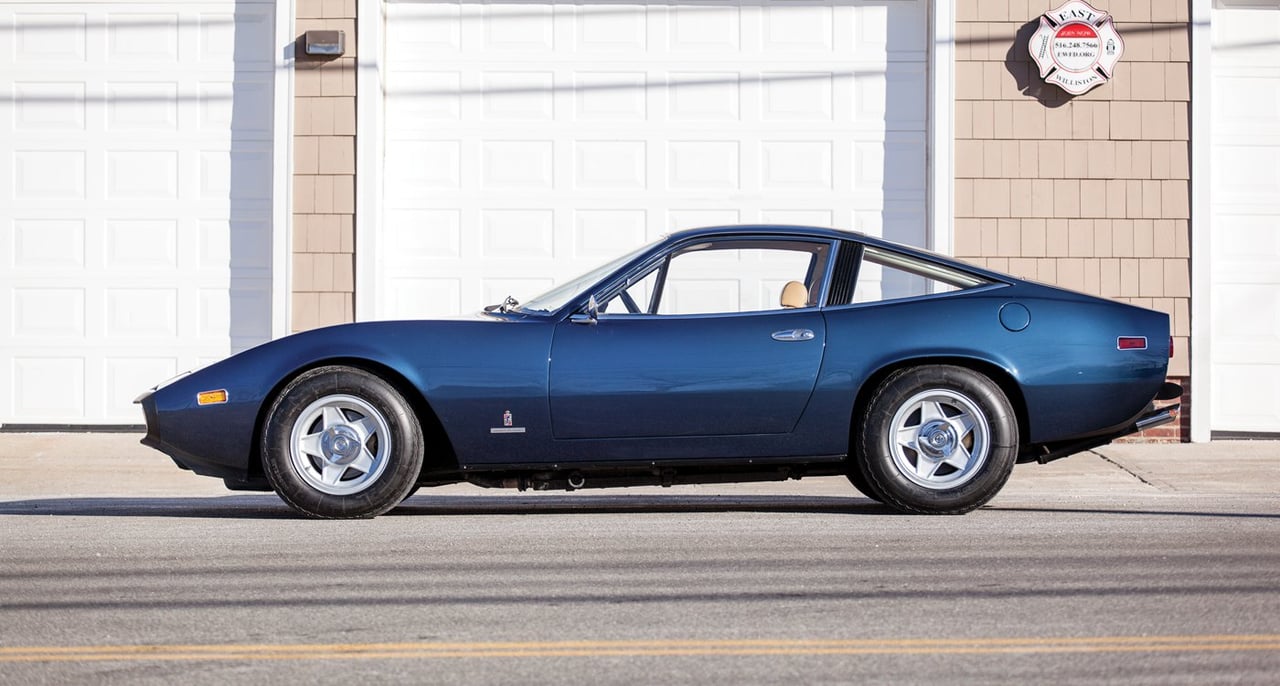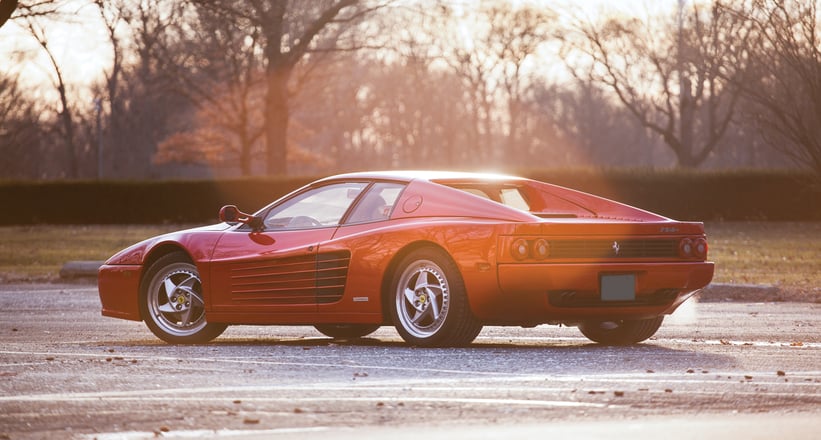 Other highlight results saw a Ferrari 400 Superamerica SWB Cabriolet reach a World Record $6.38m, while the semi-competition Shelby Cobra went for $2.1m. The 'garage-find' Daytona proved its romantic worth with a solid, beyond-estimate $770,000 result – but by far the biggest surprise of the sale was the 2007 Ferrari 599 GTB, which sold for a mind-boggling $682,000 against a pre-sale estimate of $200,000 - $275,000. Either the new owner really wanted the rare manual gearbox in its chromed and gated splendour – or simply mistook the 'B' for an 'O'.
The Porsche Turbo price phenomenon is realised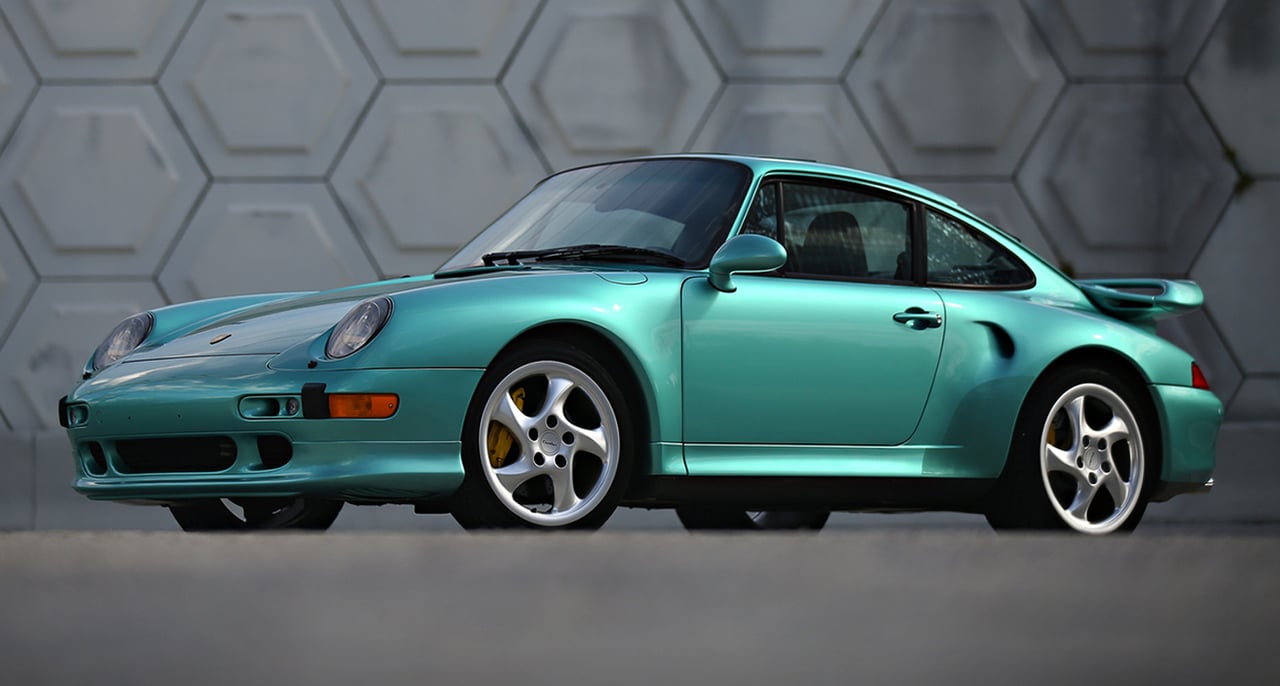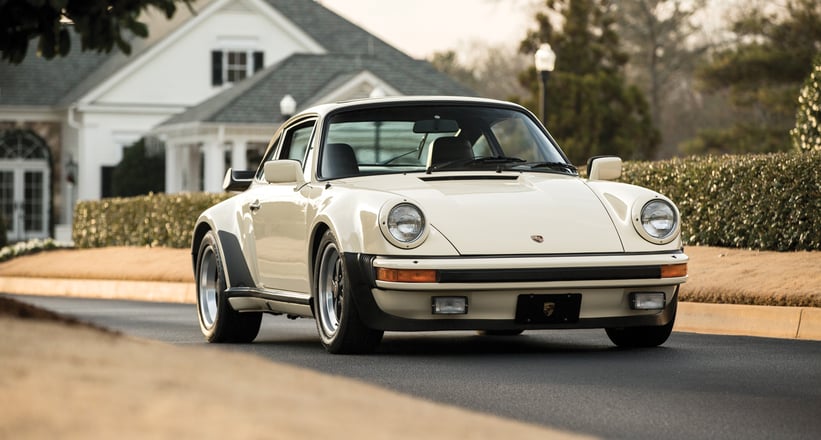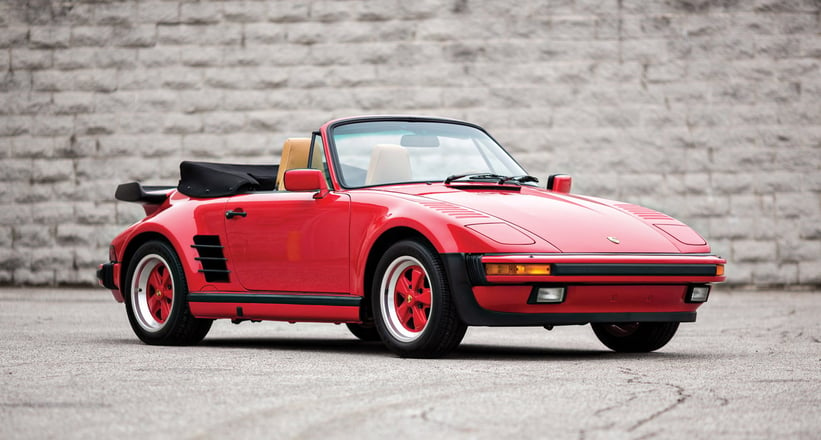 There was something in the air that suggested big money for air-cooled 911 Turbos was on the cards at the Amelia auctions, and the spoils were ultimately shared all round. Gooding claimed a coup by selling a 993 Turbo S in the rare shade of Ocean Jade for a heady $440,000, some $40,000 over the already lofty estimate. In the same sale, its predecessor – a 1994 Porsche 964 Turbo 3.6 – was sold for $330,000. Over at RM, a 1988 slant-nose Turbo convertible made $363,000, while a coupé from the previous year, in the same colour but without the flat front, made $220,000. Completing RM's Turbo trio was a low-mileage, eggshell-coloured 930 (Chiffron Yellow, actually) that sold for $253,000 against a $175,000 high estimate. Bonhams, meanwhile, scored $210,000 for an Arena Red 993 Turbo with fewer than 15,000 miles on the odometer.
Photos: Bonhams, RM Sotheby's, Gooding & Co.