Here is your new Batmobile, Master Bruce…
Are you struggling in the fight against evil in your city? Why not show those pesky criminals who's boss with this original 1966 Batmobile?
Holy Smokes, Batman!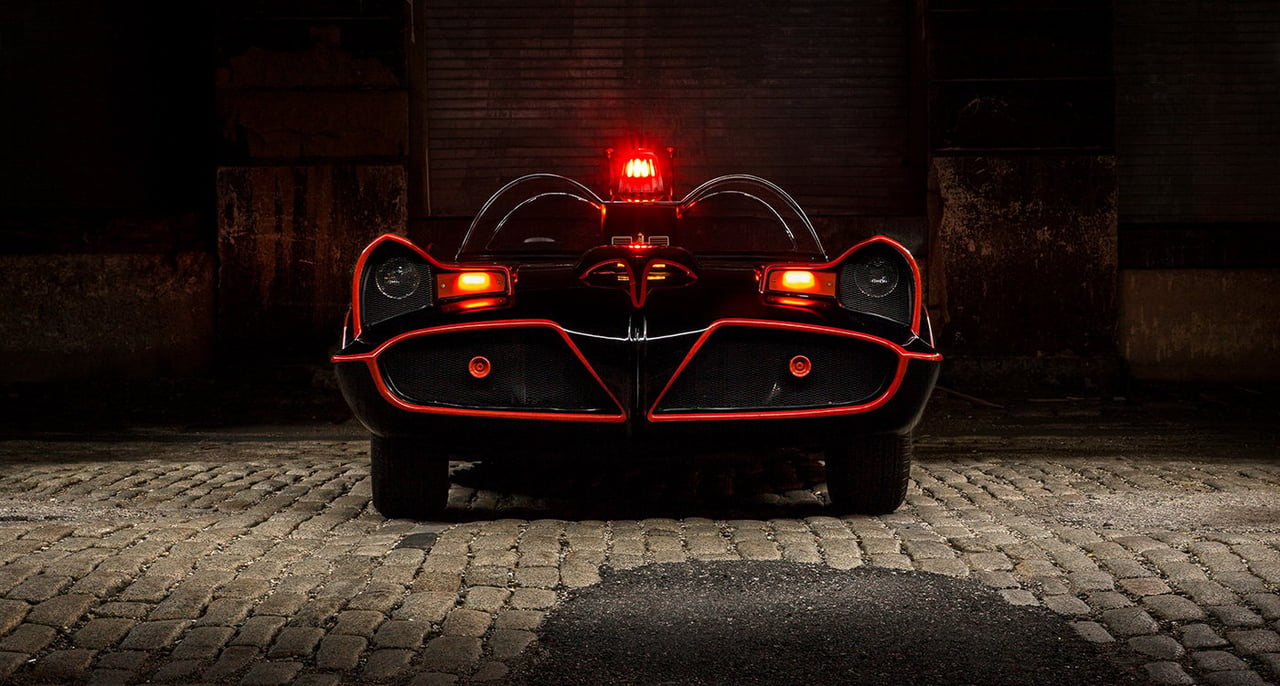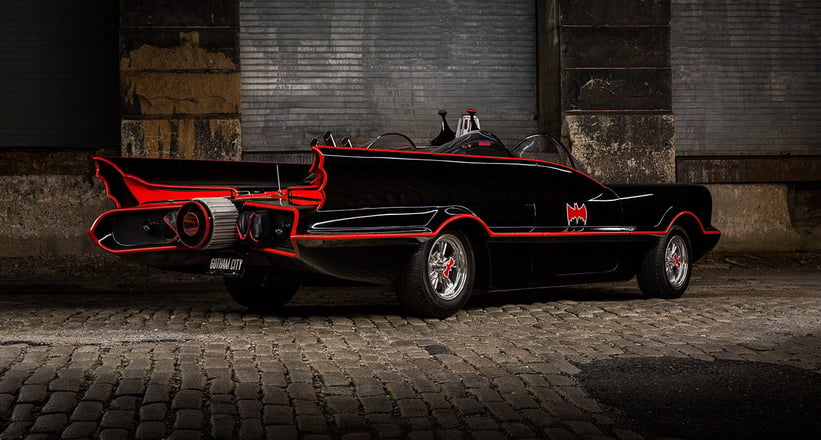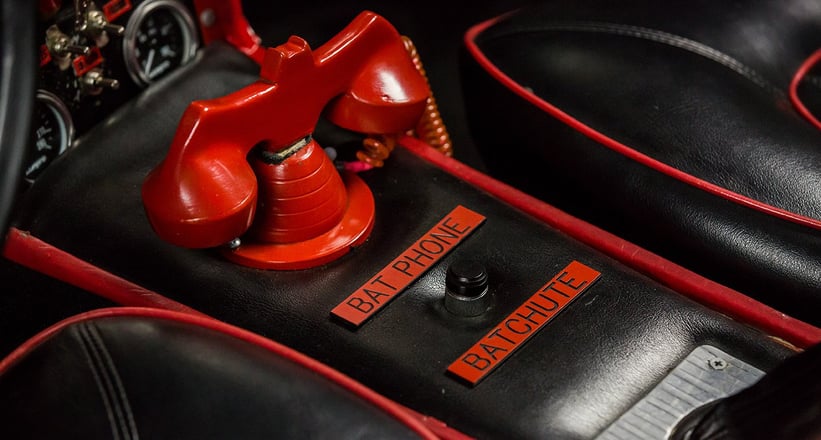 Built in period and owned by the legendary Hollywood car-creator George Barris, this Batmobile is identical to those that starred in the cult-classic 1960s television interpretation of Batman. Based on the Lincoln Futura, it's teeming with gadgets to help Batman police Gotham City, such as a 'Batphone', a 'Batchute' and a 'Detect-a-scope'. All you'll need to find is an awe-inspiring outfit and your very own Robin to accompany you on your missions. Remember, your enemies won't share your compassion, but they will be mighty envious about your car.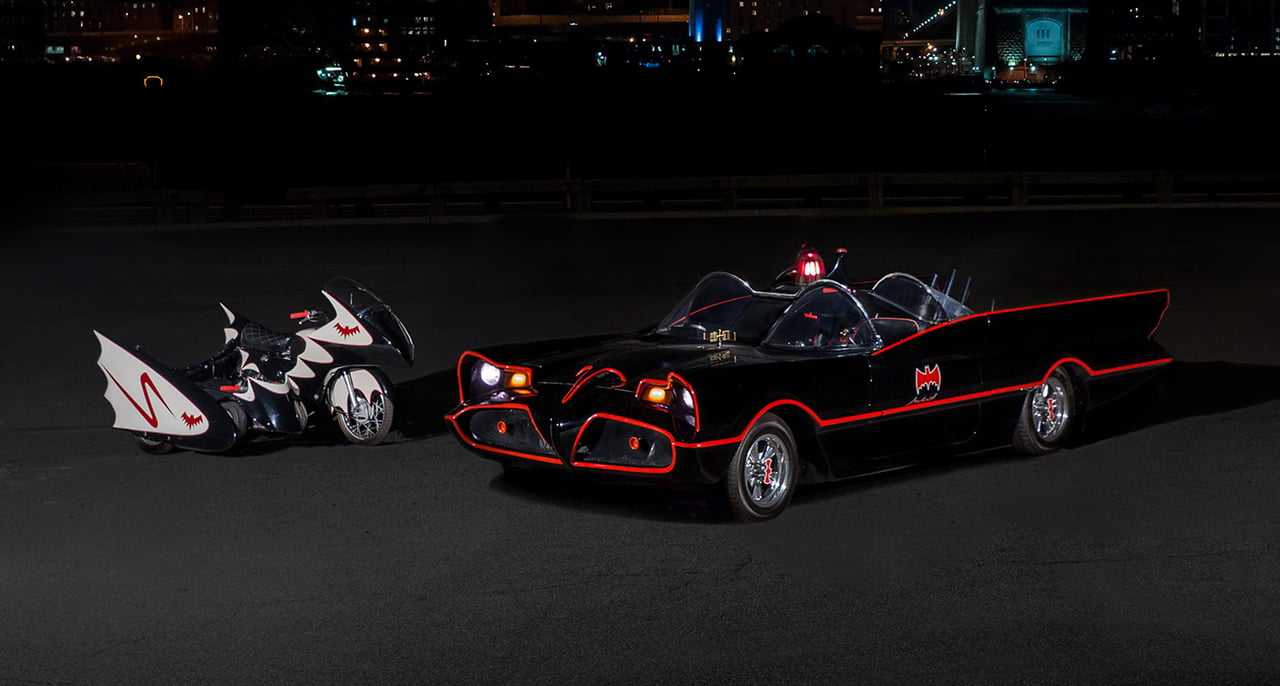 Photos: Nick Zabrecky for LBI Limited