Heated historics: The best of the 2014 Silverstone Classic
In sweltering summer sunshine, this year's Silverstone Classic lived up to its billing as the world's biggest classic motor racing festival…
It's hard to know where to start with the Silverstone Classic, such was the sheer variety of attractions, both on the track and off. And there really was something for everyone. With more than 1,100 cars in action, ranging from pre-War Grand Prix machines, right through to the hilariously over-developed Super Touring Cars of the late 90s (and almost everything in between), each generation had something it could relate to, out on the circuit.
Birthday celebrations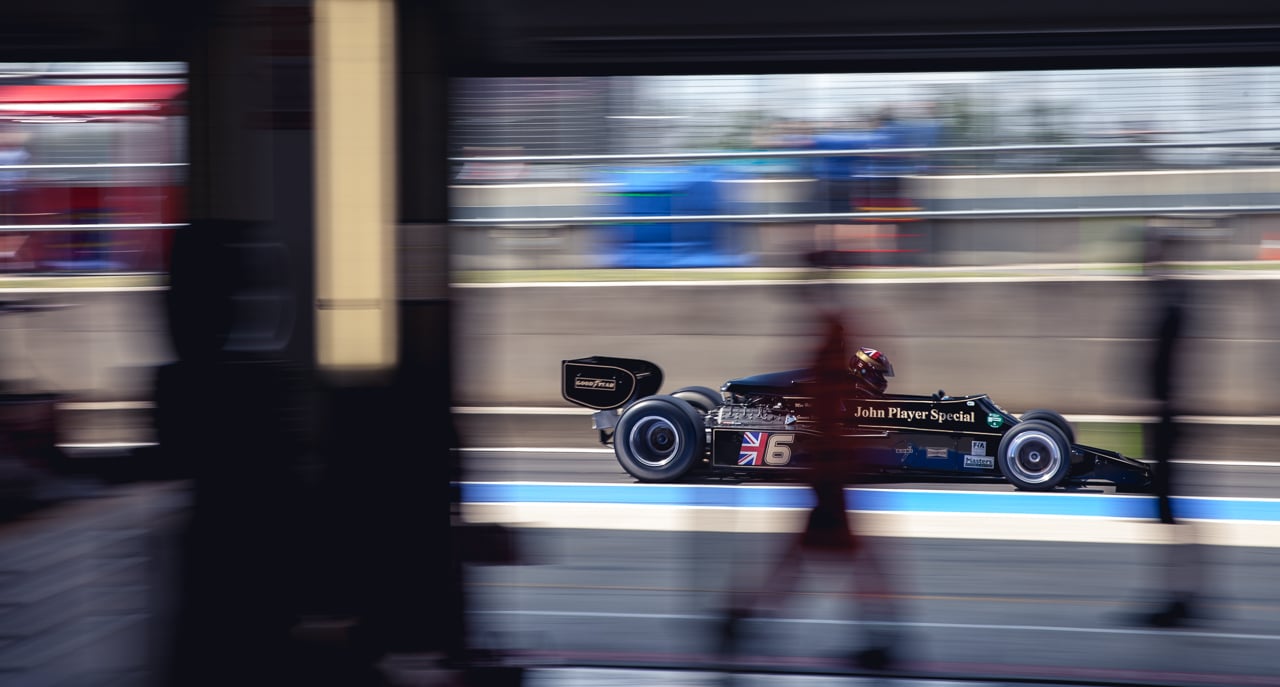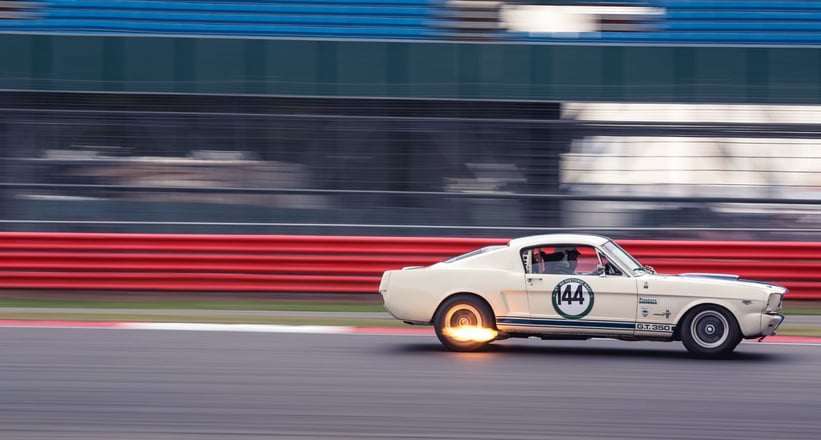 Both Maserati's centenary and the Ford Mustang's 50th birthday were marked by dedicated parades, the former led by Alfieri Maserati (son of Ernesto, one of the Trident Marque's founding brothers), the latter aptly supplemented by a brace of P51 Mustangs overhead. Perhaps the most impressive sight, though, was the World Record cavalcade of 84 historic Grand Prix cars, assembled to celebrate the 50 Grands Prix held at Silverstone since 1948. The parade was spearheaded by Sir Stirling in a Maserati 250F he once raced, alongside David Brabham fittingly aboard a BT24 driven in period by his father, the late, three-time World Champion 'Black Jack'.
Fierce competition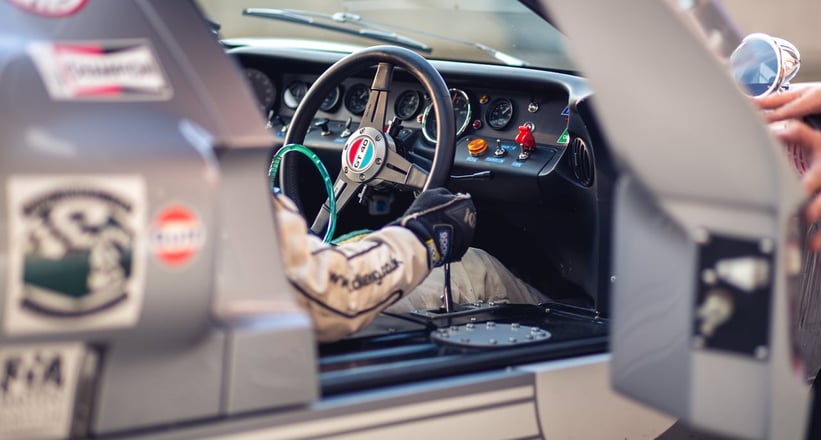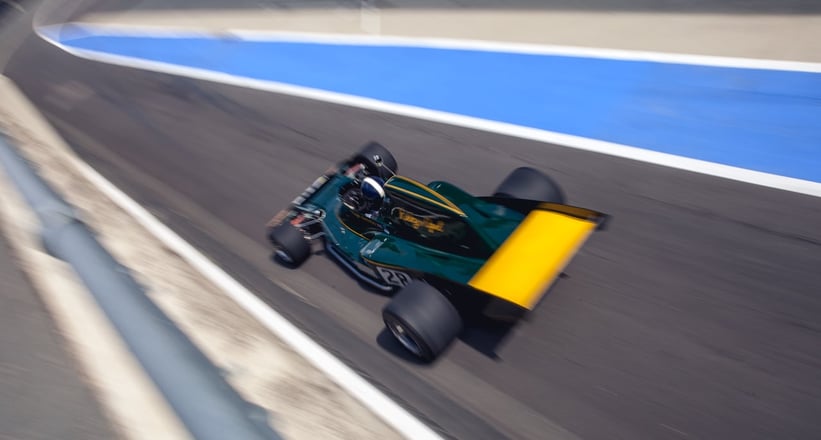 The racing promised so much and it didn't disappoint. Sunday's ear-splitting FIA Historic Formula 1 race was a breathless affair, eventually won by Martin Stretton in a Tyrell 012 following a spectacular five-way battle. The RAC Tourist Trophy was equally enthralling; Jackie Oliver and Gary Pearson in their gorgeous yellow Ferrari 250 GT SWB narrowly beat James Cottingham (from Classic Driver dealer DK Engineering) in his stunning Jaguar E-type after an intense scrap.
There was plenty to see off the track, with well over 100 car clubs displayed in the infield, ranging from the obvious (Ferrari) to the more obscure (Rover P6). Bonnie Tyler played to the crowds on Saturday evening, and the two jet fighters we recently featured were both sold by Silverstone Auctions, the 'near airworthy' Harrier fetching an impressive £105,800. We sincerely hope it'll make a return to the skies.
A rare opportunity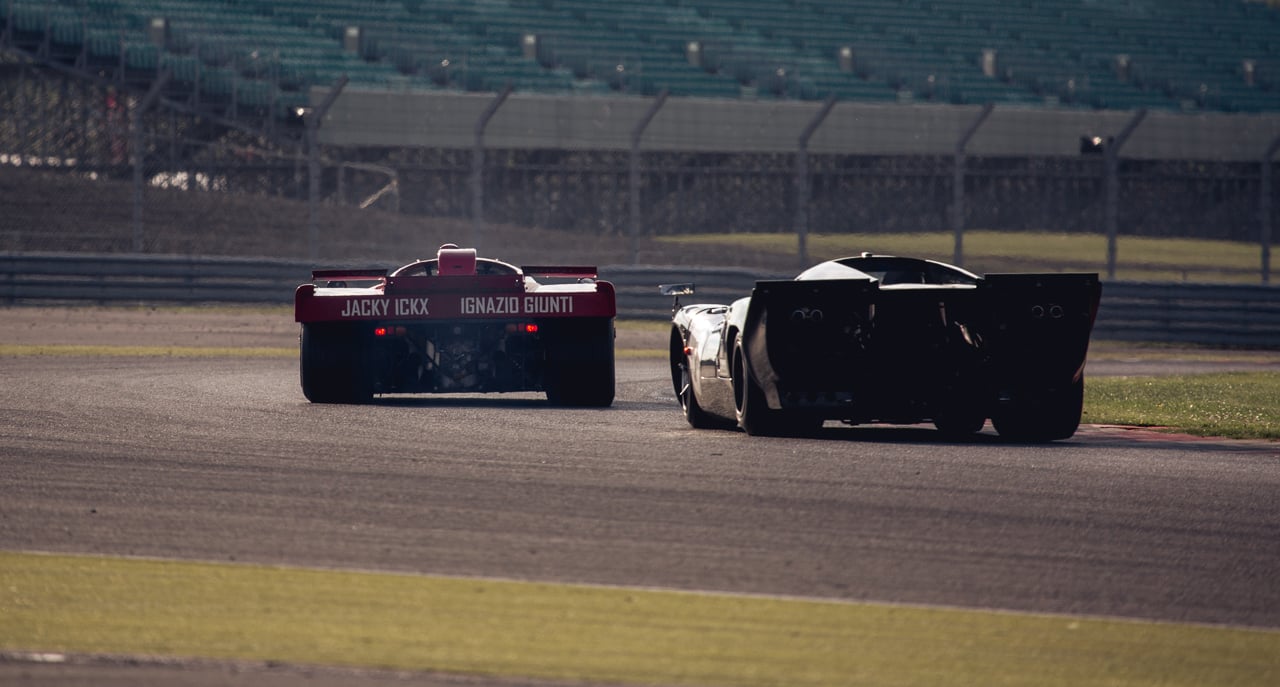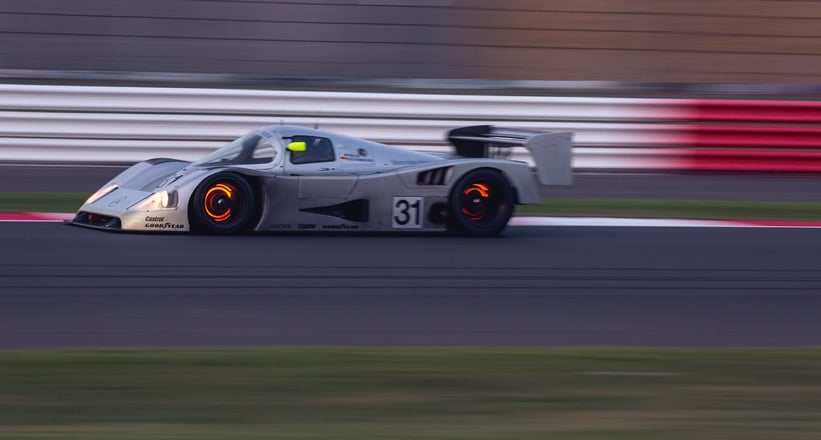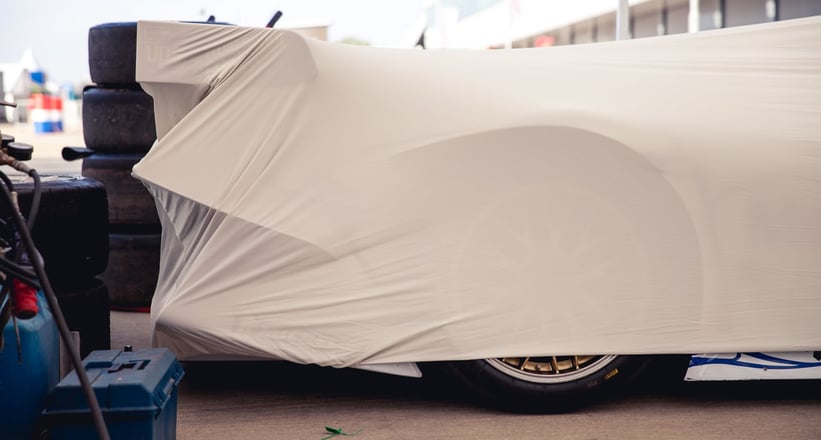 Where the Classic really differs from other historic events is in how it attracts cars seldom seen elsewhere, such as the plethora of 90s GT legends, which included no fewer than seven McLaren F1 GTRs (both in short and long tail guises), Ferrari F40 LMs, Jaguar XJ220s and the 1998 Le Mans-winning Porsche GT1, returning to Silverstone for the first time in 16 years. Although the mouthwatering assortment was run as a demonstration only, their pace would suggest otherwise. The other star attraction was, of course, the Group C race, which ran well into dusk on the Saturday evening. Even on the wide expanses of the Grand Prix circuit, the ground-effect monsters were a real spectacle.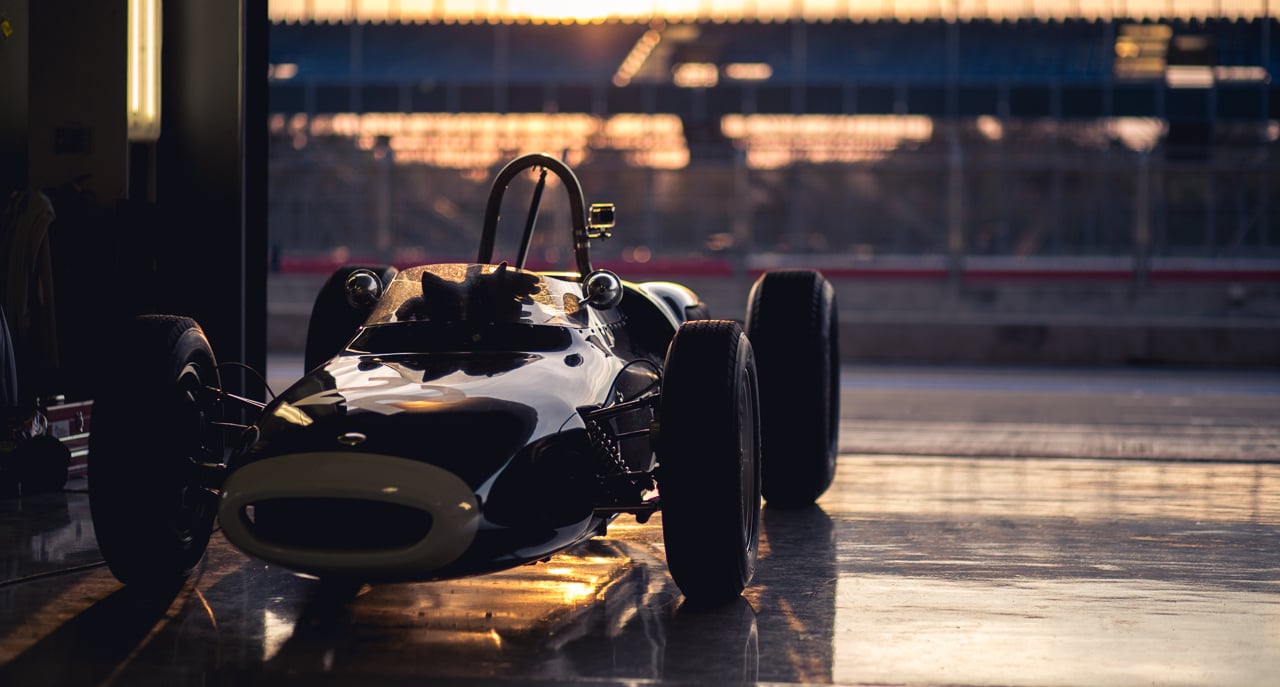 Photos: © Tim Brown for Classic Driver