Have you had enough sleep to take on the 2016 Mille Miglia?
The annual tribute to the legendary Mille Miglia kicks off in Brescia this week, and we thought this was the perfect time to look back at Rémi Dargegen's breathaking photos from last year's affair…
On Thursday, some 450 entrants will drive their classic cars over the starting ramp in Brescia, and set off on an unforgettable four-day, 1,000-mile journey towards Rome and back, stopping only for much-needed sleep and challenging time regularity trials. The Mille Miglia is quintessentially Italian in its organisation and execution, and all the more charming for it. Red lights are waived, police escorts are employed and enthusiastic crowds line the route, just as they did all those years ago.
Ramp it up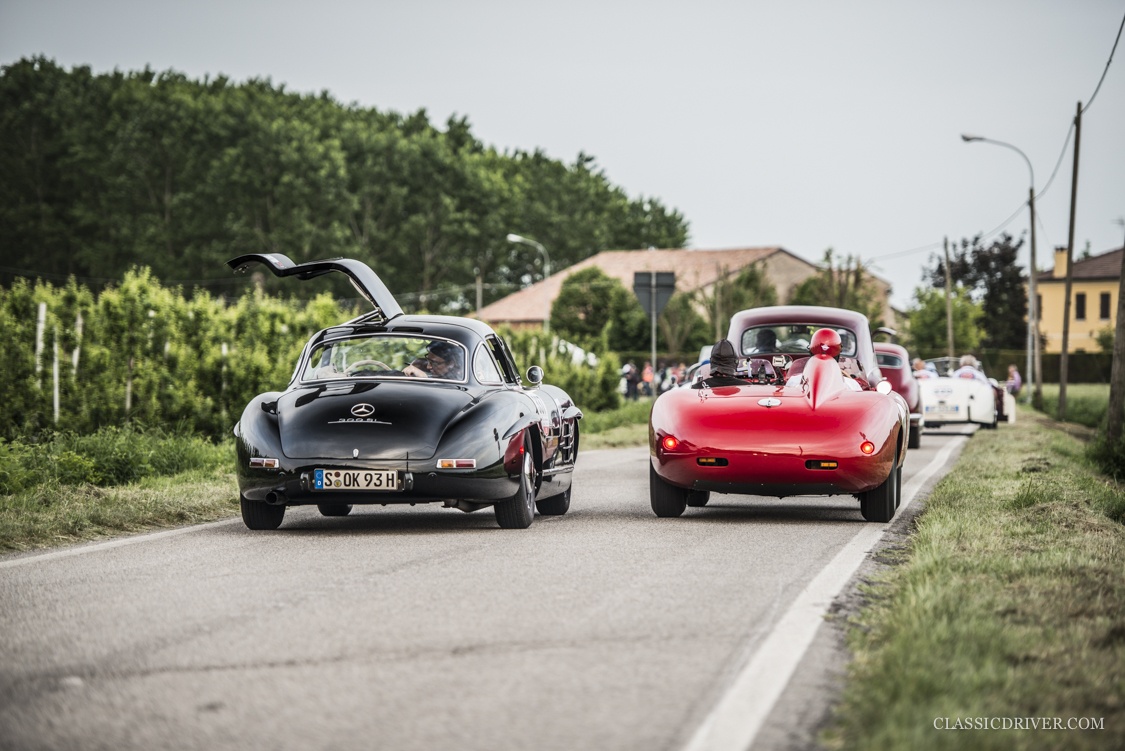 Sure, it might be significantly tamer (and more commercial) than its spiritual predecessor, but those who think the modern Mille Miglia is a leisurely drive through Italy should think again. Agonisingly long stints at the wheel, typical classic car temperament and all-too-short overnight rest stops mean that the rally is an exhausting war of attrition throughout, for both man and machine. Though no photos will truly do justice to the extravagance of the Mille Miglia, Rémi Dargegen's sensational gallery above gives you a tantalising taste. For those competing later this week, we wish you a safe and pleasurable journey...
Photos: Rémi Dargegen for Classic Driver © 2016