Have you ever seen a gathering of hypercars like this before?
Last weekend, the Supercar Owners Circle converged on Gstaad in Switzerland for what was the largest showing of contemporary supercars and hypercars not just of the year, but perhaps of all time…
Cast your minds back to March and you'll remember that one of the very first high-profile automotive events to fall foul of the coronavirus pandemic was the Geneva Motor Show. For lovers of the latest and greatest hypercars, the Geneva salon is, in true Pokémon fashion, among the best chances to catch 'em all, which made its cancellation especially disappointing.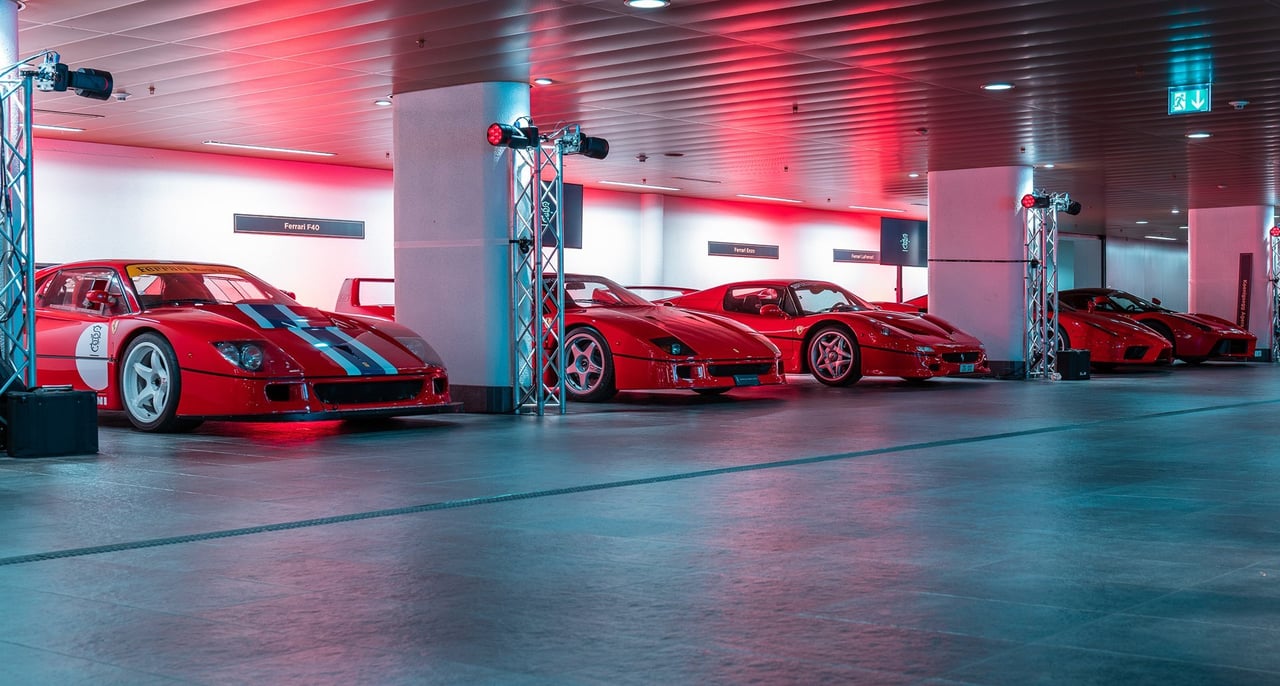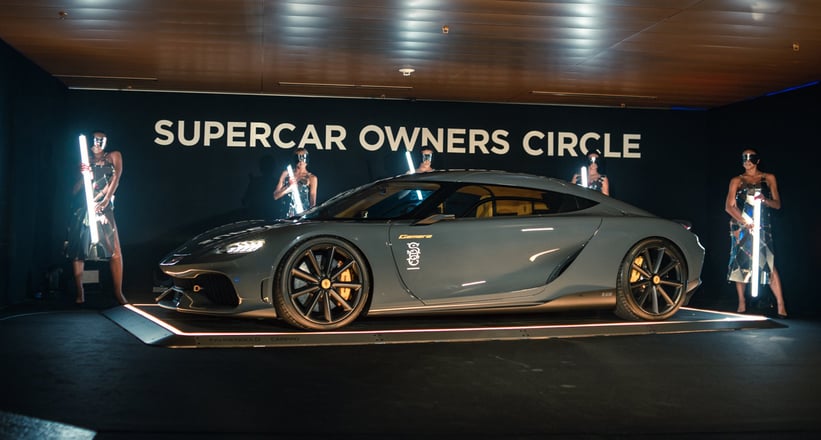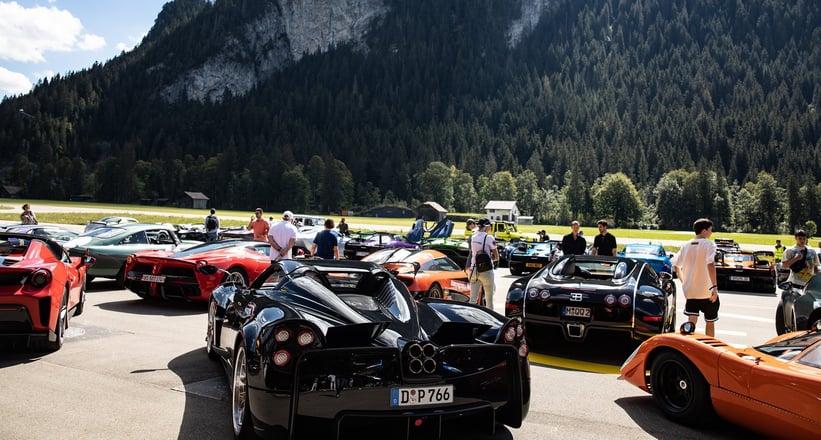 Fast-forward to a sunny early-September weekend in the Swiss town of Gstaad and the Supercar Owners Circle sought to right that wrong by staging what was possibly the biggest ever assembly of modern-era hypercars. The exclusive club, which gathers collectors and their astonishing blue-chip cars in interesting locations predominantly across Europe, took over this glamorous corner of the Swiss Alps for an unforgettable weekend of driving. What's more, our very own JP Rathgen was on compere duties throughout.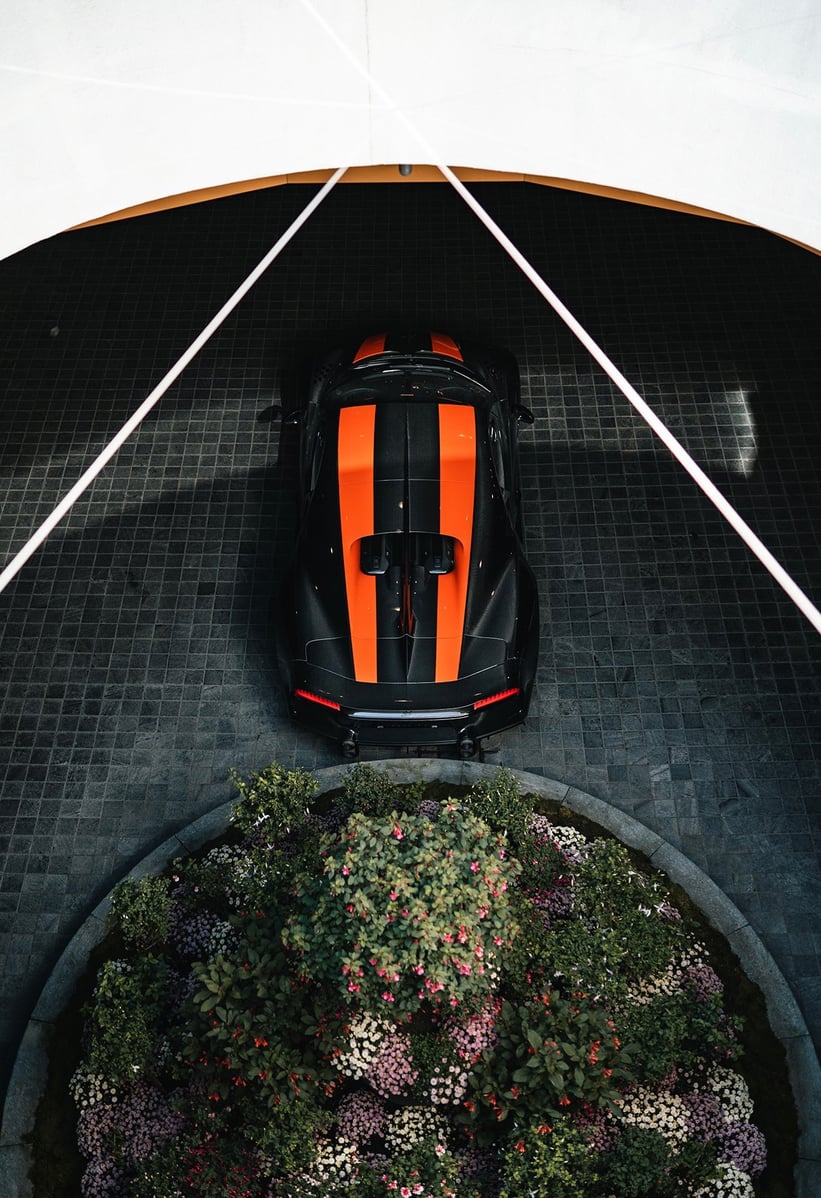 The circa-70 cars that graced the carpark of the magnificent Gstaad Palace last Friday evening ranged from a pre-War Alfa Romeo 8C, a Mercedes-Benz 300SL 'Gullwing' (in the capable hands of Jochen Mass) and multiple Aston Martin DB4s to modern Ferrari, McLaren, Bugatti Pagani and Koenigsegg hypercars. Christian von Koenigsegg himself took the occasion to reveal the stunning four-seater Gemera, while Bugatti also provided the very first Chiron 300+.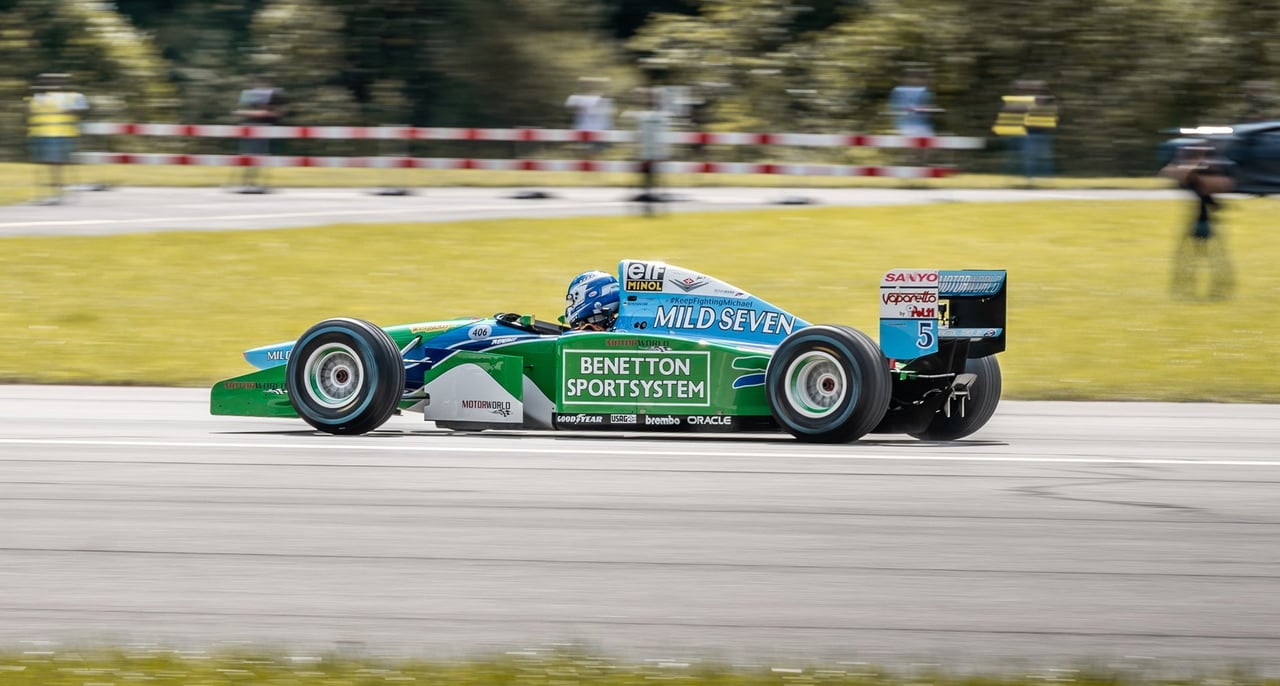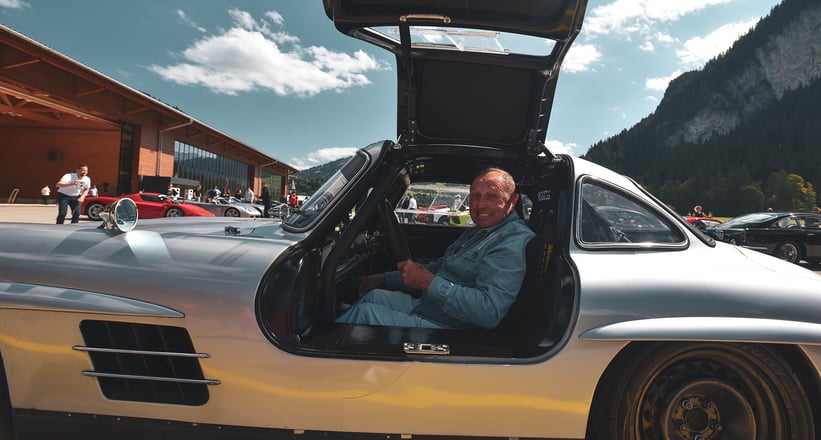 While Bugatti test-driver Andy Wallace sadly didn't tear down the spectacularly scenic runway of Gstaad Airport in the latter, a multitude of the other participants did. In what was a particularly memorable moment, the ex-Michael Schumacher Benetton Formula 1 car was fired up and granted several high-speed runs. The piercing V10 howl is still ringing in our ears.
Photos courtesy of the Supercar Owners Circle © 2020
The next Supercar Owners Circle rendezvous is due to take place on 19 September during the 24 Hours of Le Mans at the Circuit de la Sarthe. In what is a real coup, the SOC is the only owners' club permitted to enter the circuit, which will be otherwise closed to the public due to the coronavirus pandemic.