Hand on heart – is there a better steering wheel than this Momo?
Ayrton Senna, Niki Lauda, Michael Schumacher — there was hardly a racing legend who hadn't clutched the leather of a Momo steering wheel at a victorious victory line. Now, the legendary wheel has been reissued…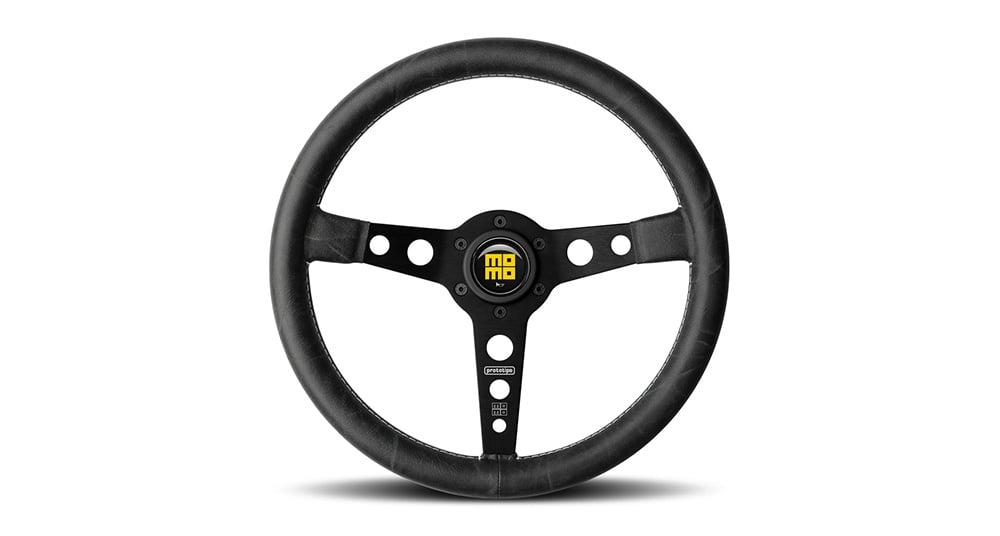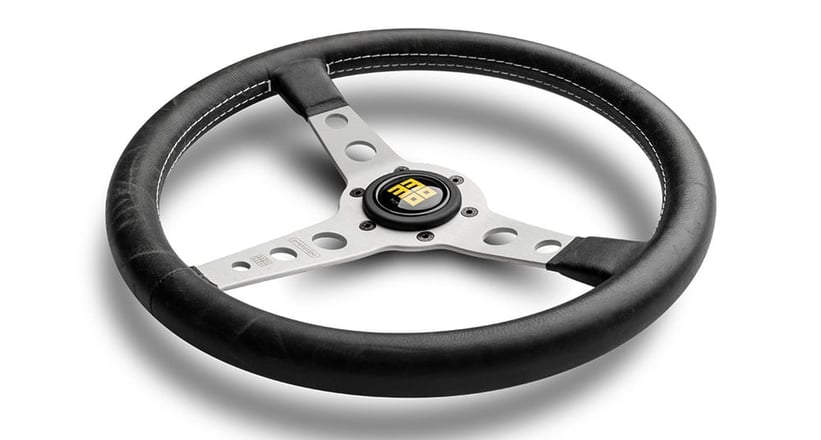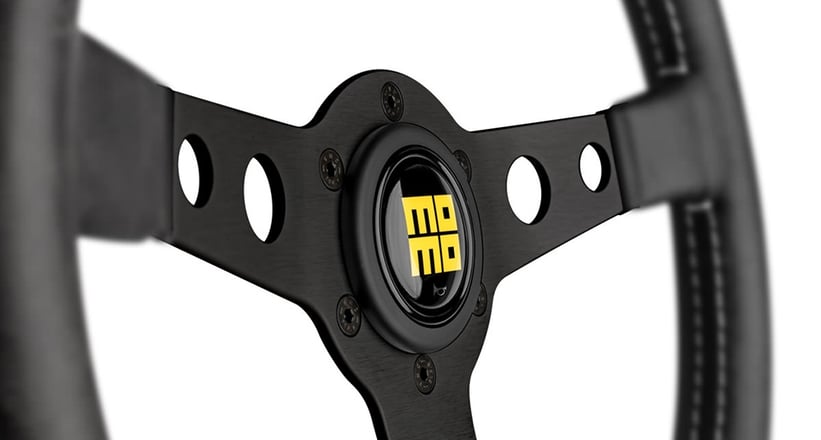 Since the 1960s, Momo's grippy steering wheels have been the ideal equipment for every racing and GT sports car. With the new Momo Heritage Prototipo, the Italian brand is reminiscing back to the golden days of racing. The slightly patinated black leather, white seams, classic logo on the horn, and three perforated spokes in silver or black are likely to be nostalgic for many drivers, while the 350mm diameter and the thick leather rim continues to be perfectly suited to navigating larger sports and GT cars through the tightest chicanes. The entire Momo Heritage collection can be found here.
Photos: Momo