Greek delicacies: Coys to serve up 130 classics at Athens auction
British auction house Coys has put together an enticing spread of classic cars and motorcycles – most with Greek ownership history – for its 14 June sale in Athens…
Coys' inaugural Athens auction last year saw an array of curiosities go under the hammer, and this year's sale is equally diverse. How about a Lancia Stratos chassis (€30,000 – €35,000), with a separately sold selection of parts (€20,000 – €25,000)? Or if you prefer your cars intact and restored, the rare Alfa Romeo 1900 AR51 (€14,000 – €16,000) might tempt you. Also carrying a reasonable estimate is a 1965 Panhard CT 24 (€4,500 – €5,500), one of the few cars in the sale not to have Greek provenance.
Konstantinos Karamanlis' Mercedes 500 SEL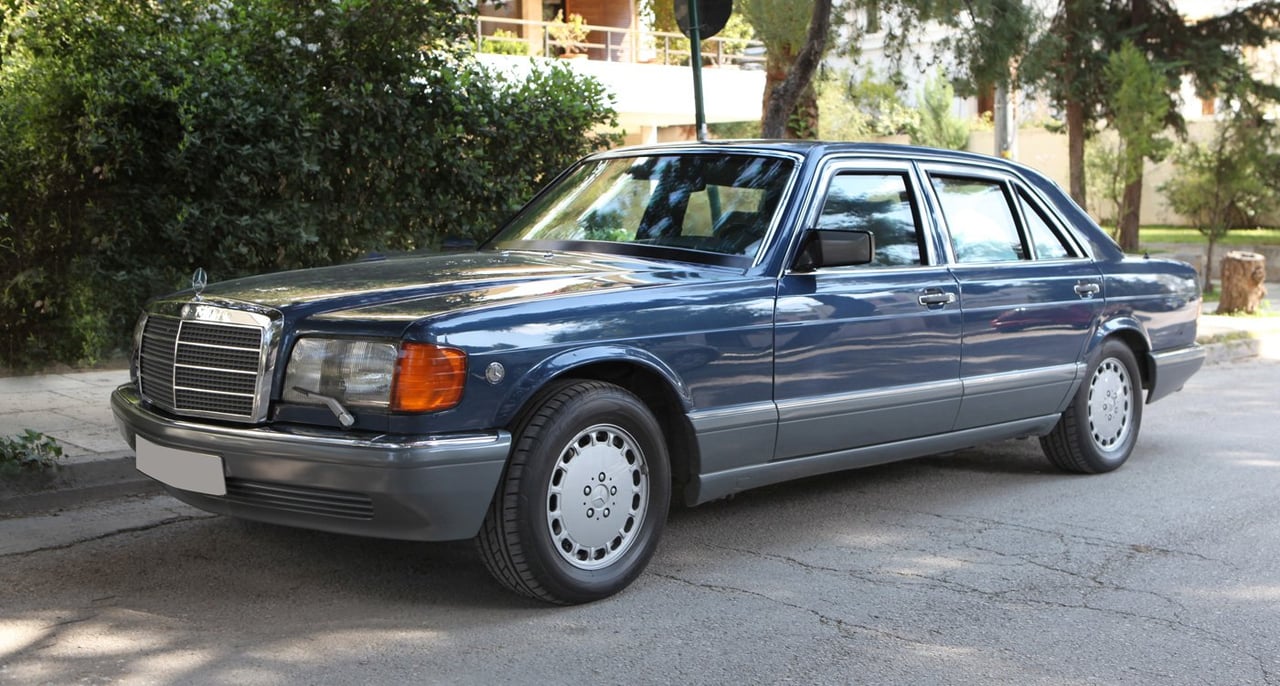 As was the case at last year's sale, a state limousine can be found in the lotlist. This time it's an armoured 1988 Mercedes-Benz 500 SEL (W126) used by President of Greece Konstantinos Karamanlis in the 1980s. Given the presidential provenance, the estimate seems reasonable – especially given the fact it's described as being "preserved in immaculate condition."
Photos: Coys
Coys' Athens auction will take place on 14 June 2014 at the Astir Palace Resort in Athens, Greece. All lots can be found in the Classic Driver Market – and you can find our favourites below.