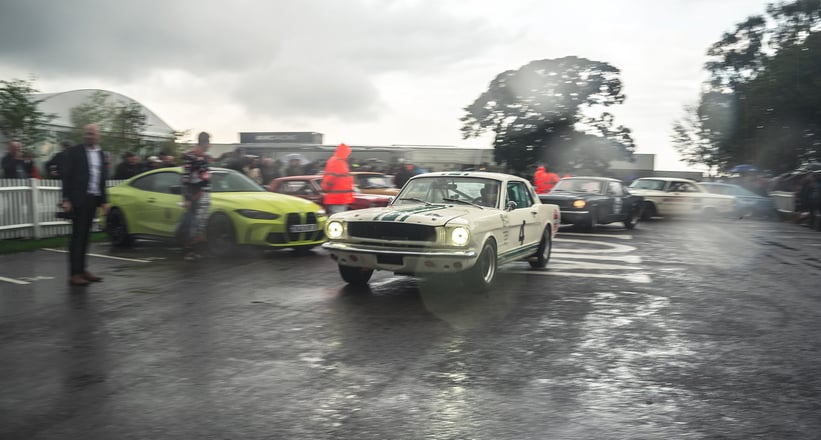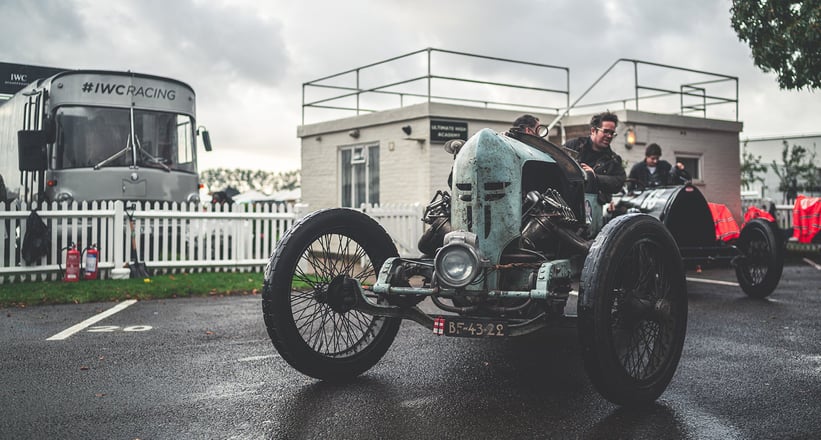 If Goodwood Revival is the grand show, then Member's Meeting is the relaxed club race meet, and that's why we love it! Don't get us wrong, Revival is a magical step back in time, but this weekend saw some seriously competitive racing in cars that spanned well over 100 years.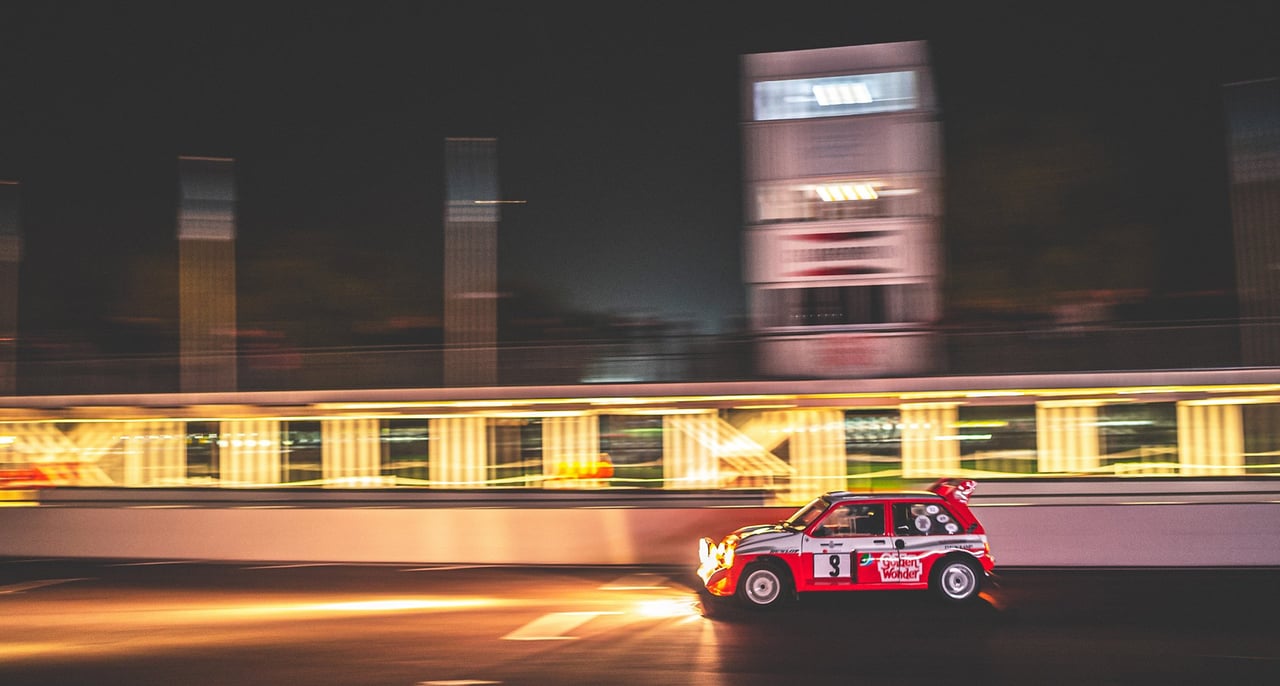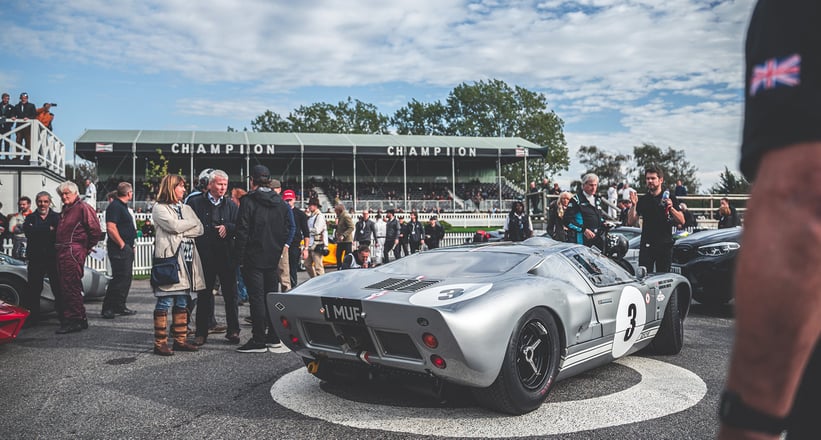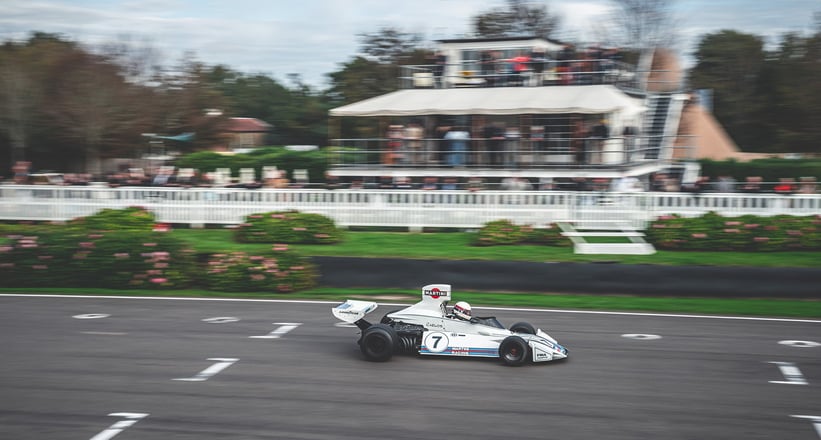 As always, there were some outstanding demonstrations too. The Jaguar XJR-15 was celebrated with thirteen of them reunited on track, including the recently discovered Fangio car that we will be producing a full feature on sooon.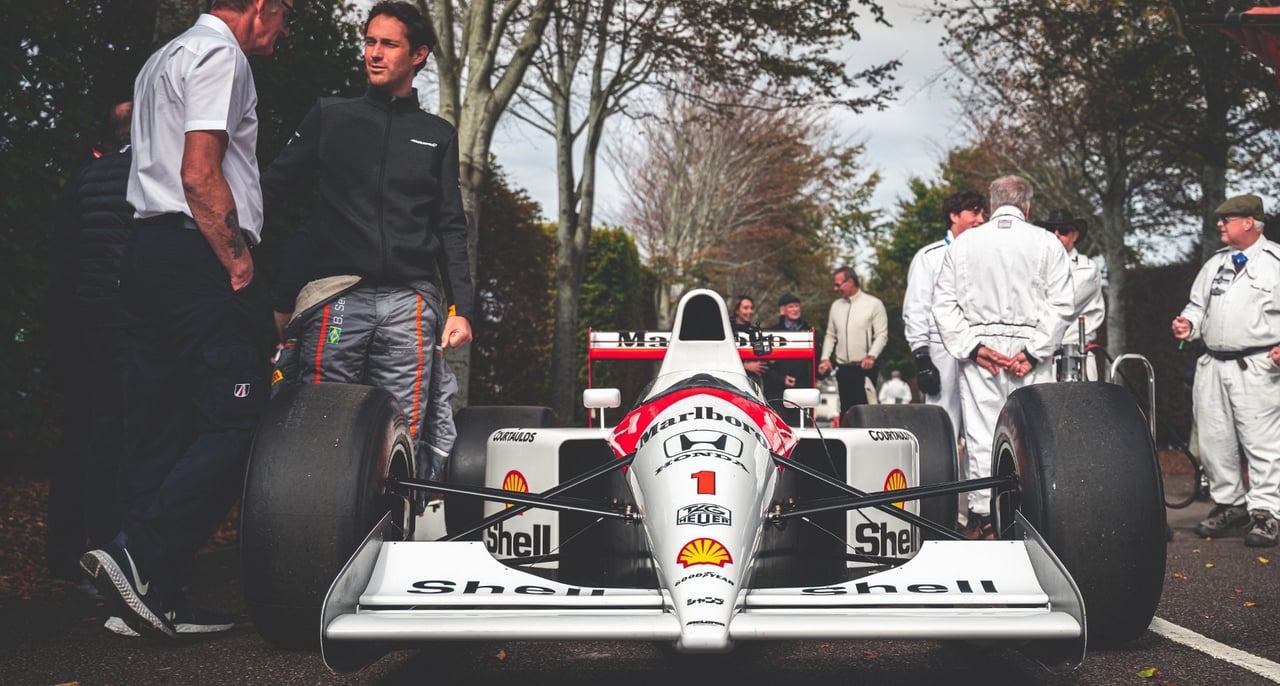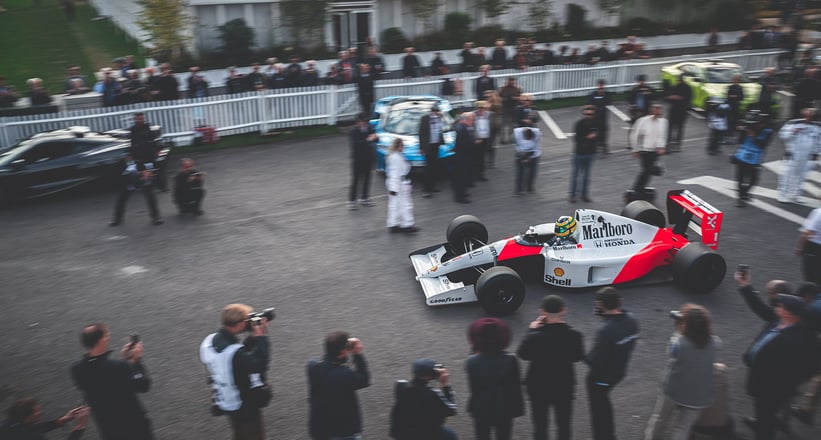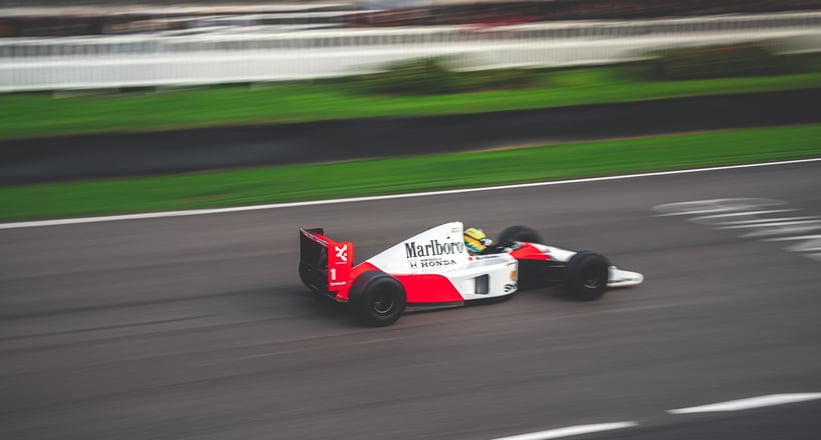 Ayrton Senna is a name that runs deep for so many of us, and his nephew Bruno Senna celebrated his uncle in style with eardrum-shattering laps in the Honda V12 powered McLaren MP4/6. To hear the car lapping around the Sussex circuit with no other noise interruptions was a special moment for all who were able to be there.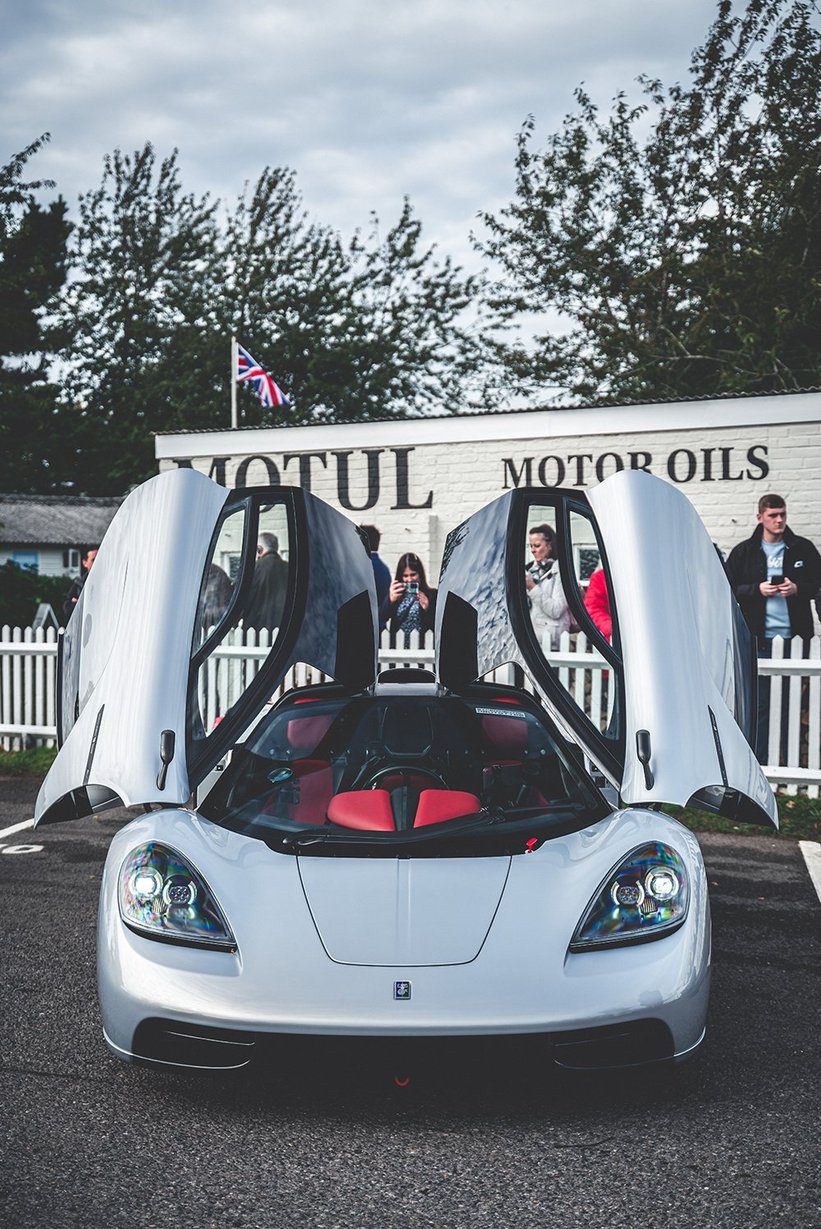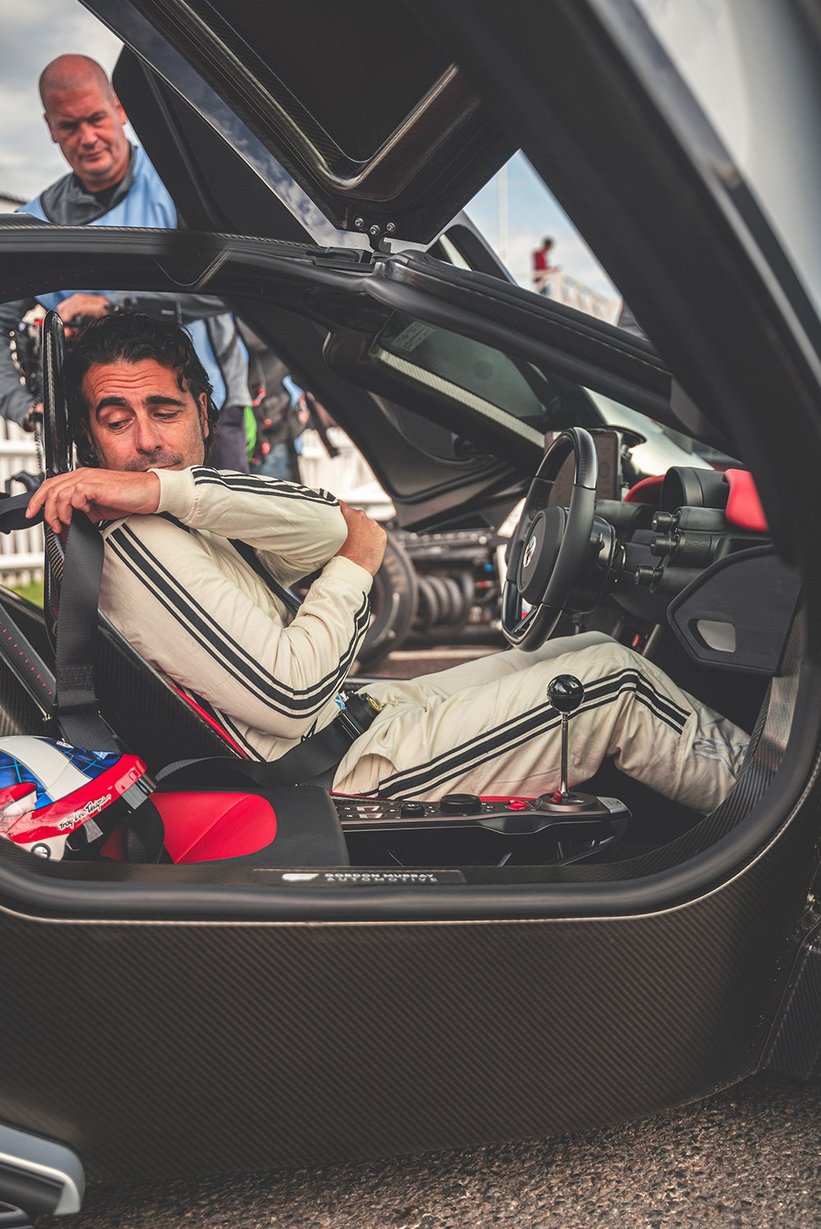 Gordon Murray also gave us the first dynamic glimpse of the T.50 at the hands of Dario Franchitti as the car took off around Goodwood revving well over 10,000rpm. They also displayed a static version of the track-focused Niki Lauda model.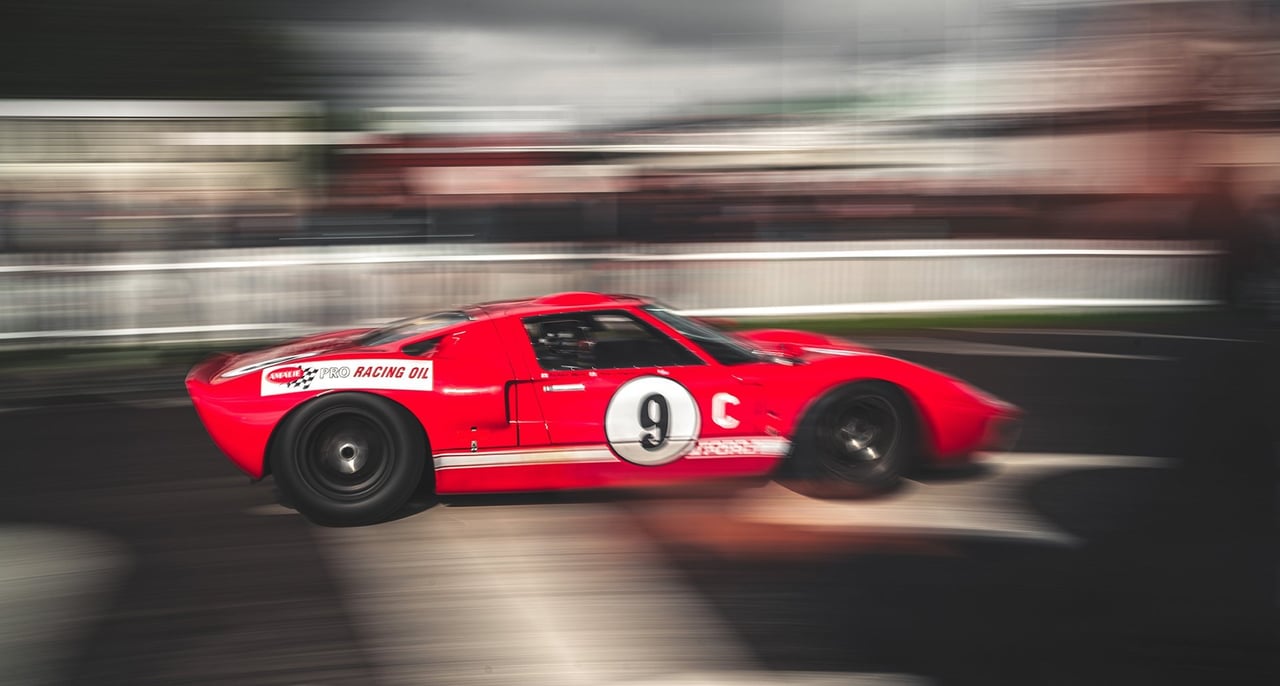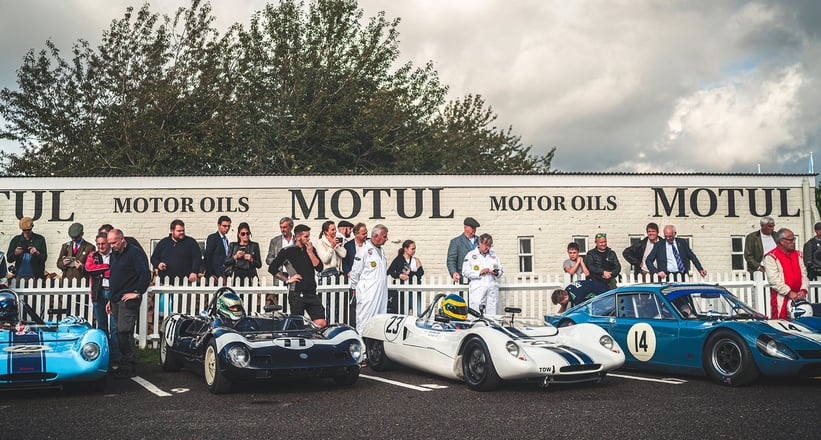 The racing was intense, across all the races and throughout the grid. MGs battled for mid pack positions as Porsches slid their way around up front. The Saturday evening Pierpoint Cup provided huge thrills as Mustangs, Falcons and Galaxies all battled it out in close hard-fought racing as the sun set.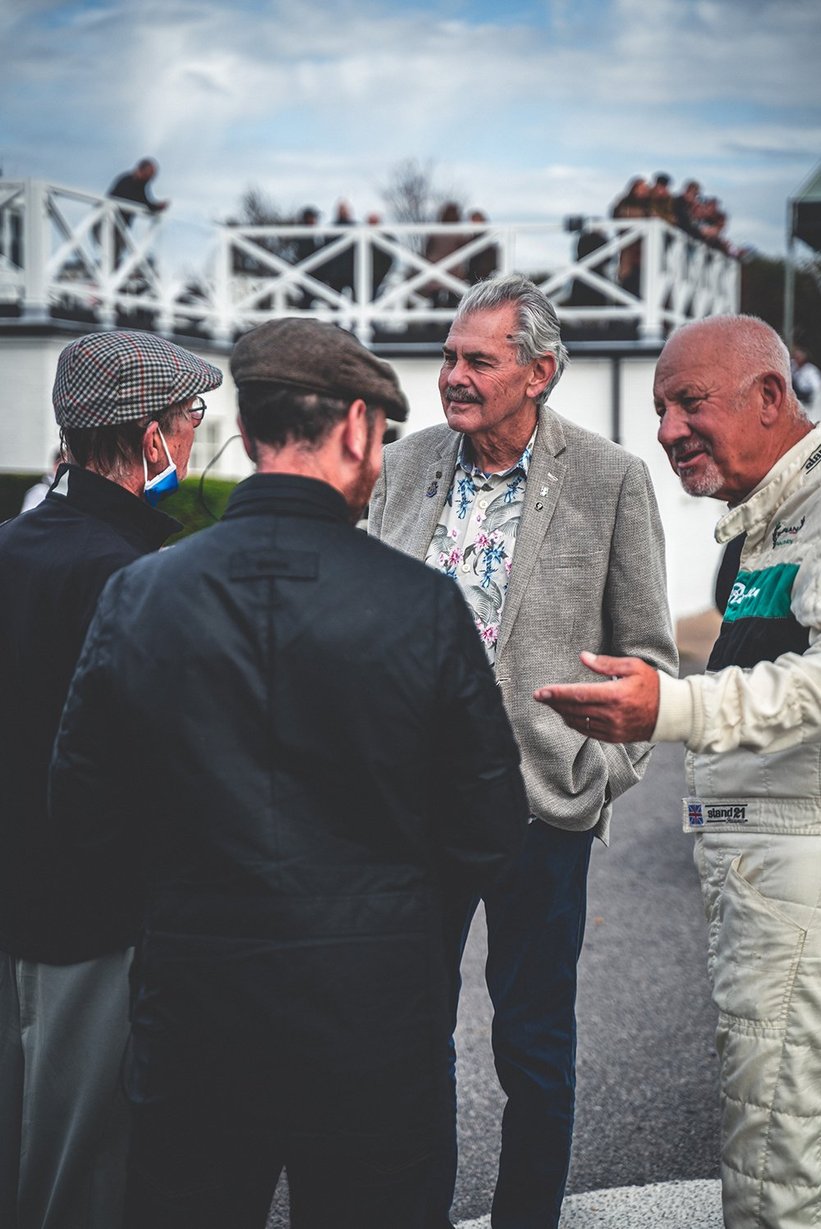 Saturday night offered a breather from the action as the Duke of Richmond once again invited everyone to stay for a drink and enjoy some great food, music, and entertainment, rounded off with the traditional firework display, which remains one of the best you will find anywhere.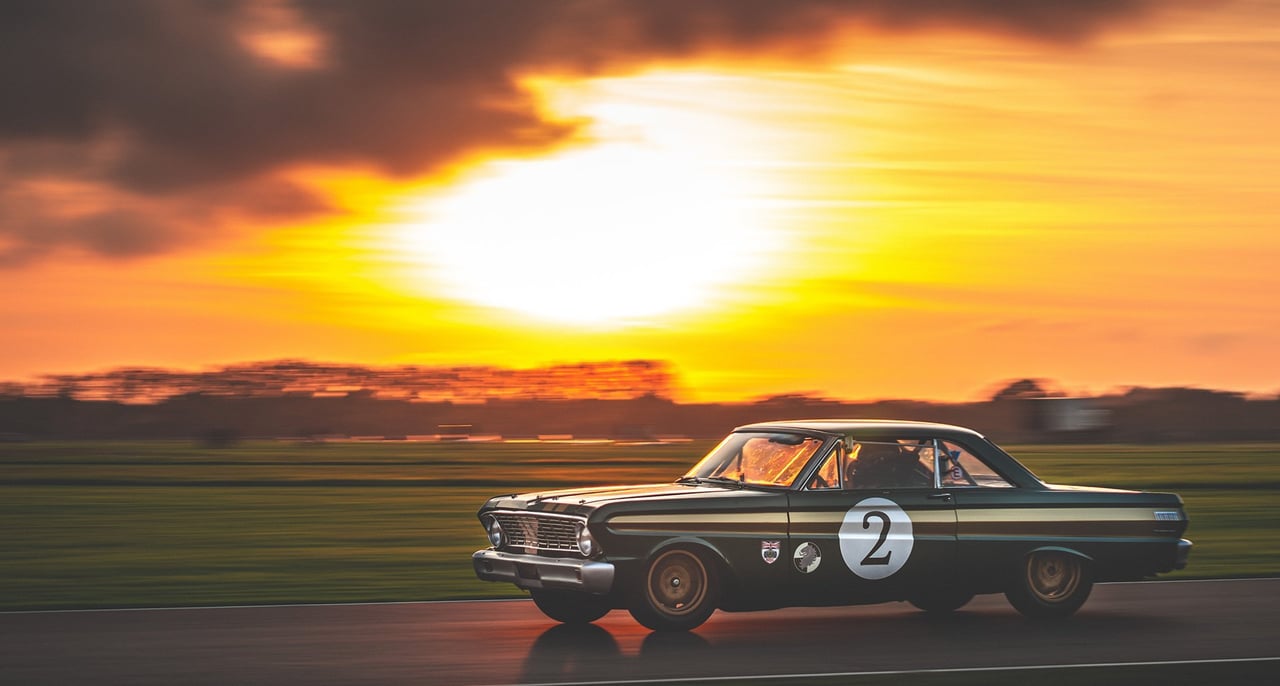 Sunday was serious race day, and the racing did not disappoint! The Gerry Marshall Trophy was clearly the crowd pleaser of the weekend, featuring Group 1 saloon cars that raced between 1970 and 1982. This meant Minis battling it out door-to-door with Camaros, while Ford Capris and Rover SD1s elbowed their way past each other and a few others to pick up the pieces.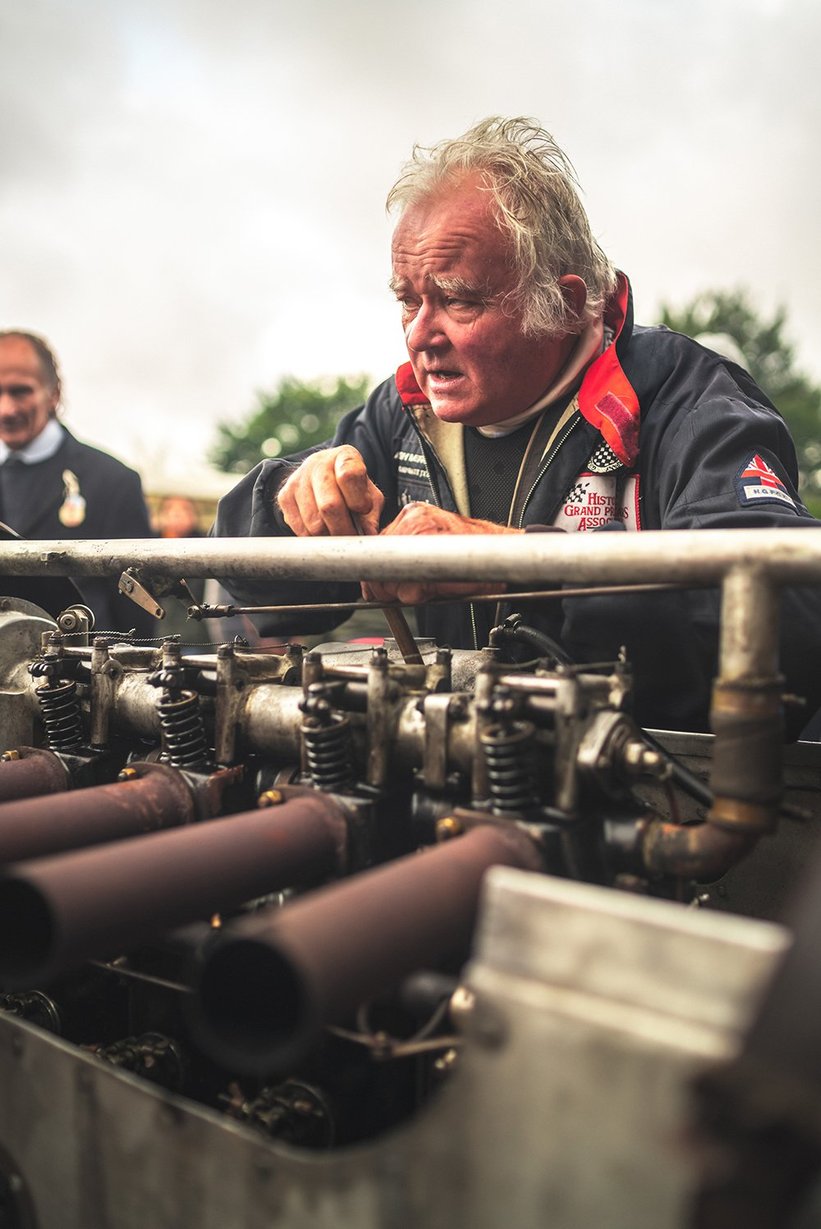 Because the entry grid consisted of 58 cars, this years' format was split in to two heats divided by their engine sizes. The top 15 finishers of each heat would then go on to race in a 30 car final - the last race of the event - as the sun set on a fantastic weekend.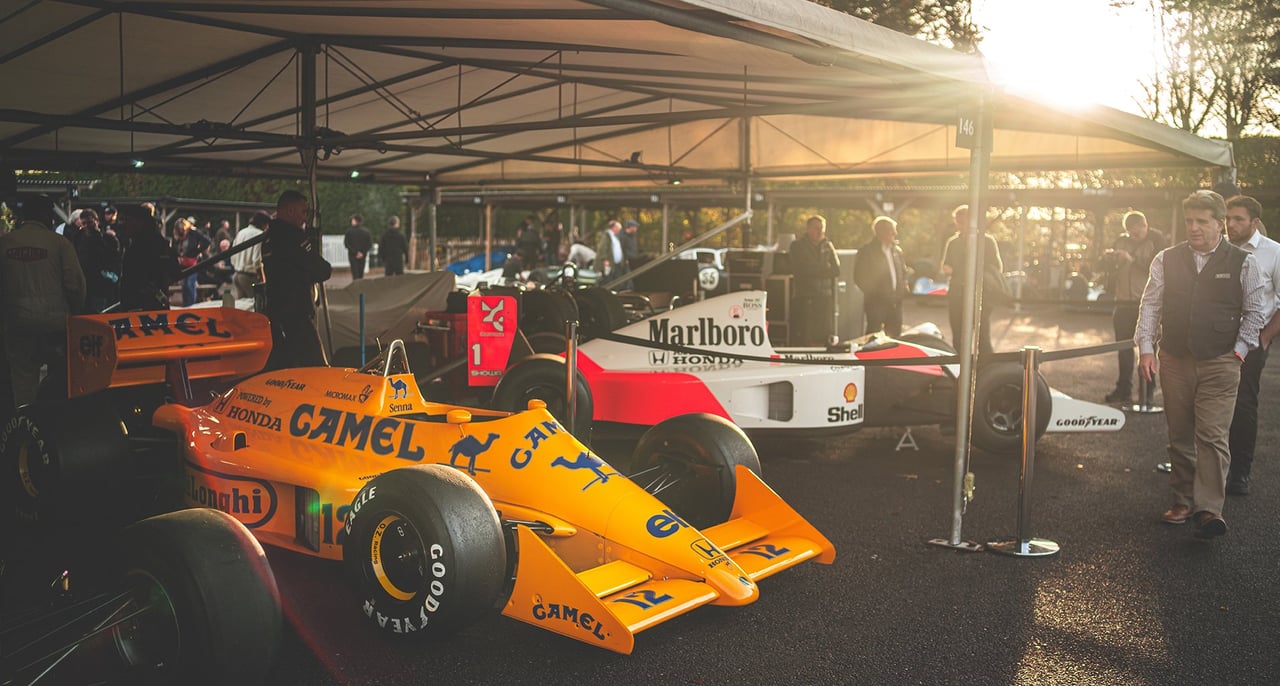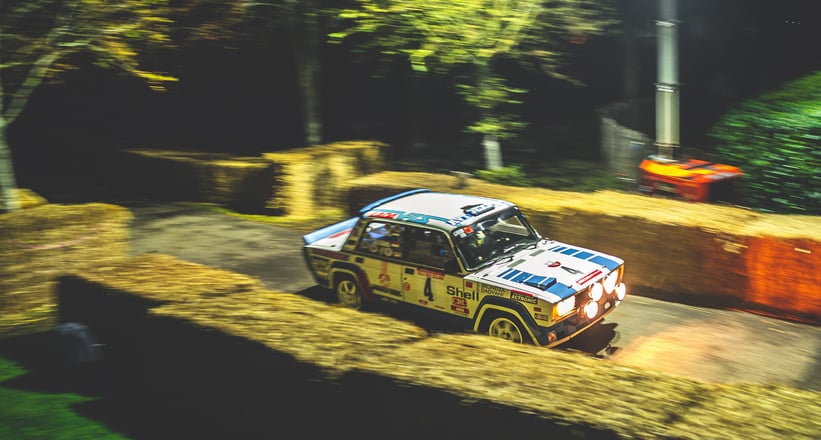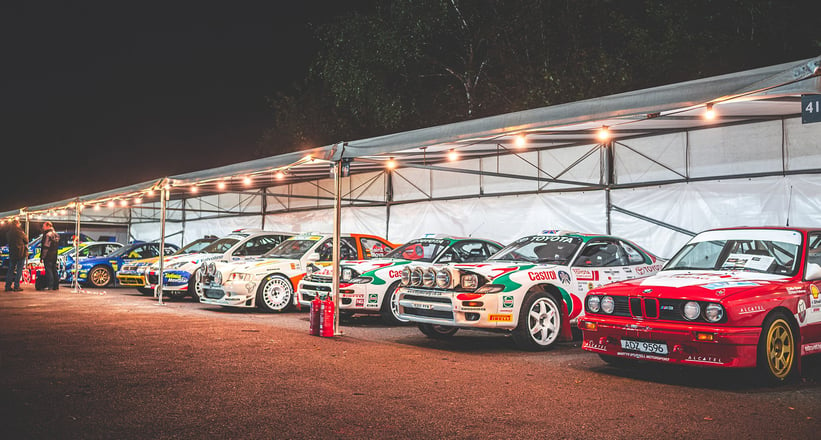 In the end, British Touring Car Championship ace, Jake Hill, took the win in his Capri, with ROFGO's Jack Tetley finishing second in the Camaro. The race featured numerous exciting battles, a Volkswagen Scirocco on two wheels, a slightly bent Camaro that still finished fourth despite going off twice, but rather sadly no Nick Swift, who had suffered a rare mechanical issue whilst in his heat.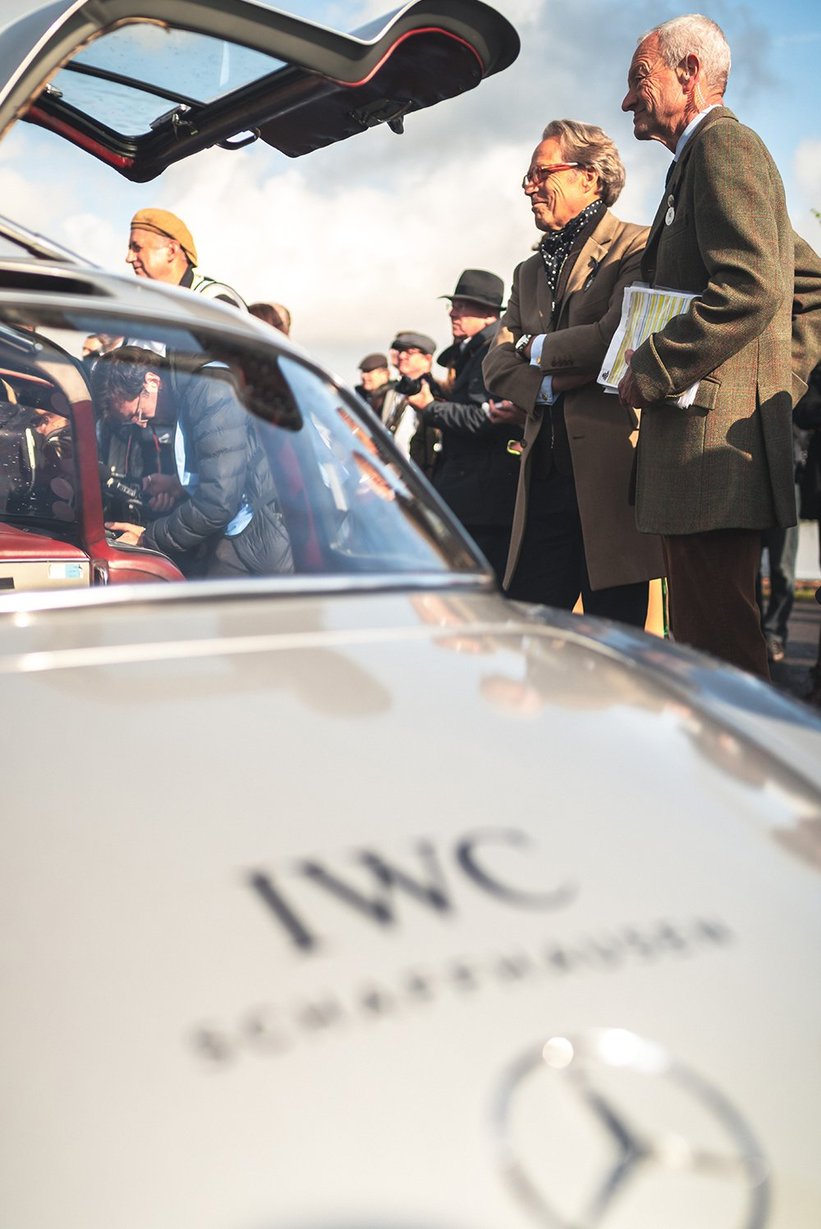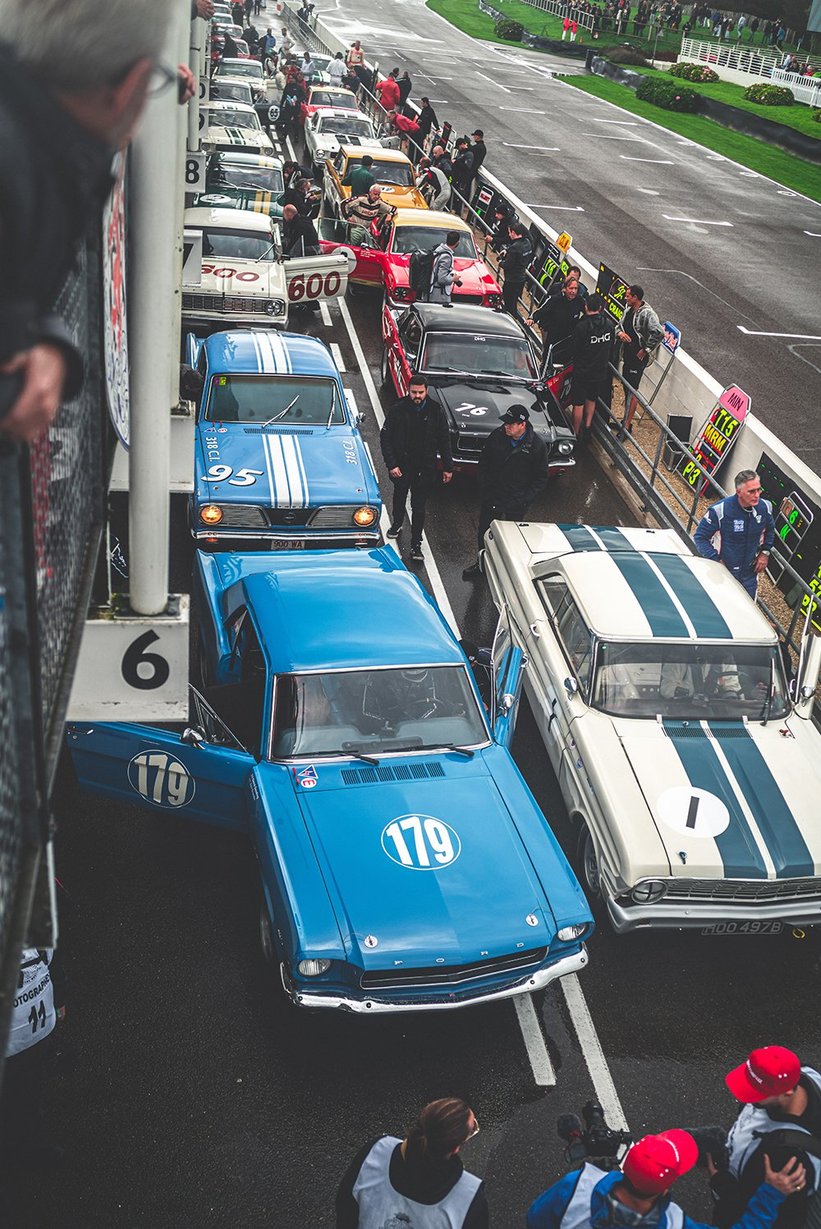 We must also discuss the S.F. Edge trophy for cars that raced up to 1923. We've all seen the amazing 'Beast of Turin' Fiat S76, however, to watch it race in the wet and slide through the corners, while spitting flames, when the car is almost 6ft tall, is truly a sight to behold. Bare engines with moving parts clearly on display, those gorgeous worn Chesterfield style seats, and a seating posting that has you perched over the back axel make for the most remarkable sight, and they are not slow cars!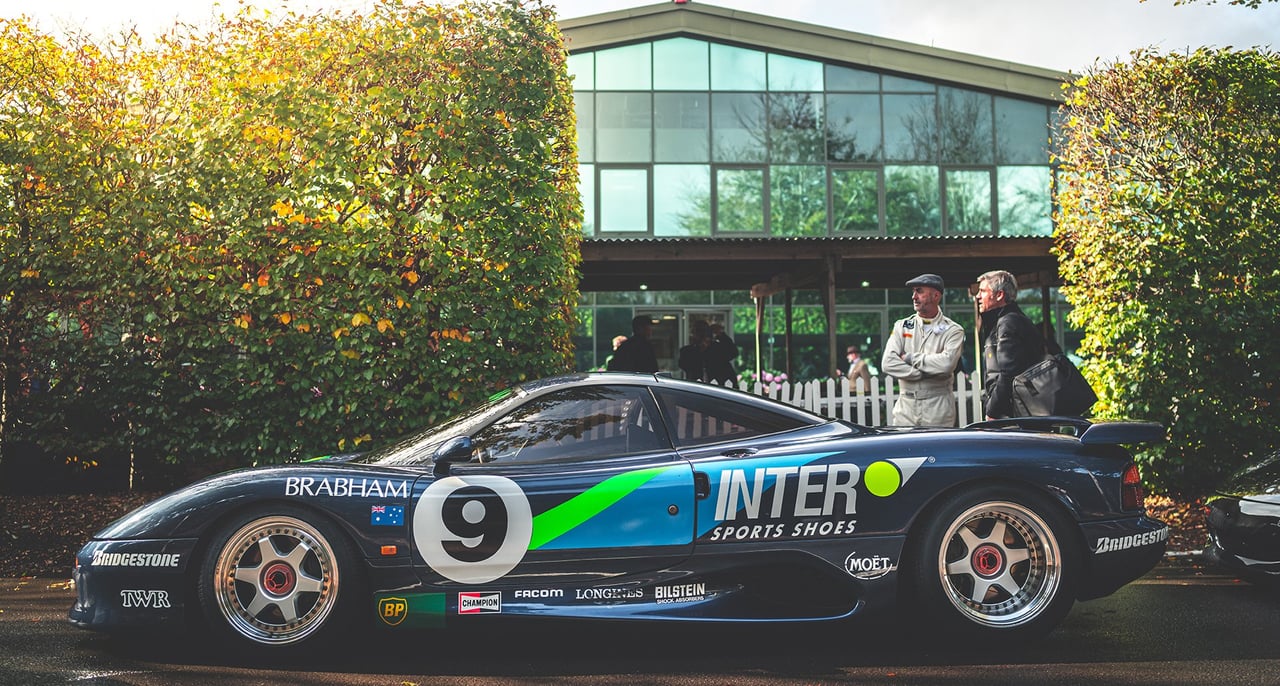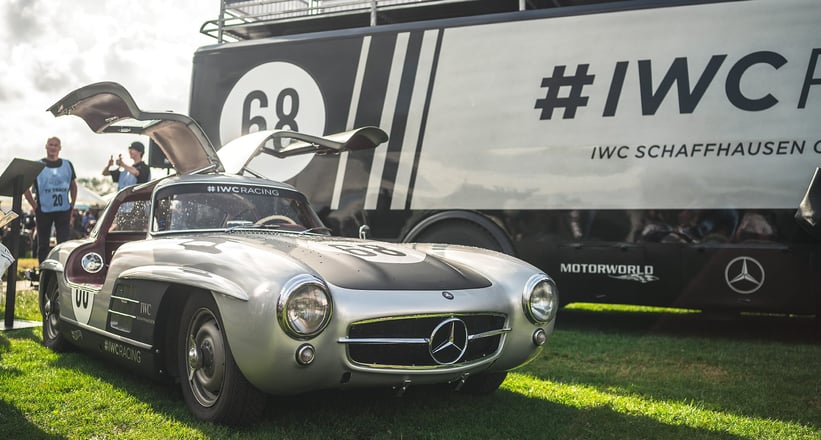 Once again, the Duke of Richmond and his team have demonstrated why they put on the finest moving historic motorsport events in the world, and today the dates were announced for the 2022 events. Members' Meeting will return on April 9-10th. The Festival of Speed will take place between June 23-26th, and the Revival is September 16-18th . We will see you there, but if you can't join us, then tune in to our live coverage to ensure you don't miss a thing.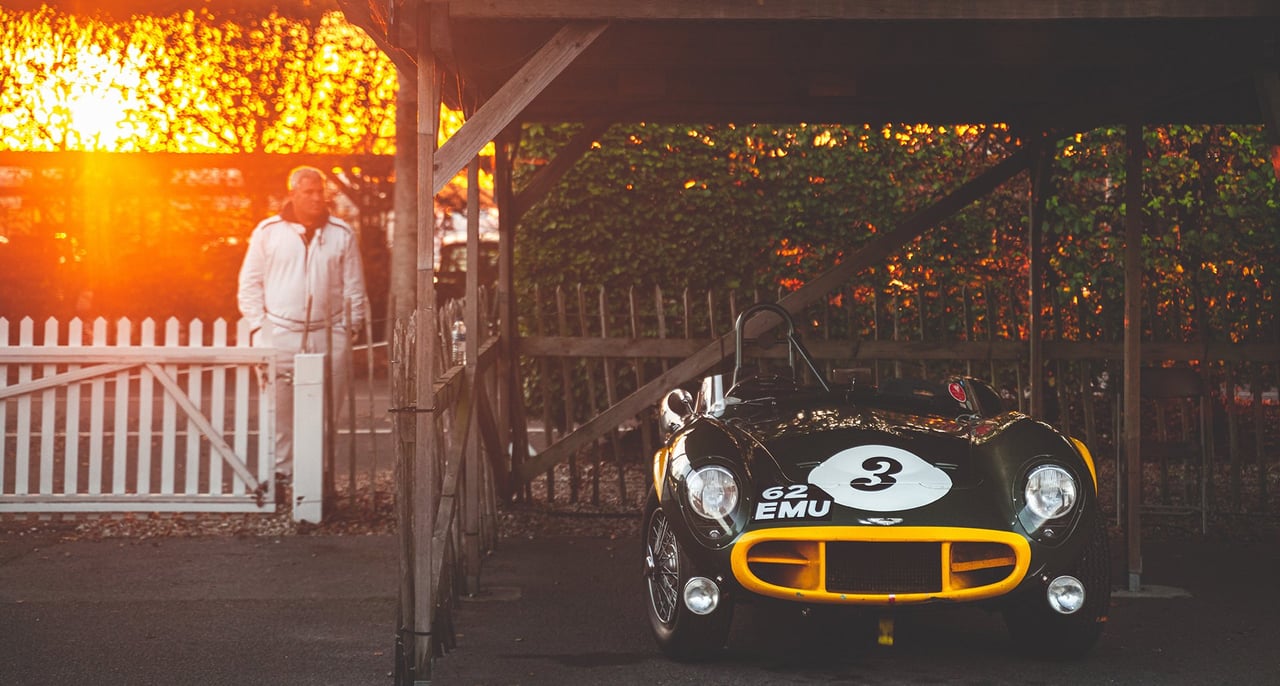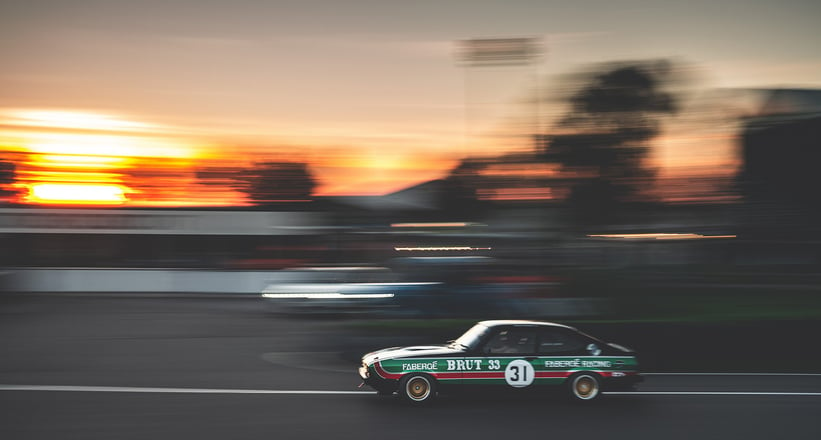 Photos: Huckleberry Mountain for Classic Driver © 2021