Gooding & Co makes ready for a flood of bids at Scottsdale
While rival auction house RM Sotheby's has stuffed its Arizona catalogue with modern supercars and 1980s and '90s heavyweights, Gooding & Co has taken a more traditional approach for its Scottsdale 2017 sale, in the hope of some biblical results...
If it ain't broke...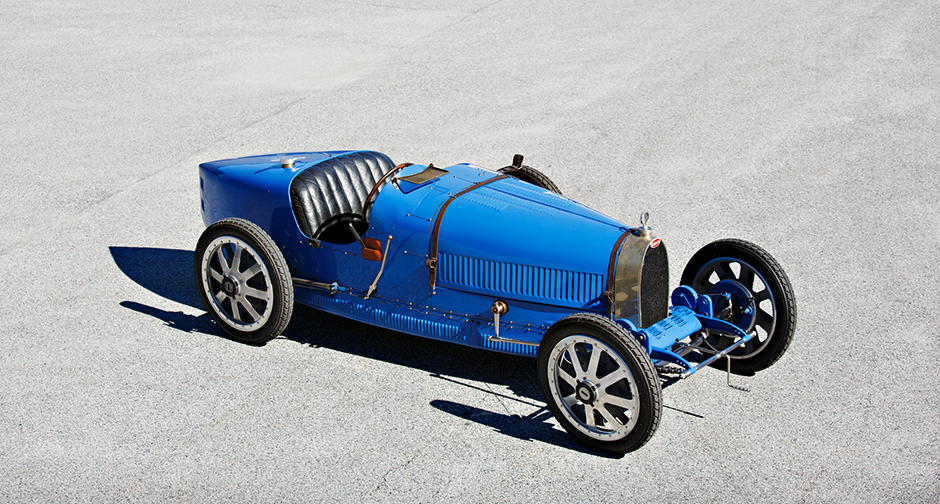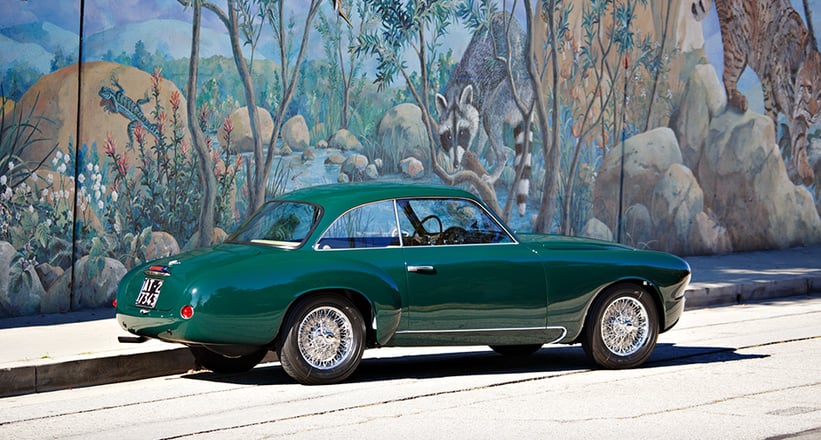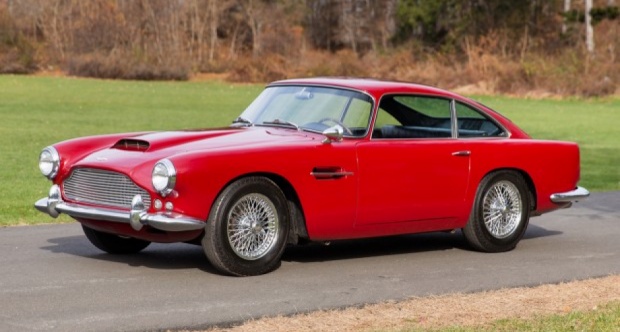 Gooding & Co clearly believes that consigning traditional auction fare that appeals to the older collector will pay off in Arizona, rather than the more modern machinery that's so publicly soared in interest in recent times. The catalogue leans towards 1950s and '60s classics, with traditional auction staples forming the foundation of the sale. Notable highlights include the 1954 Alfa Romeo 1900C SS Coupé (est. 400,000-500,000 US dollars), which has become an increasingly popular Mille Miglia entry; a radiant red 1960 Aston Martin DB4 Series 1 (500,000-600,000 dollars); and a wonderfully original 1925 Bugatti Type 35 Grand Prix car, estimated to fetch 2.6-3.2m dollars.
A tantalising taste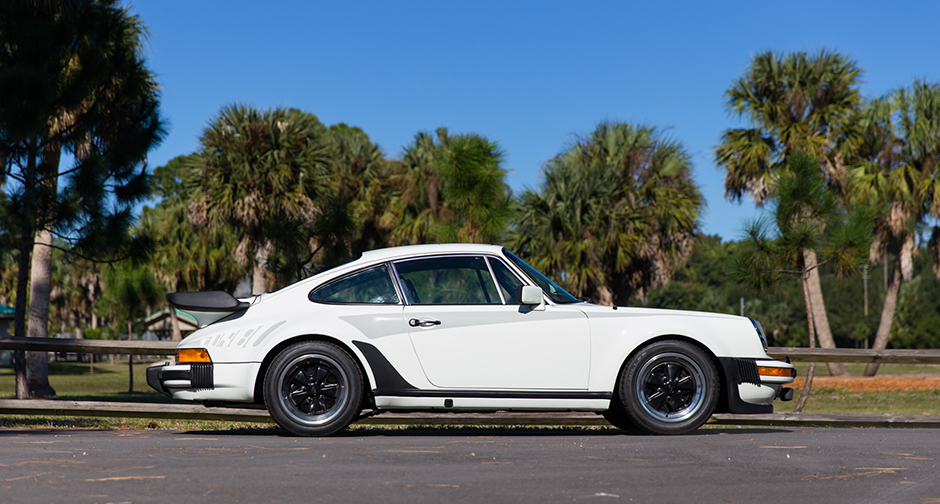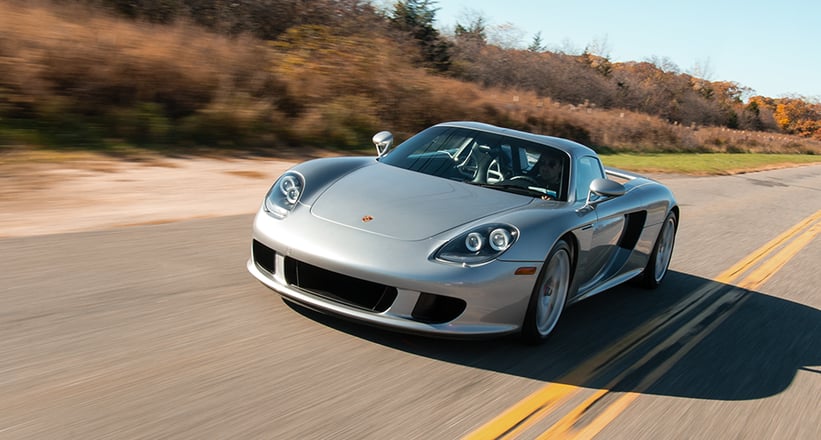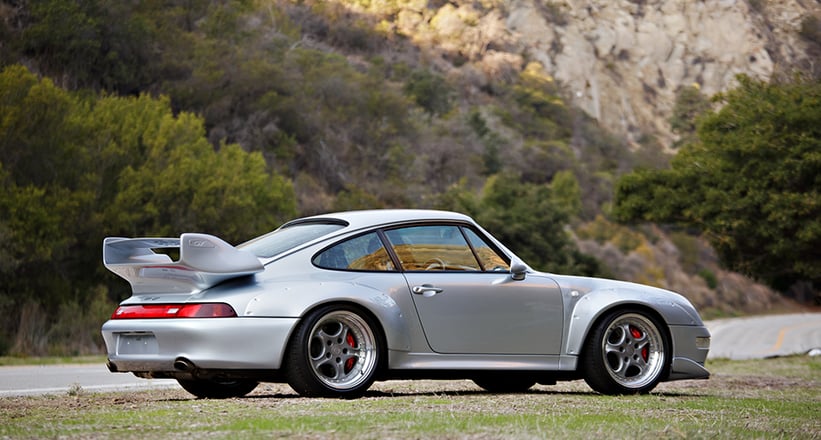 Of course, that's not to say that the stars of 2016 have escaped the catalogue entirely. There are a number of modern Porsches – the market's current darling – offered, and a small selection of millennial supercars. The 'Grand Prix White' Turbo-decaled 1979 Porsche 930 (180,000-220,000 dollars), low-mileage 1997 993 Turbo S (400,000-500,000 dollars) and gorgeous 2005 Carrera GT (650,000-750,000 dollars) will all rouse the interest of the burgeoning younger sector of the market, though arguably not to the same degree as the 1996 993 GT2. Directly competing with RM's 'Speed Yellow' car (1.1-1.5m dollars) that will be sold two days before, Gooding's subtler 'Polar Silver' example (1.3-1.6m dollars), which has covered just 36k km, will no doubt captivate the room when it crosses the block. Might it break the World Record price for the model achieved in London last year? Also worthy of note is the immaculate 1986 Ford RS200, which is expected to garner 275,000-350,000 dollars, and the collectors' favourite Ferrari 599 SA Aperta, estimated at 1.2-1.4m.
Two's company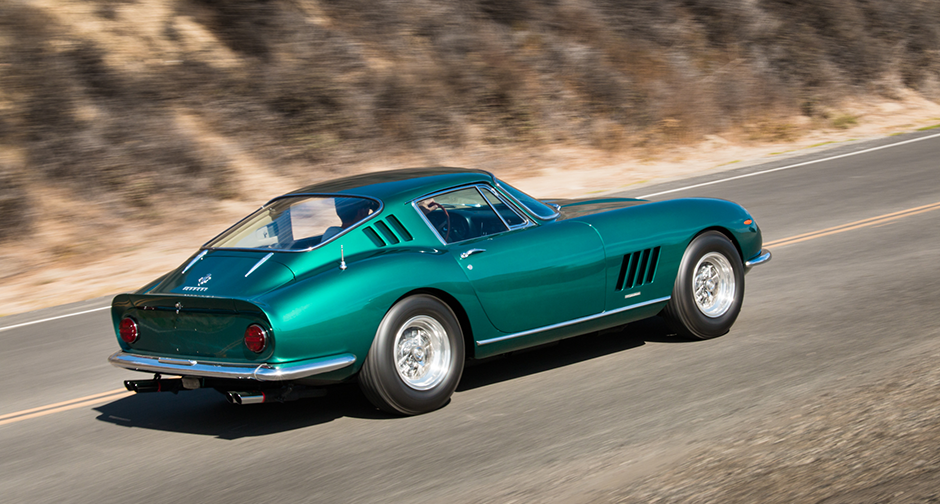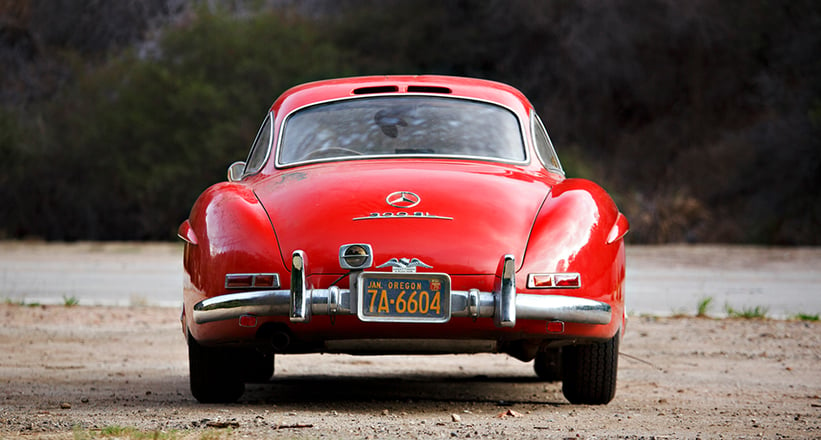 Should an almighty flood threaten Arizona during Scottsdale auction week, one could quite reasonably go some way to filling an ark with two of each model from Gooding's sale. Bidders will have the choice of two Ferrari 360 Challenge Stradales, one of which has covered a scarcely believable 161 miles from new and is estimated accordingly at 350,000-400,000 dollars; a brace of Ferrari 275s, an unusual Verde Pino four-cam (3-3.4m dollars) and an alloy-bodied long-nose (2.9-3.2m dollars); and a pair of Mercedes-Benz 300 SLs, a low-mileage 'Gullwing' (900,000-1.1m dollars) and an 'iron-block' Roadster (1.1-1.3m dollars). Whether these pairings will inspire competitive bidding remains to be seen, but we're sure the owner of the higher-mileage Challenge Stradale will be hoping for fireworks when his car crosses the block some 50 lots after the 'as-new' example...
Photos: Gooding & Co