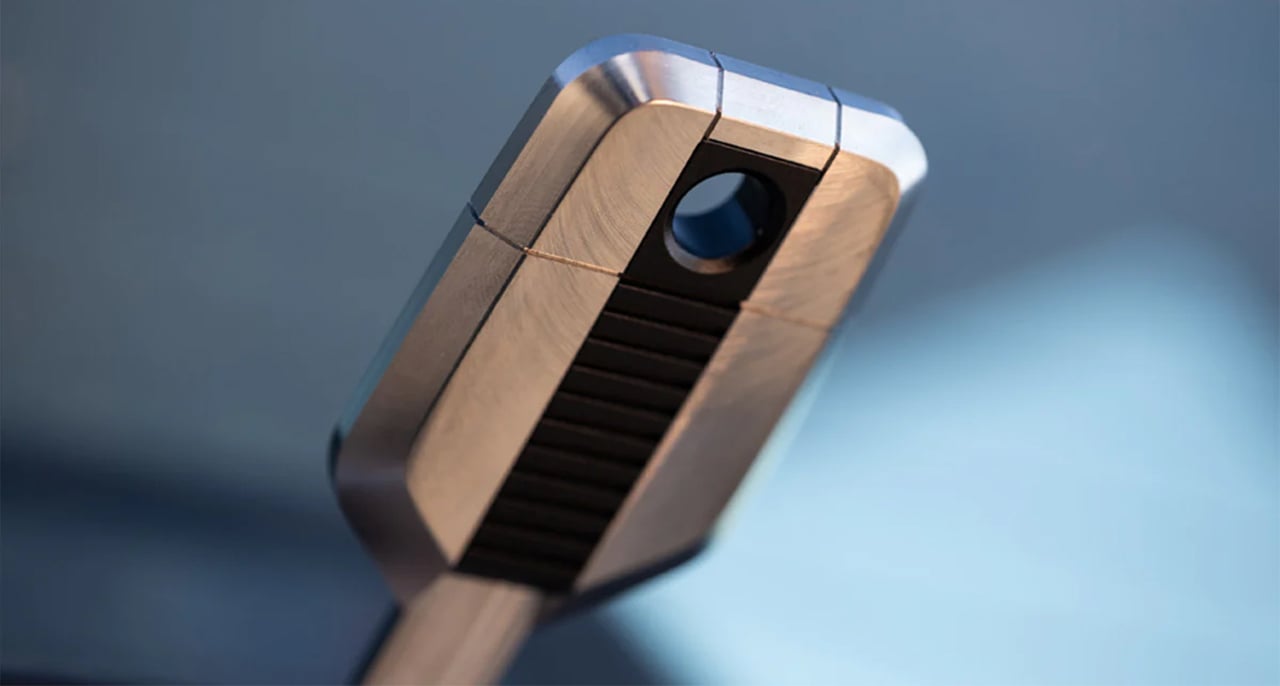 It's a car that created an entirely new genre. A car so capable, yet so refined and stylish, it could be parked just about anywhere and still turn heads. The Range Rover, particularly in their now 'classic' guises are a status of true car enthusiasm, as those who have chosen to love and cherish one in this world of quirky coupes and super saloons shows the mark of a true luxury addict.
Machined from Perpetua Stainless Steel§ within Swiss-watch standards, Formawerx Keypieces are precise in their form, as well as being balanced in weight, and nearly indestructible. Handy to know while you're pushing your Range Rover's off-road capability to its limit. What's more, this key is built to OEM Land Rover factory specifications and can be duplicated to your own key through Formawerx's in-house service.
The best part? These keys are now available from the CD Shop, so get yours today!