The girls are go for the 2016 Rallye des Princesses
Between 28 May and 2 June, a rather special regularity race will snake its way from Paris to Saint-Tropez. Differentiating it from the other similar events is an all-important entry requirement: both driver and co-pilot in the Rallye des Princesses must be females of the species...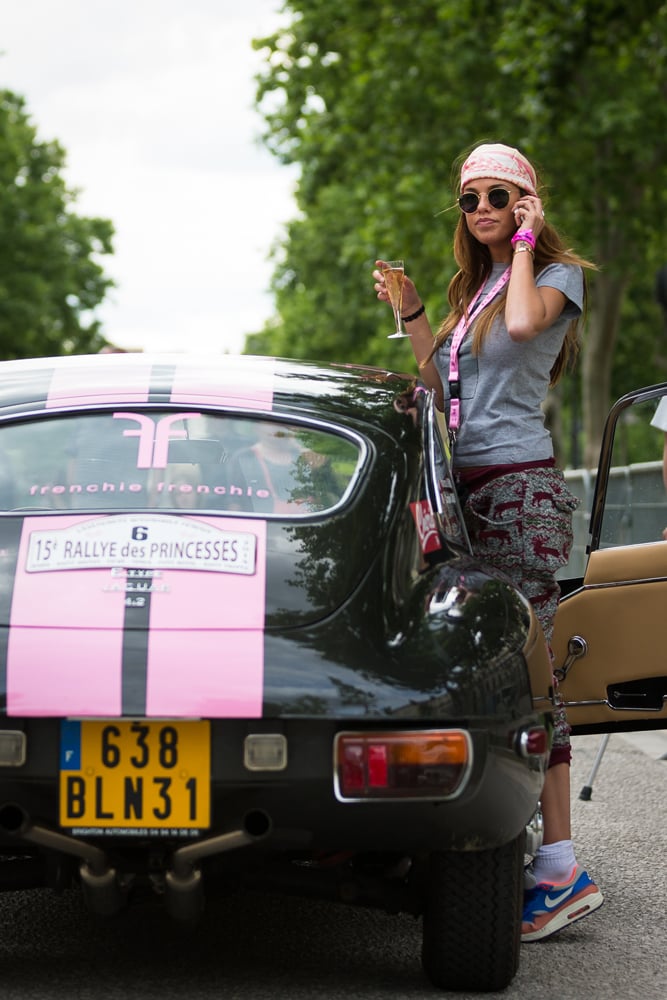 Now in its 17th year as a regularity rally in the spirit of the old Rallye Paris-Saint-Raphaël Féminin, the Rallye des Princesses calls on elegant, outgoing ladies to test their driving and navigating skills in the gorgeous French countryside. Beginning in the heart of Paris, the route includes stops at such glamorous locations as Dijon, Evian, Courchevel and Pont Royal, finally arriving at the finish line in Saint-Tropez six days later. However, the warm and friendly vibe means the chequered flag does not signal the end, but rather the beginning of everlasting friendships.
Joie de Viviane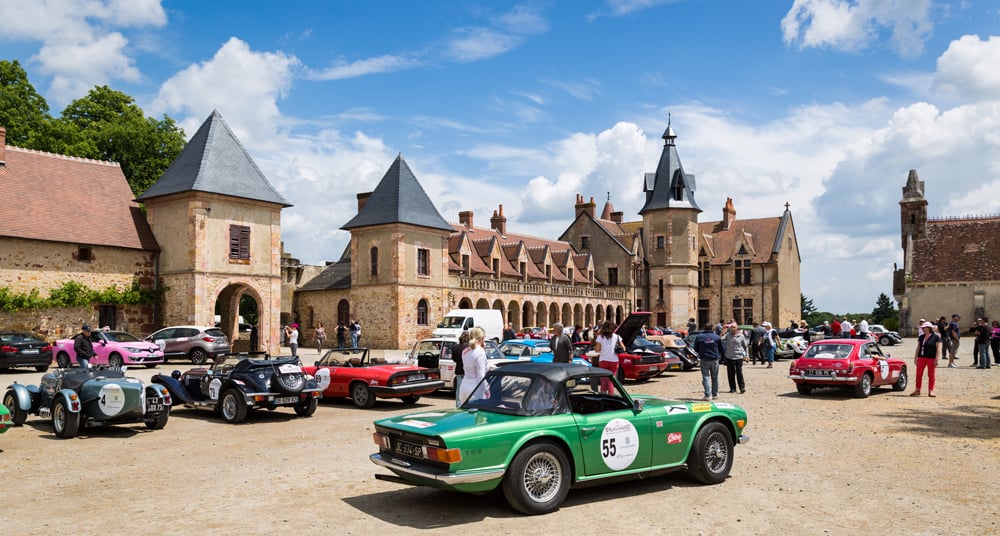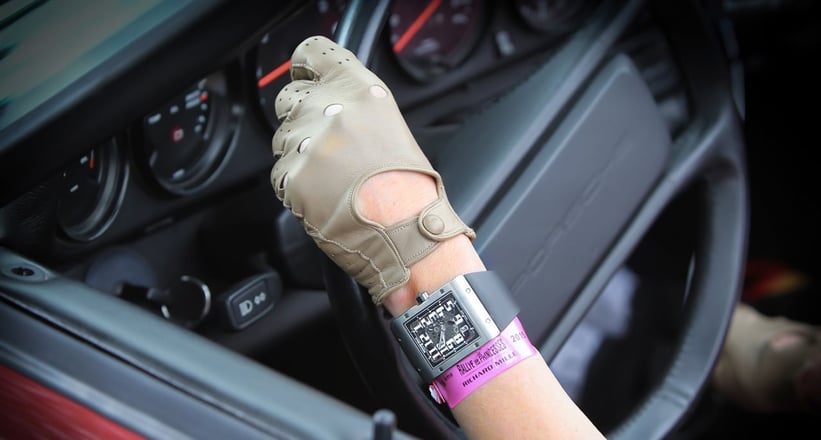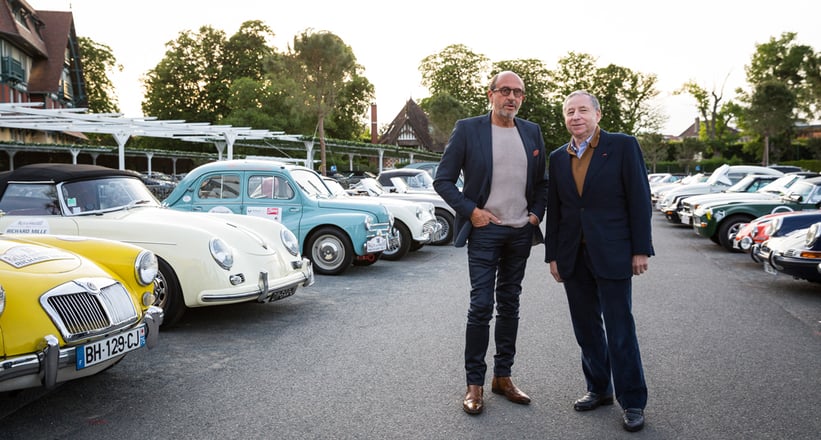 Devised by Viviane Zaniroli, the event has established itself as a favourite in the calendars of classic car-minded women, and is endorsed by Richard Mille. The prestigious watchmaker will also be supporting Classic Driver's coverage of the event, during which two of our own leading ladies – Lara Platman and Cathy Dubuisson – will join the proceedings.
Each entrant an actress in a glamorous road movie
Photos: Richard Mille / Getty Images
Held between 28 May and 2 June, the 2016 Rallye des Princesses will see beautiful classic cars make their way through the quaint French countryside from Paris to Saint-Tropez, crewed by female-only driver pairings. In partnership with event sponsor Richard Mille, Classic Driver will be reporting live from the event.