Get on track with these 10 modern racers
The vibrant racing liveries, ear-splitting engine tones, and proper dog fighting that were common place on the race tracks and rally stages from the 1980s to the 2000s was the catalyst of many a car fan's obsession. With these 10 choices, you can grab a slice of the action from this great period...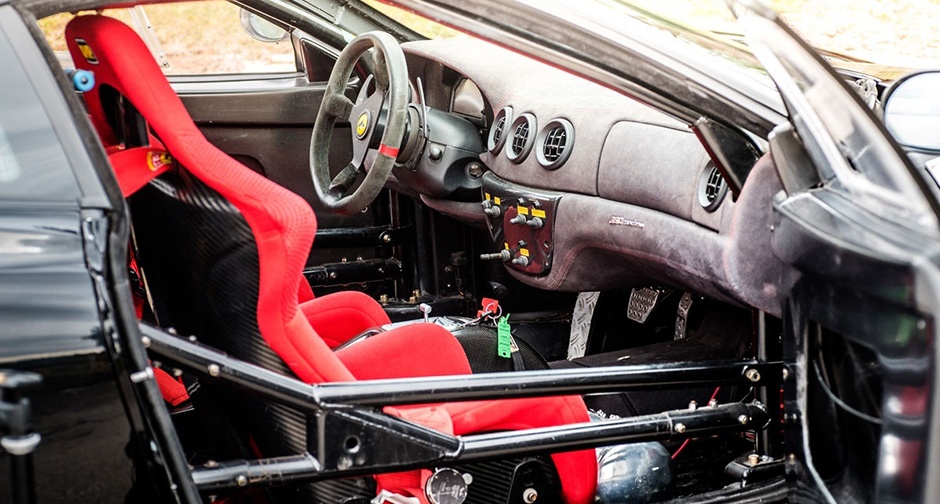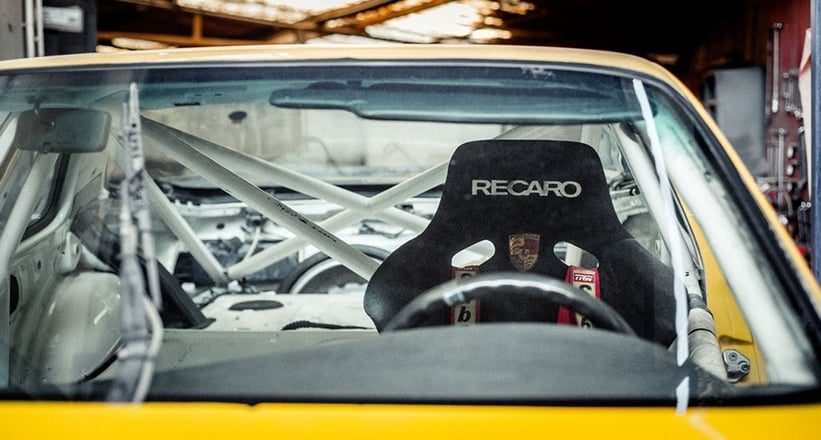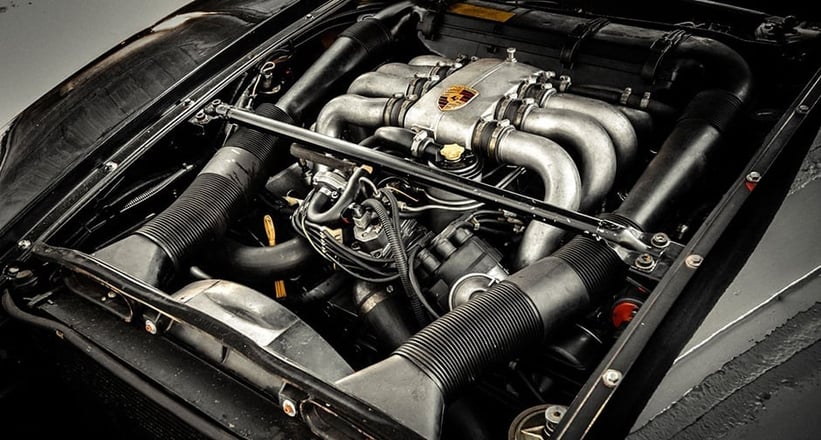 Although almost every car enthusiast has dreamed of owning a race car of their own at some point, it may seem unrealistic to have a fire-spitting, slick-shod speed machine on your driveway. However, for the brave and courageous who do wish to go down the all-consuming racing route, there are some truly iconic options out there from some of racing's most exciting years, including the racing brick Volvo 240 Group A, the computer-game legend BMW M3 GTR, and the playful Fiat Abarth 500 track toy. Some of these cars are even road legal, making the decision to purchase a racing car even more justifiable to not only yourself but also your significant other and, perhaps more importantly, your bank manager. From the Classic Driver Market, here are our 10 picks.
10 future classic race cars from the Classic Driver Market