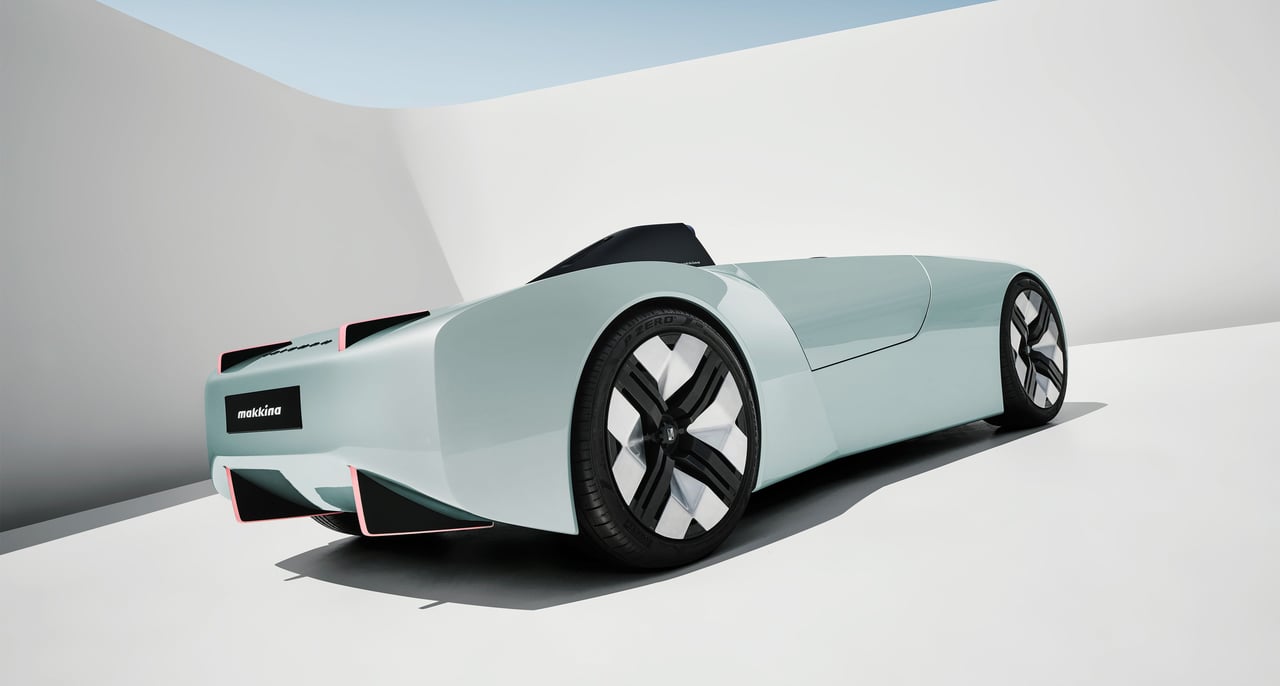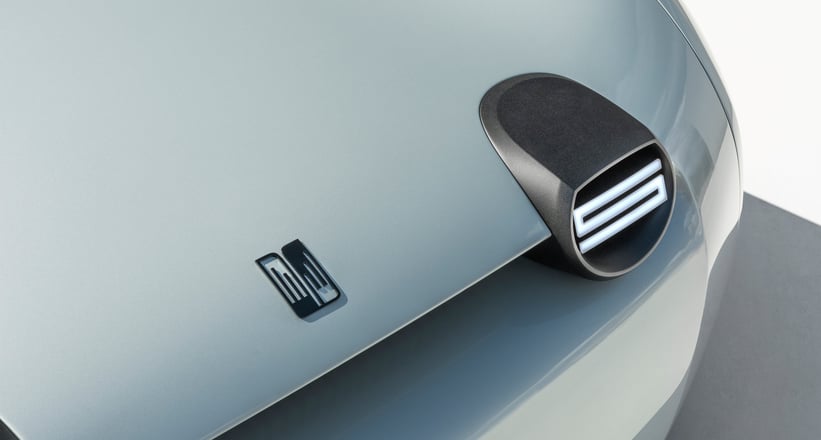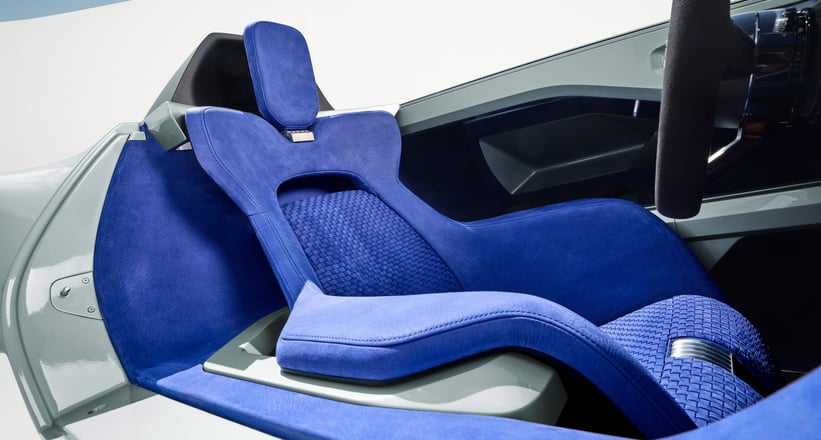 It may not be common knowledge to most, but Triumph Motor Company are up there with some of the originators of 'modern' mobility. Two years after Carl Benz founded Benz and Co. in 1883, Siegfried Bettmann of Nuremberg, Germany formed S. Bettmann & Co. and started importing bicycles from Europe, selling them under his own trade name in London, which would soon be known simply as 'Triumph'.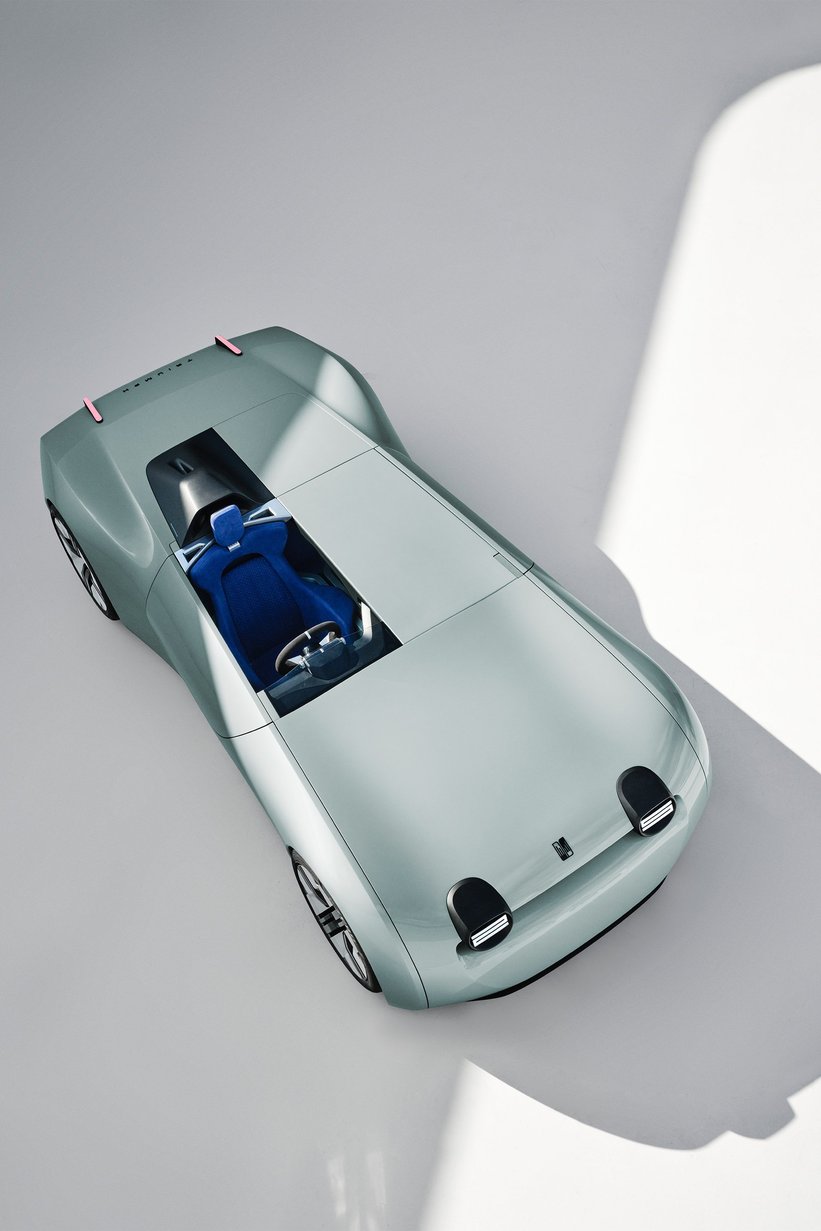 It would be just under 40 years until the first motor car bore the Triumph name, and it needed to be something special. Thankfully, their 10/20 two-seater open tourer model had an ace up its sleeve: it was the first-ever British production car to be fitted with hydraulic brakes. In the 100 years since then, Triumph have made some exceptional sports cars, and now - with a little help from their current owners, the BMW Group - Makkina were granted special privileges to use the Triumph name for their 25th anniversary show car project, known as the TR25.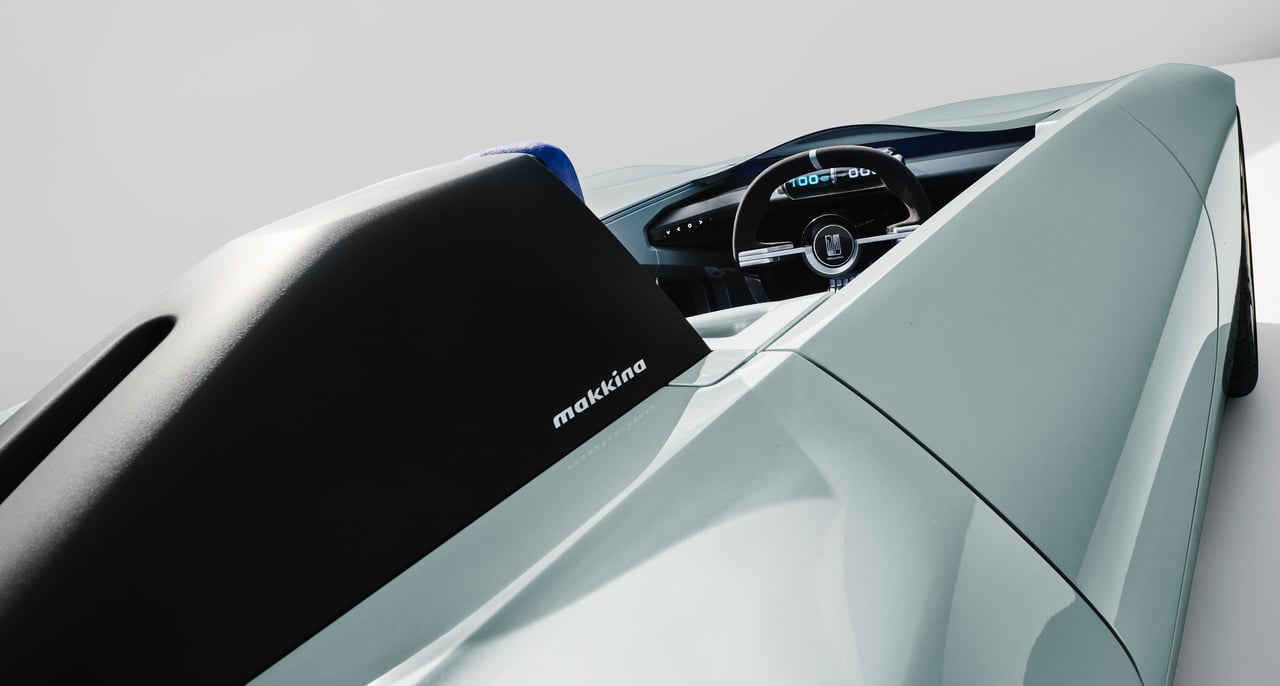 The new car pays homage to the 'Jabbeke' TR2, a highly-modified prototype of the TR2 that sported streamlined body parts and a metal cockpit cover, allowing it to set a new speed record at the Jabbeke highway in Northern Belgium way back in 1953. 70 years on from that record-breaking moment, Makkina's Triumph TR25 is full of quirks and easter eggs harking back to the original. Its body styling aims to evoke a sense of heritage for the modern driver, centred around them first and foremost. We think it's a breath of fresh air in modern car design, stylishly simple yet possessing an unmistakeably British character. The TR25 embraces its rich ancestry while pushing it forward for the modern day, and it's the same story inside, too.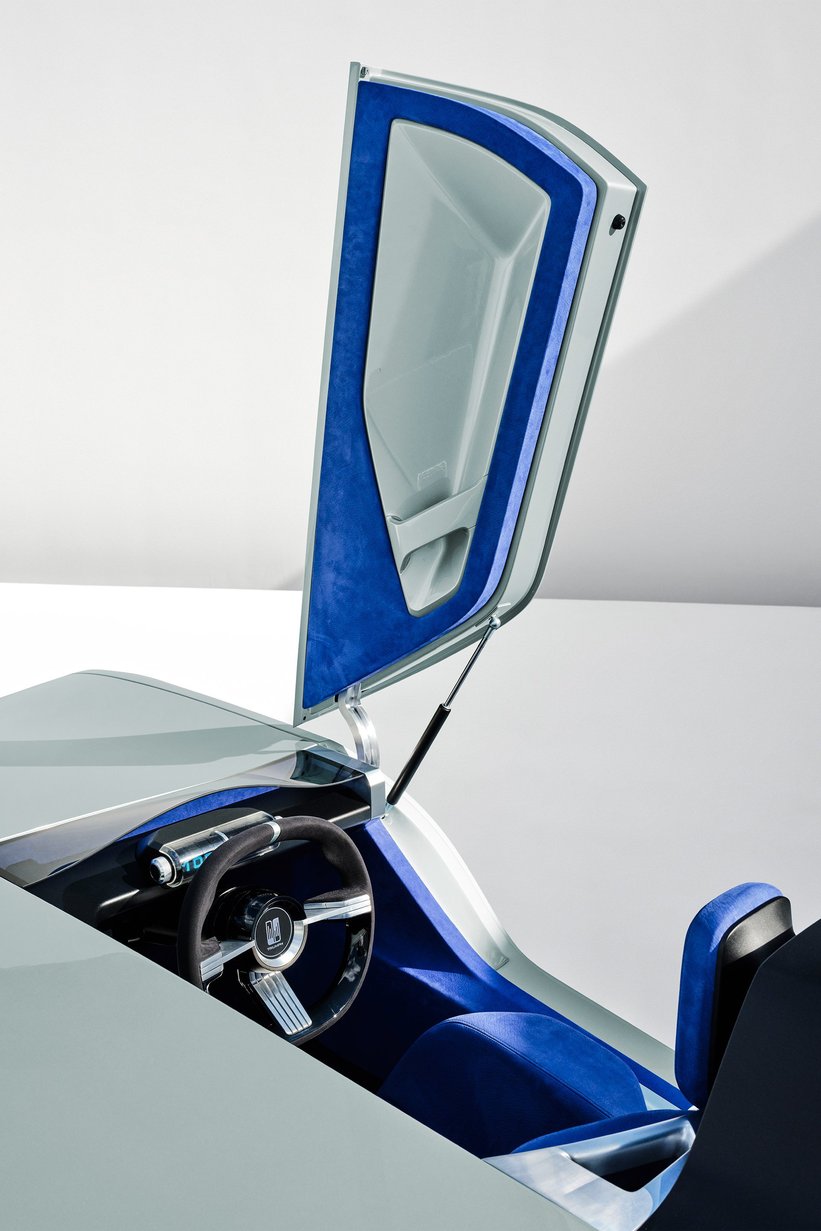 Harking back to an era where enlarged touchscreens didn't dominate a car's dashboard, the TR25's clever technology aims to add to the driving experience, whilst being discreet enough to not detract from the minimalist interior design. Just like Triumphs of old, their main goal is to put the driver at the centre of the experience, and the TR25 will come complete with one driver's seat and an optional flip-out jump-seat for a passenger.
This fully electric design study may just be one of the coolest releases we've seen in 2023 so far, and it's clear to see Makkina's love and devotion to the Triumph name in the way the car has been thoughtfully designed and assembled. It may be Makkina's first-ever public reveal in its 25-year history, but they have been secretly responsible for some of the most iconic vehicles from the length and breadth of the automotive industry. The TR25 may be their grand-opening, but Makkina have built a reputation as a leading automotive design house with a team of outstanding international talent discreetly working for some of the most prestigious names in the automotive world! Could the TR25 kick off an entirely new, more public era for Makkina? We certainly hope so!