Ford GT Chrome: Mirror finish with 725HP
Ford GT specialist GT Guy LLC recently completed a one-off example called 'Merkury 4', which has a modern-day, chrome and orange re-imagination of the classic Gulf livery, along with 725HP and input from the car's original designer.
GT Guy LLC completed the car with assistance from Camilo Pardo, who was responsible for the design of the 2002 Ford GT40 concept and its subsequent production model (and the basis for the Merkury 4) – the 2004 Ford GT. New York-born Pardo spent 24 years with Ford's design studio, during which time he also worked on the Thunderbird convertible.
Pardo designed the Merkury 4's paint scheme, using the iconic Gulf livery made so popular by the 1960s GT40, but giving it a modern twist. A 'Mirrachrome' finish usurps pale blue as the base colour, while the orange stripe (with black pinstripe) remains faithful to the original scheme, albeit in a more vibrant shade. GT Guy LLC also boosted the power from the original's 550HP to a staggering 725HP.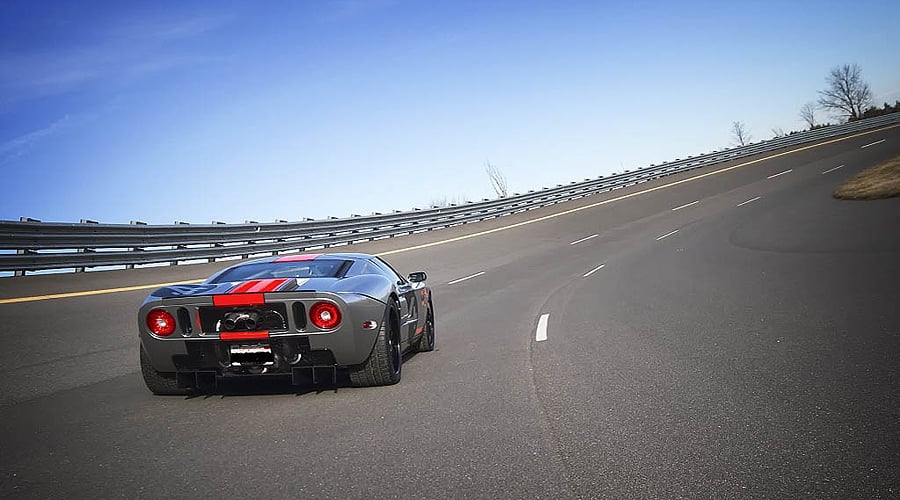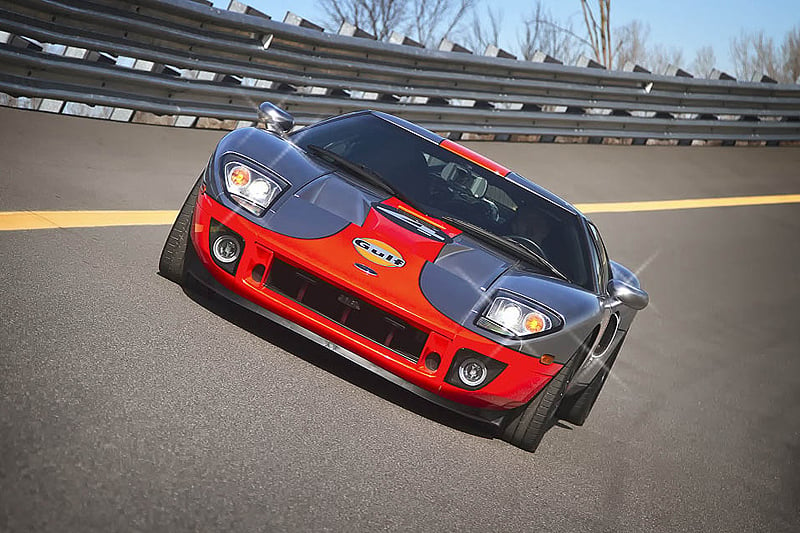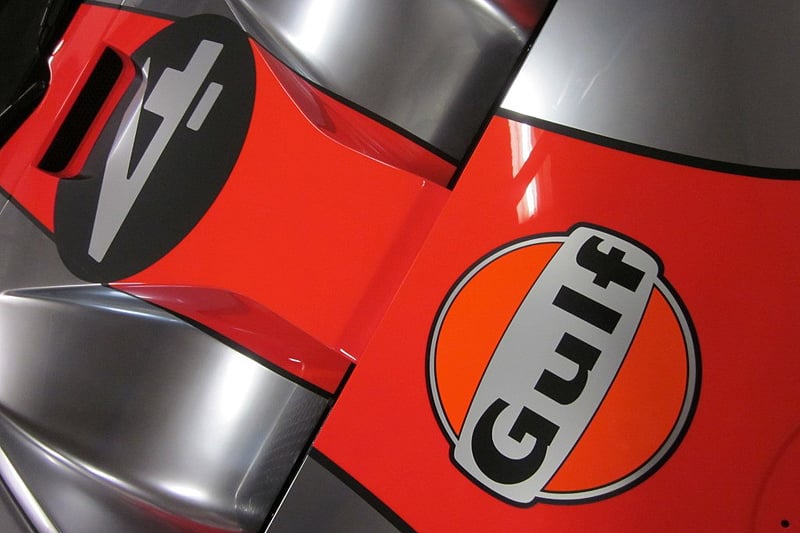 Photos: GT Guy LLC