Follow us during the Grand Prix de Monaco Historique – here and on Instagram
The 11th edition of the biennial Grand Prix de Monaco Historique will take place this weekend, briefly returning the glamorous principality to its former golden-era glory. We're sending Monaco first-timer Alex Easthope to provide you with a play-by-play of all the action…
The thrill of it all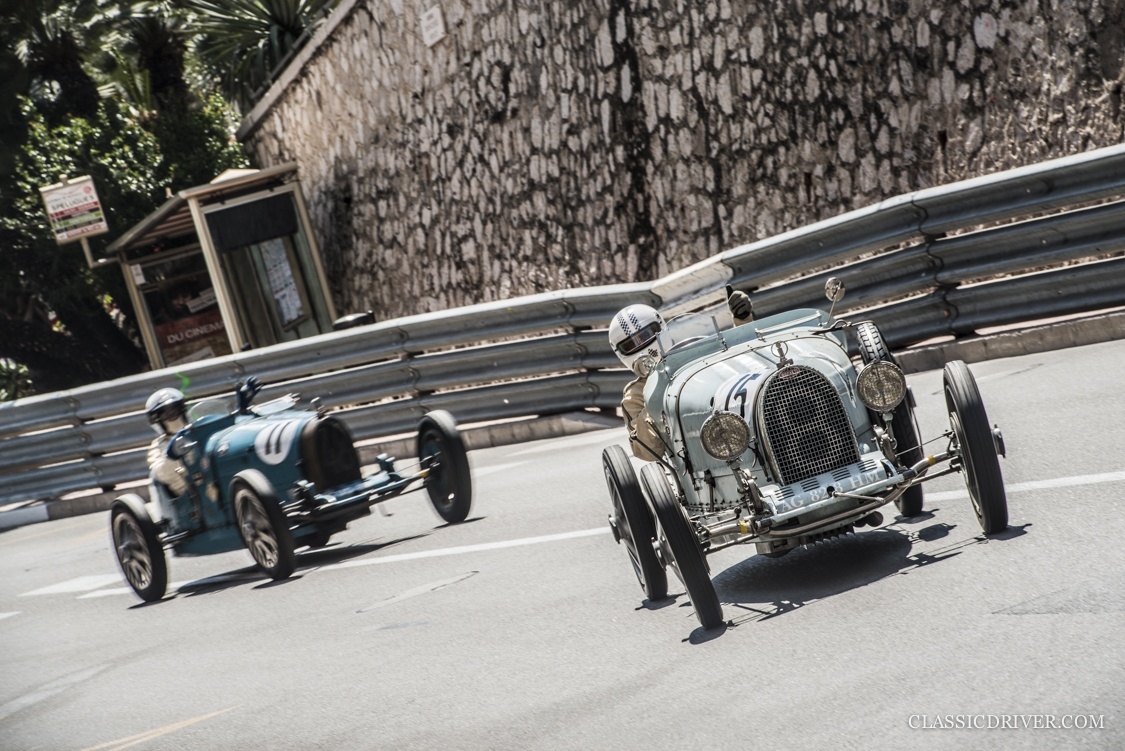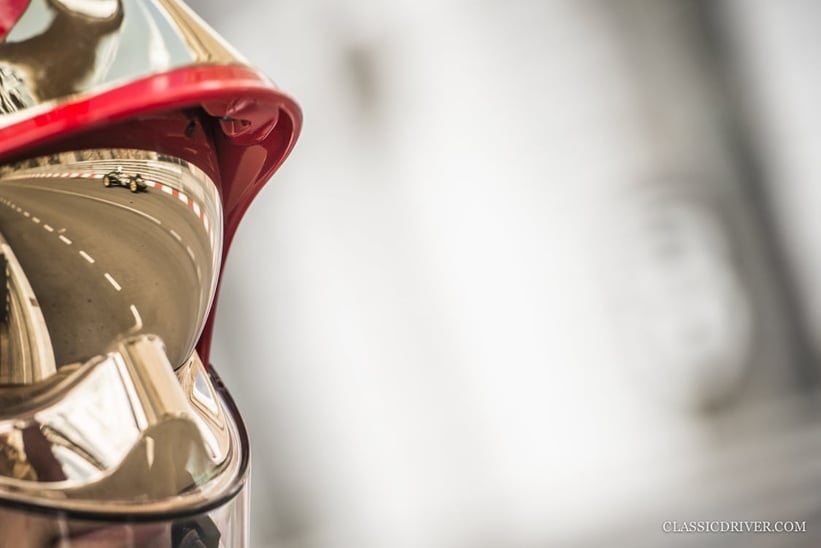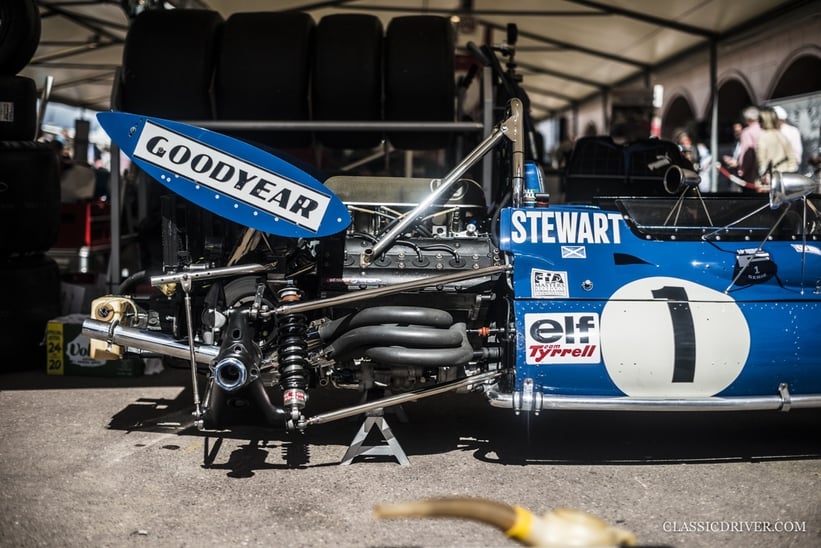 It's said that there's no greater thrill (or challenge) in contemporary motorsport than tackling the Monaco Grand Prix circuit in a competition car. And for those who aren't able to make it on the grid, there's no better place to watch the races than from the balcony of the Fairmont Hotel. Traditionally held biennially and two weeks before the modern F1 Grand Prix at the same locale, the Grand Prix de Monaco Historique sees the classic car world descend on the glamorous principality, at the invitation of the Automobile Club de Monaco (ACM), for some high-speed historic racing. This year, our very own Deputy Editor Alex Easthope will jump into the fray for the very first time and document the entire weekend — including all seven grids, ranging from pre-War Grand Prix cars to 1980 F1 Grand Prix cars — for all those who can't make it to Monte-Carlo. Keep your eyes on this space and our Instagram account for all the action surrounding the Grand Prix de Monaco Historique.
Photos: Rémi Dargegen for Classic Driver © 2018
You can find all our 2018 Grand Prix de Monaco Historique coverage listed here.