'Original and correct'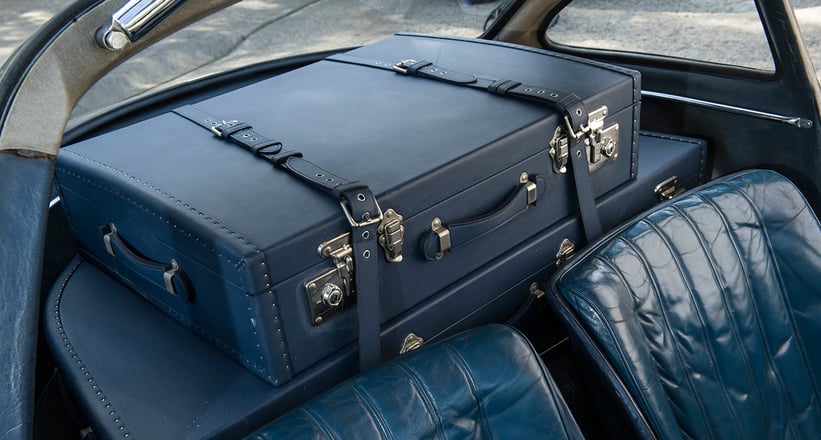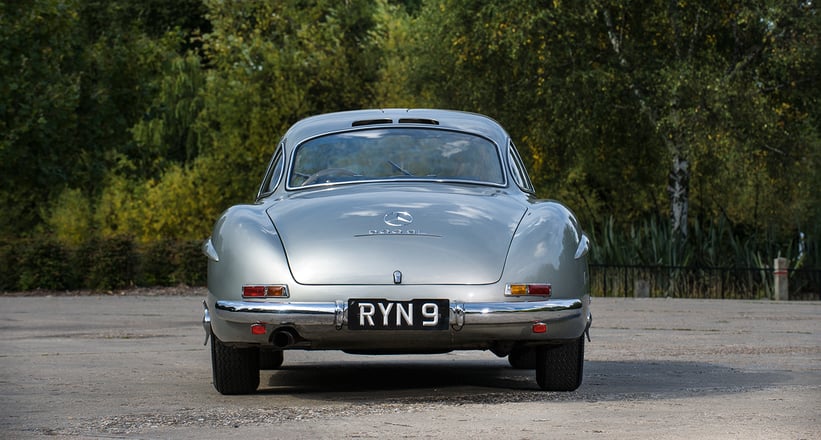 'RYN 9' was delivered new to England in 1955, and has been in the custody of former racing driver and Mercedes-Benz concessionaire John Young since 1967. Having covered some 44,000 miles from new, it is an original and correct 'Gullwing' and, according to Bonhams, "an example of how a 300 SL should look". When Mercedes asked to borrow the car to star on its central sculpture at Goodwood in 2001, many people asked Young if he were at all worried. "I was quite happy," he said, "but they did attach a lightning conductor, just in case…" It's estimated at £1-1.3m.
Rich pickings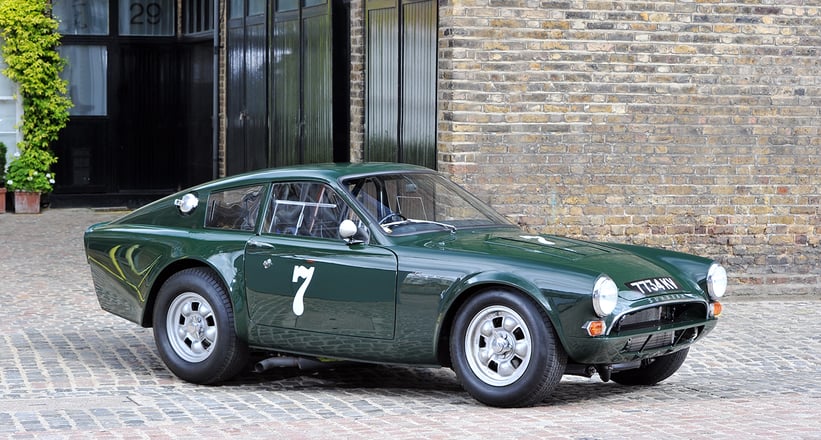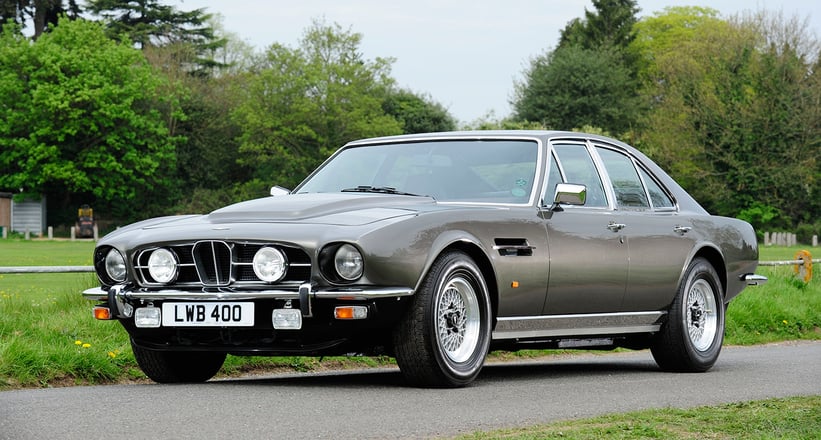 Other cars that took our eye in the 27-lot catalogue include the rudely proportioned (mean and in-your-face and wide and low and naughty) ex-Works Austin-Healey 3000 Mk1 from the Arthur Carter Collection (£140,000-200,000), the 1974 Earls Court Motor Show-starring Aston Martin Lagonda Series 1 (£400,000-500,000), and the Le Mans Classic-eligible (and utterly brutish) Sunbeam Tiger Le Mans Coupé (£300,000-400,000).
Photos: Bonhams