Five collector cars to put in your garage this week
Here it is, our latest selection of stunning collectible cars from the Classic Driver Market…
Flies for breakfast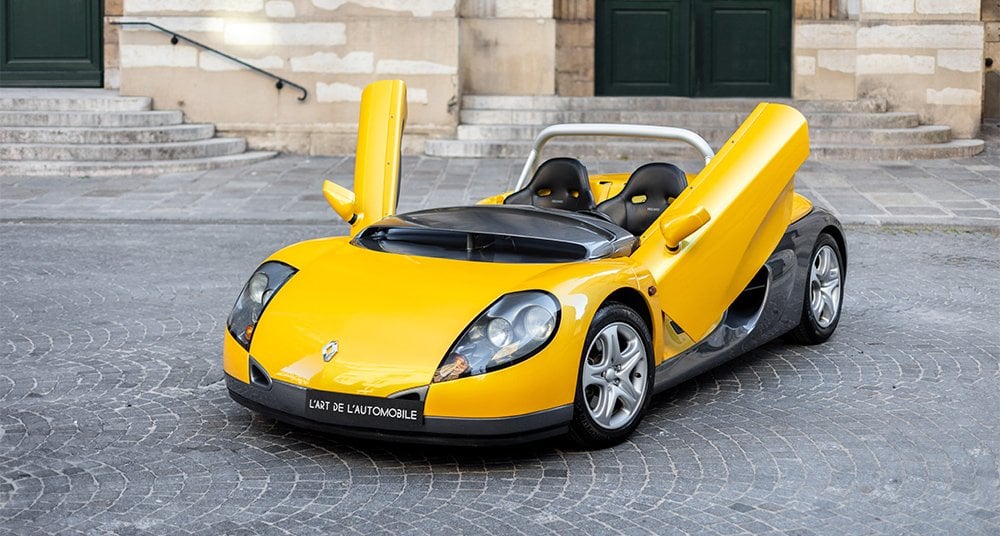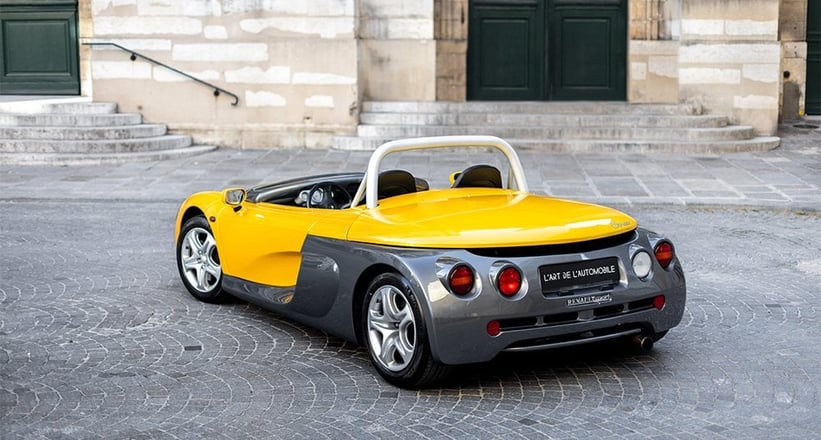 Unfortunately, the time of small and purist sports cars is over — even Lotus is now in the hypercar game — but in the 1990s, these athletic minimalists still existed. Between 1995 and 1999, the Renault Sport motorsport team built a 930-kilogram Spider with a plastic body, scissor doors and no windscreen. Today, the Renault Sport Spider is a design icon — and probably the only modern car that gives you a side order of flies on your morning breakfast run.
CR7's 575M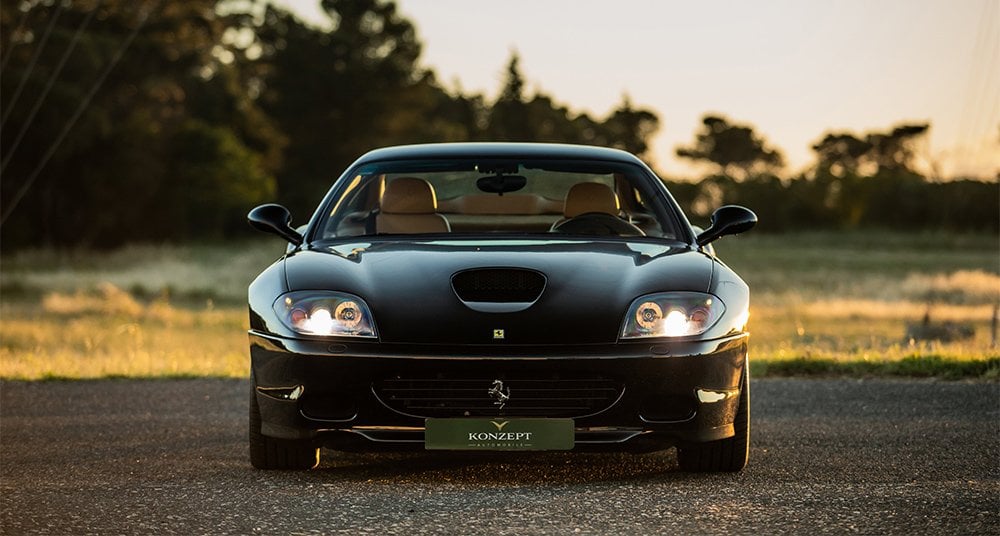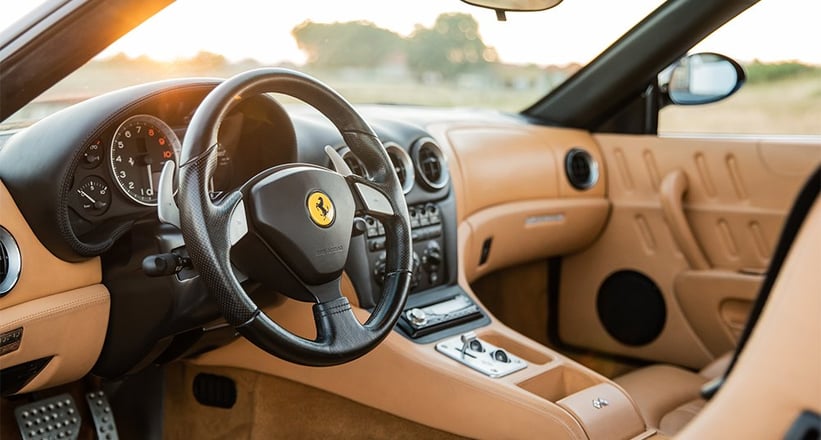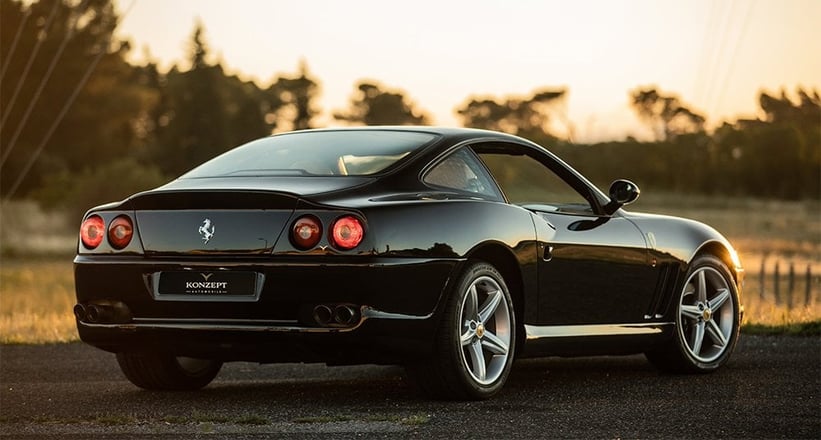 Whilst you can't pay to get Cristiano Ronaldo's six-pack abs or his 173 million Instagram followers, you can buy the Portuguese footballer's former Ferrari. Delivered to Ronaldo in 2005, this Ferrari 575 M in the classic Nero Daytona over a Beige interior is a real hat-trick.
Going green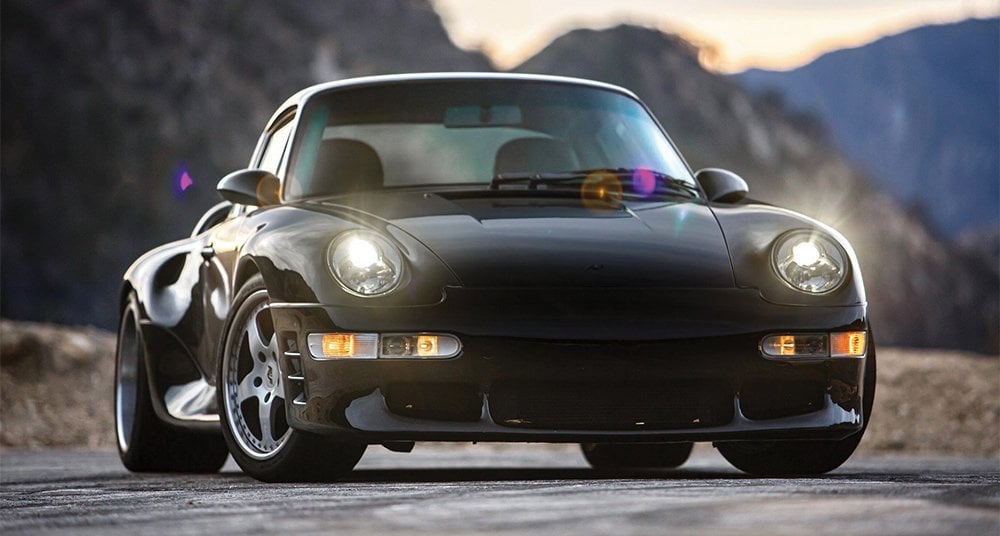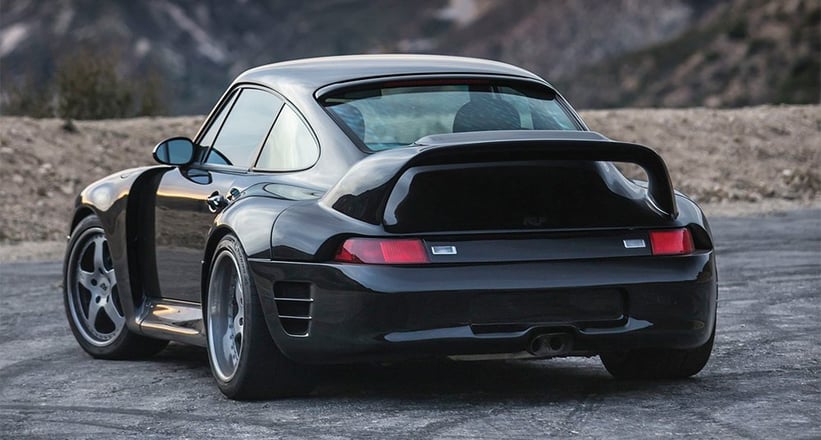 You may have noticed that we have a weakness for green leather cockpits — especially if they belong to a fast and rare car. And since we can't always drive our Aston Martin DB11 through the Lange, we decided that we would just have to make do with this 1998 RUF CTR 2 Sport. What a brilliant bullet!
Simply Pininfarina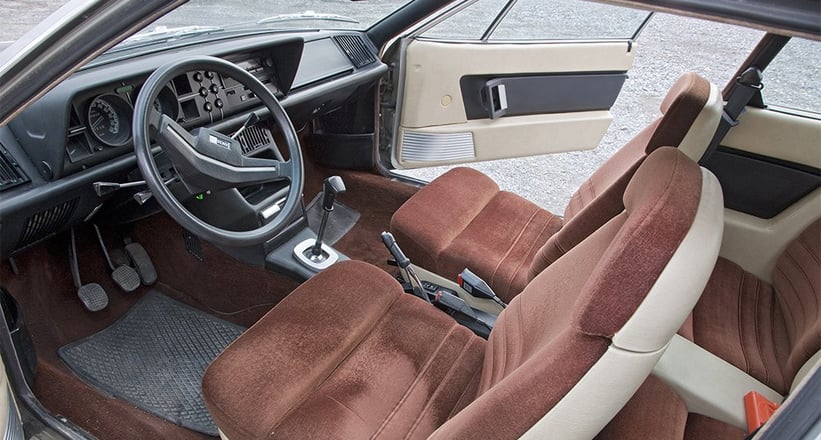 With the current hype surrounding Lancia's great GT classics and rally homologation cars, it's often forgotten that the once-great Italian brand also built some extremely elegant bread-and-butter cars — just like this Pininfarina-designed coupé version of the streamlined Lancia Gamma.
"Best of Show"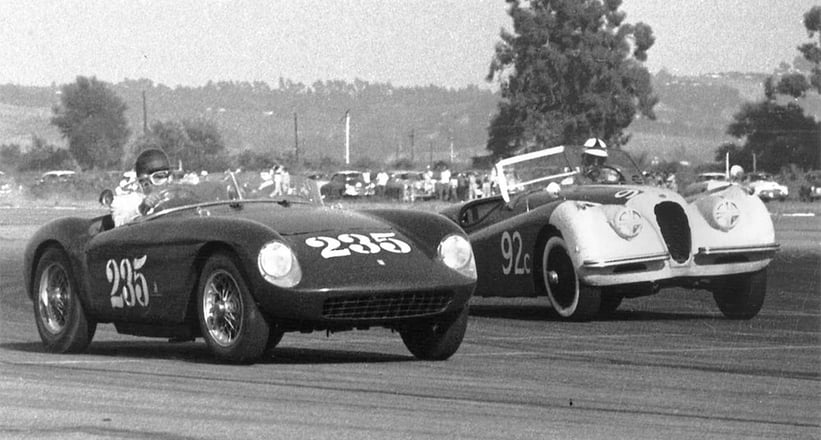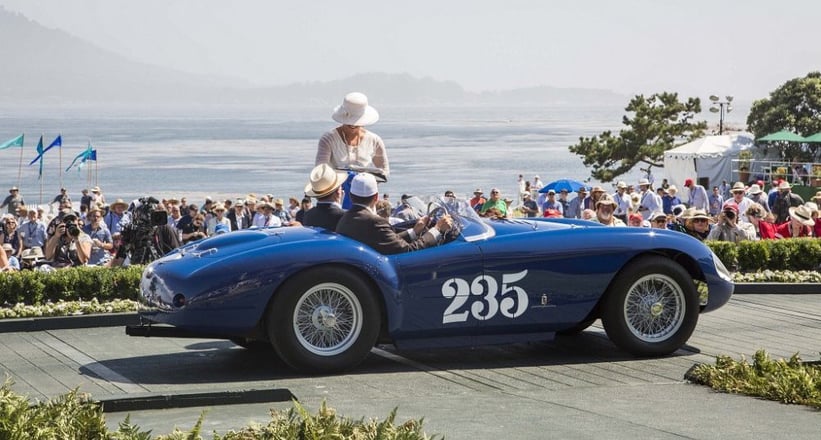 As if this first-series Ferrari 500 Mondial wasn't already deserving of our admiration, but to find out that it was driven by such racing legends as Porfirio Rubirosa, John von Neumann, Bill Pringle, Richie Ginther and Phil Hill makes it truly awe-inspiring. Restored at Ferrari Classiche and rewarded with a class win at Pebble Beach in 2015, this 1950s Ferrari has what it takes to become a big star.
Photos: l'Art de l'Automobile, Konzept Automobile, RM Sotheby's, Galantica Collection, Copley Motocars