Find your dream car for 2019 at this New Year's auction in Gstaad
On 29 December at Oldtimer Gallerie Toffen's auction in fashionable Gstaad, iconic classic cars will go under the hammer together with some of the most sought-after 'youngtimers'. These are our favourites...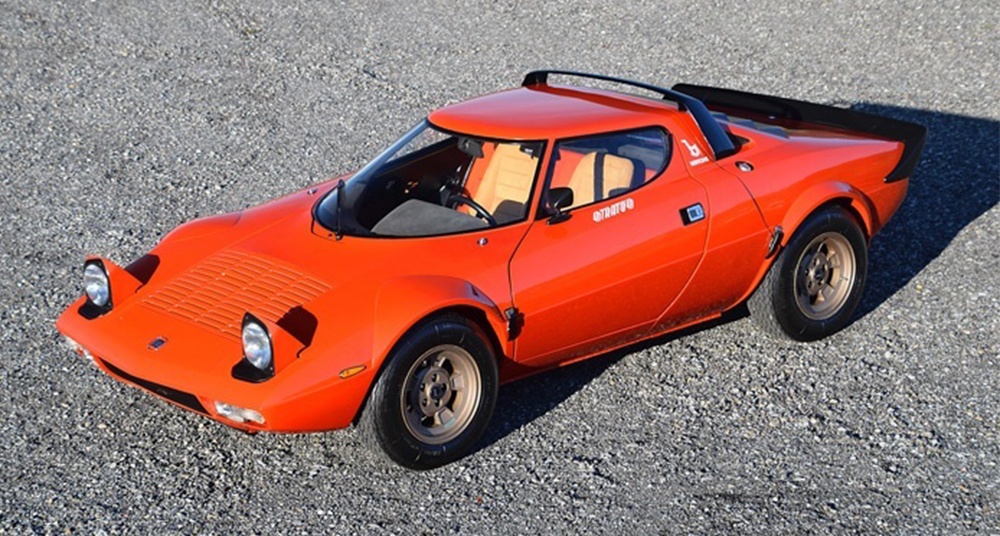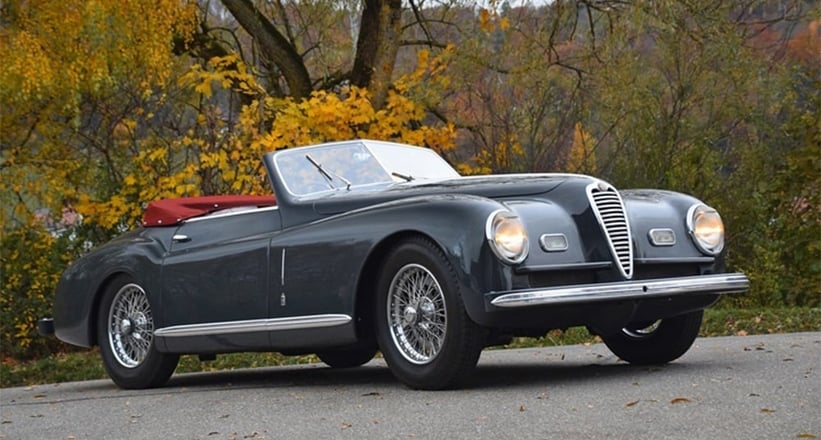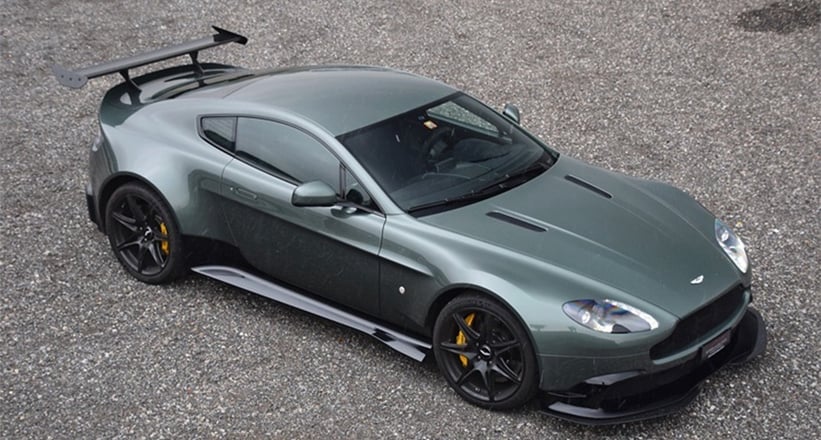 Oldtimer Gallerie Toffen's auctions are known beyond Switzerland for their excellent catalogues that transcend many automotive boundaries. At its upcoming sale in Gstaad, the spectrum of cars is equally impressive. From the pre-War era, there's the Bugatti Type 35B Pur Sang and a Bentley 3 1/2 Litre, while from the immediate post-War age, we love the two Alfa Romeo 6Cs, the drop-top of which was elegantly clothed by Pininfarina, the BMW 507, and the Porsche 356 A 1500 GS Carrera GT. With the Lamborghini Espada, Lancia Stratos, and Citroën SM, the most famous cars from the 1970s are represented. And there's even a selection of modern classics – bidders will need to decide whether to drift into the new year in the Porsche 911 GT3 4.0 or the Aston Martin GT8. The entire catalogue for Oldtimer Gallerie Toffen's new year sale can be found listed in the Classic Driver Market.
Our 10 favourites from Oldtimer Gallerie Toffen in Gstaad