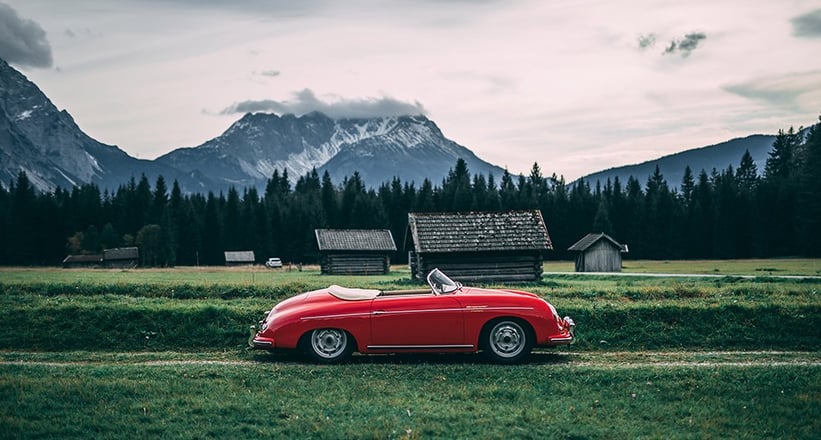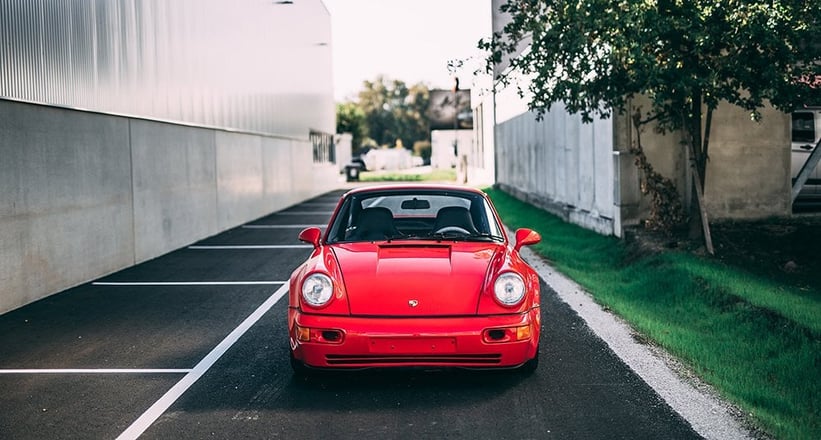 The rise in popularity of modern classics continues to build as our childhood poster cars become reality and they don't come much more special than a Porsche 911 964 Turbo S Lightweight or perhaps you prefer Italian, then the F40 previously owned by Gerhard Berger is a great alternative.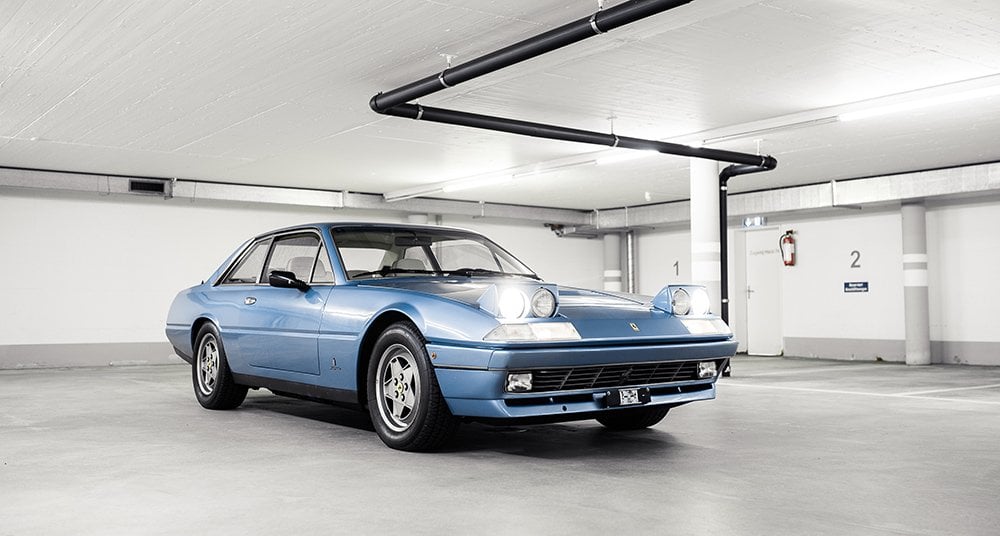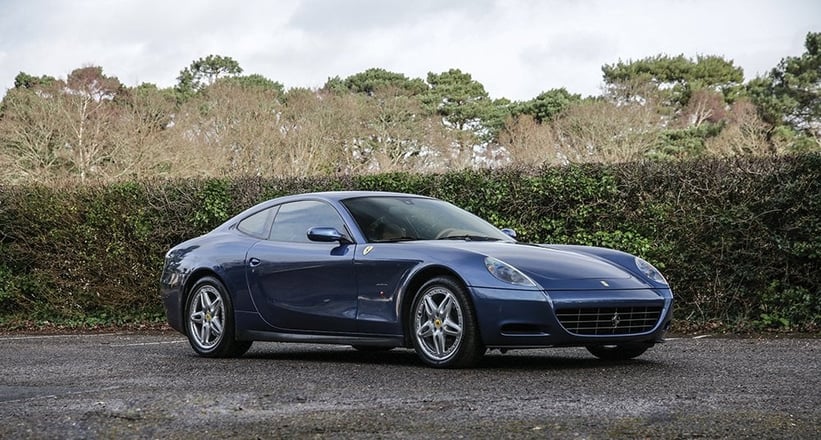 Ferrari are well represented with everything from a 812 Superfast and 488 GTB 70th Anniversary to a 612 Scaglietti and 1986 412. If you like your cars low volume then there's a 2006 Ford GT, Mercedes CLK – DTM and the fabulous Renault Sport Spider.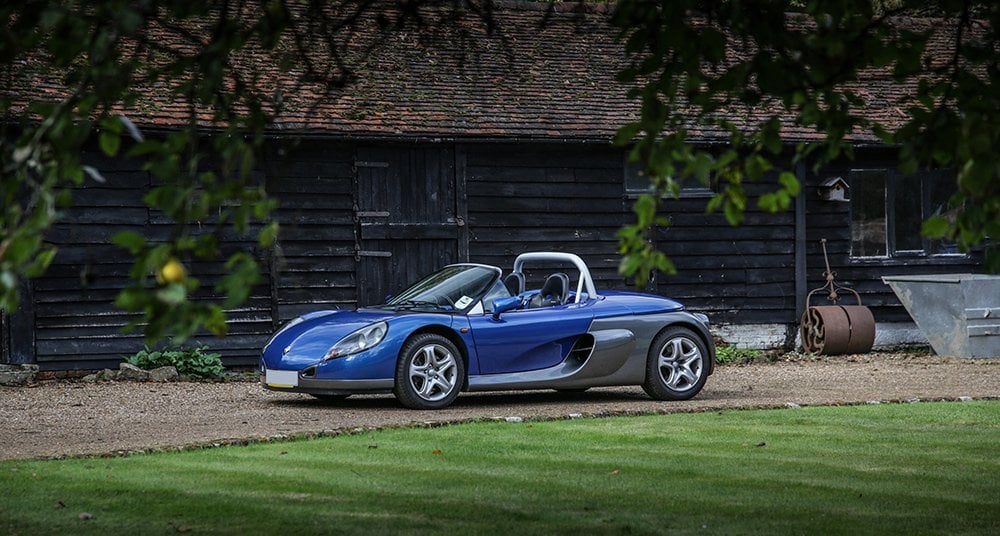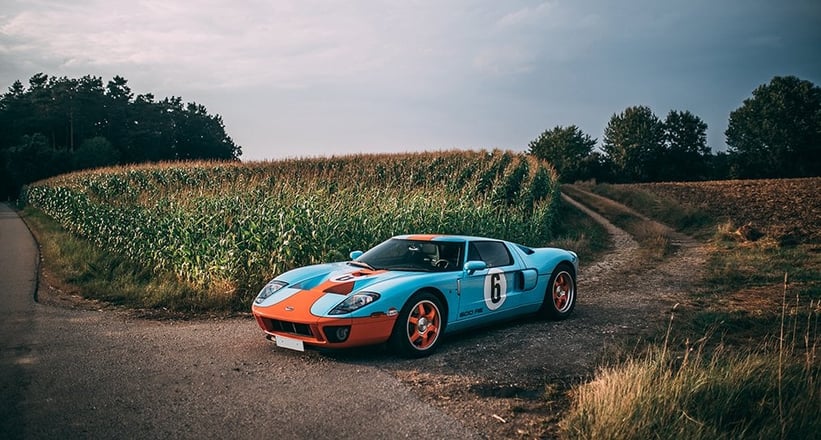 Stepping back in to the 70s' the 1974 Porsche 911 Carrera 3.0 RS is allegedly the only car to have been factory fitted with an electric sliding sunroof, perhaps not so useful when you're flat out on the Mulsanne competing at Le Mans Classic. The 1975 Maserati Khamsin is also well worth a look with it's distinctive lines crisp from a £100,000 restoration. The full RM Sotheby's catalogue can be viewed here.