The F512 M might be the ultimate iteration of the Testarossa, but something doesn't quite figure when you glance at the Ferrari for the first time. Pininfarina's classic Testarossa design is clearly at its heart, yet there are myriad aspects that don't appear to belong there…
Lost in transition?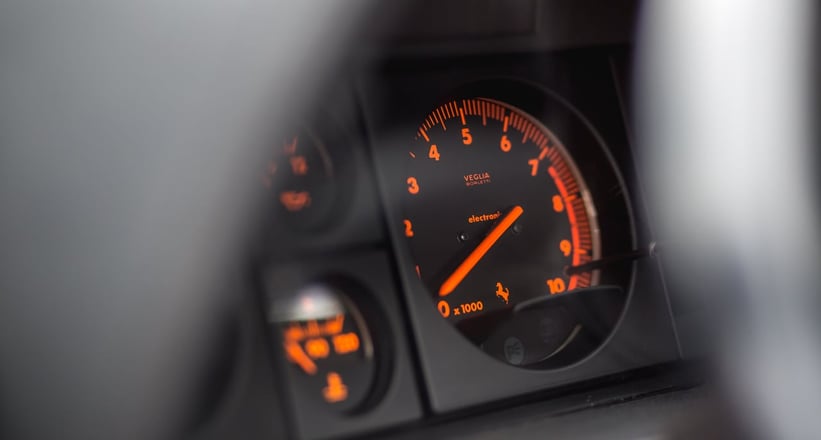 In fairness to Ferrari, in order to modernise the then-decade-old Testarossa was never going to be easy, so when the ultimate incarnation of the '80s poster car was revealed in 1994, a parts-bin raid was perhaps inevitable. But did the new nose treatment, front and rear lights, and funky turbine-style alloys work? Or was the 'tinsel' a last-ditch attempt at keeping the Testarossa's languishing commercial viability alive? We guess that's for you to decide…
A quantum leap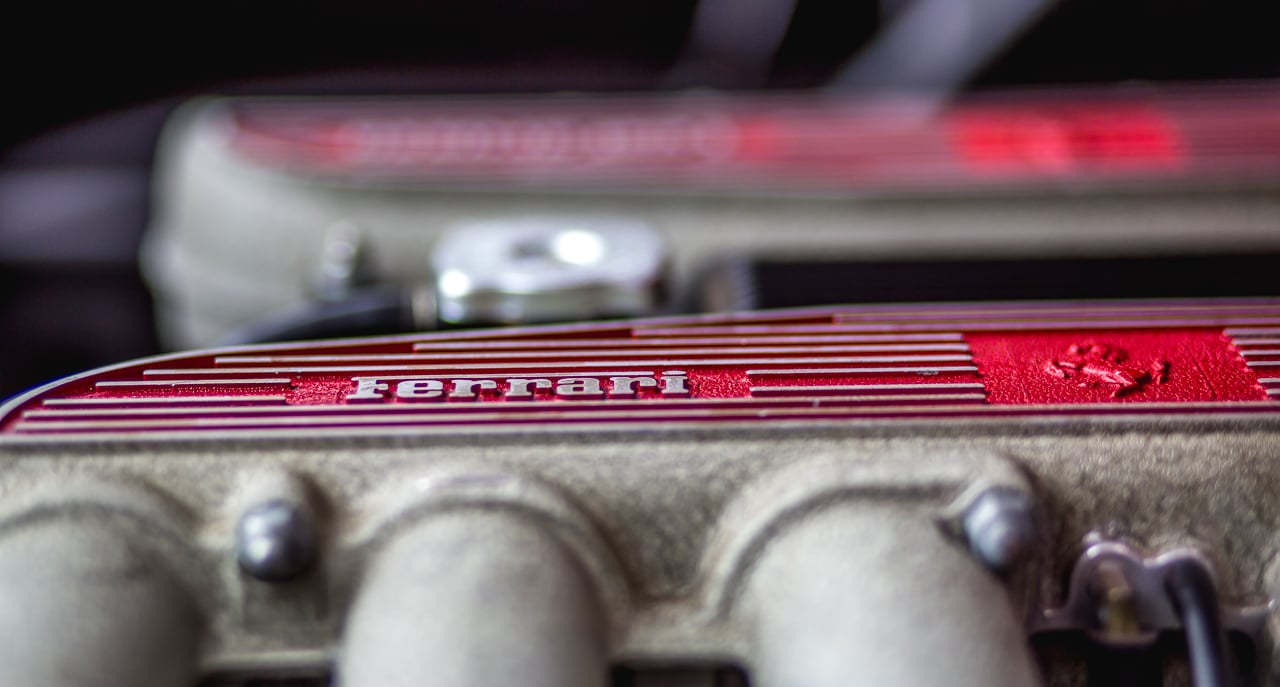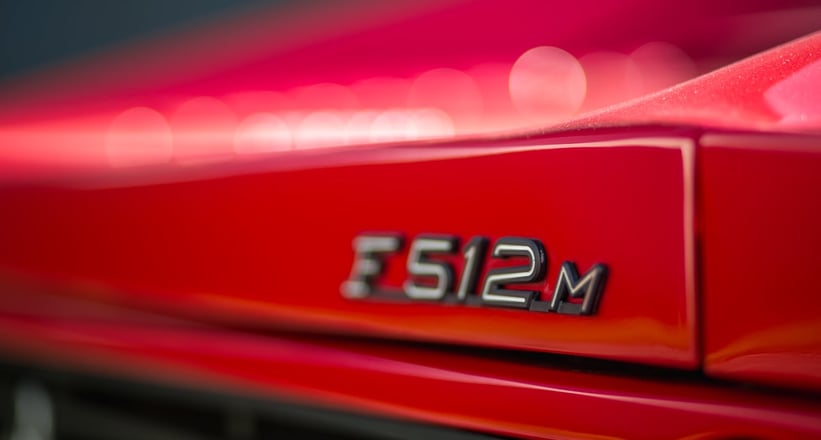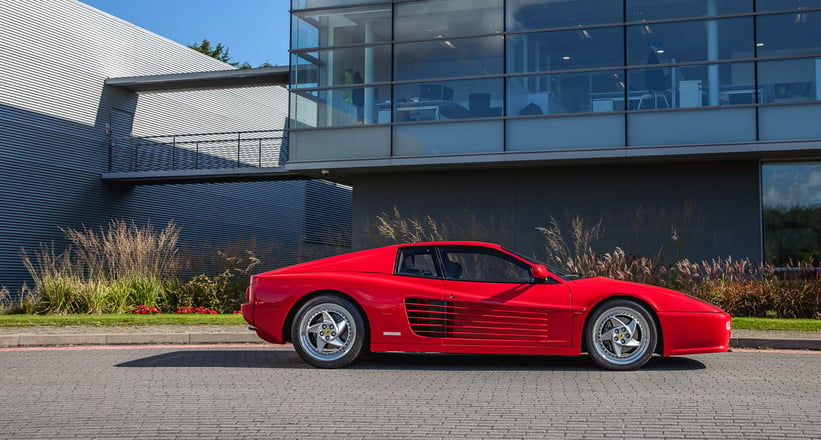 One thing that's beyond doubt is that, technologically, this car was leaps and bounds ahead of the car on which it's based. After the 512 TR took a bow in 1992 complete with a raft of upgrades, the F512 M was Ferrari's last hurrah, both for the Testarossa and the company's flagship mid-engined, flat-12 series of cars. Aerodynamics primarily drove the cosmetic design tweaks to the F512 M, such as the fixed homofocal headlights to replace the outgoing (and outdated) pop-up arrangement, the NACA ducts in the bonnet, and new engine cover. And a series of engine upgrades using lightweight components was utilised in a bid to reduce weight and increase power to 440HP.
Ulterior motives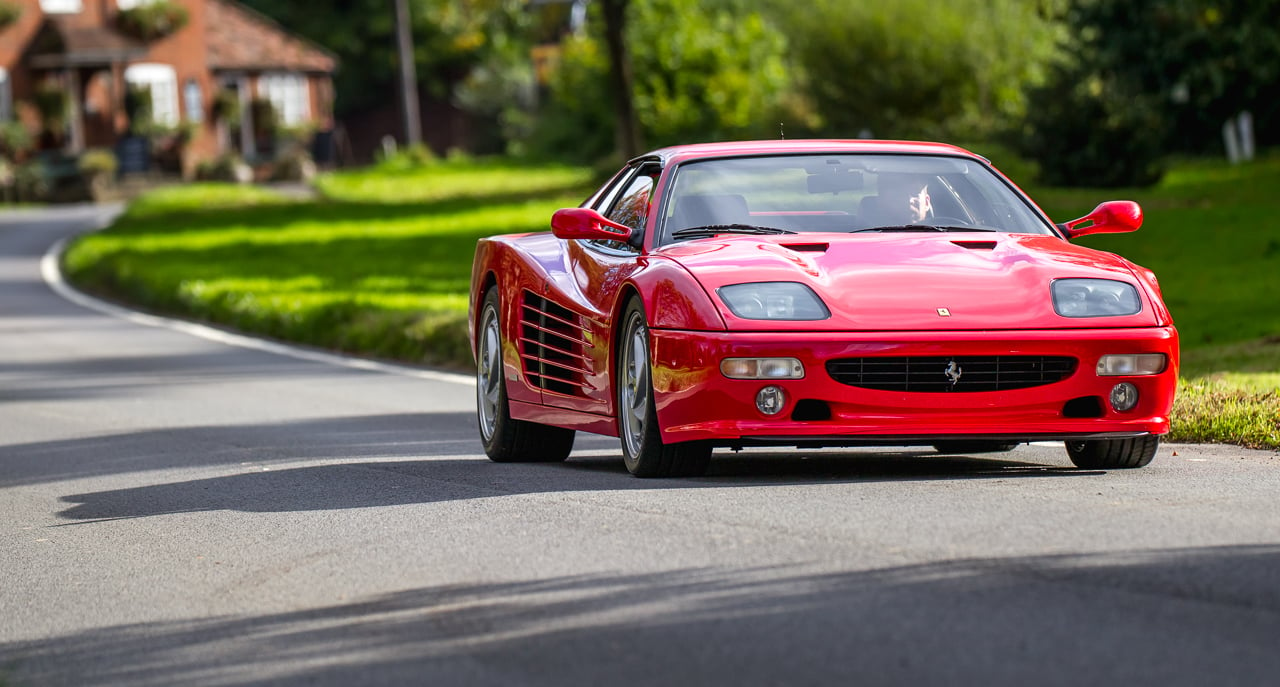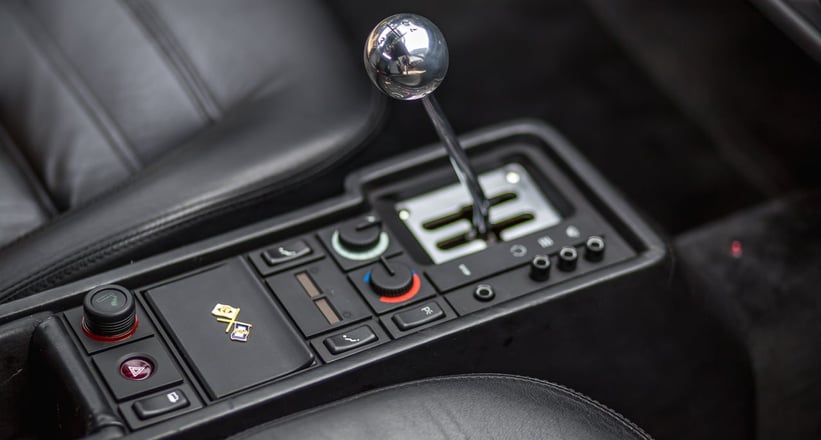 Performance wasn't the only goal, though – refinement was high on the list of priorities, too. Ergonomic upgrades inside included new (though still comically offset) aluminium pedals, a more modern steering wheel, and air-conditioning that actually worked. A gas-filled suspension system and clever ABS braking further helped the F512 M to become not just the most exciting flat-12-powered Ferrari to drive, but arguably the most confidence-inspiring as well.
A nod to the old and the new
One of the rarest 'modern' Ferraris, a mere 501 F512 Ms were built, oddly just 75 of which were destined for the United States, the company's then-biggest market. Resplendent in Rosso Corsa, this Ferrari F512 M is currently for sale at The Octane Collection, offered with just 24k miles on the clock and in excellent condition. With rarity on its side, a core design that can't help but bring out your inner 10-year-old, and a driving experience that retains the thrill of the original Testarossa, yet is firmly in the modern age in terms of refinement, the F512 M is a curious blend of history, charm and technology – a nod to both the old and the new. Regardless of the decade, those distinctive side-strakes will always be cool.
Photos: Tim Brown for Classic Driver © 2015