The fantastic five from Coys' 'True Greats' auction in London
In early December, British auction house Coys will sell numerous cars, motorcycles and other collectables as part of its 'True Greats' sale in London. Headlining the lotlist are five heavyweight collector cars…
1964 Porsche 904/6 Carrera GTS Works Prototype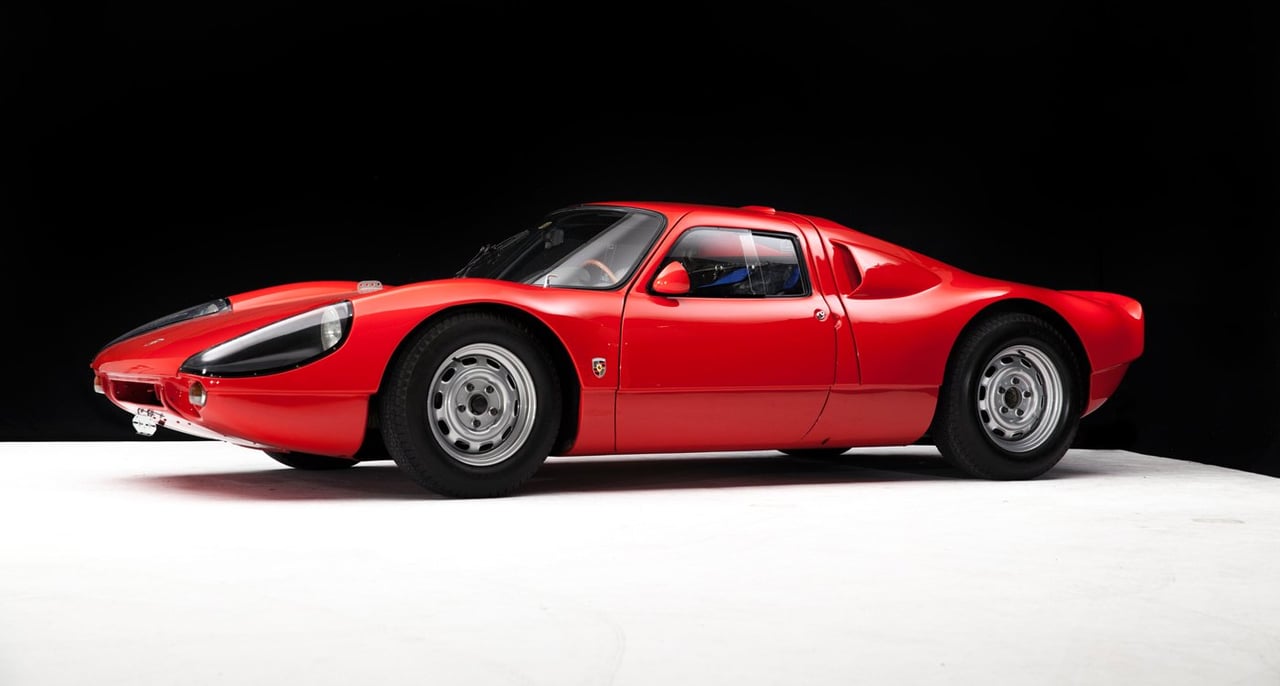 This Porsche 904/6 Carrera GTS Works Prototype competed in the Tour de France, Targa Florio and at Sebring – and would certainly prove the ideal Christmas present for an historic racer or Porsche aficionado. You'll need to dig deep, though: the unusual-in-red Porsche carries an estimate of £1.1 – 1.3m.
1971 March 711/02 F1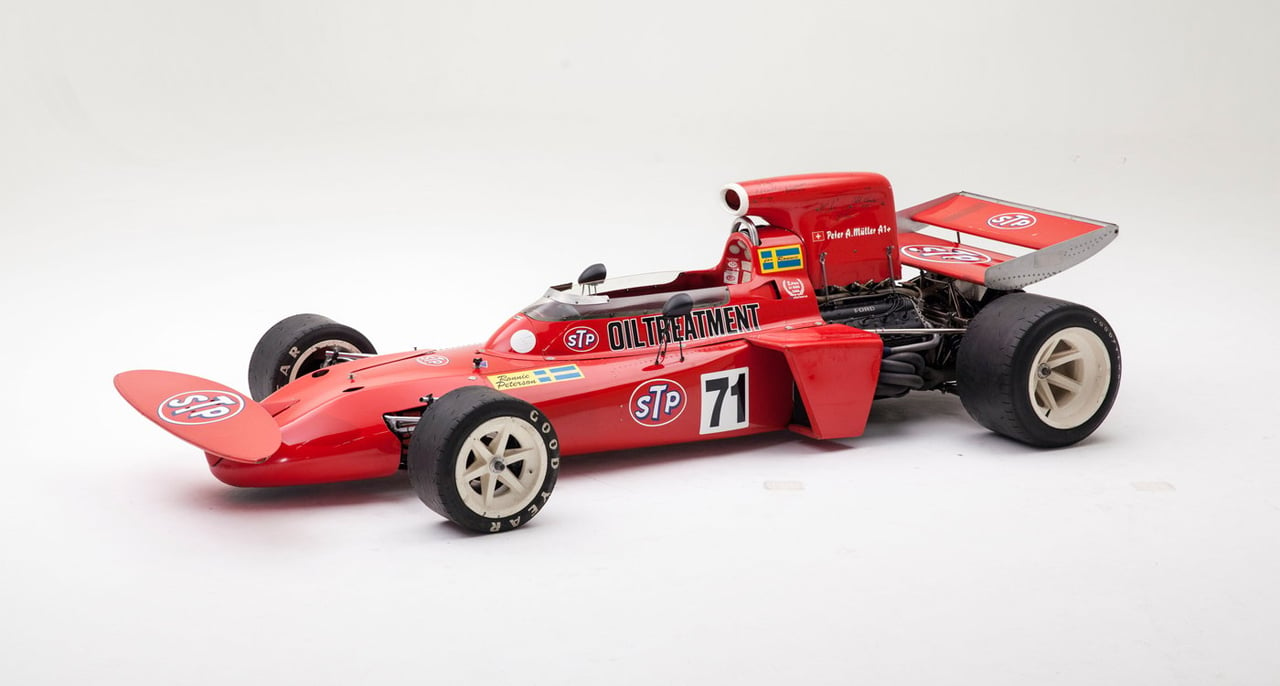 This March Grand Prix car – chassis 711/02 – not only took Ronnie Peterson to the finish line at three races during the 1971 season (in which he ultimately came second in the Drivers' Championship), but it was also passed on later that season to a young Niki Lauda. It was the eventual three-time World Champion's first taste of an F1 car, and has remained in the possession of its current owner since 1973. Estimate £450,000 – 500,000.
1955 Mercedes-Benz 300SL 'Gullwing'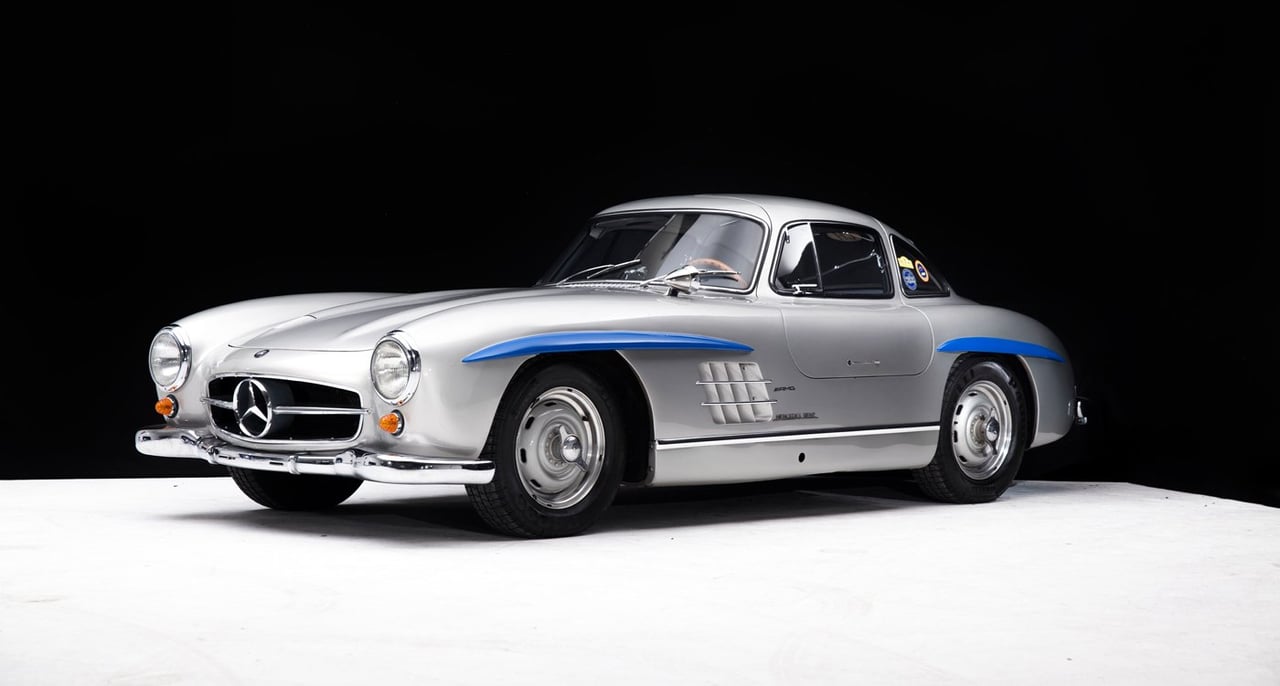 This fetching Mercedes-Benz 300 SL 'Gullwing' has had only three owners in its lifetime, the first two being car club presidents and the most recent owning the car for the past 32 years. Still powered by its original engine, it also boasts genuine Rudge knock-offs and shorter side-exit exhausts fitted at the factory. Coys expects bidding in the region of £950,000 to £1.1m.
1964 Ferrari 275 GTB/2-6C Berlinetta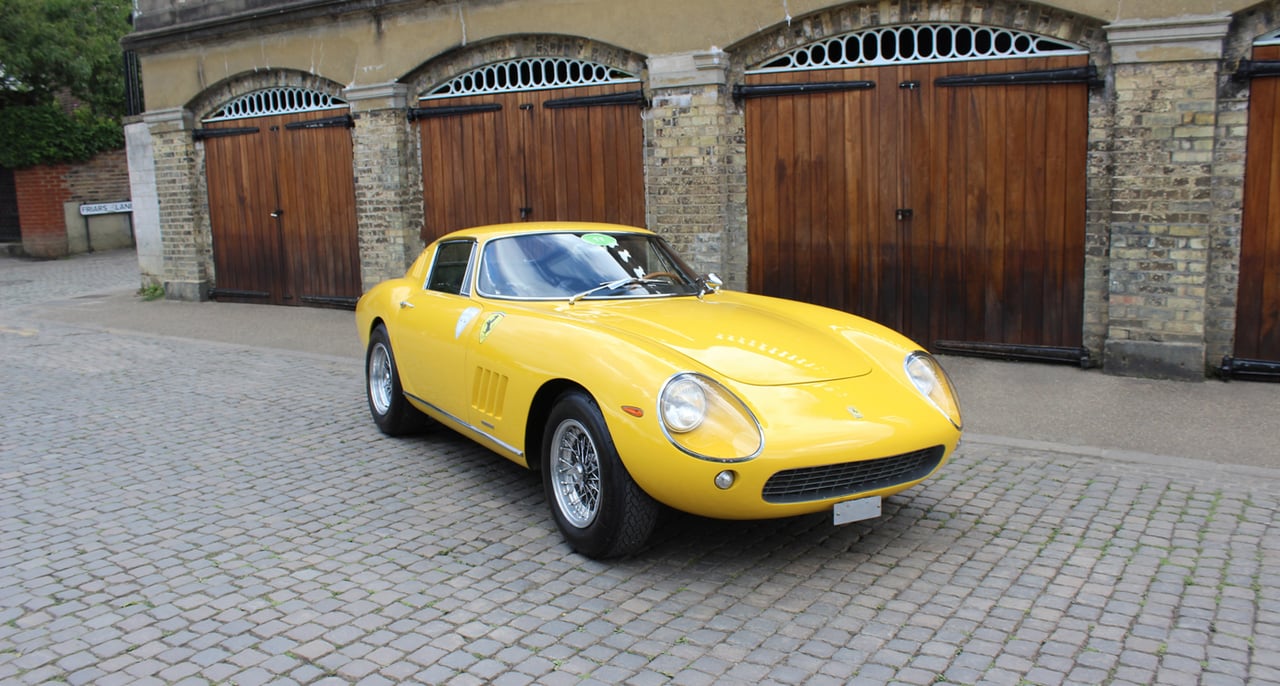 This early six-carb Ferrari 275 GTB/2 is one of 250 built with the short-nose body, of which only a handful would have been specified in 'Giallo Fly' yellow. The estimate is correspondingly high: £1m – £1.4m.
1970 Alpine A110 Gp 4 Works Prototype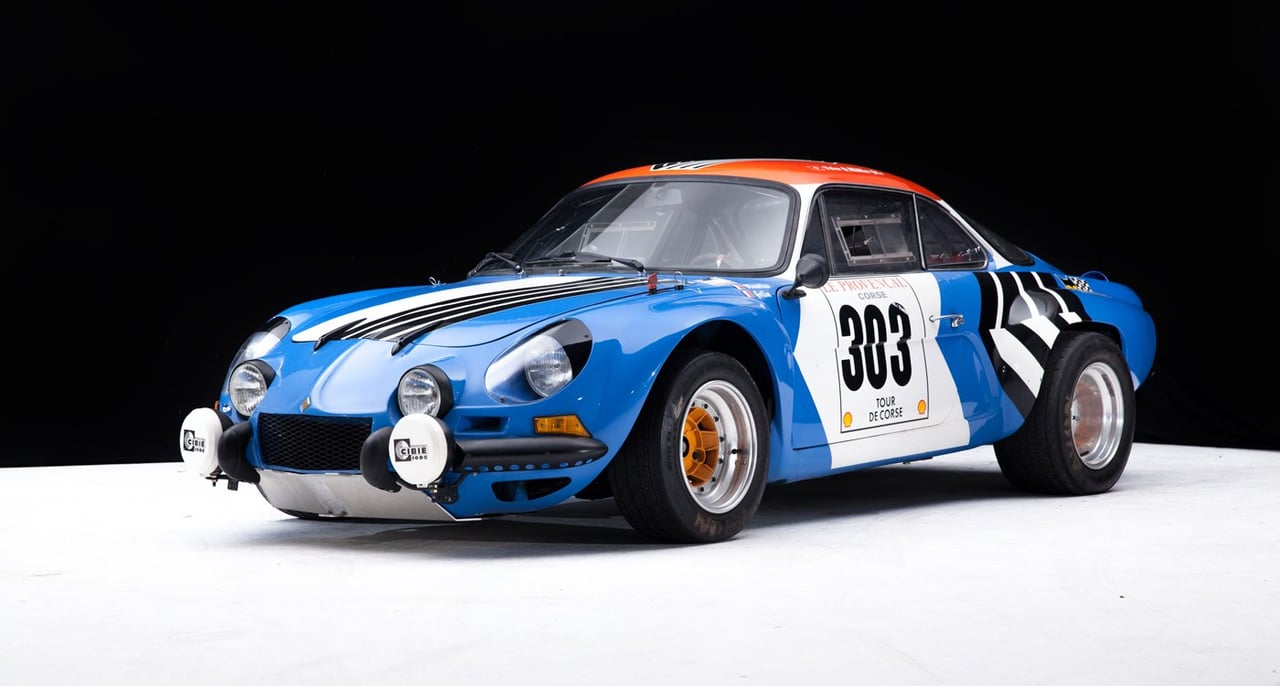 It won't only be the ears of the Alpine faithful that perk up once the phrase 'Group 4 Works Prototype' is mentioned. Built in 1970, chassis 16610 was fitted with the enlarged 1796cc engine before being campaigned in headline events such as that year's Tour de Corse. The price for a provenance-heavy, ex-factory car with testimony from Alpine confirming its authenticity? £190,000 - £230,000.
The 2014 'True Greats' auction will take place at the Royal Horticultural Halls in Westminster, London, on 2 December 2014.
The famous five from Coys' 'True Greats' auction in London