Is the F355 the best-looking modern-era Ferrari?
Is there a modern-era Ferrari that's aged as gracefully as the F355? Pininfarina's sleek body — in Berlinetta, GTS, or Spider form — is decidedly 'of the era', but the sight of it today still reduces us to hysterics. Fortunately, there are over 40 F355s listed for sale in the Classic Driver Market…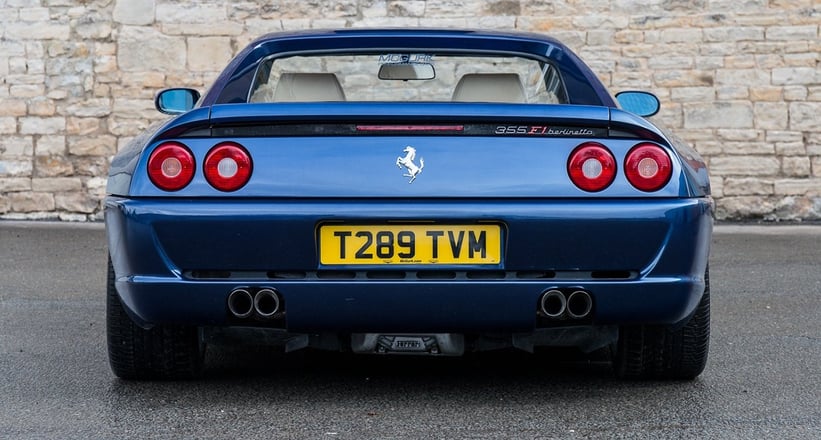 The benchmark sports car of its era, the Ferrari F355 addressed the shortcomings of its predecessor and, without doubt, was much better resolved both aesthetically and aerodynamically. It also happens to be the last hand-built Ferrari, as the 360 Modena and later descendants moved to mass production. While values have climbed in recent years, good examples can still be found well below 100,000 euros — but for how much longer? You can find over 40 examples listed for sale in the Classic Driver Market or, alternatively, find our 10 favourites below.
Our 10 favourite Ferrari F355s in the Classic Driver Market