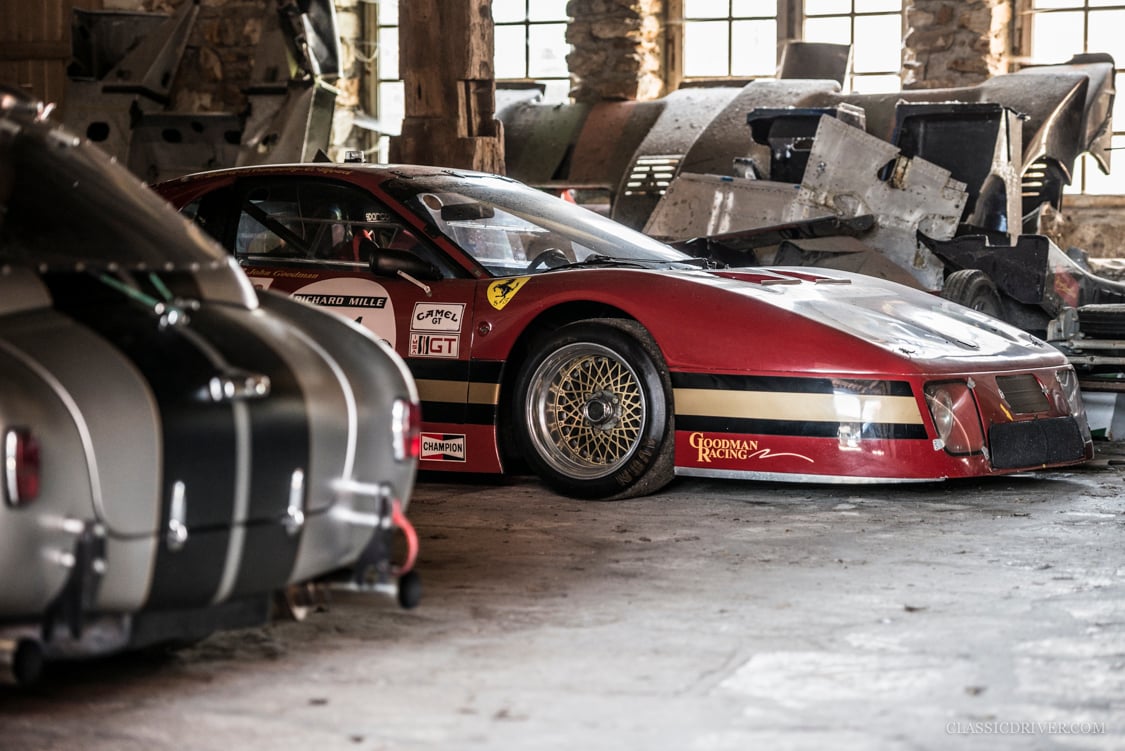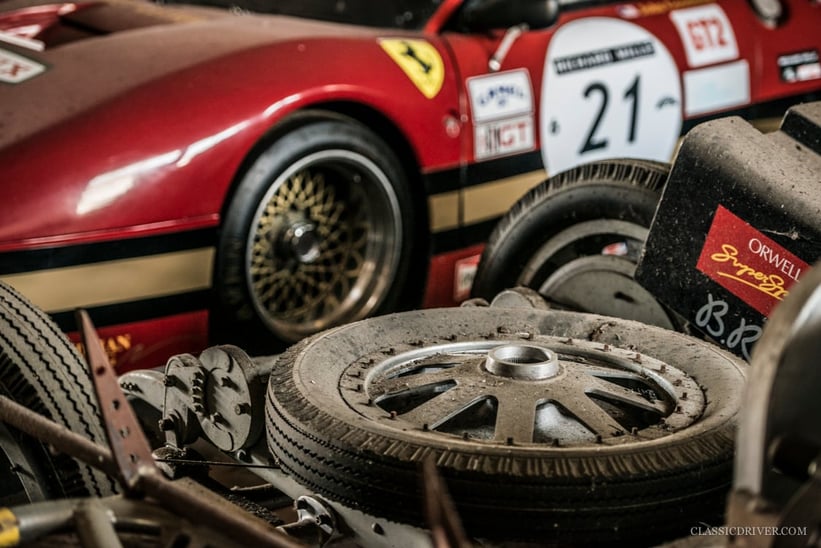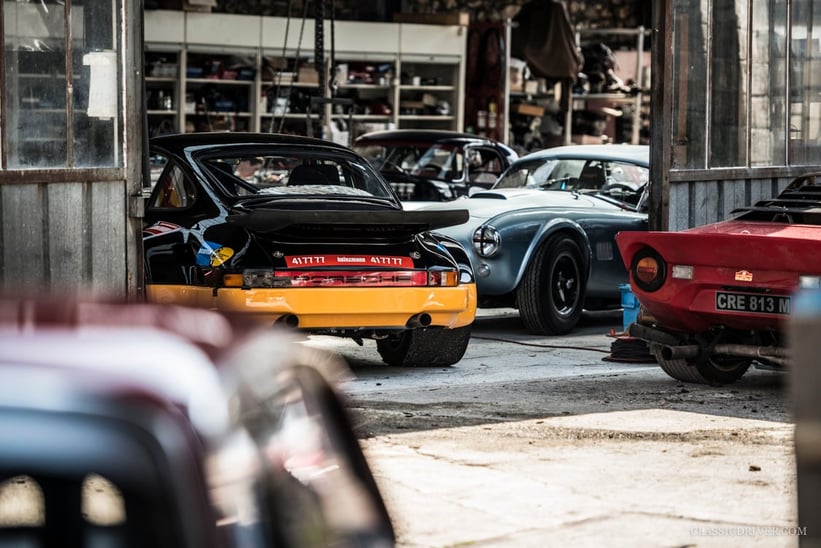 Next to the church, in an old priory, the first thing you see are three brand-new transporter trucks and race-team motorhomes. Encircling the trucks are some very old barns, seemingly built in the 18th Century, or even earlier. Then you push open a door and so it begins. Dozens of ultra-rare sports cars everywhere, some sleeping in the barn, some undergoing a final service before the Tour Auto, some in parts, waiting to be assembled for the next race. But only the crème de la crème is allowed here. It's hard to believe it's real. We met Yvan Mahe, the boss of Equipe Europe, one week before the start of the Tour Auto and in the middle of a huge rush to finish preparing all the cars which will cross the start line.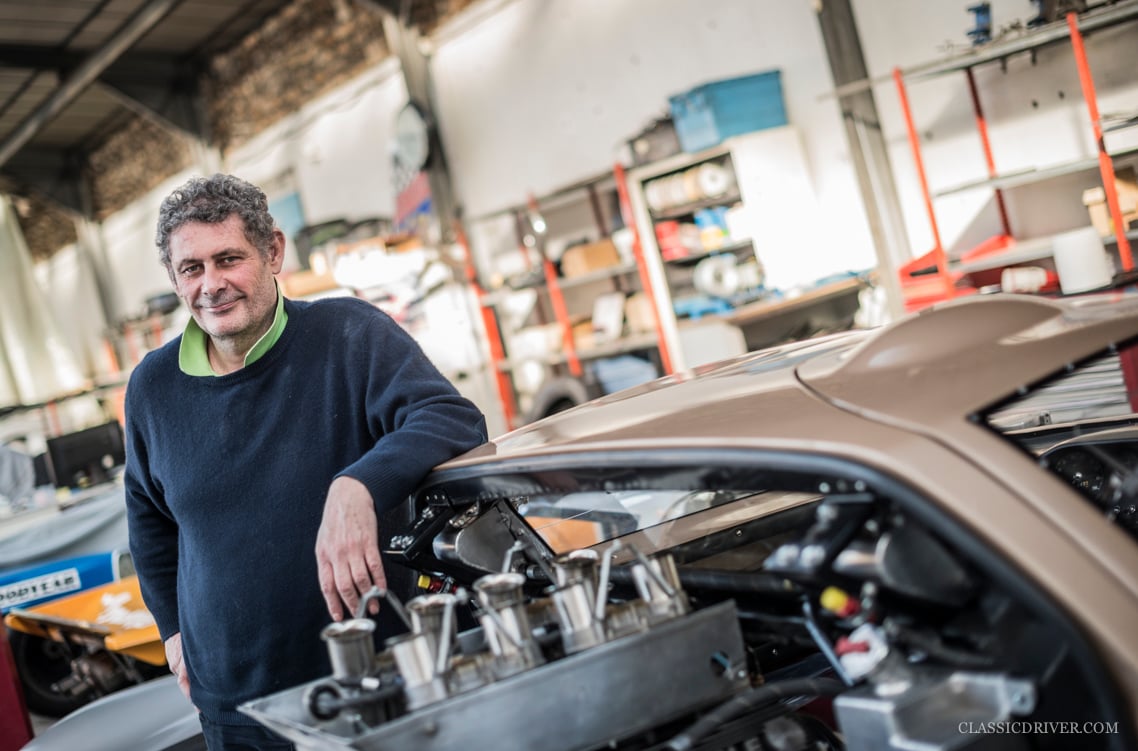 What's your oldest automobile memory?
When I was 12, my grandfather taught me to drive. Luckily, I was already quite tall, so I could reach the pedals.
And were sports and classic cars already a passion?
No, not at all. My first passion was rugby. I was tall as a child and I loved to play rugby.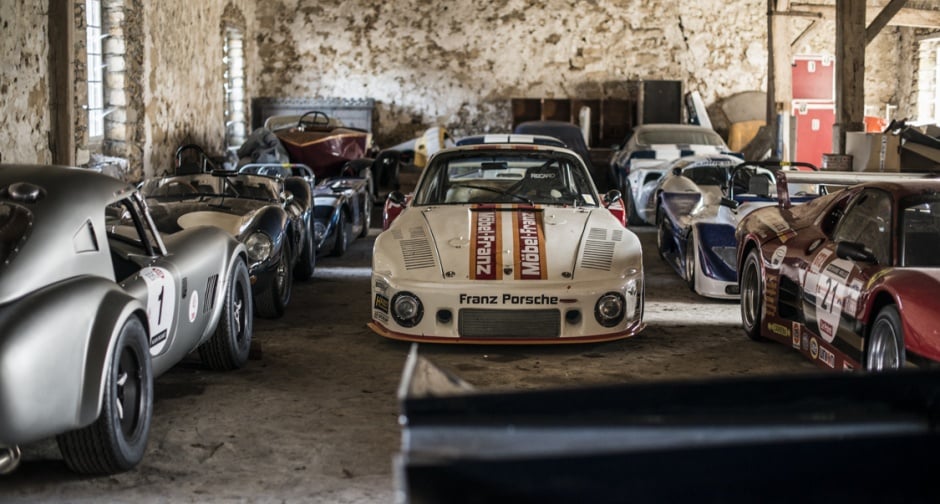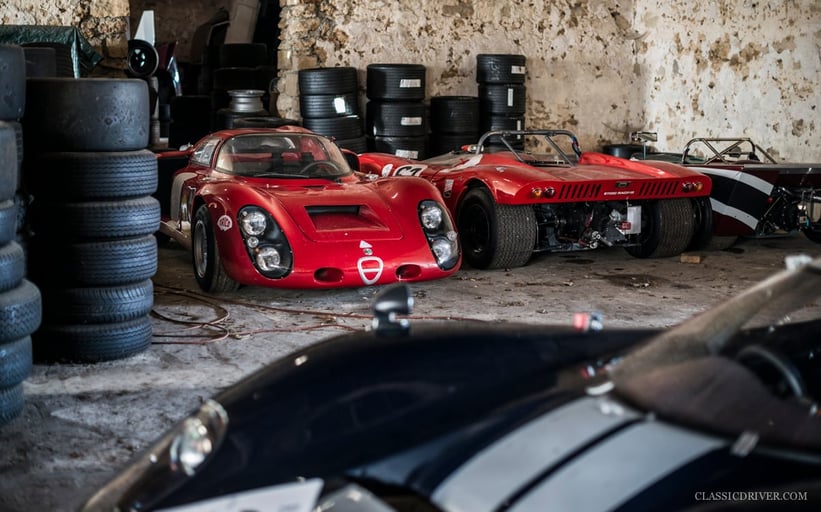 So how did this passion emerge, and how did you fuel it as a teenager?
When I was old enough, I started to work on mopeds, tuning them and running them with ether in the fuel to make them go faster. Then I built a kart with a Garelli engine, and some years later I began to pay more and more attention to classic cars. My first car was an MG B coupé, and at 24 I bought an MG Midget, with which I won many races. I loved travelling around the race circuits of Europe: Zolder, the Nürburgring, Spa, Monza, Silverstone, Donington.
How and when did 'Equipe Europe' begin?
To help me finance my racing, in 1986 I decided to create 'Equipe Europe Construction' with my friend Jean Dutilleul. Then in 1990 I created the company that still exists today. We are now the most important workshop for classic cars in France, and one of the leading race teams in Europe, with more than 80 cars. We have the respect of our British friends, which – for me – is one of our greatest achievements.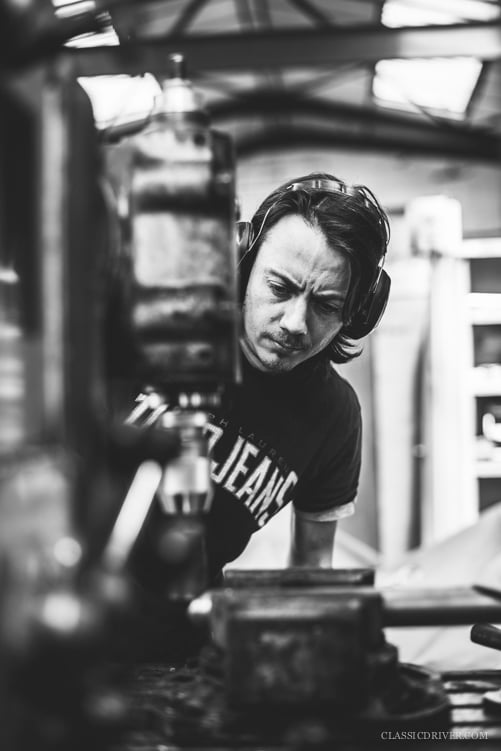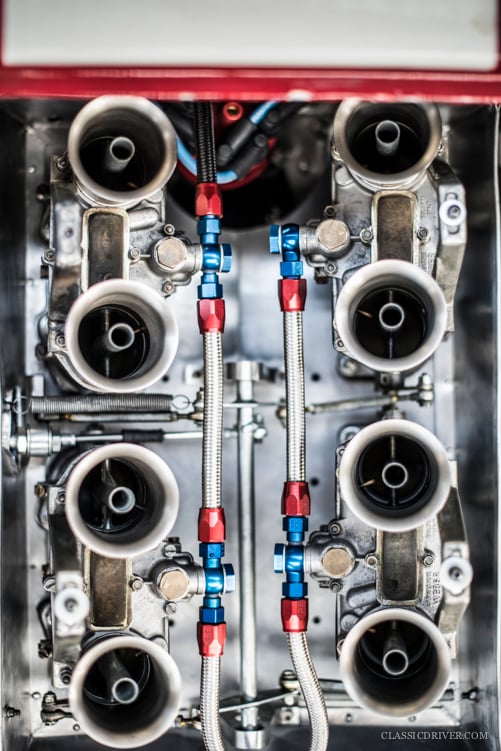 How do you reach this level of excellence, both in the standard of cars and in your race results?
Well, there's no miracle. You need strong passion and an excellent knowledge of the cars, with a lot of reading on the subject, and it's important always to respect the history of the cars and not to modify them purely to increase their performance. One of our important roles is to advise our customers. And of course, nothing is possible without a strong team. Our team consists of people who are all artists and, even after all these years, they still surprise me. We have a large workforce, with 15 people full-time at the workshop and up to 55 mechanics for the biggest events, such as the Le Mans Classic, where we will look after 22 cars during the weekend. We're like a big family, travelling together all over Europe. We've prepared more than 155 cars in 30 years. For every little job on a car, you must be extremely careful and conscientious, as racing cars go very fast and the smallest mistake could have dramatic consequences. We like it best when the cars look beautiful, but are also true to the original.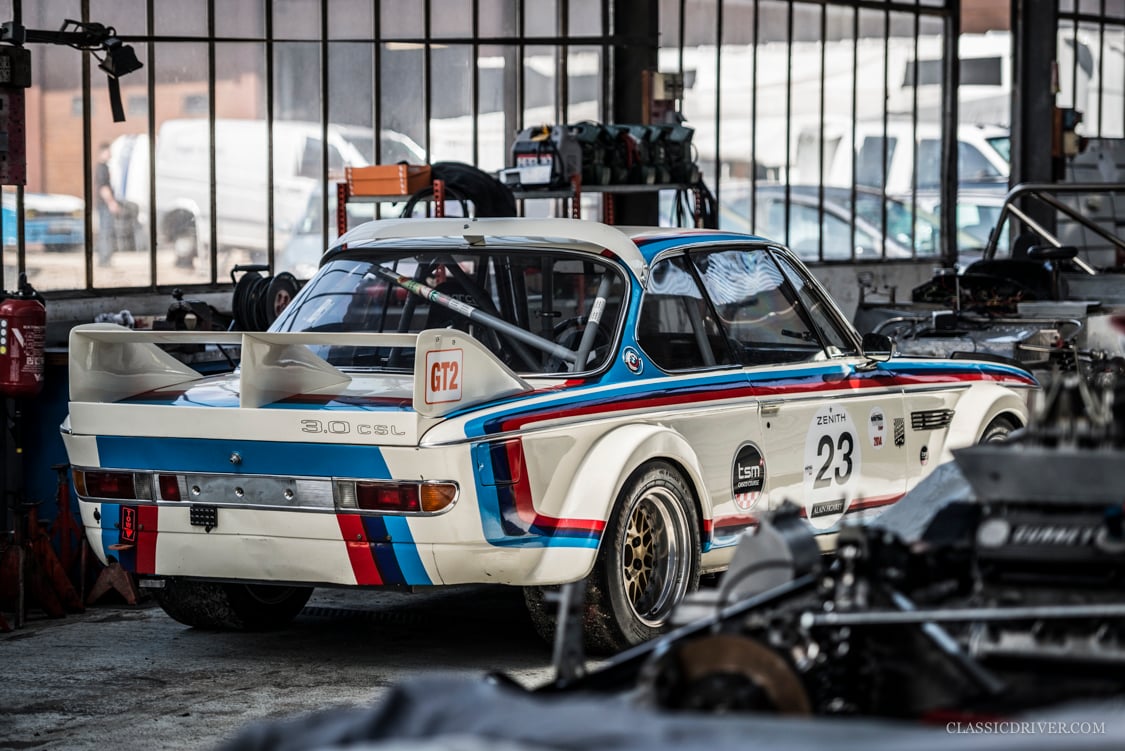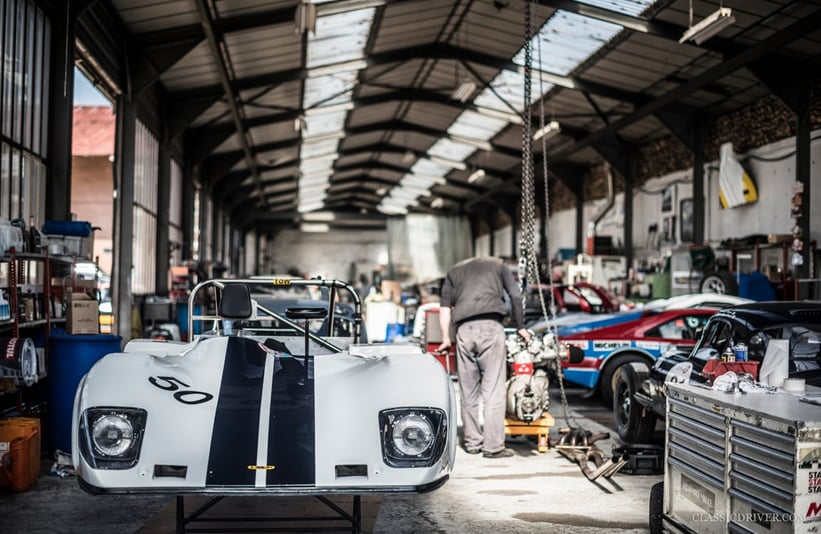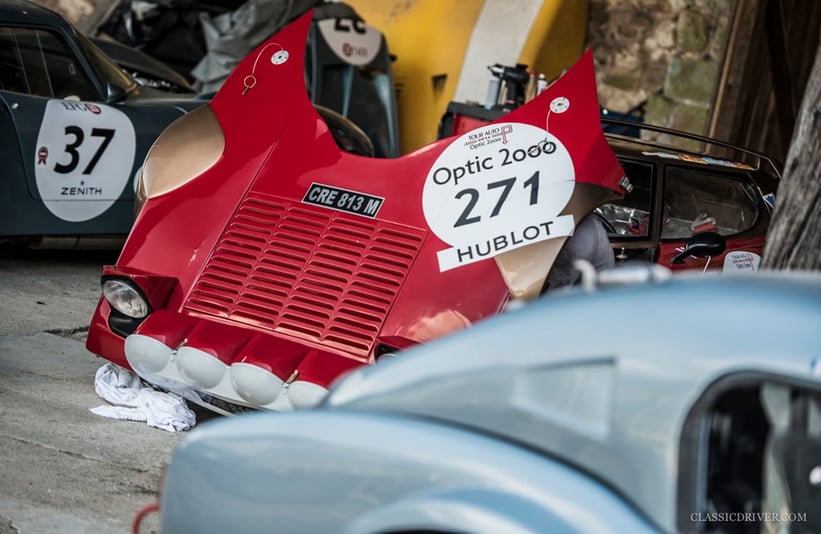 Which cars you've worked on are you the most proud of? And why?
Eleven AC Cobras, for the brutality. Five Peugeot 905s, for the finish and the quality of every single part. Two Ferrari Daytona Group 4s for the bestiality, and the 275 GTB2 for her amazing engine. Five Lola T70s for the gorgeous shape. Four Lola T280s and 286s for the speed. Fifteen Porsches - 910, 908, 904, RSR, 935, 962 - because they are Porsches! And definitely the Matras, which are just magic.
What's your philosophy on classic cars?
Well, it has never changed: I respect a Renault 8 Gordini driver as highly as a Porsche 917 driver. Passion is the only thing that counts.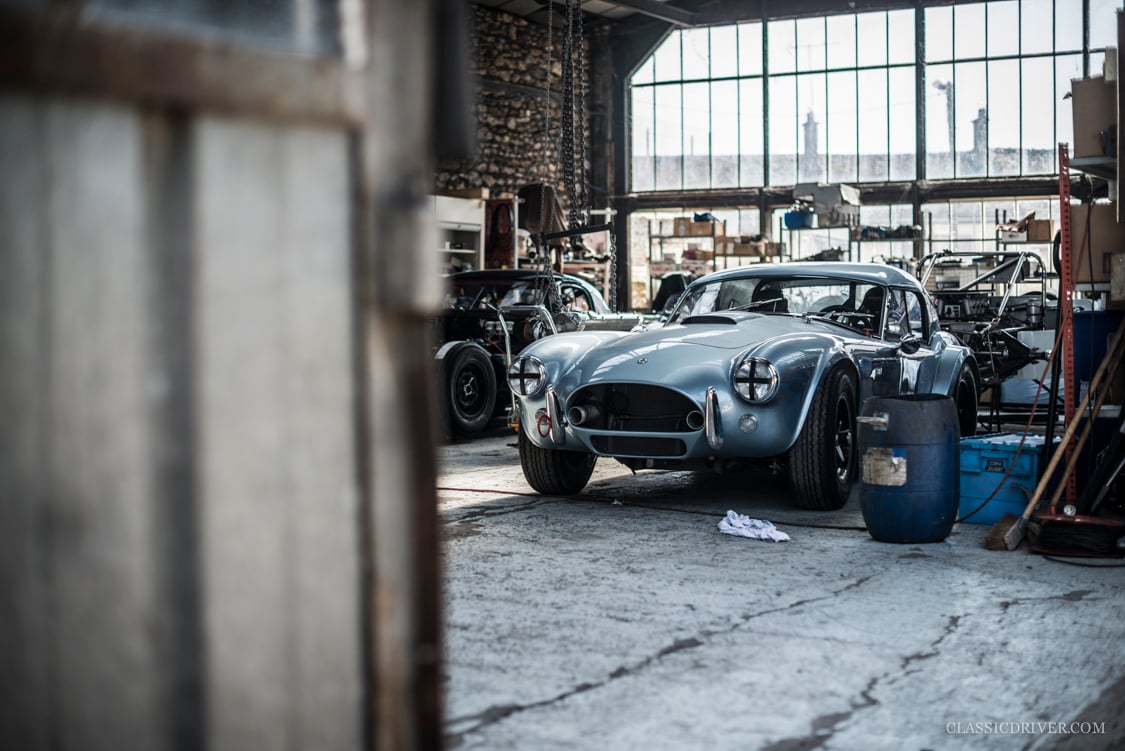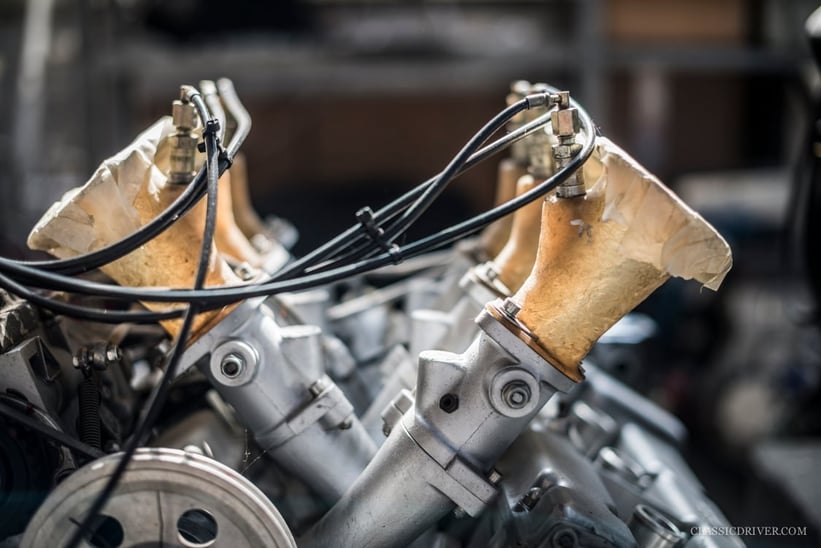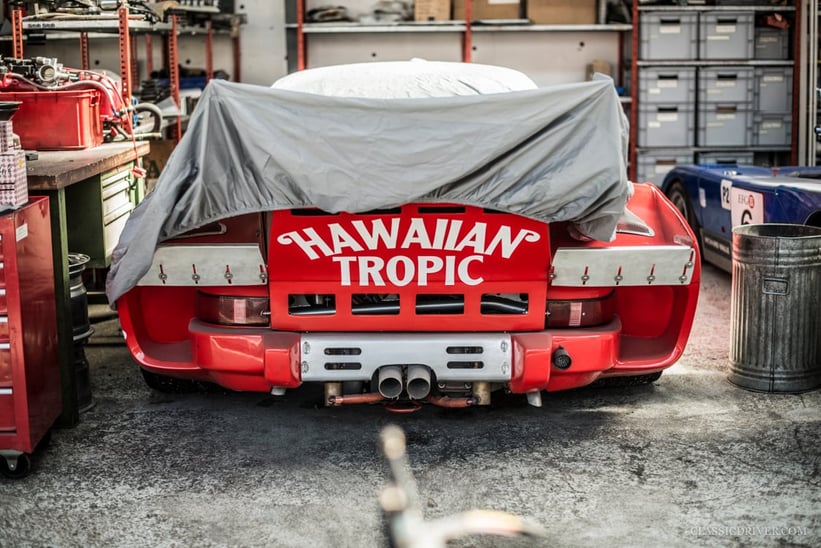 What's your view of the way historic racing is changing?
It has become more and more professional. In 1985, there would be 30 cars starting the race, with 10 crossing the finish line 20 minutes later. Today, we see 50 cars at the start, 45 at the end, and the races last two hours. I have to say that it's better for our customers, and more exciting for the spectators.
What's the car you've always dreamed of owning and/or driving?
I've always dreamed of the AC Cobra, and I have the privilege of sharing one with my friend in many races.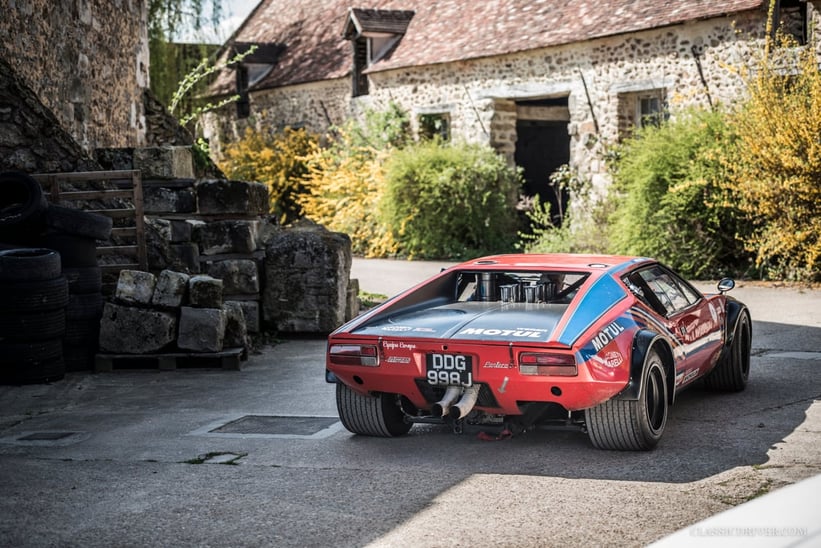 What, for you, is the ultimate race car?
The Peugeot 905, without doubt. It's fabulous. An incredible shape designed by Dassault for Peugeot, with 1990s technology. The V10 engine has a fantastic sound – at 12,000rpm in the 24 Hours of Le Mans – plus there's the six-gear sequential gearbox, the carbon chassis and brakes... it was 10 years ahead of its time!
Photos: Rémi Dargegen for Classic Driver © 2015